Teodorico Vittorini, Major (rival)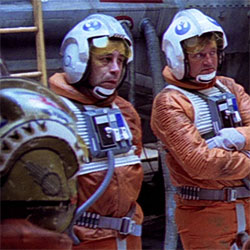 Teodorico Vittorini is the second in command in the Acers squadron.
motivationpersonality: Allergic
Through years of experience and countless events, your character has developed that rare quality: wisdom. The wise understand the truths of how their world works. Just as importantly, they know that sometimes, with the right effort, those truths can be overcome.
Your character shows little regard for how their actions may affect themself or others, due either to low selfesteem or lack of forethought. They are especially prone to dangerous or inconsiderate actions.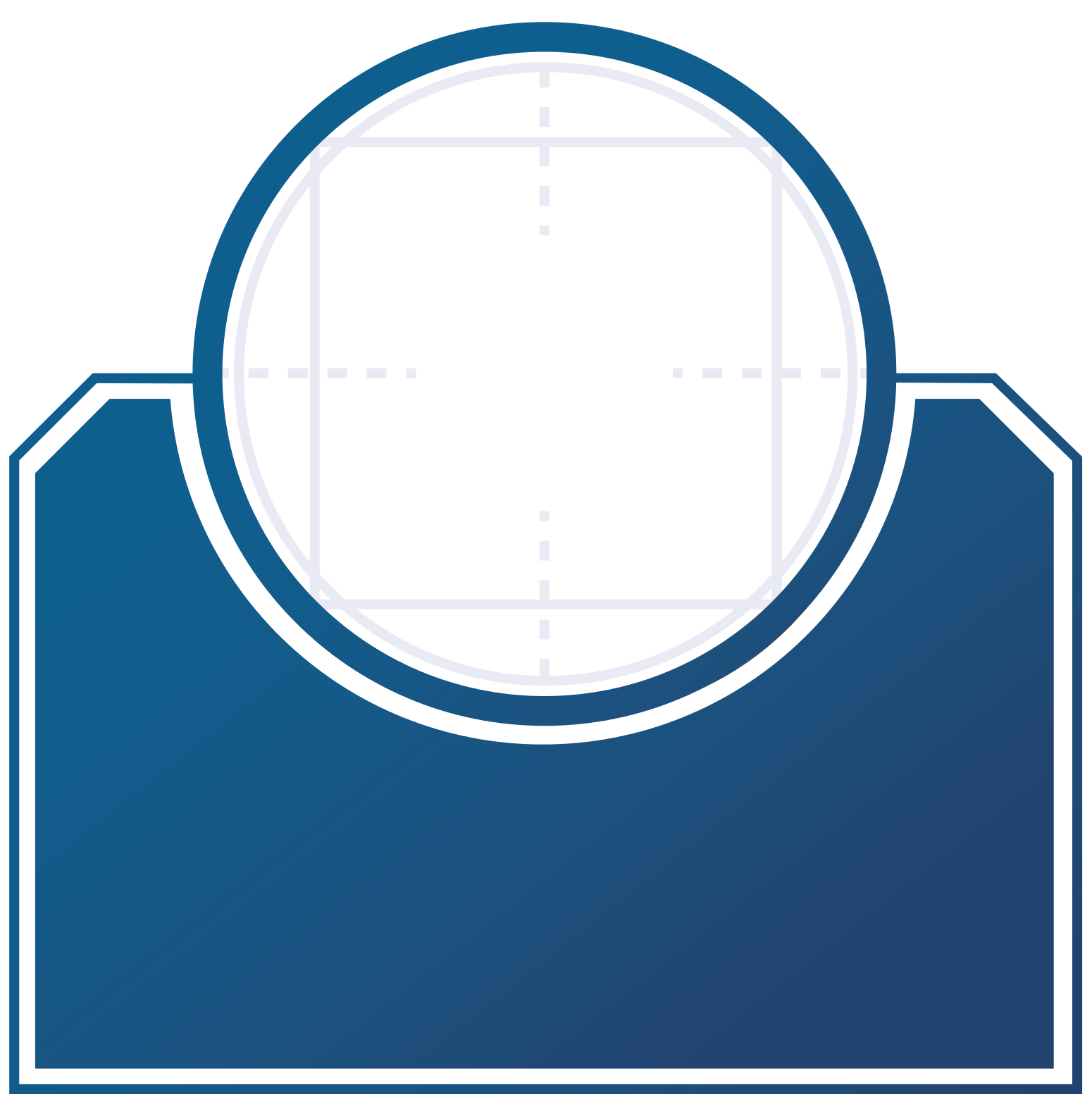 2
brawn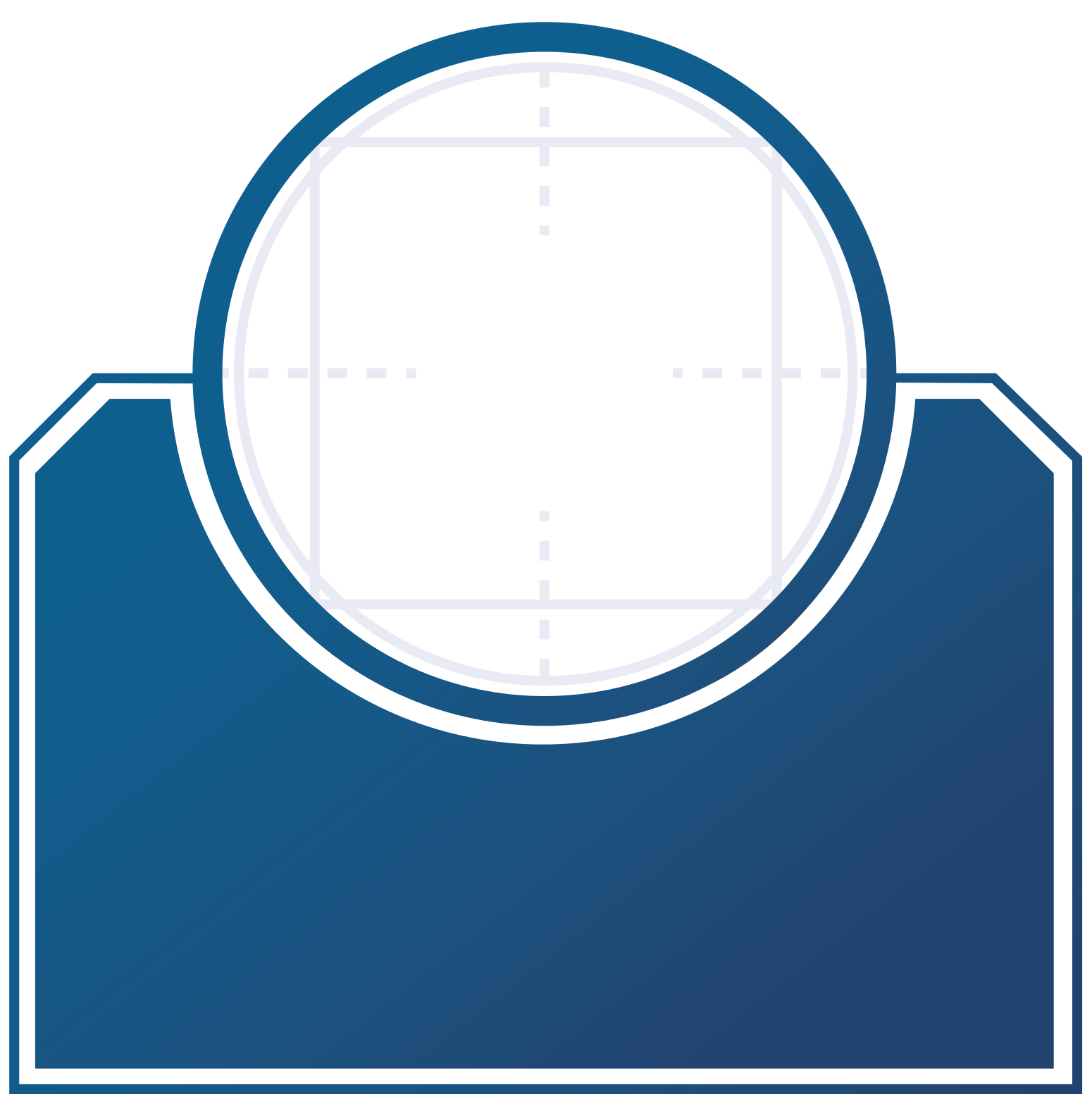 4
agility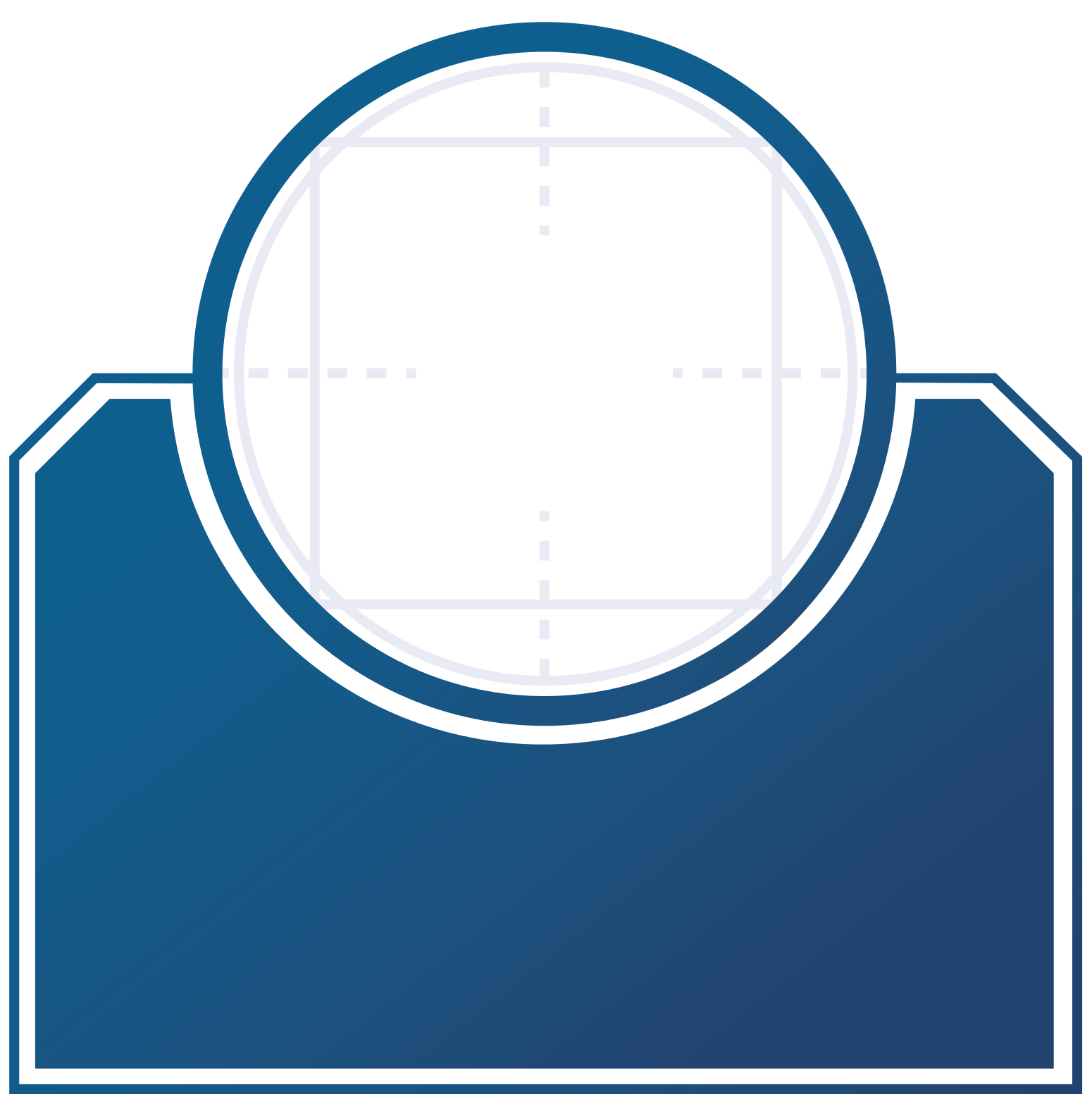 2
intellect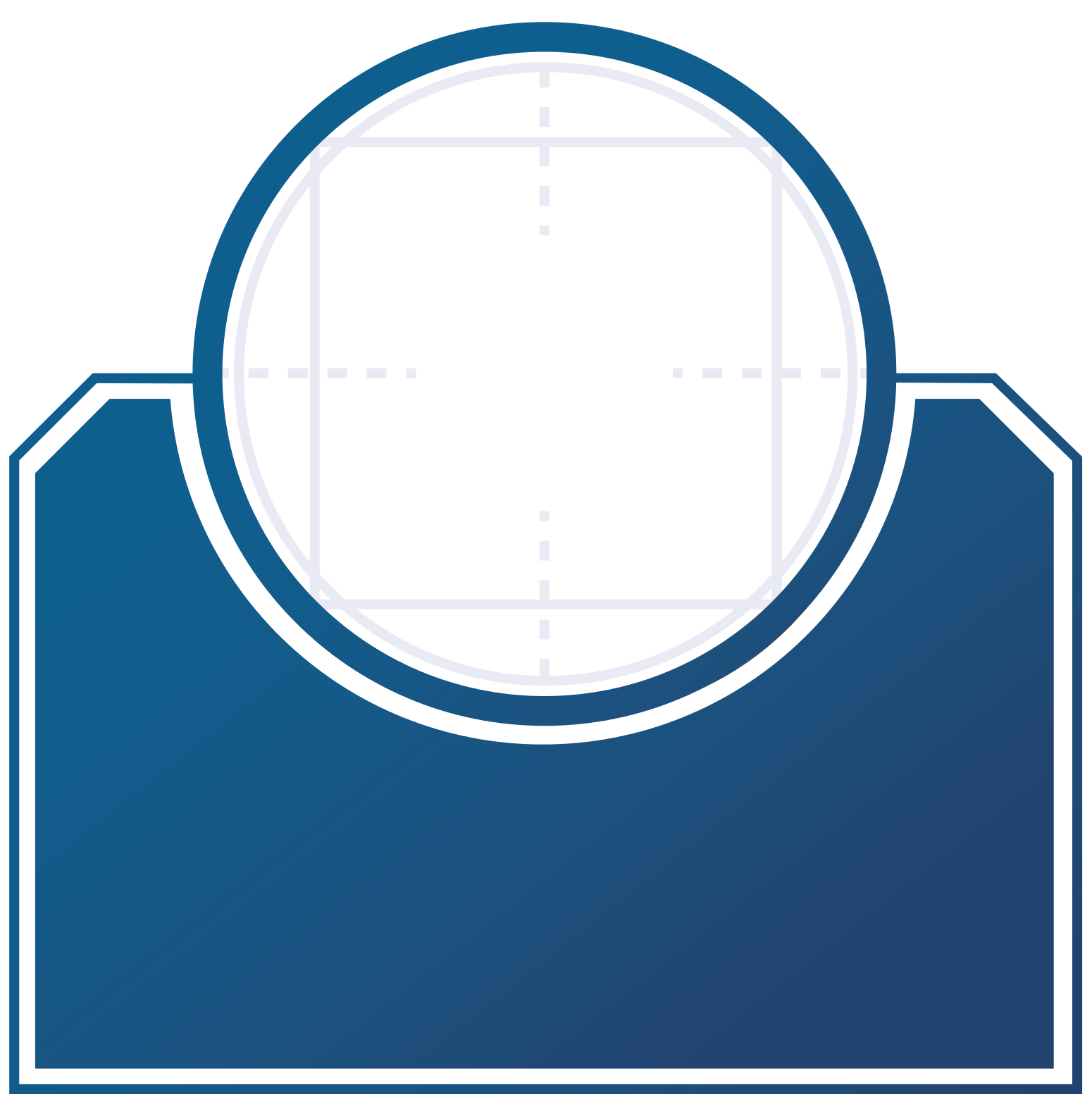 3
cunning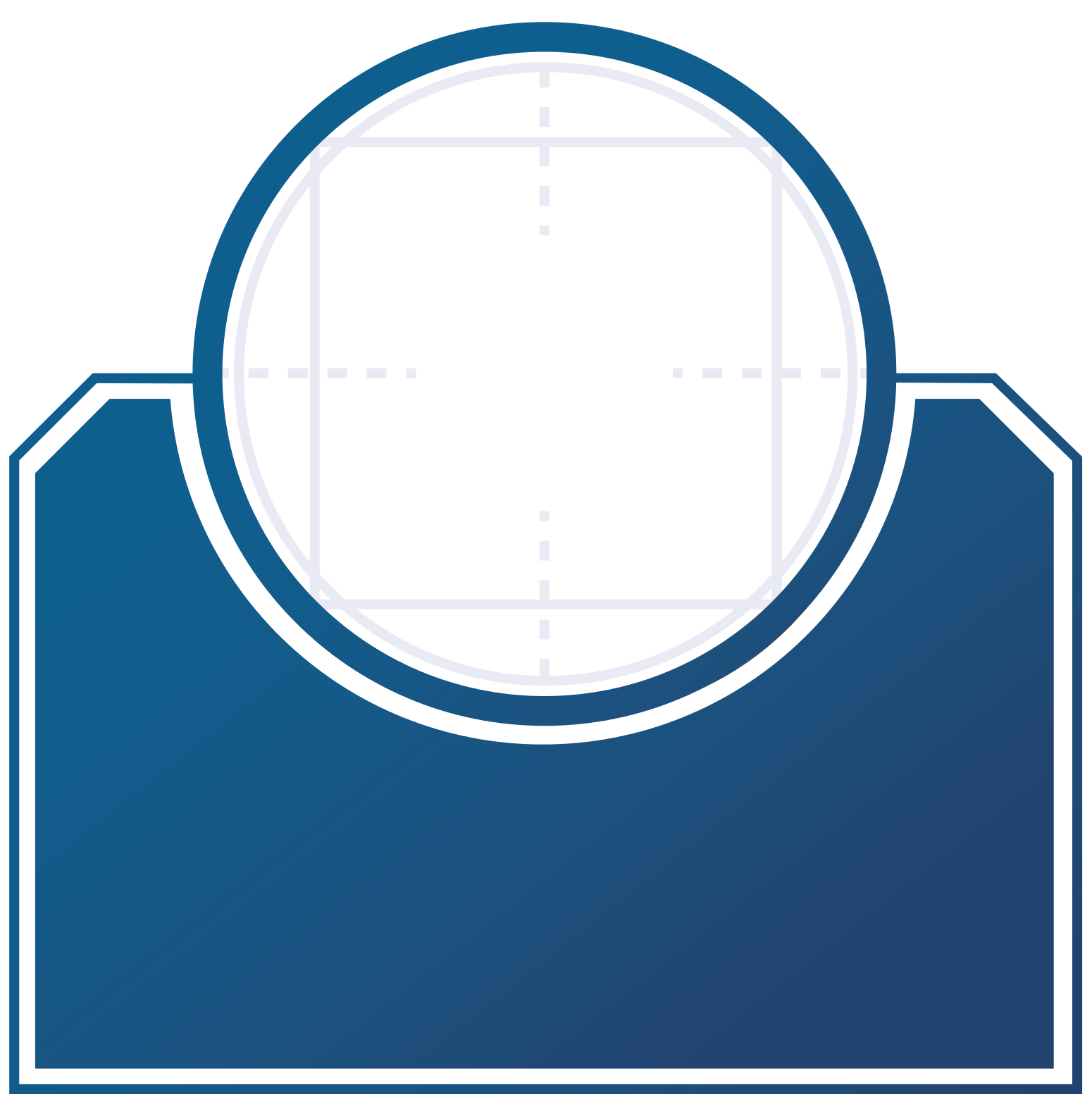 2
willpower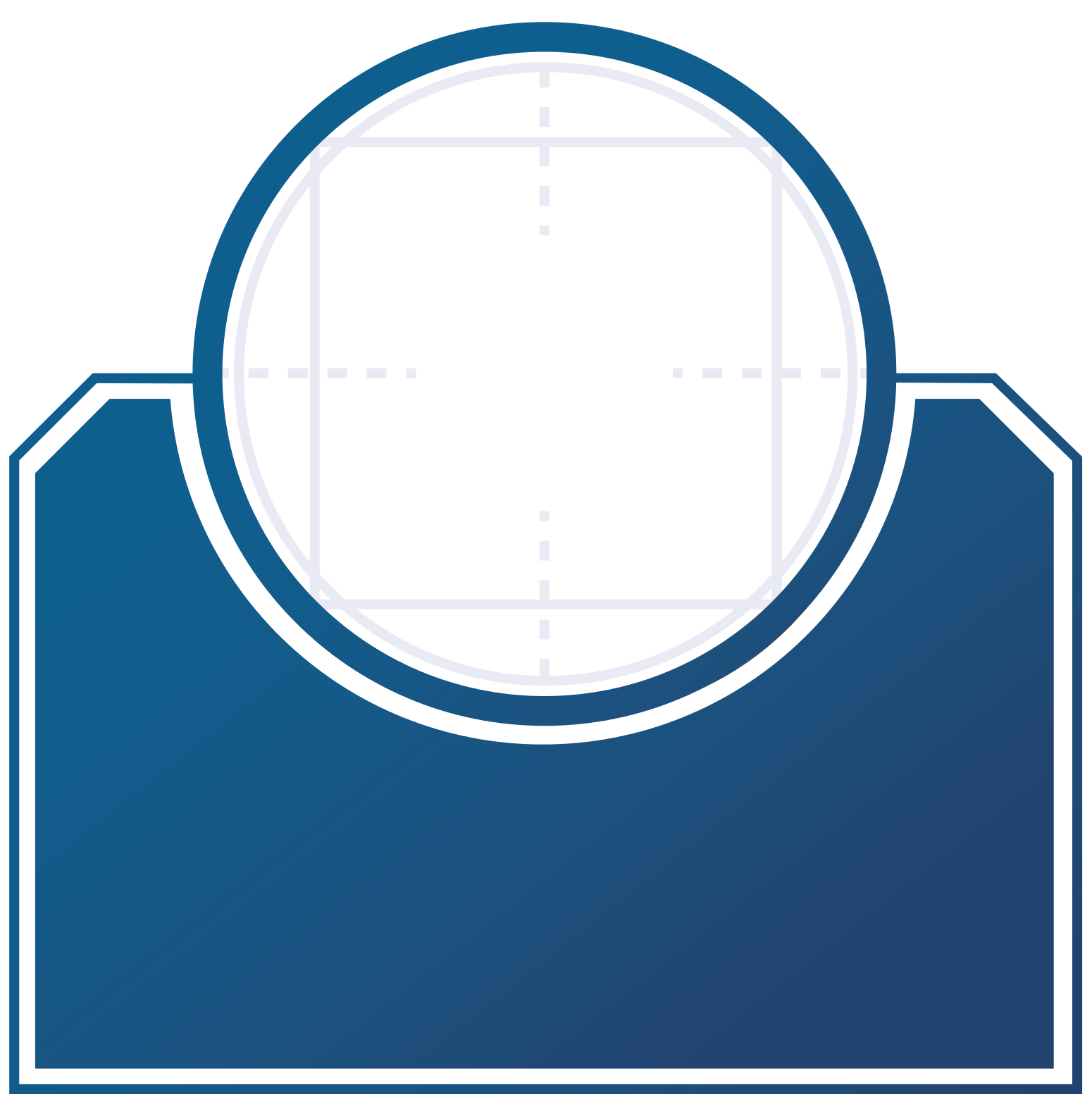 2
presence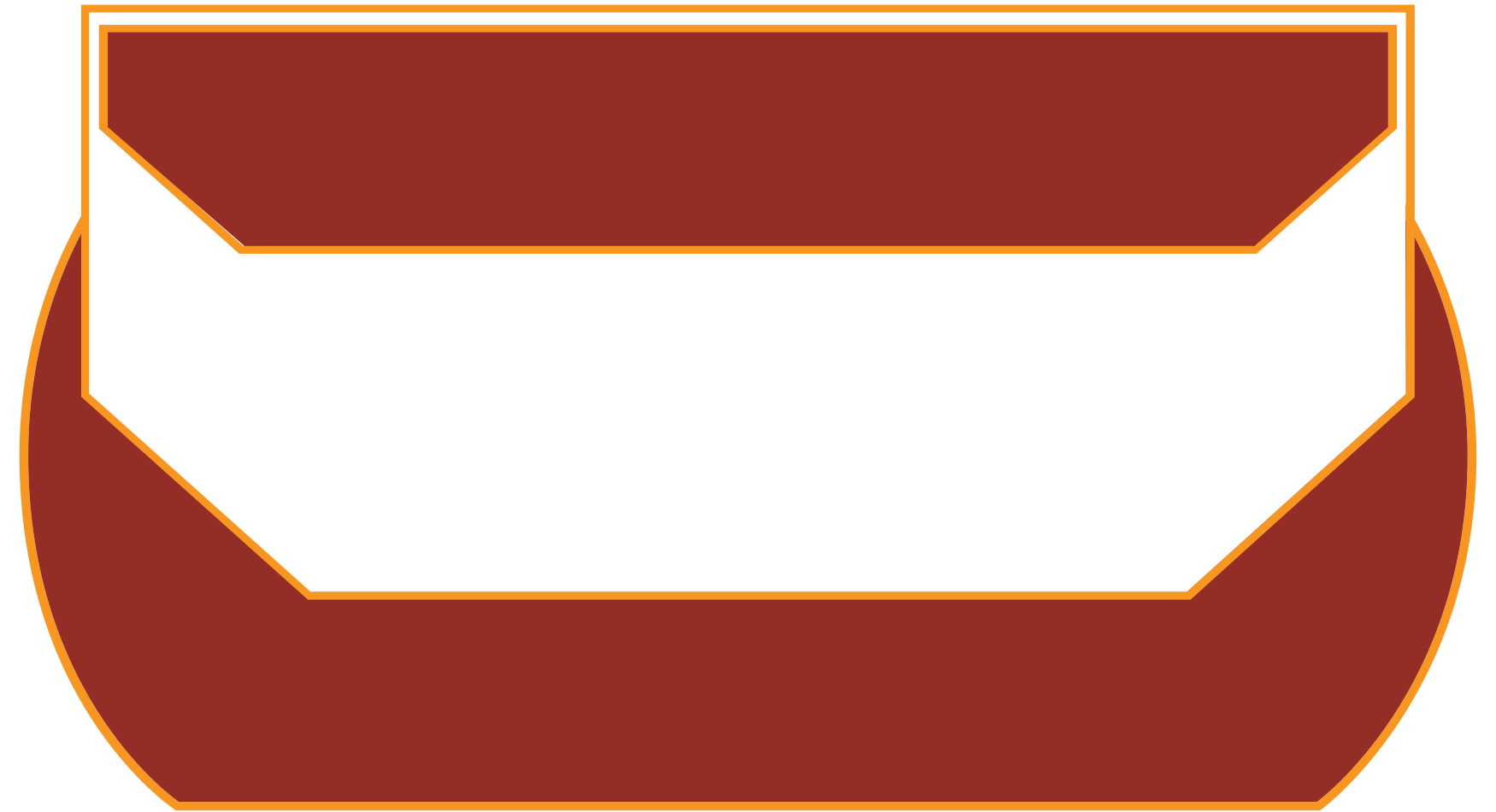 soak
2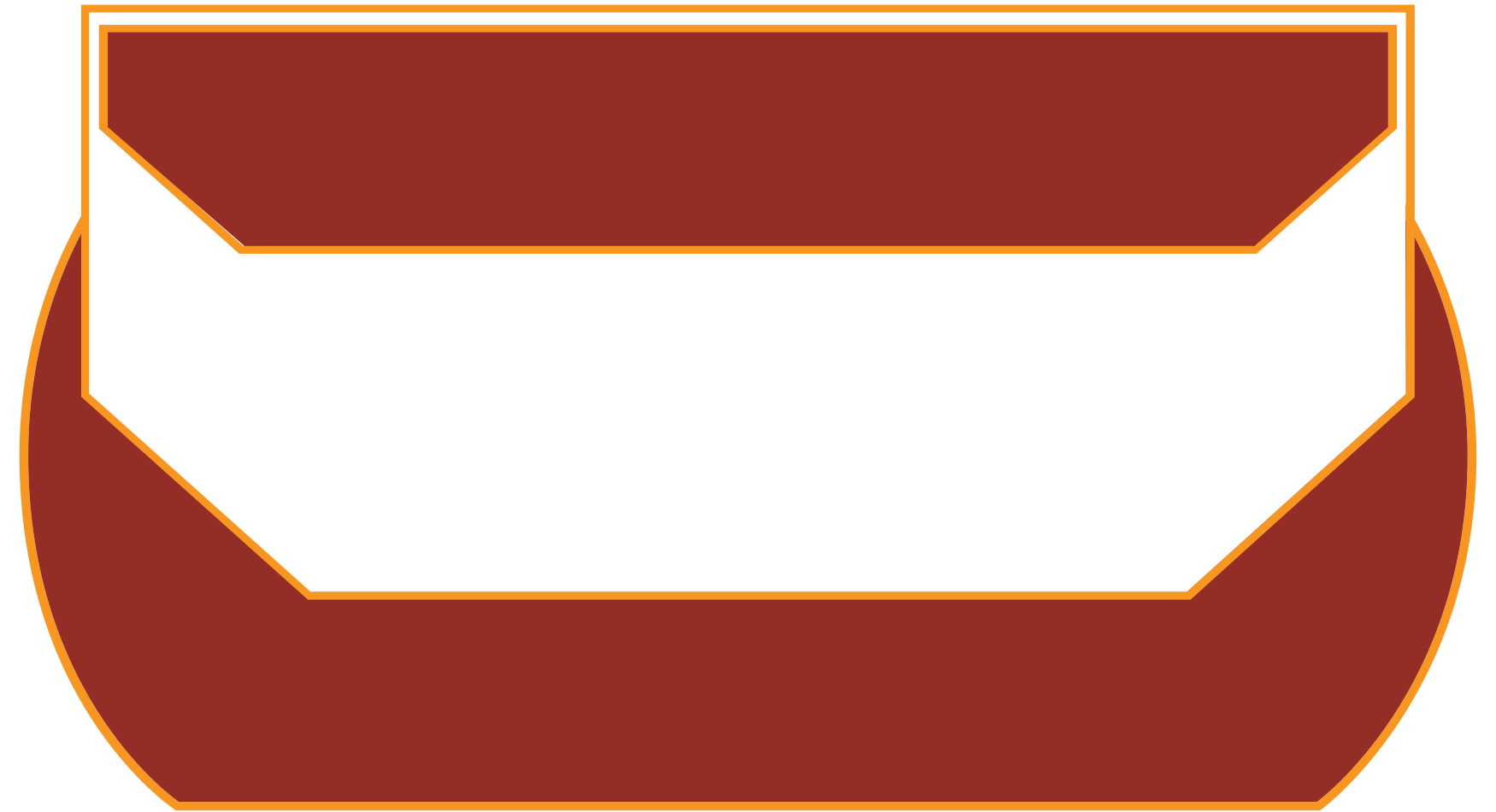 wounds
12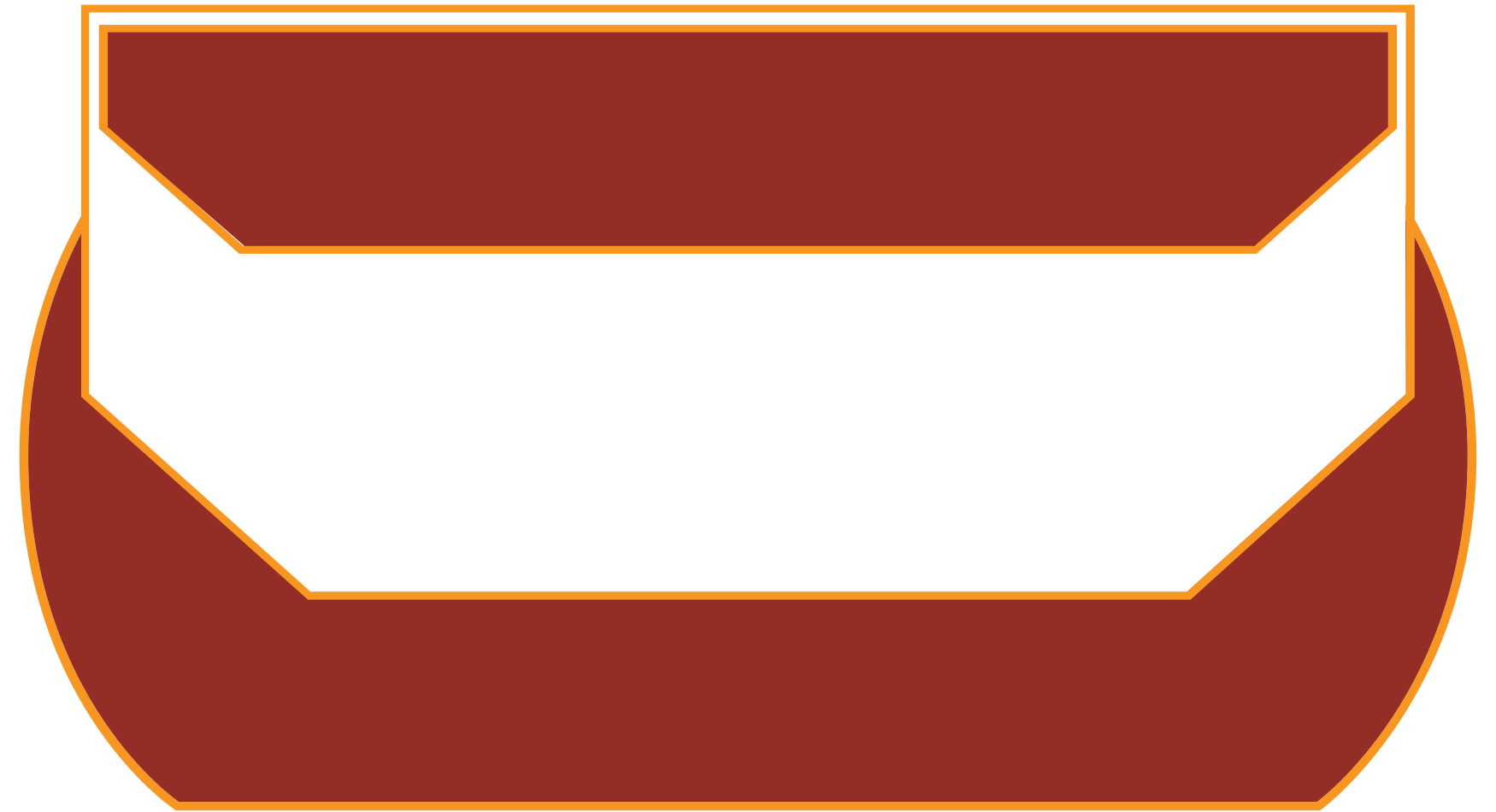 strain
-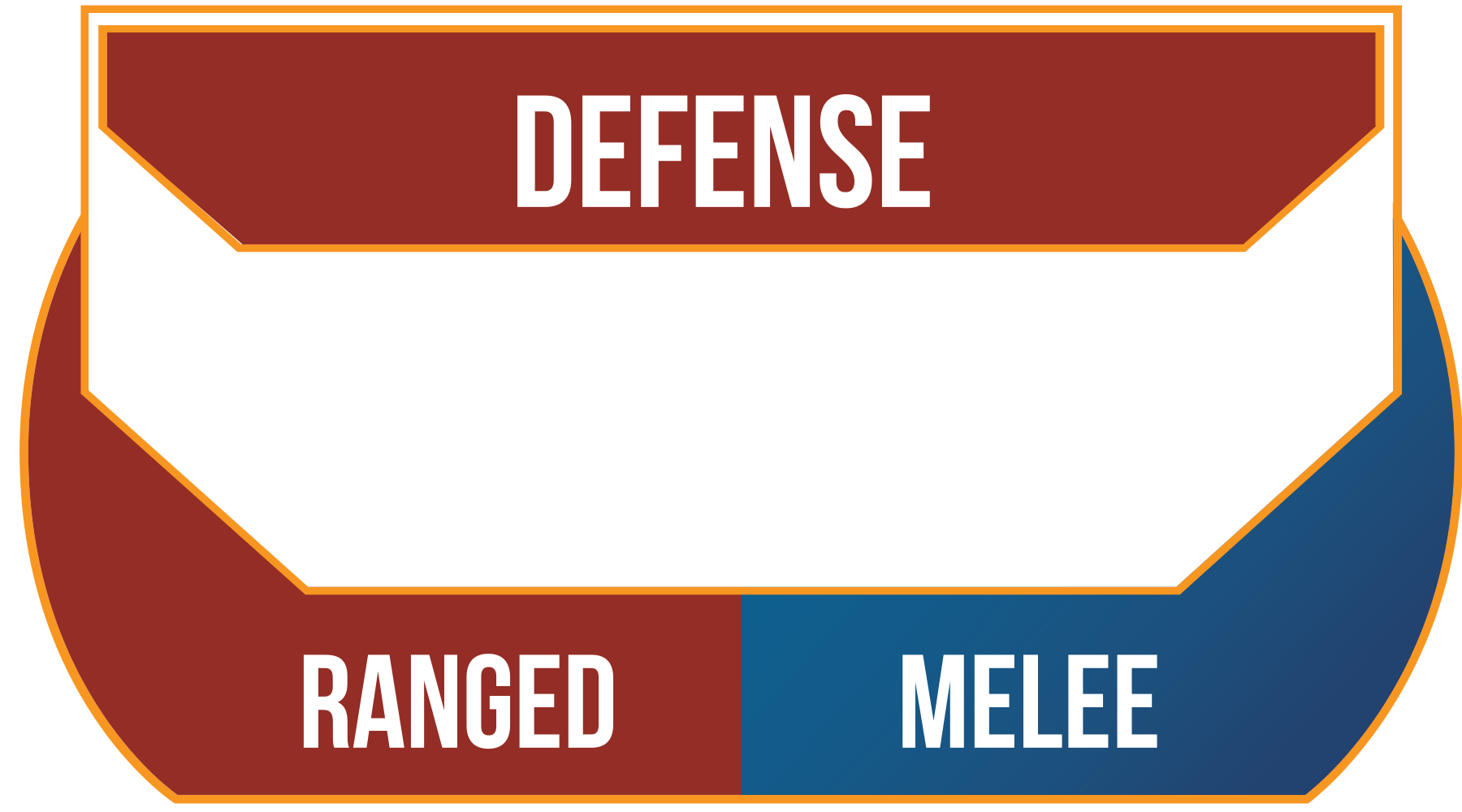 0 | 0
Cool 3
Gunnery 4
Piloting (Space) 4
Offensive Driving
Make an opposed Piloting check (max medium range). If successful, roll two criticals and apply on to Vittorini's vehicle and the other to the target's. can add +20 to one critical result, while can add +20 to both.
Squadron Leader III
Can control a minion group and use up to three of them, upgrading a skill check three times (once per turn).
Light blaster pistol (Ranged [Light]; Damage 5; Critical 4; Range [Medium]; Stun setting)
Flight suit
Astromech droid