The pilots produced by the Empire's starfighter training programs are head-and-shoulders above any other equivalent force in the galaxy.
The aces, typically squad leaders and seasoned combat veterans, are a match for even the most arrogant Alliance starhghter pilot.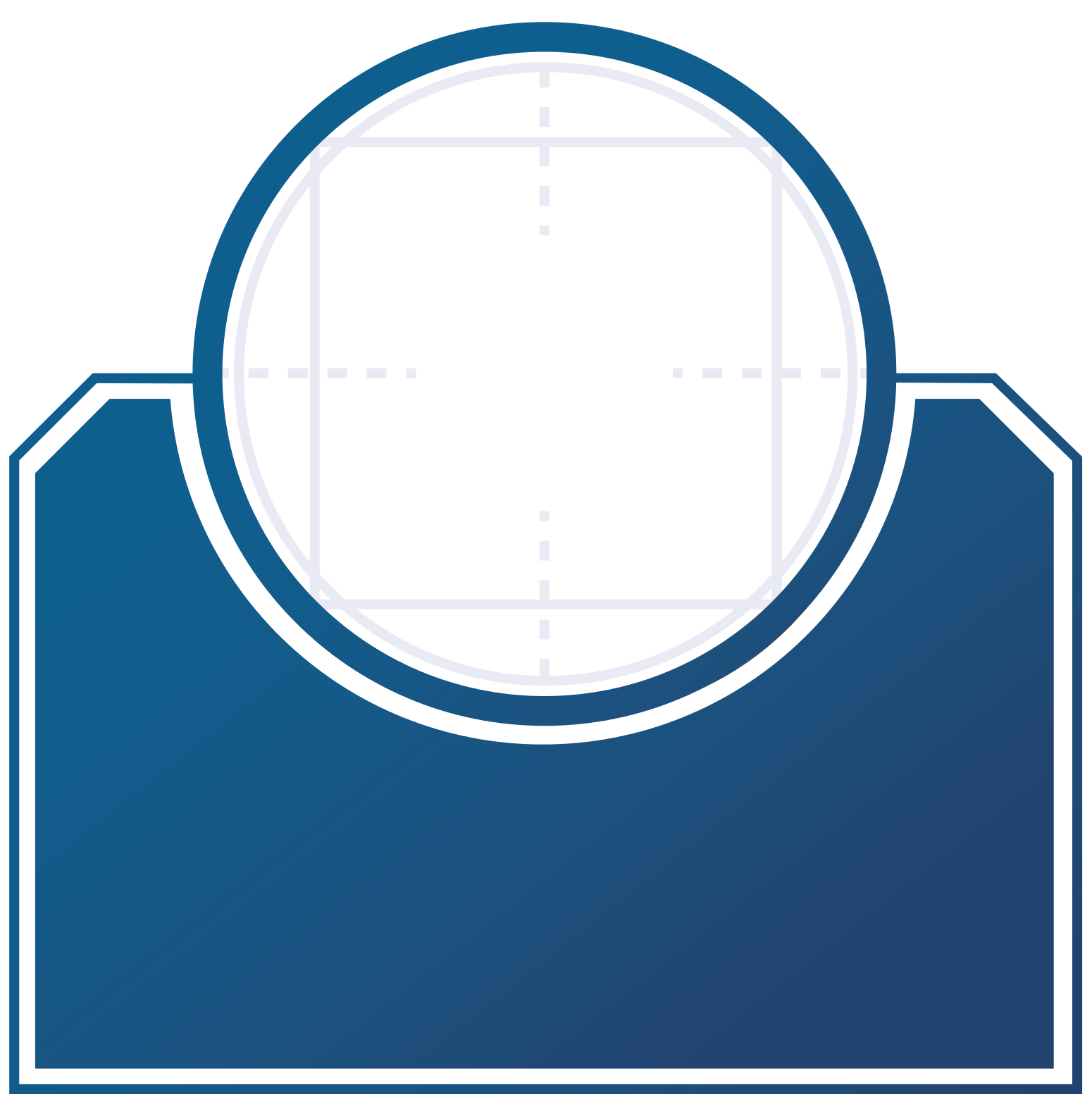 2
brawn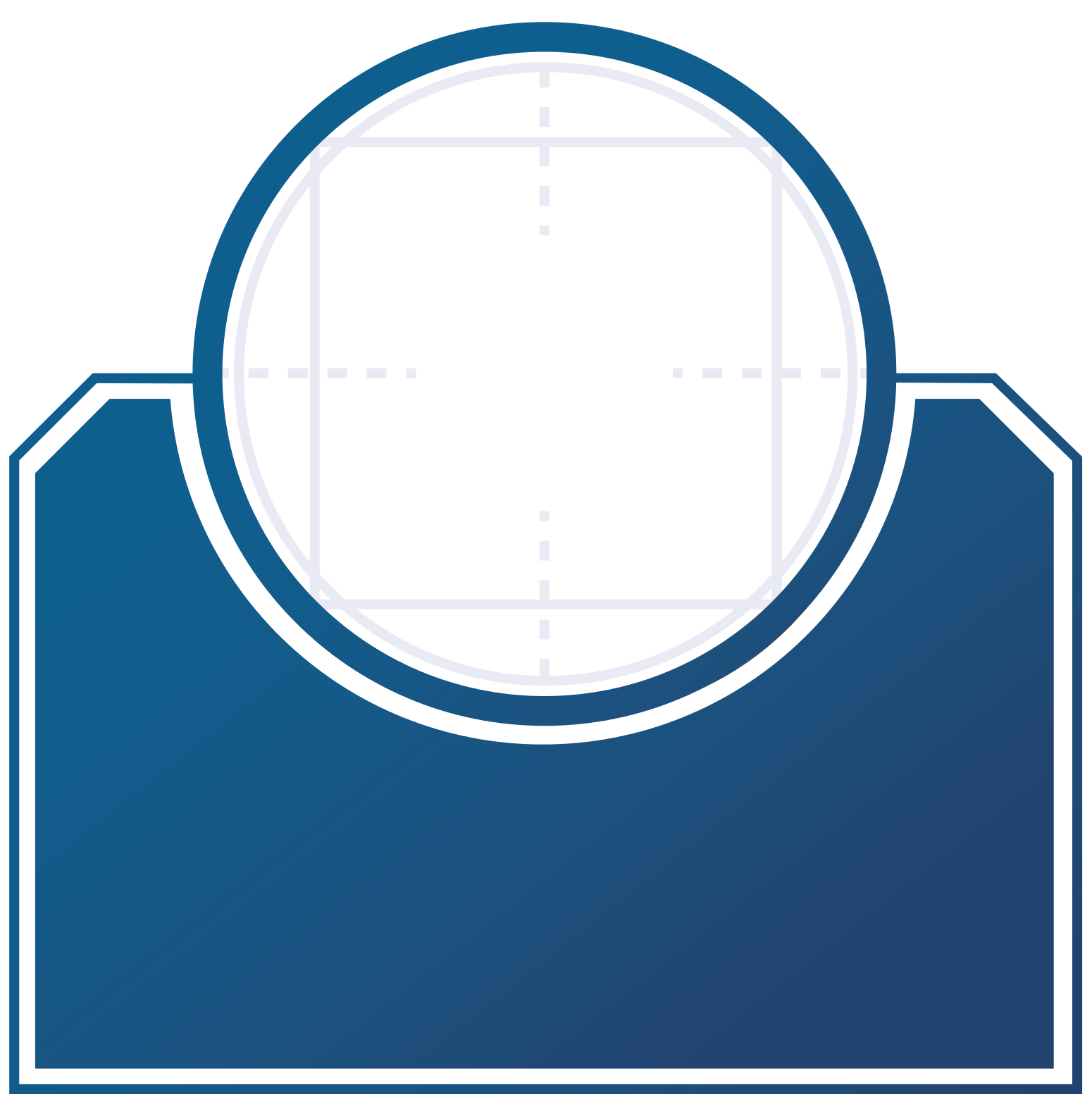 4
agility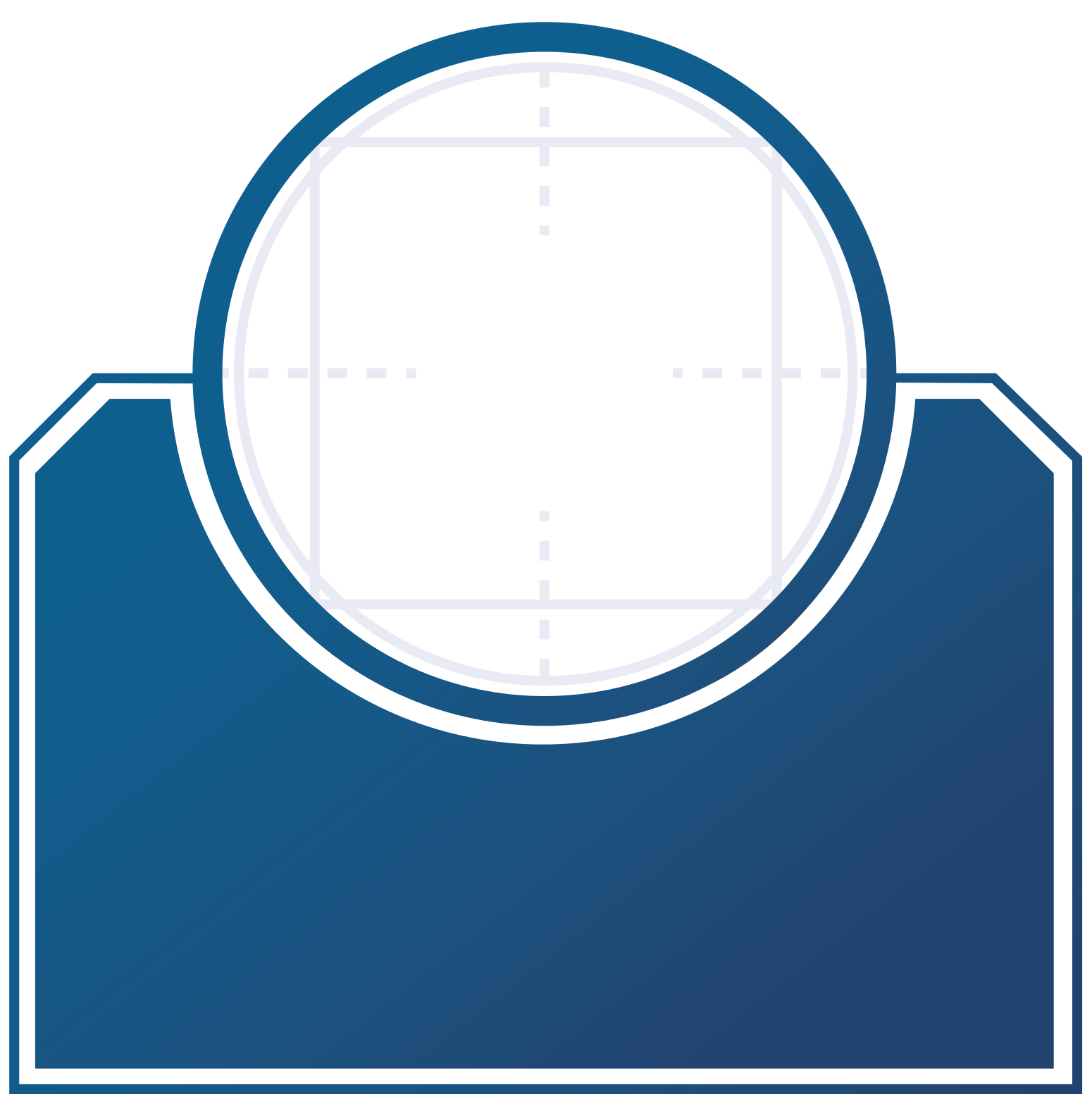 2
intellect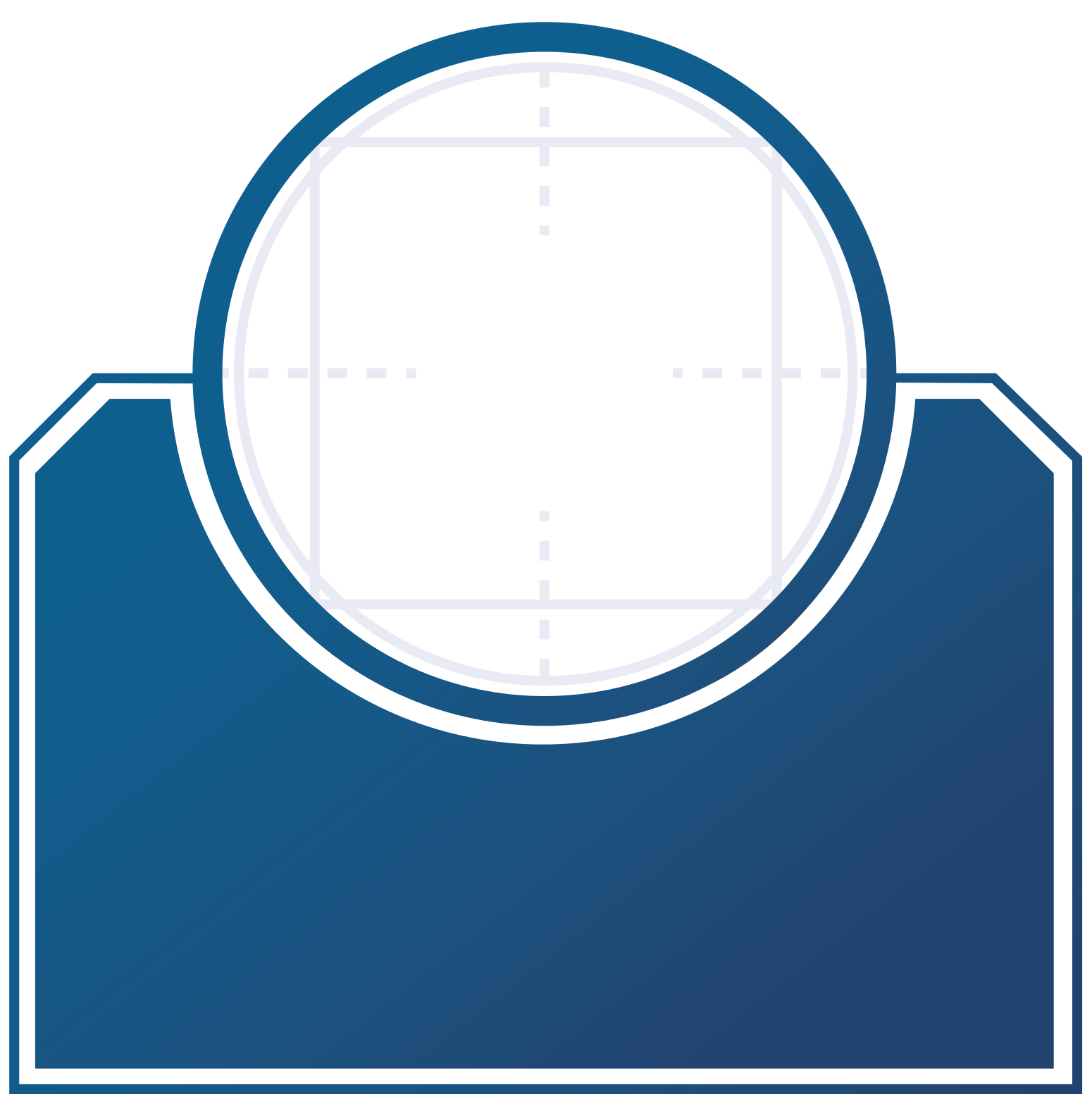 3
cunning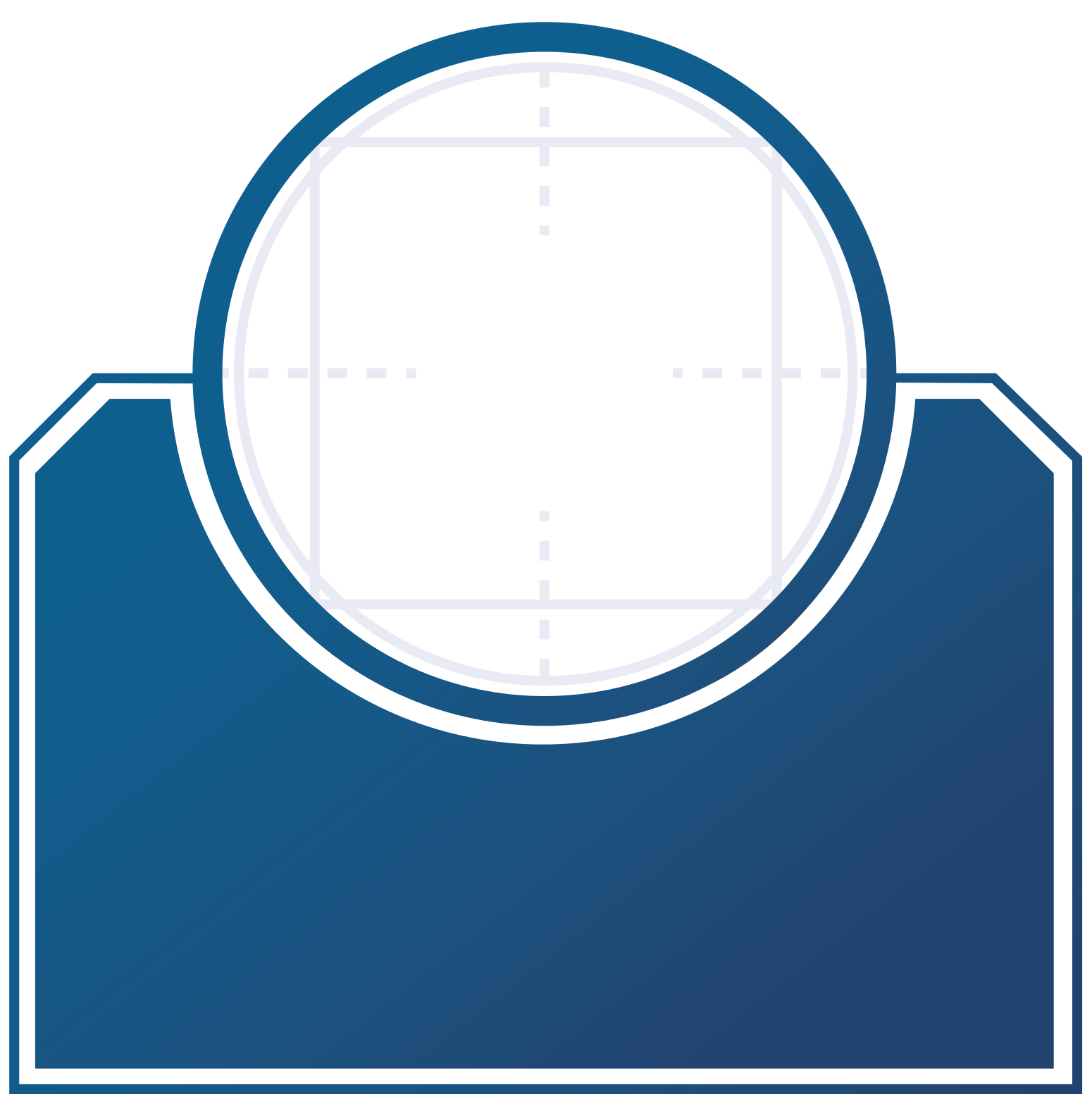 2
willpower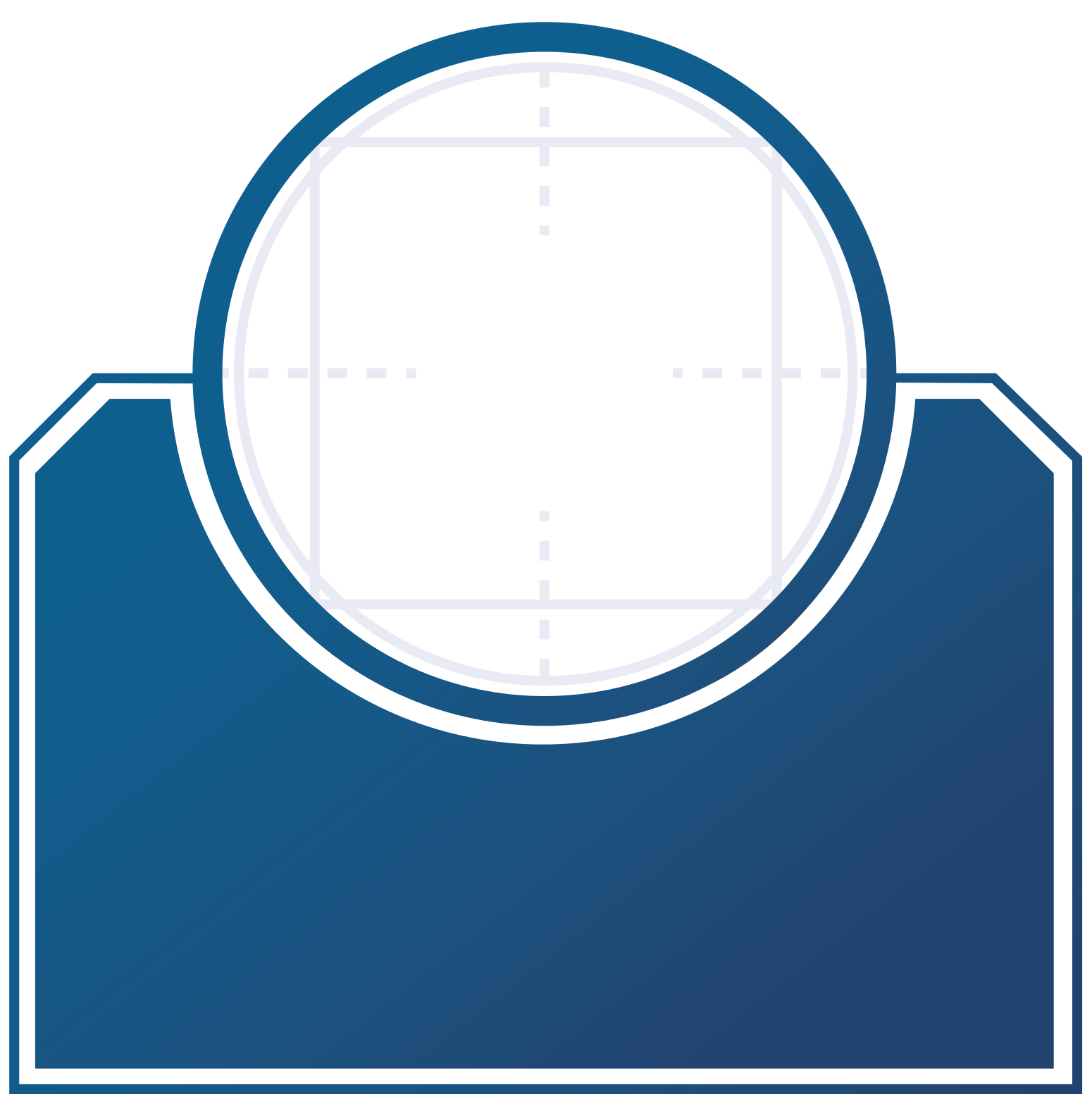 2
presence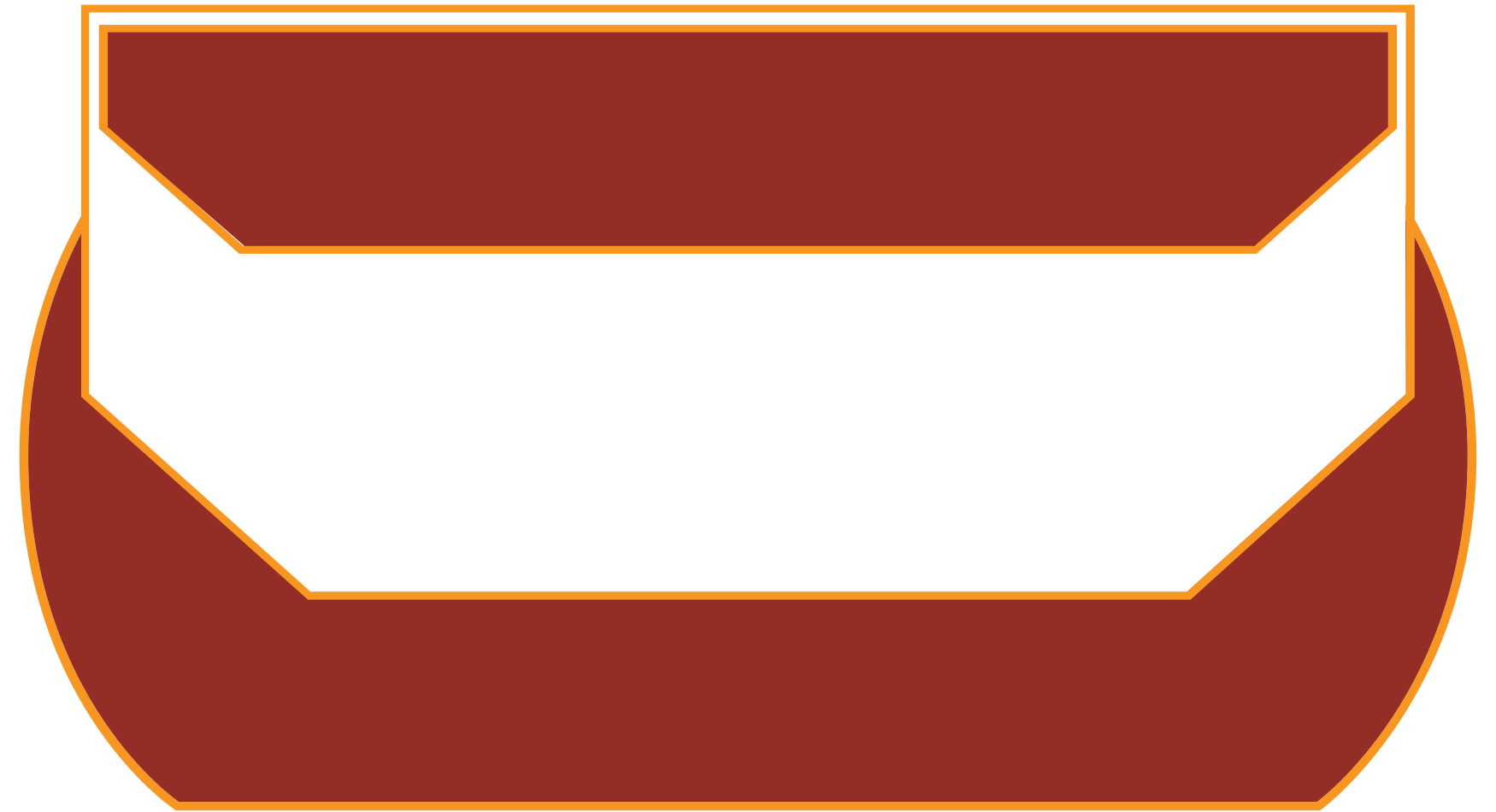 soak
2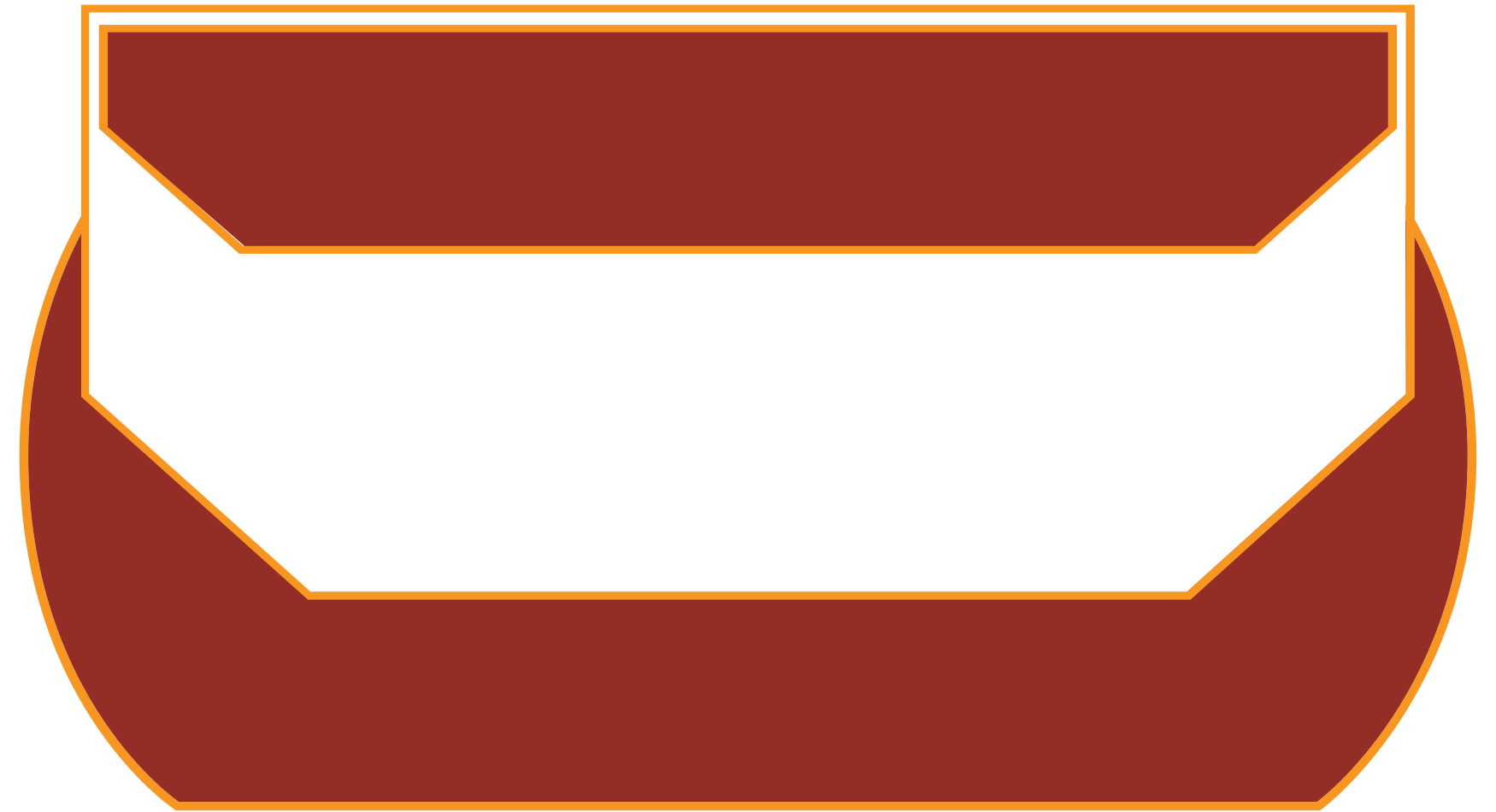 wounds
12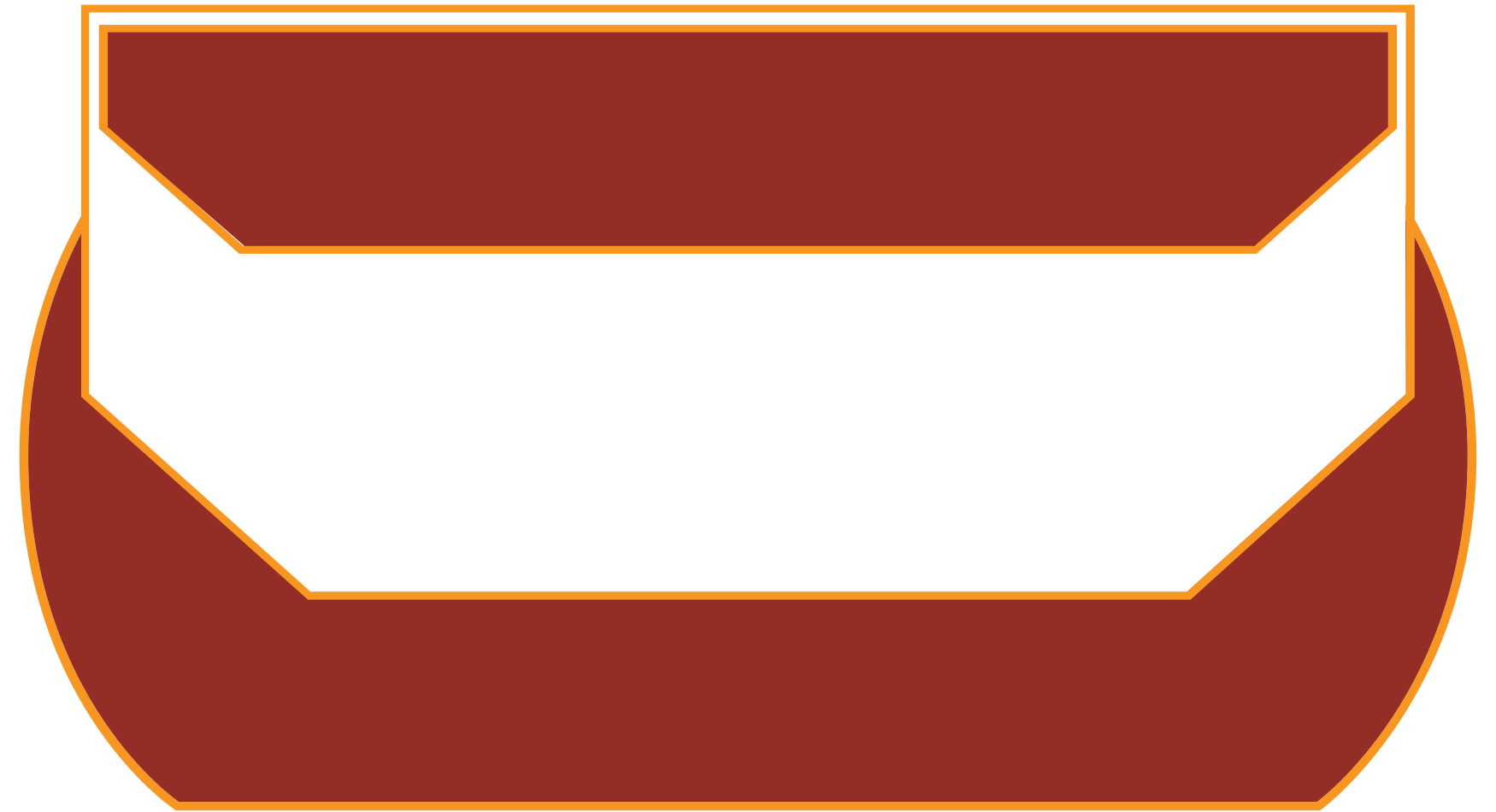 strain
-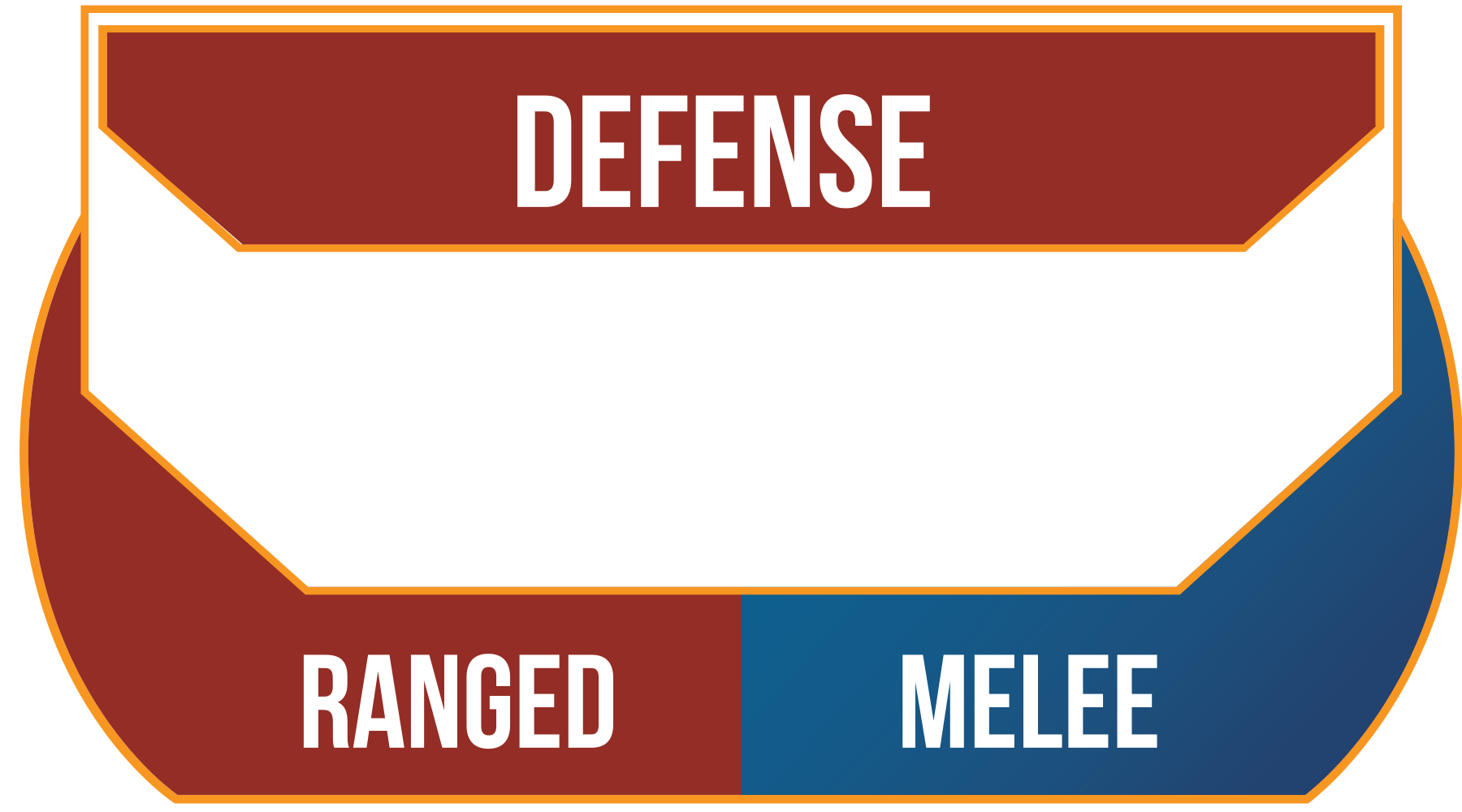 0 | 0
Gunnery 2
Piloting (Space) 2
Light blaster pistol (Ranged [Light]; Damage 5; Critical 4; Range [Medium]; Stun setting)
Flight suit
Sensory augmentation package (add to any Perception checks made by the character).