Patricia Butschek, Lieutenant (rival)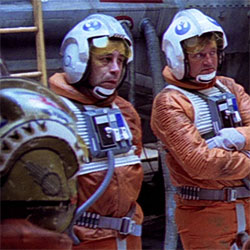 Lieutenant Butschek leads 4 X-Wing, and aspire to make it to the Acers squadron.
motivationpersonality: Obsequious
No matter what life throws at your character, they always rise to the challenge. Your character is flexible and can handle nearly every situation, no matter how grim or strange the circumstances.
This could be addiction, fascination, obsession, or another automatic behavior that is self-destructive or otherwise impedes your character's ability to function and be healthy.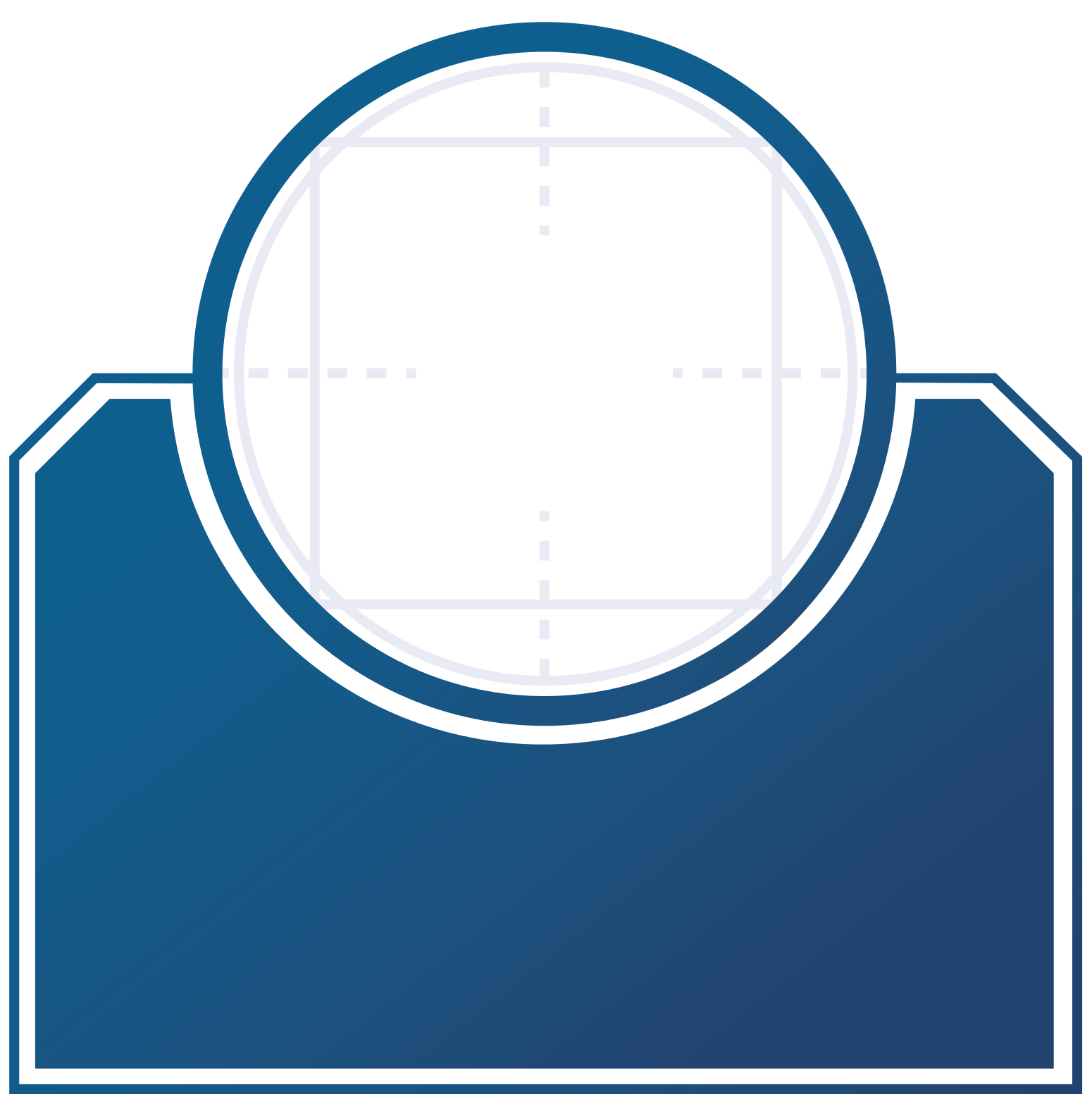 2
brawn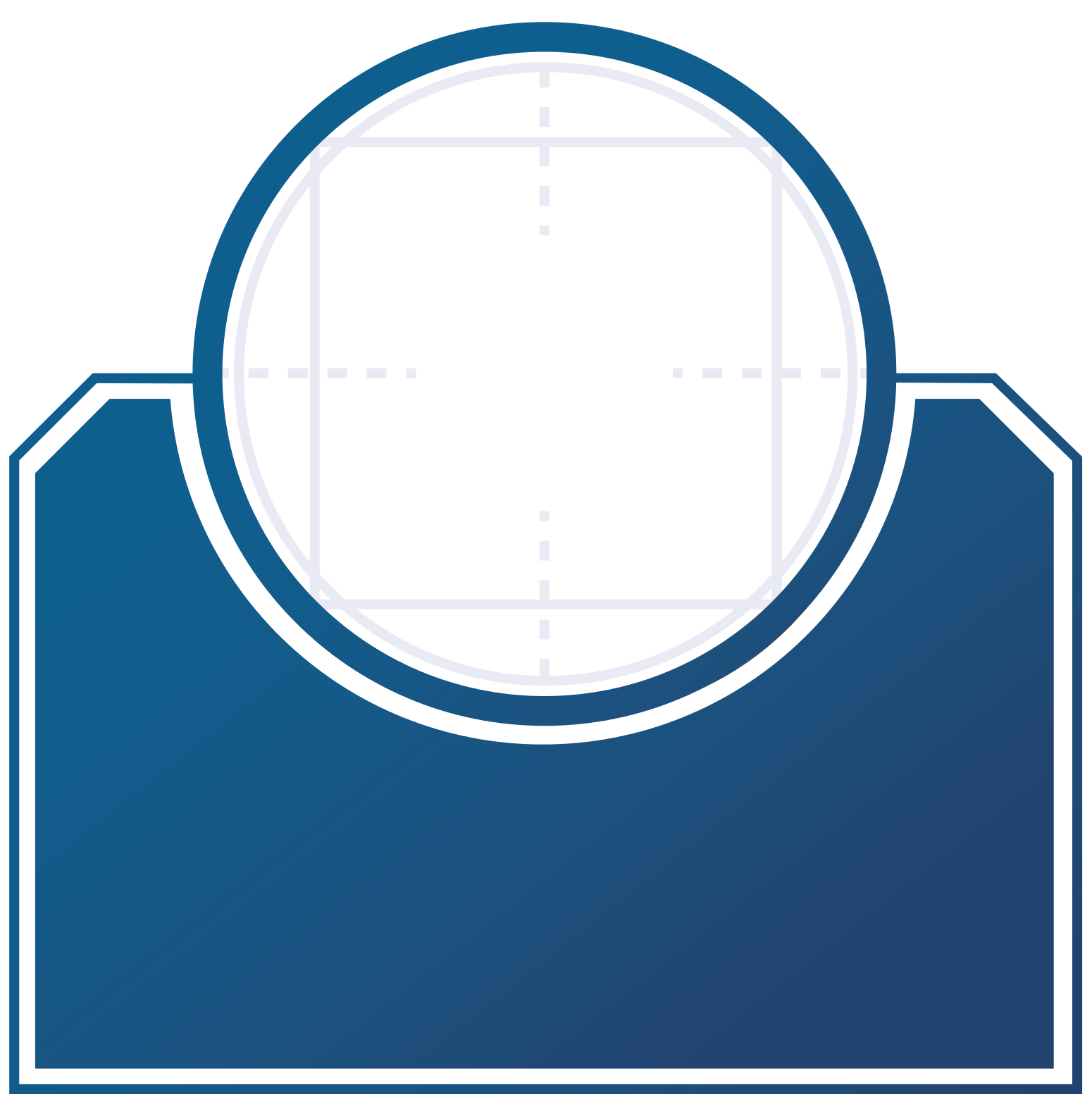 4
agility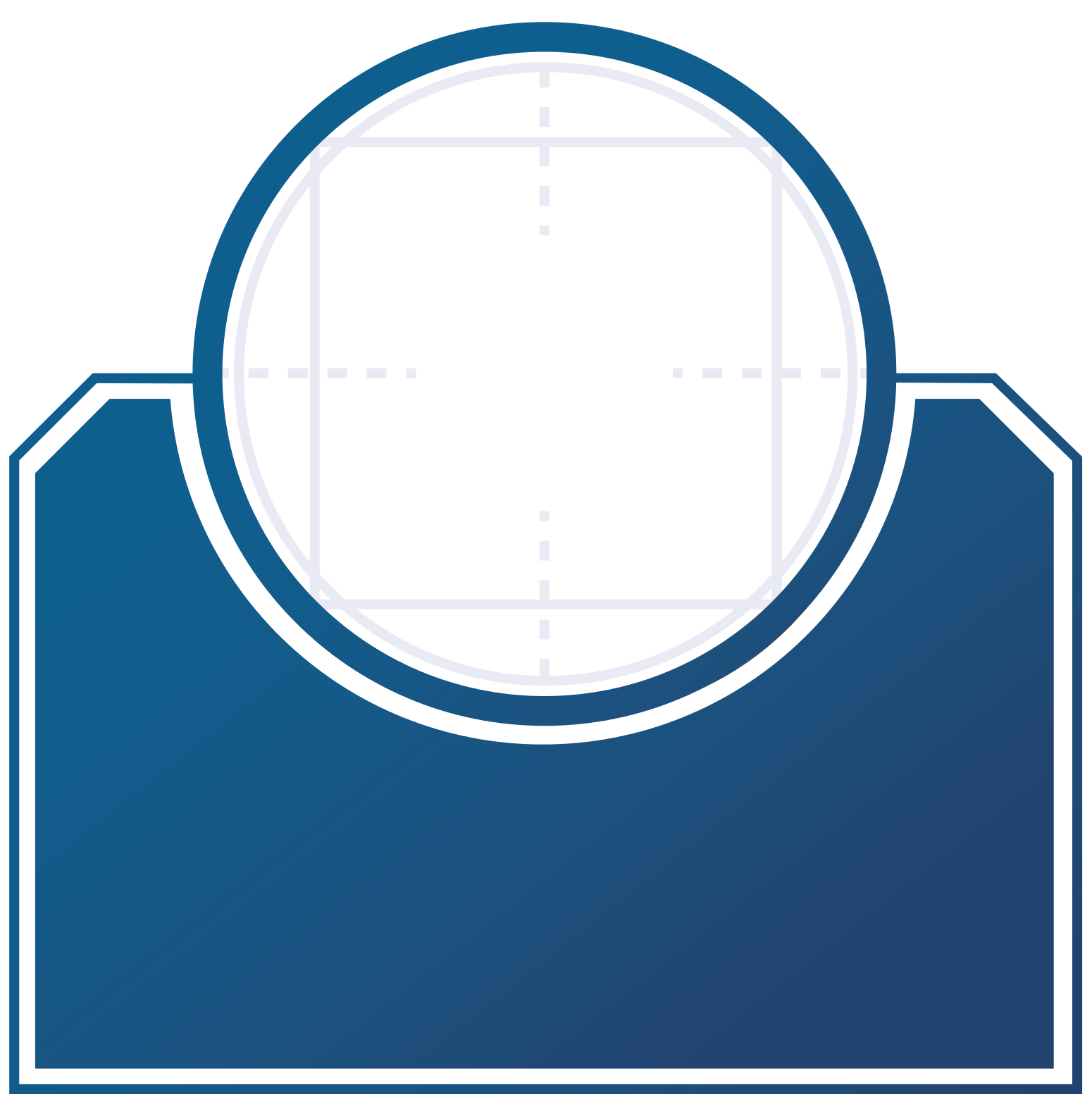 2
intellect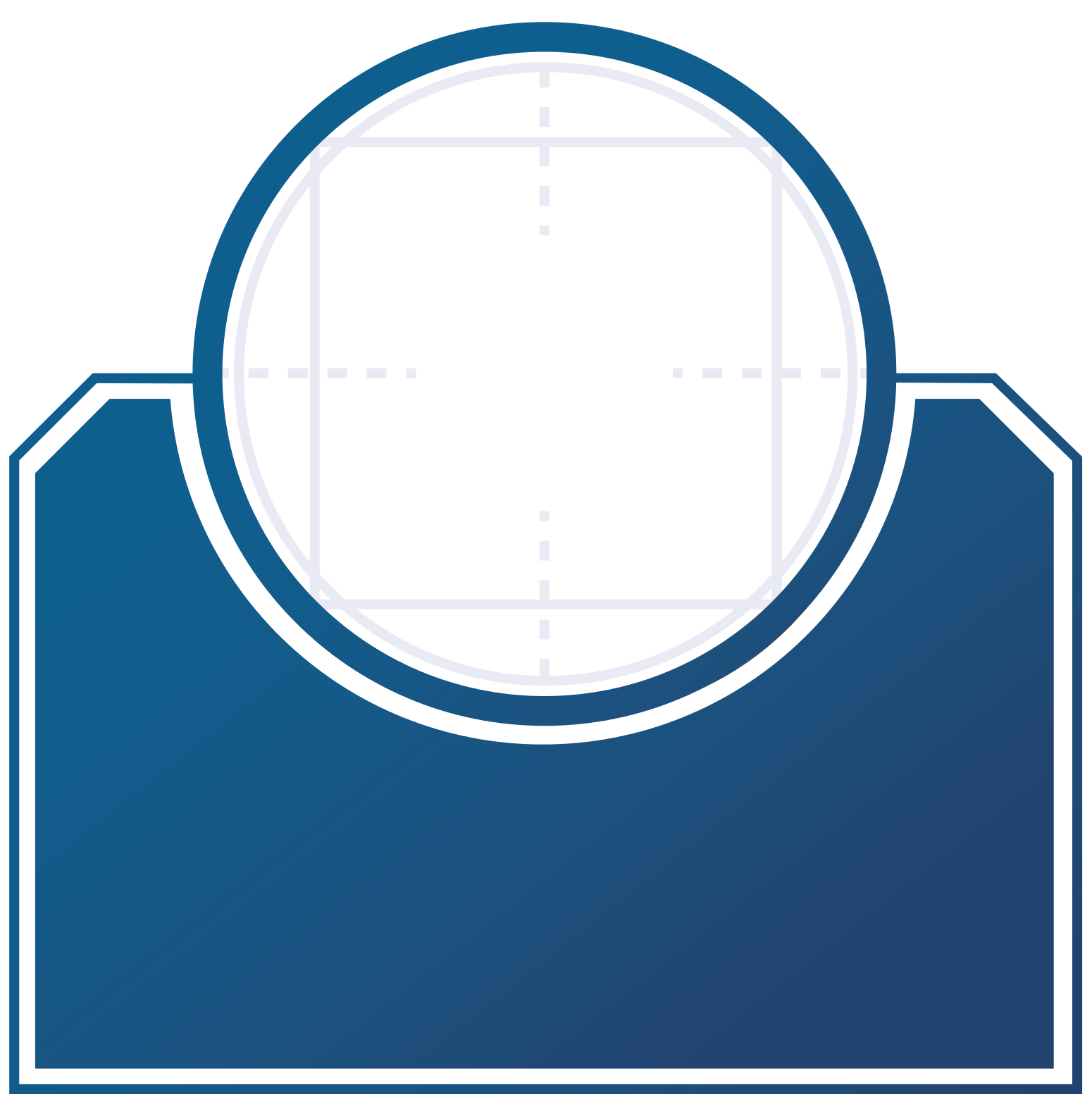 3
cunning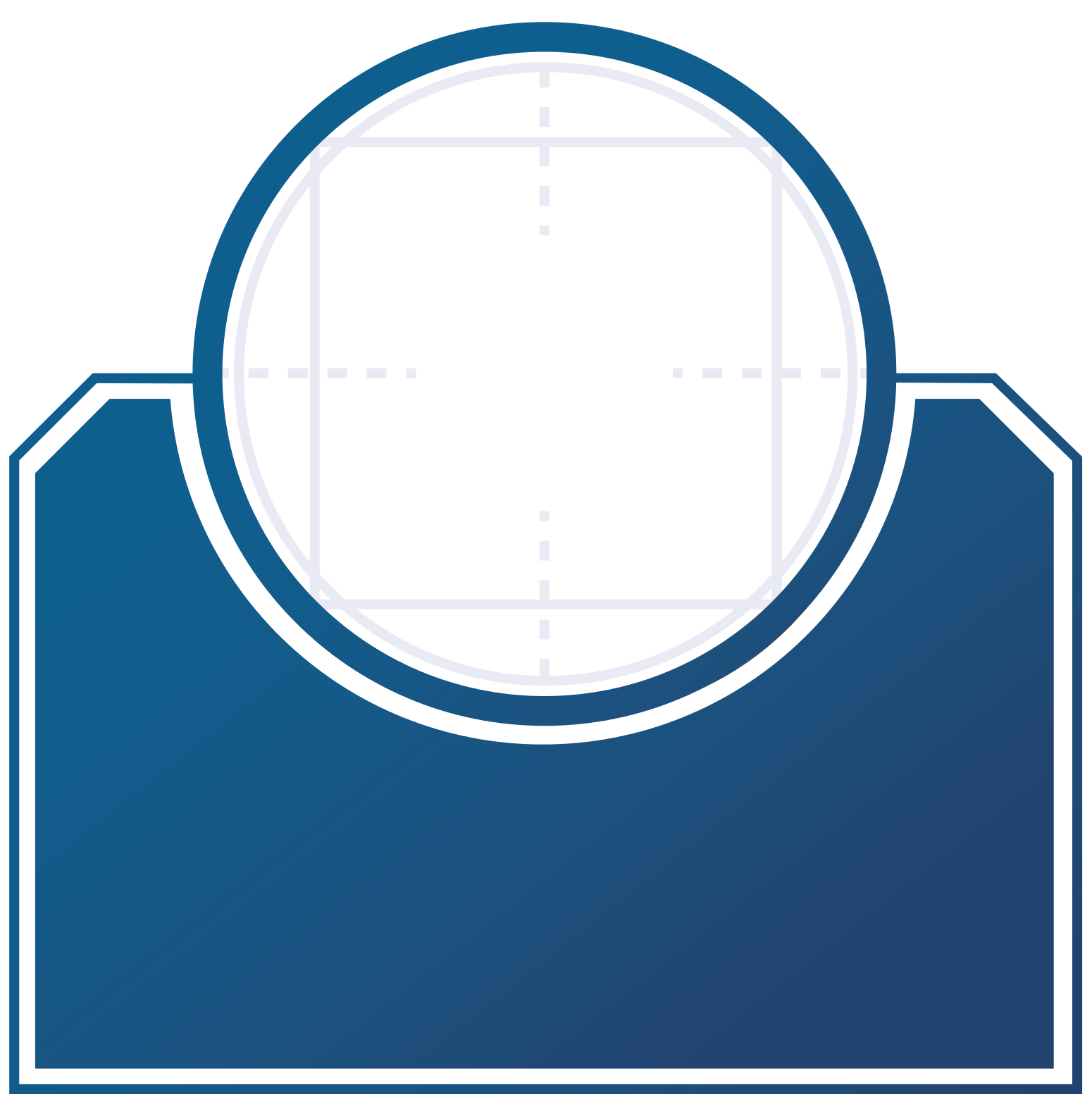 2
willpower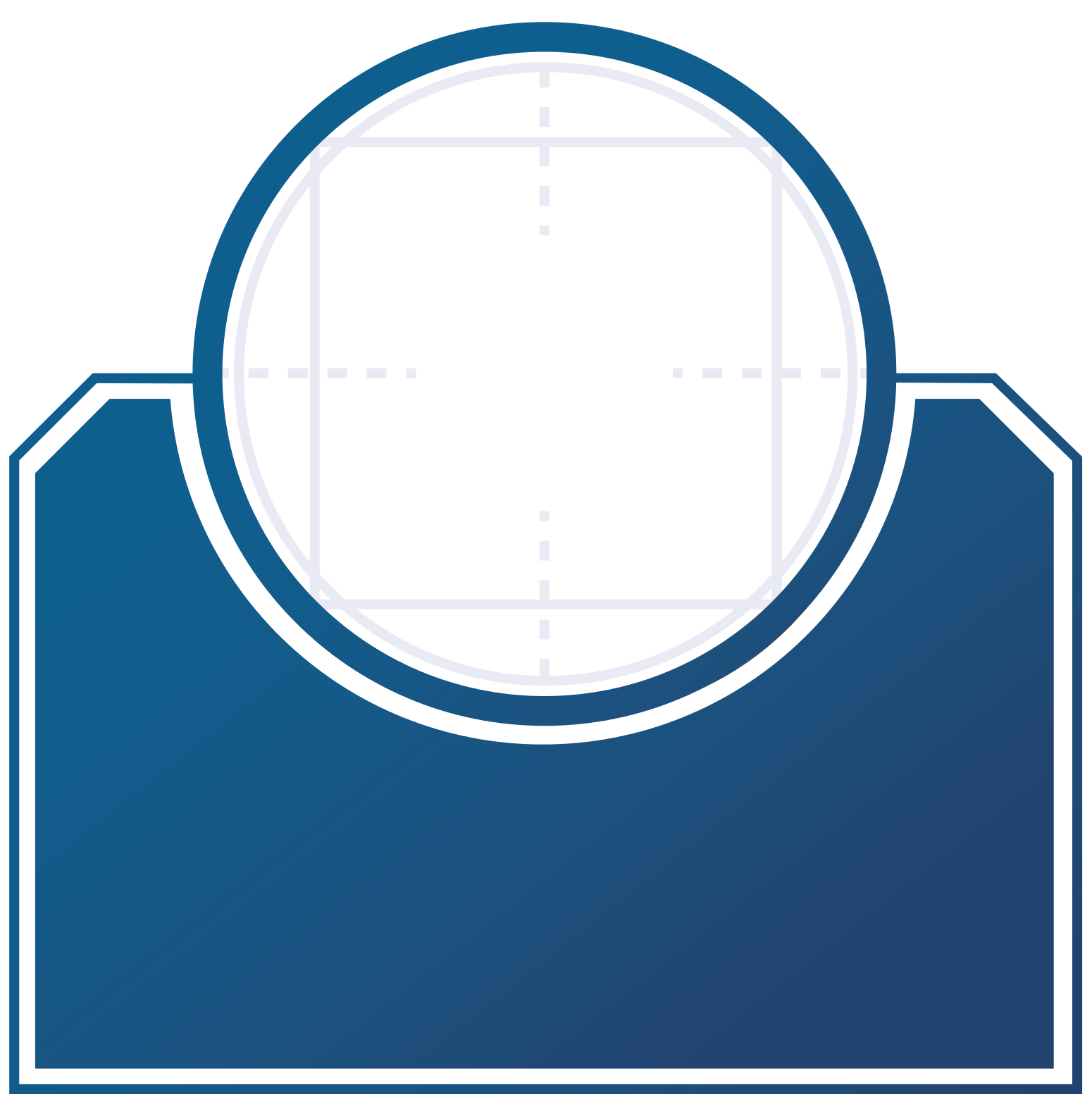 2
presence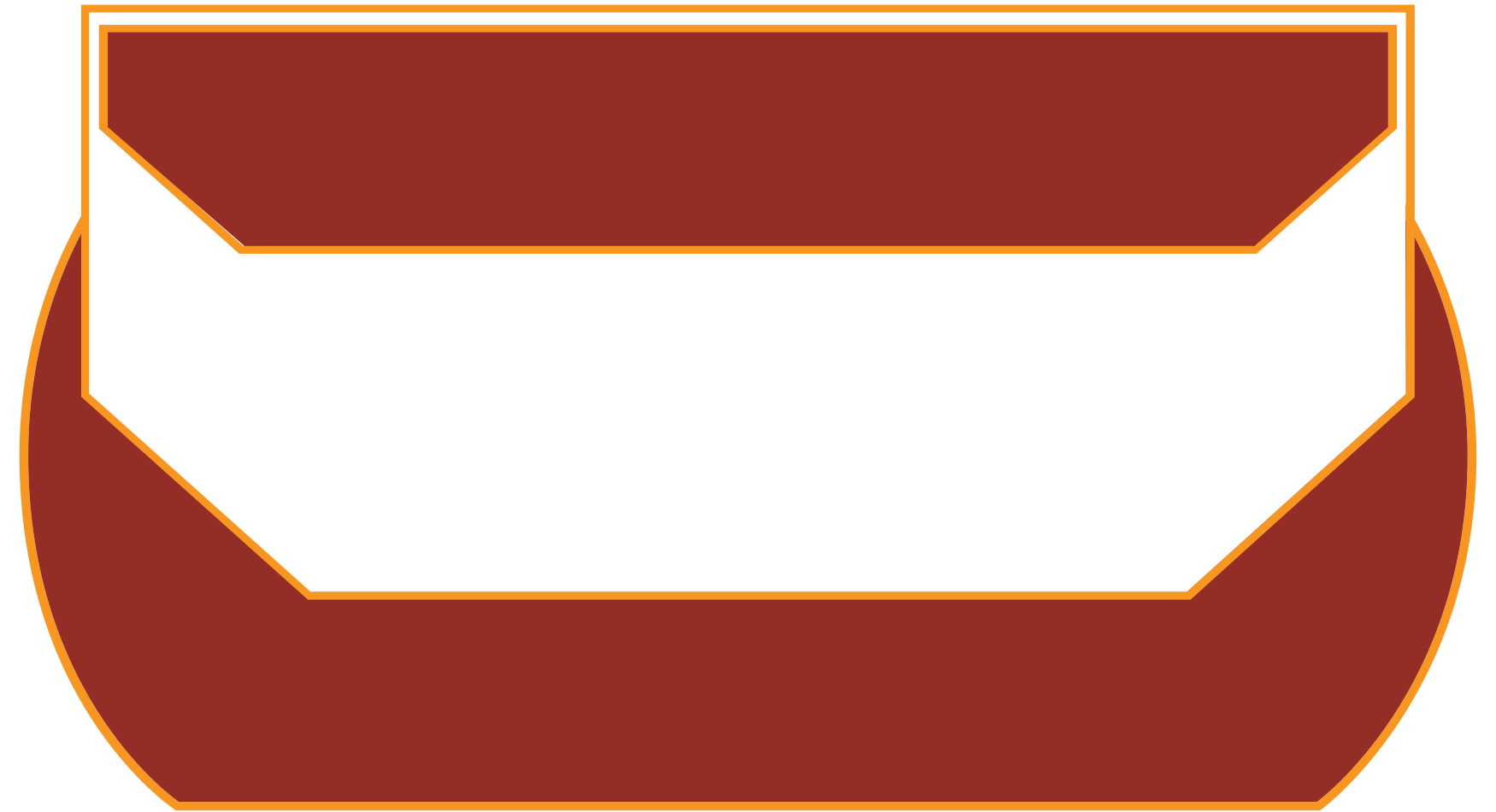 soak
2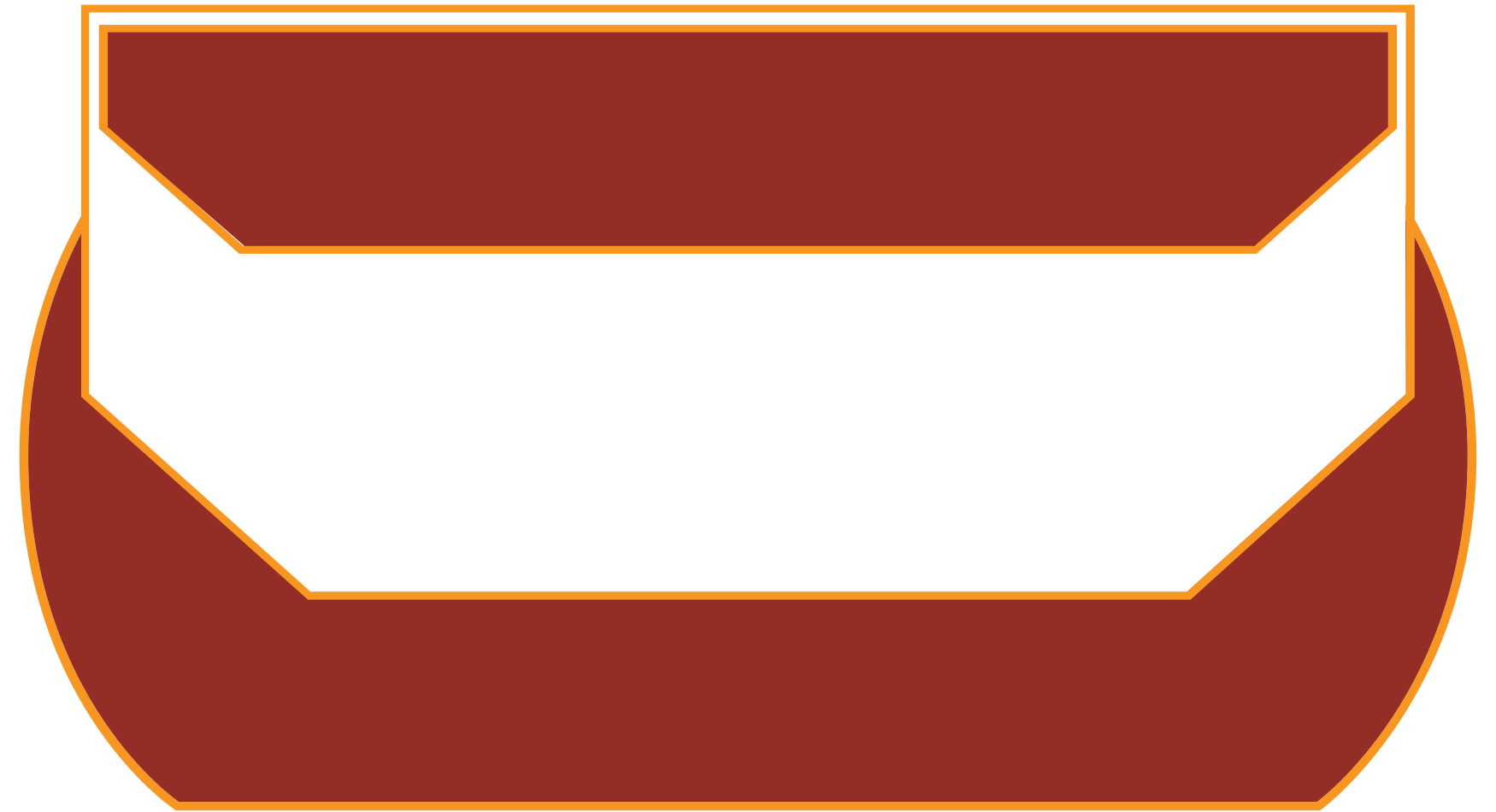 wounds
12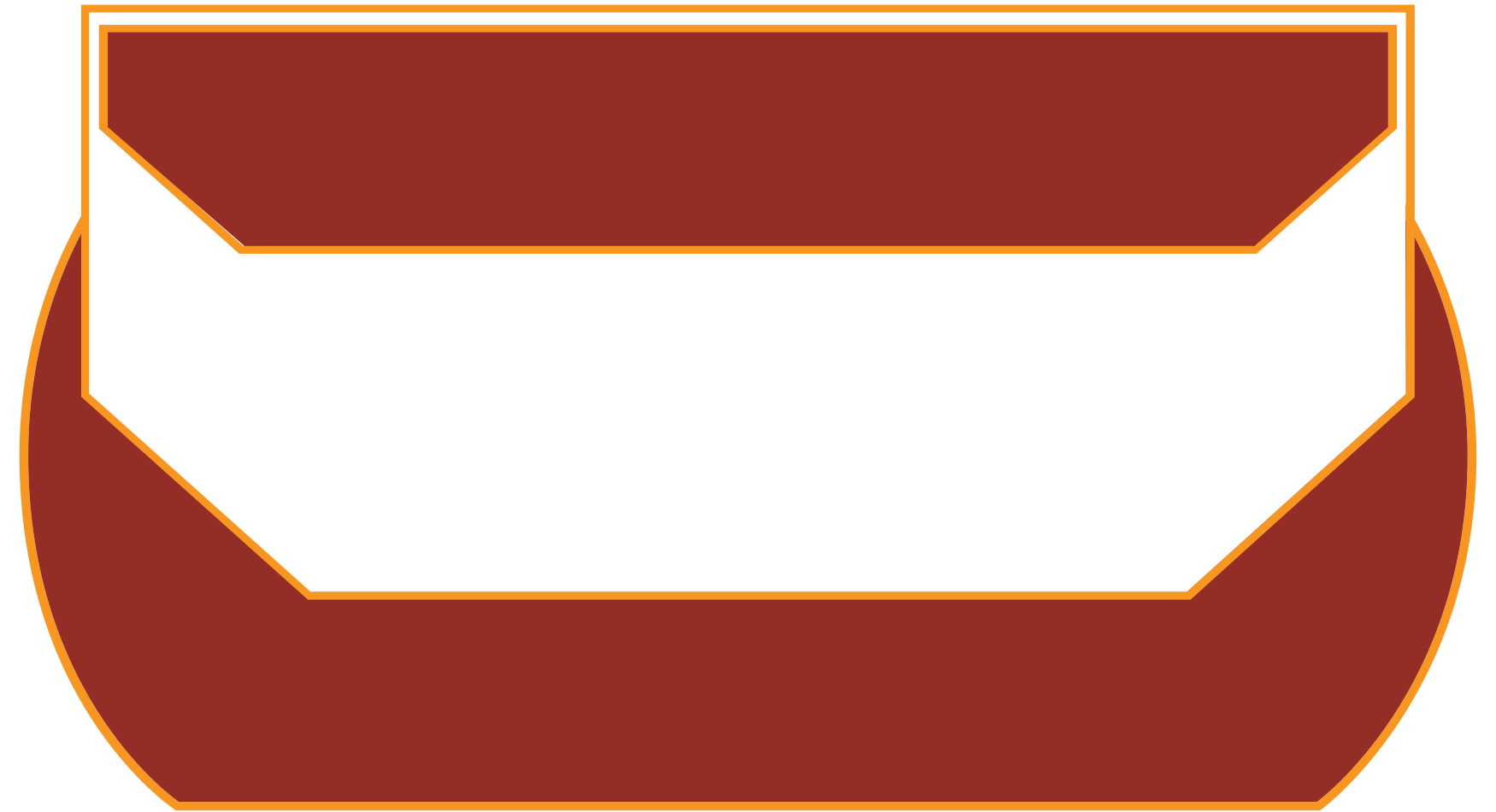 strain
-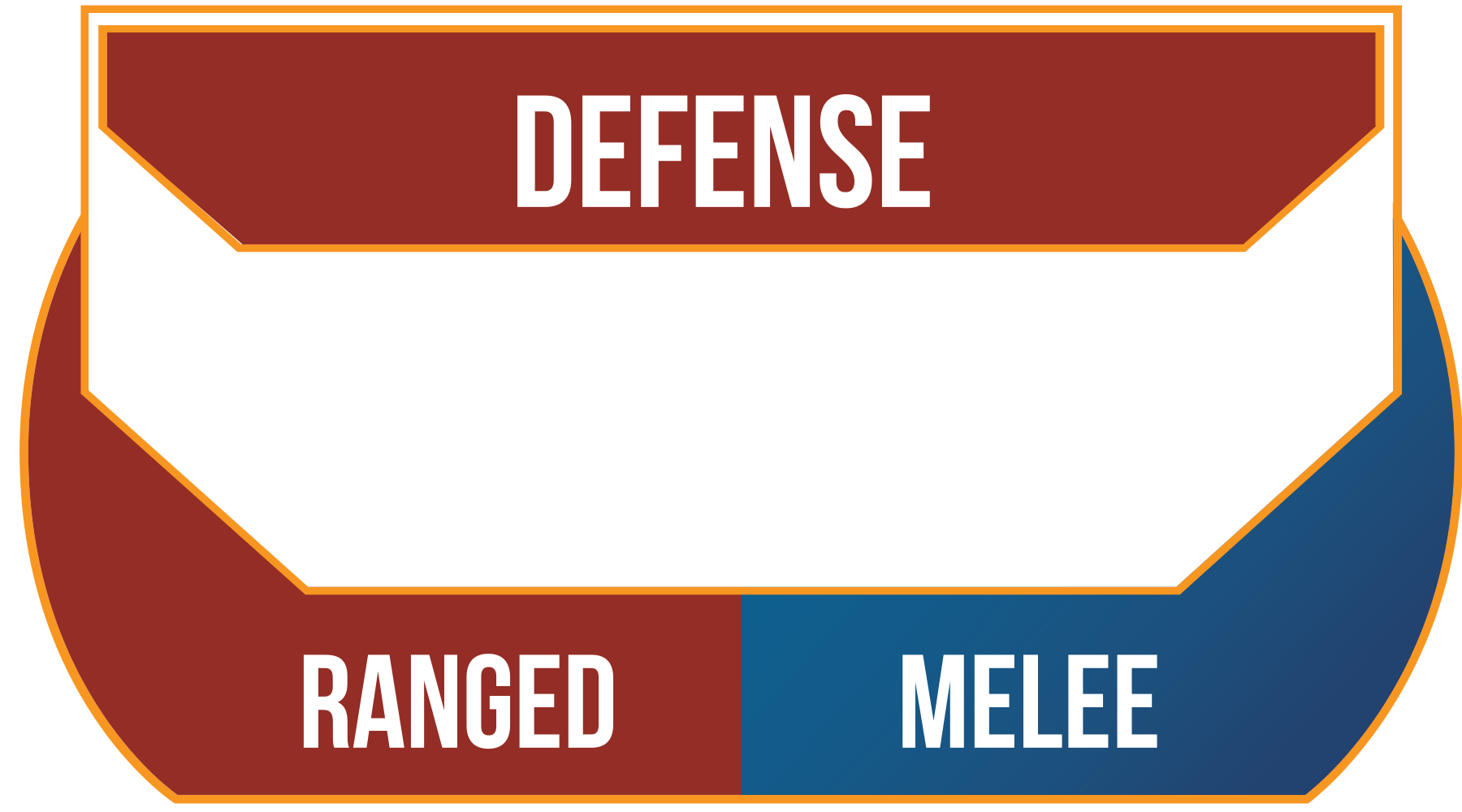 0 | 0
Cool 3
Gunnery 4
Piloting (Space) 4
Fine Tuning 2
When reducing the amount of system strain a starship or vehicle suffers, reduce it by 2 additional strain.
Squadron Leader III
Can control a minion group and use up to three of them, upgrading a skill check three times (once per turn).
Light blaster pistol (Ranged [Light]; Damage 5; Critical 4; Range [Medium]; Stun setting)
Flight suit
Astromech droid