Alyssa Rush Esterly, Commander (NEMESIS)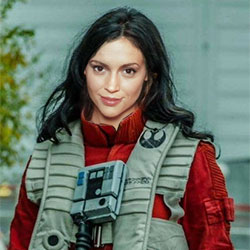 Many pilots who achieve the distinction of ace are hopelessly arrogant and utterly convinced of their own superiority, lending credence to such beliefs. Starfighter aces are the darlings of the Alliance, a tremendous asset in the Galactic Civil War, and all too often, a tremendous annoyance to other members of the Rebellion.
motivationpersonality: Snooty
Someone or something wronged your character in the past, and the character has sworn to exact revenge against the aggrieving party.
Characters who are especially concerned with how others view them are particularly sensitive to potential humiliation. They go out of their way to avoid ever appearing wrong or foolish, even if that means missing out on exciting opportunities and experiences.
When everyone else has failed or fallen, your character knows they can still count on themself. Your character may get along with others just fine but makes sure not to rely on others. That way, when things go wrong, your character is always prepared to deal with the situation and isn't waiting for someone else to help.
Your character shows little regard for how their actions may affect themself or others, due either to low selfesteem or lack of forethought. They are especially prone to dangerous or inconsiderate actions.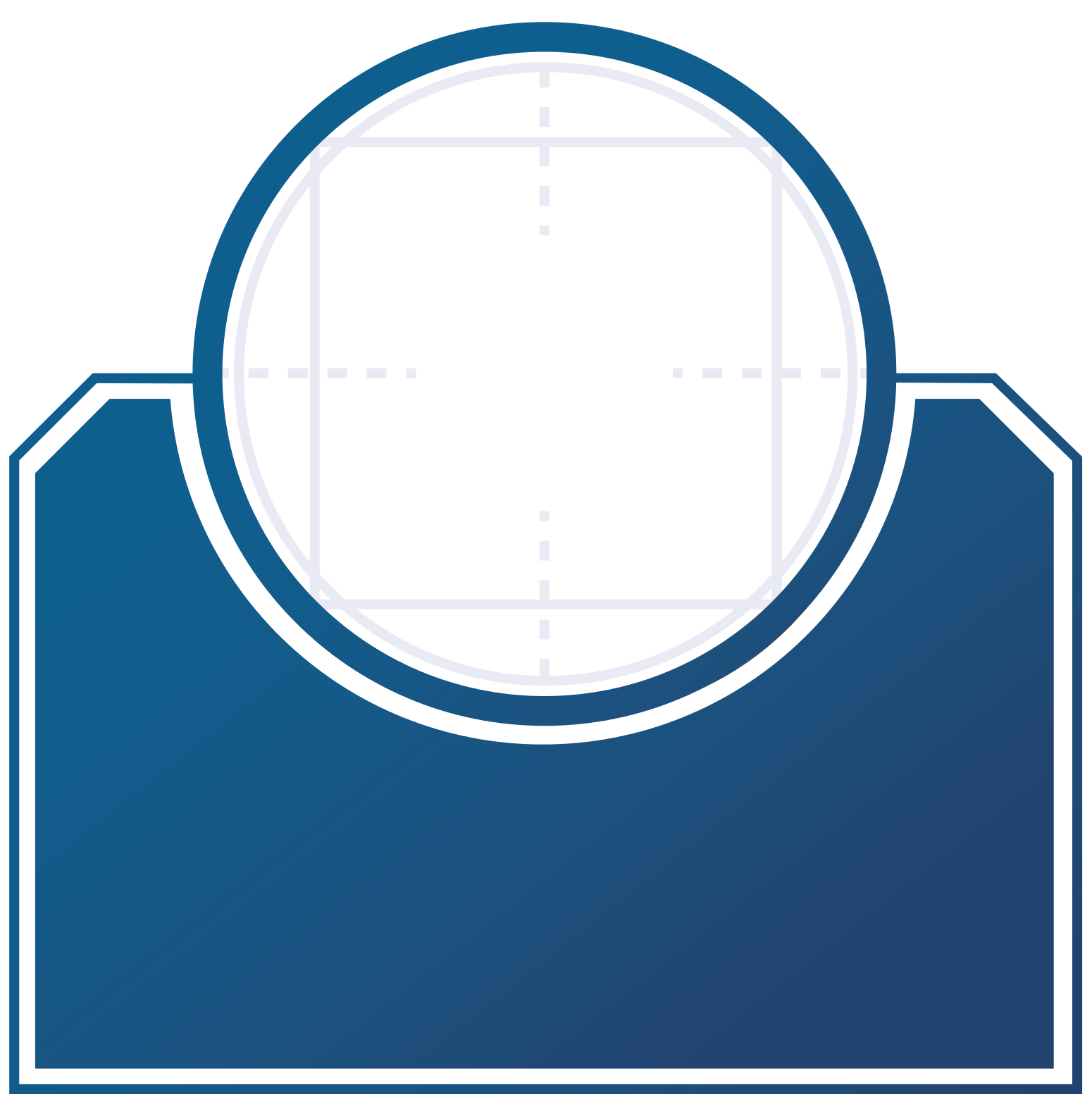 2
brawn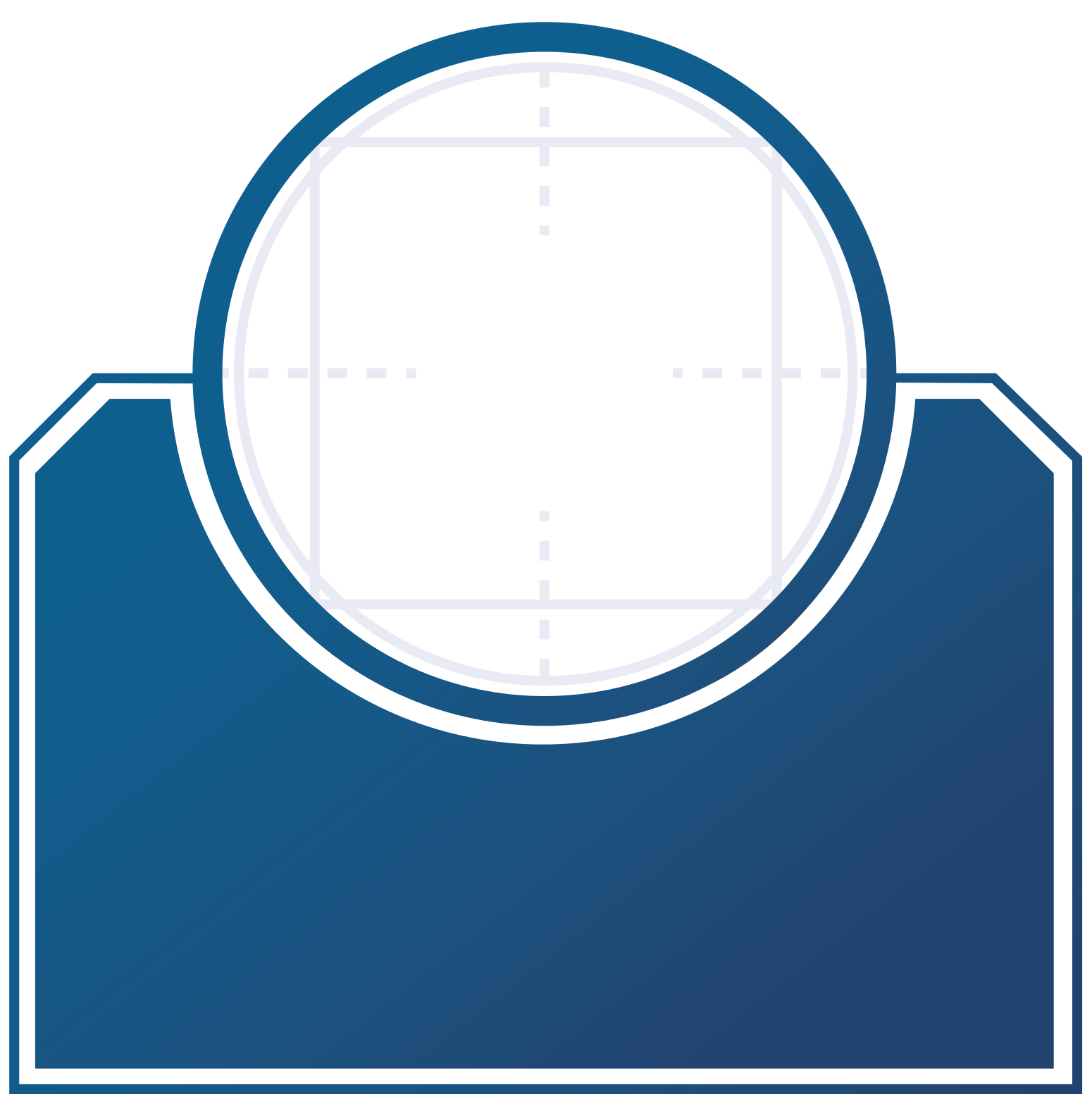 5
agility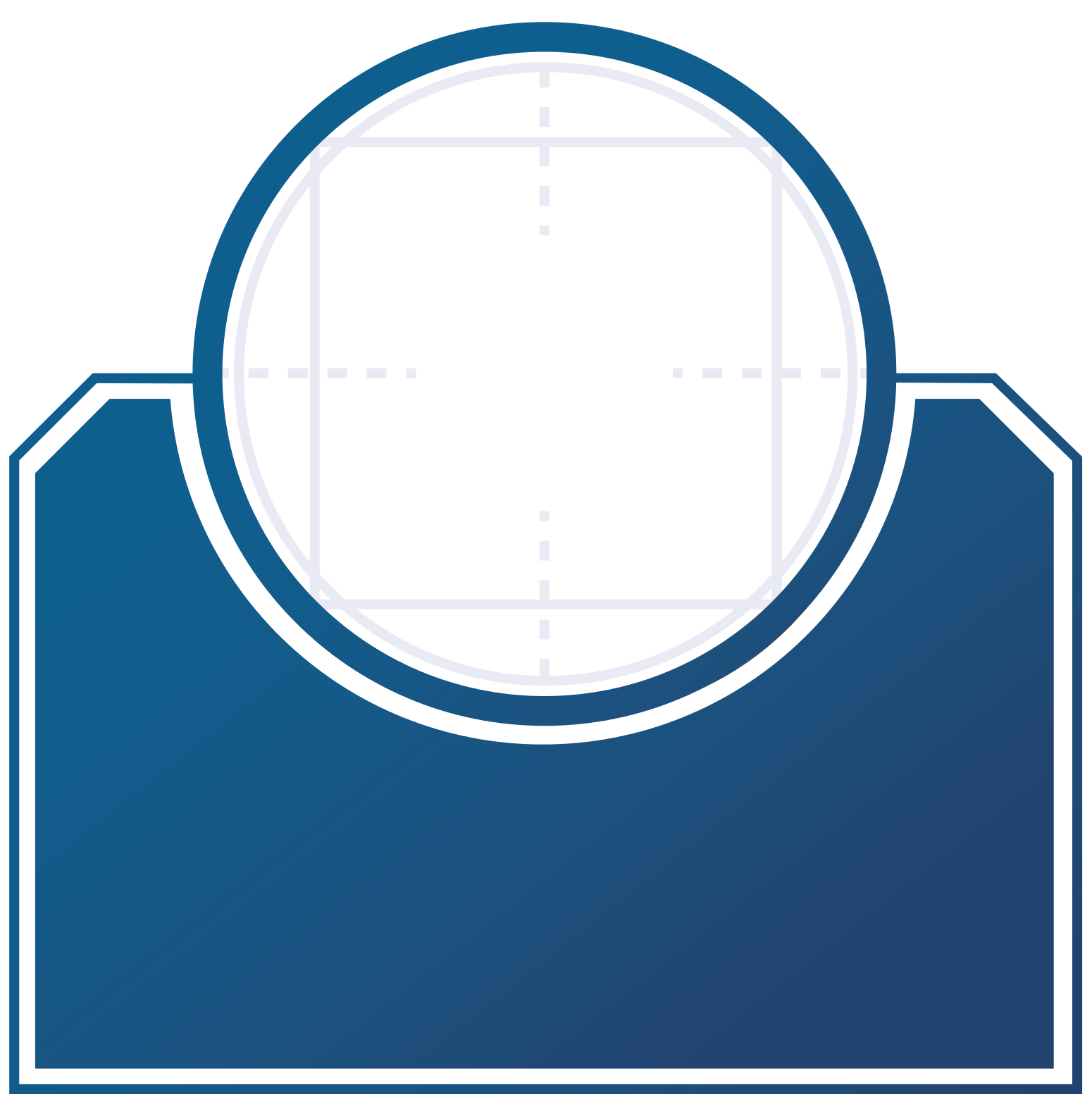 3
intellect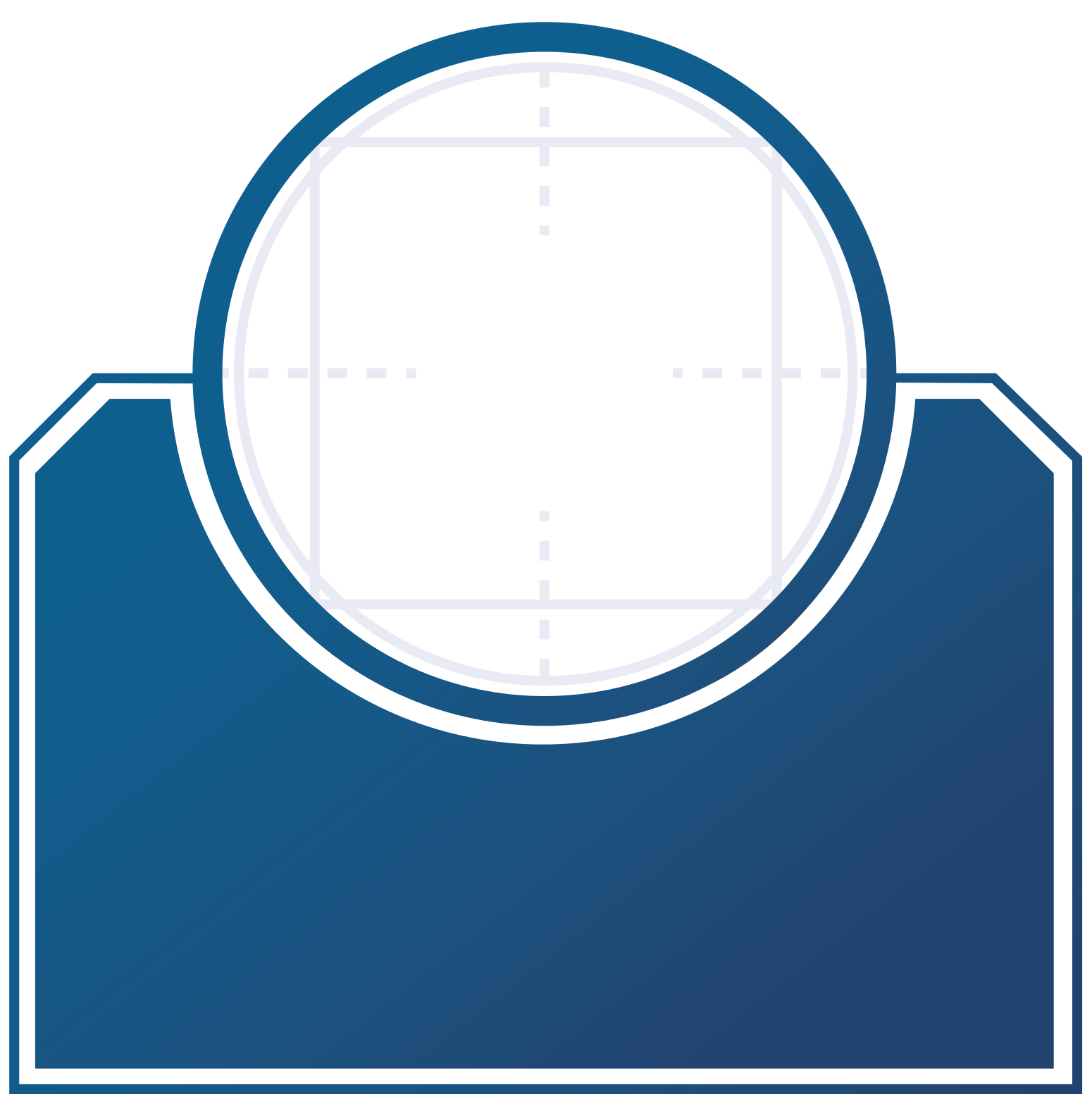 4
cunning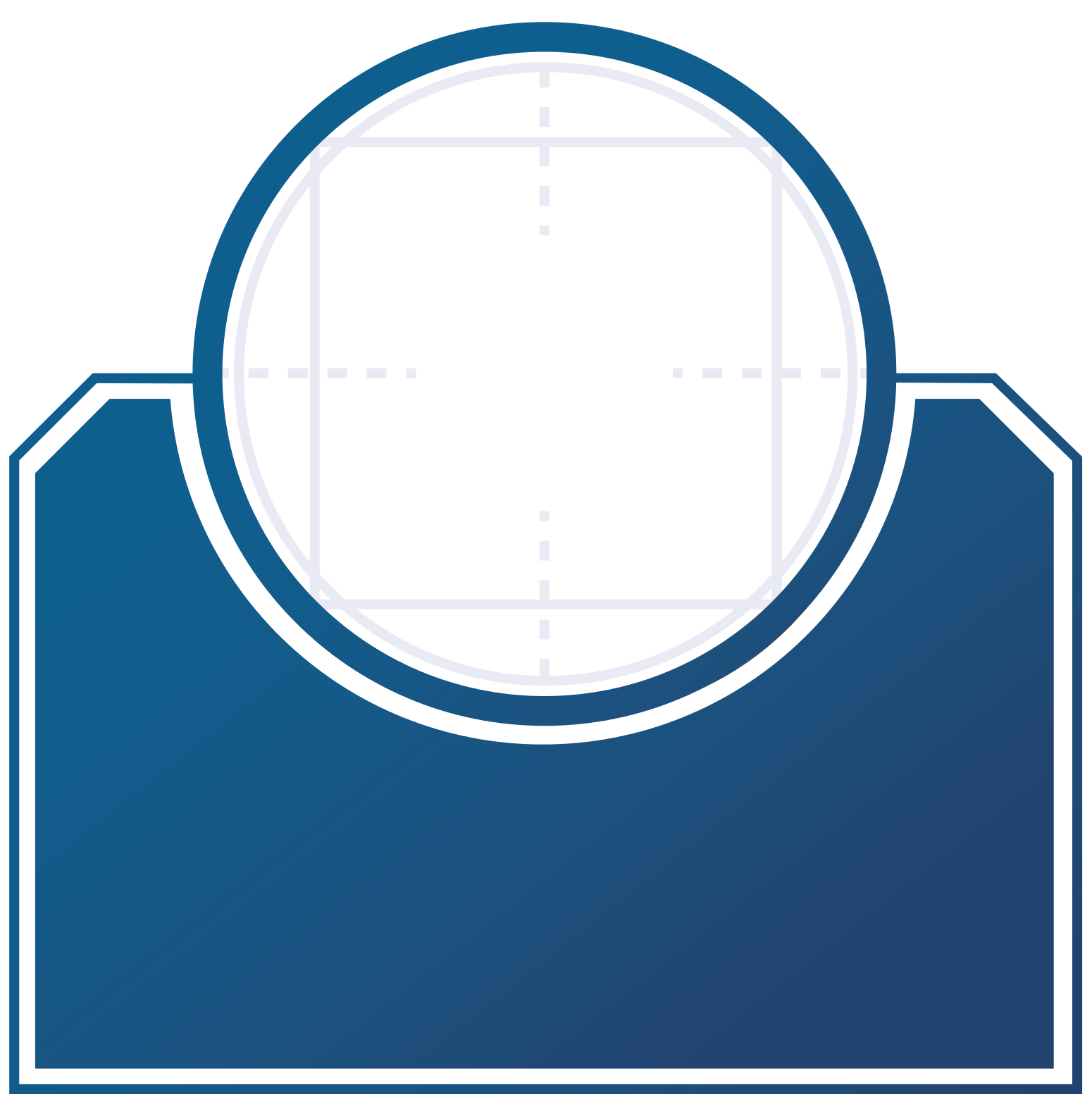 4
willpower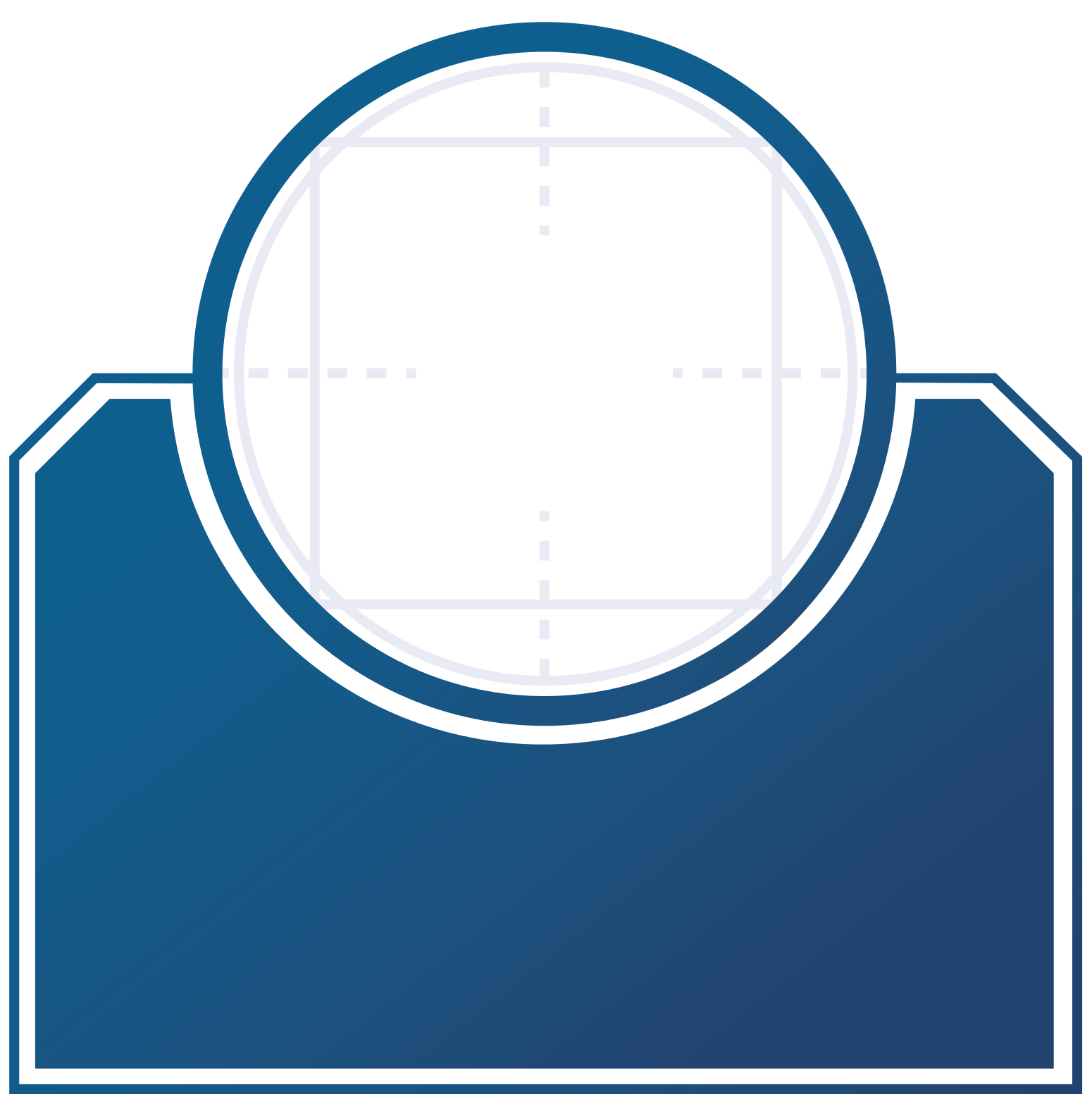 4
presence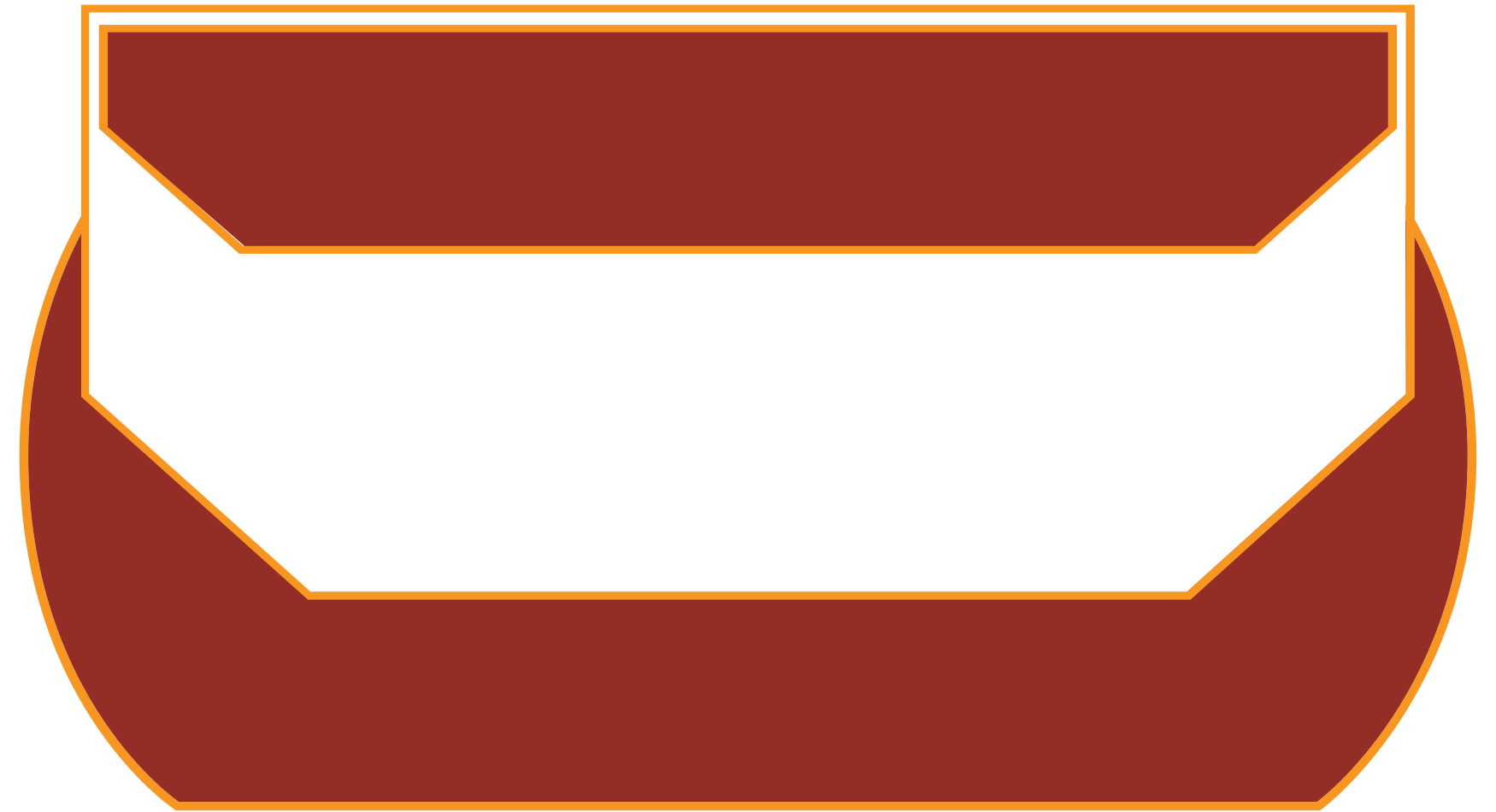 soak
2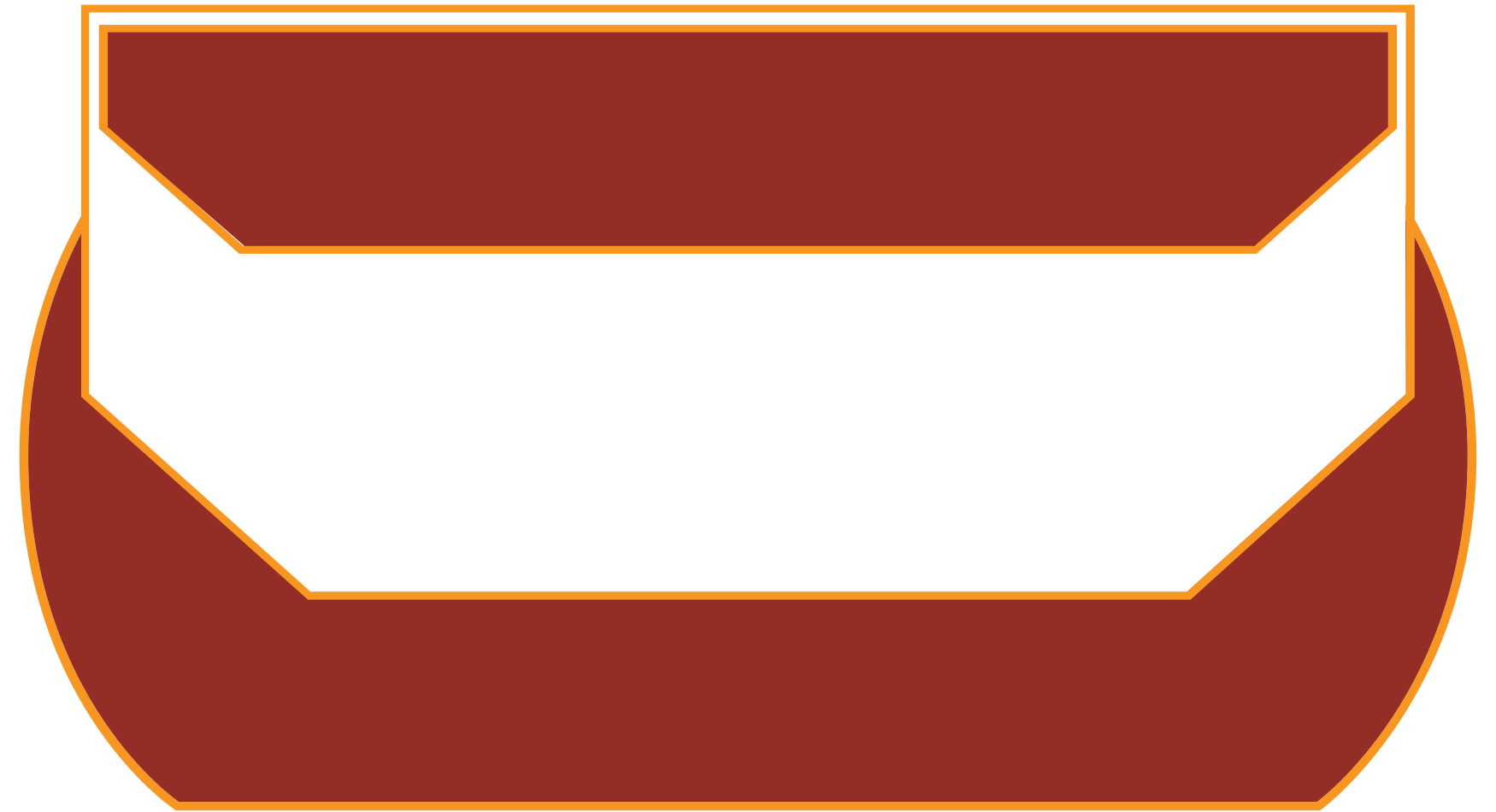 wounds
12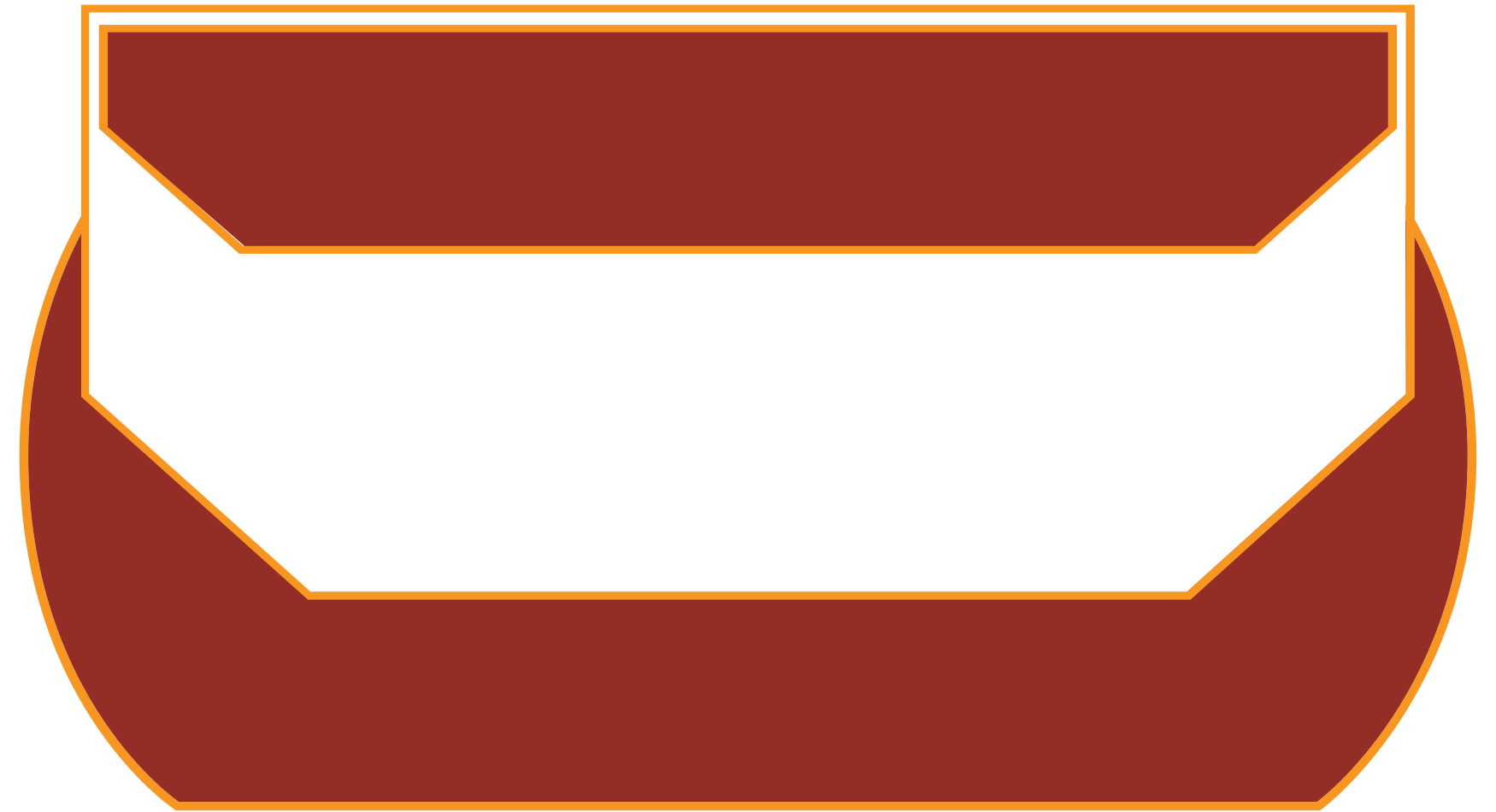 strain
-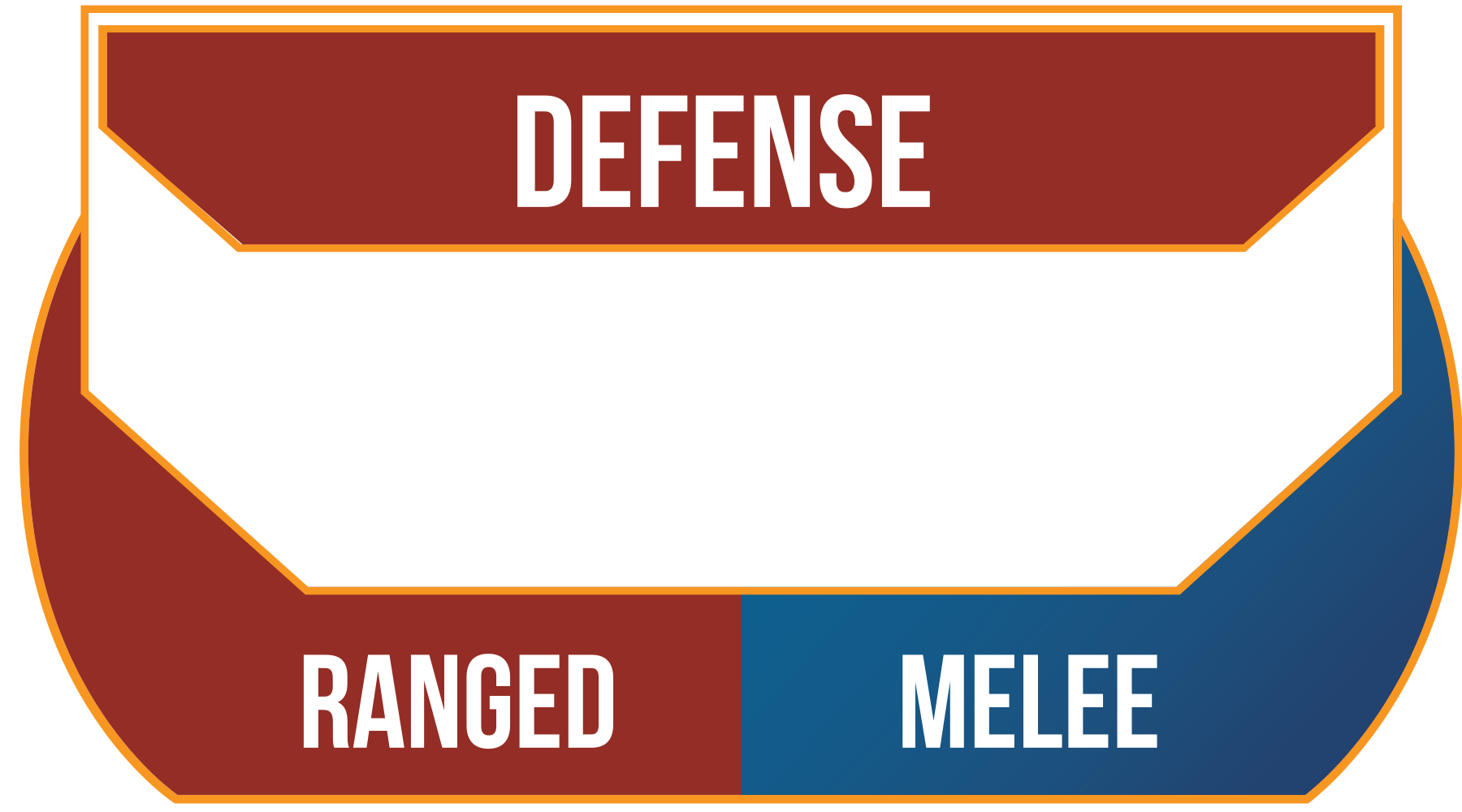 0 | 0
Cool 4
Gunnery 4
Piloting (Space) 5
Vigilance 2
Perception 3
Knowledge (Warfare) 3
Leadership 3
Ranged (Heavy) 3
Ranged (Light) 3
Barrel Roll
When your vehicle suffers a hit, suffer 3 system strain to reduce the damage by Piloting.
Master Pilot
Once per round, may suffer 2 strain to perform any action as a maneuver.
Tricky Target
Count starship as having a silhouette 1 lower when being attacked.
Squadron Leader III
Can control a minion group and use up to three of them, upgrading a skill check three times (once per turn).
Superhuman Reflexes
After generating on a Piloting check, flip a story point to cancel the and add equal to ranks in Cool.
Light blaster pistol (Ranged [Light]; Damage 5; Critical 4; Range [Medium]; Stun setting)
Flight suit
Astromech droid