Prinz Futch, Agent (rival)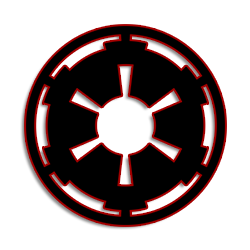 Agent Futch is a member of the Overwatch division. His team are best know as the Gadgeteers.
motivationpersonality: Jovial
Your character is extremely clever, with the right joke for a friend and the perfect insult for a foe. Some may love their company, while others loathe their cutting remarks, but none can deny that your character has the sharpest tongue around.
Pride does not always have to be a Flaw, but it can easily become one. Your character is arrogant, vain, or self-absorbed, or thinks highly of themself at the expense of others.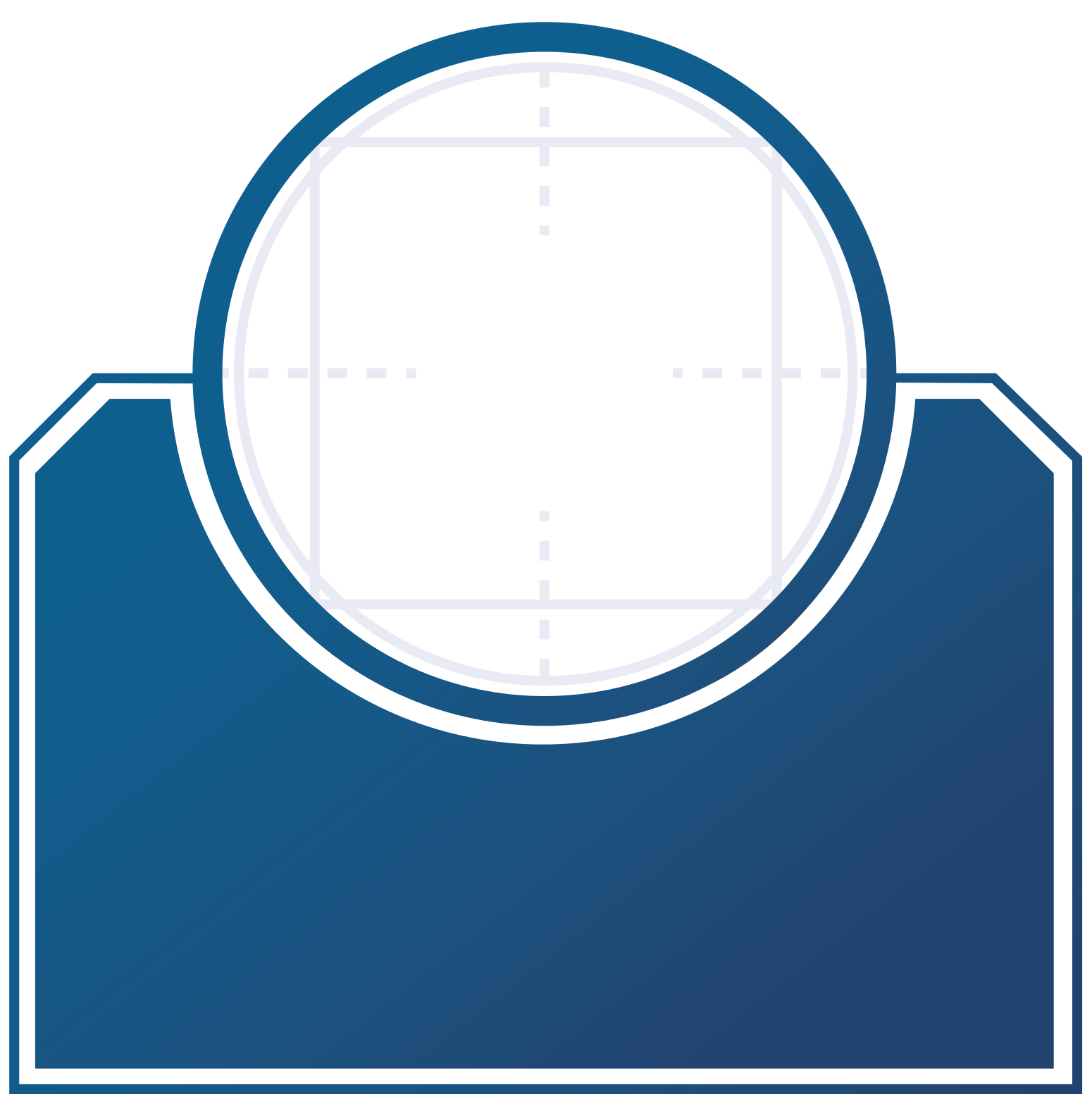 brawn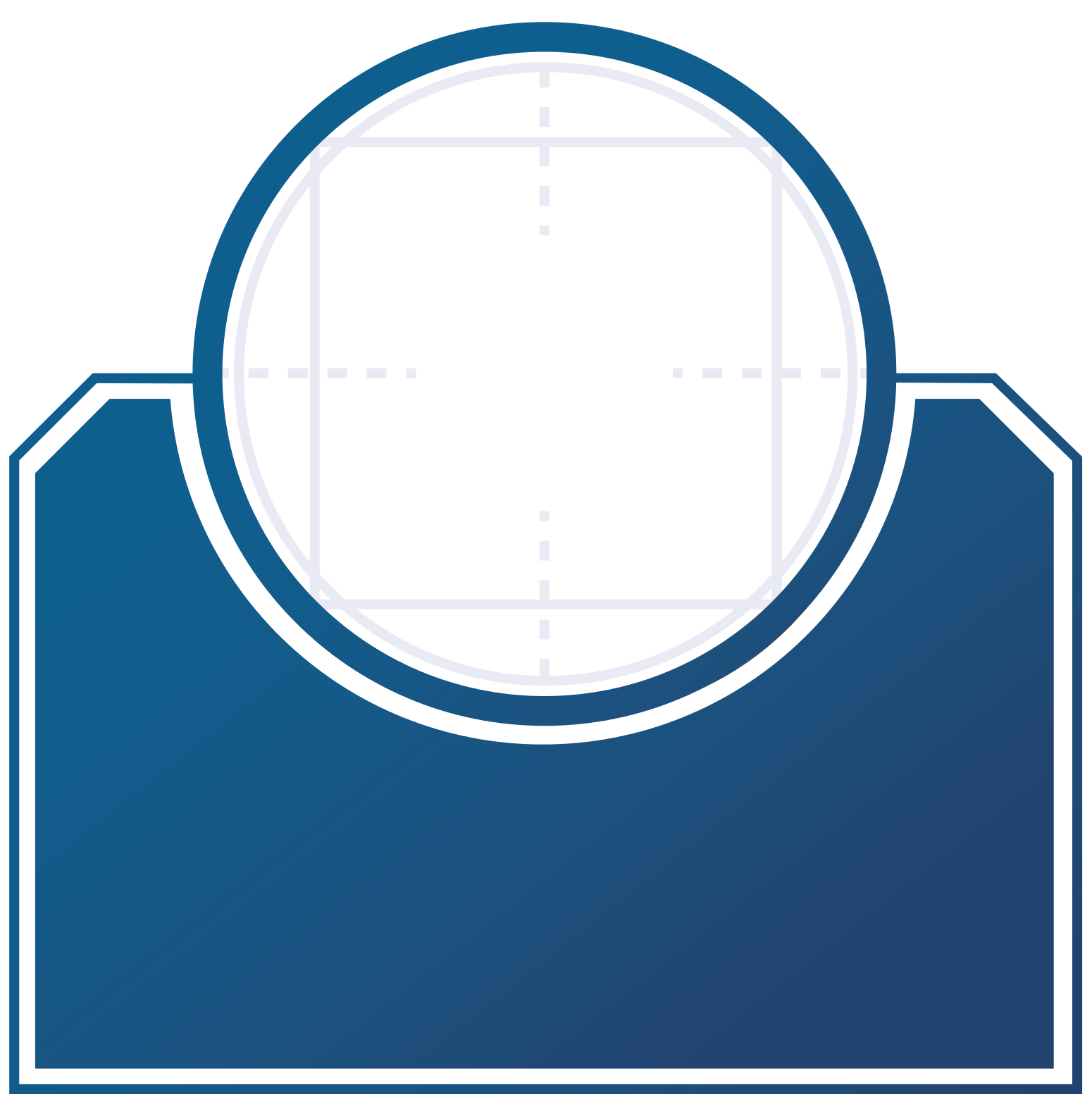 agility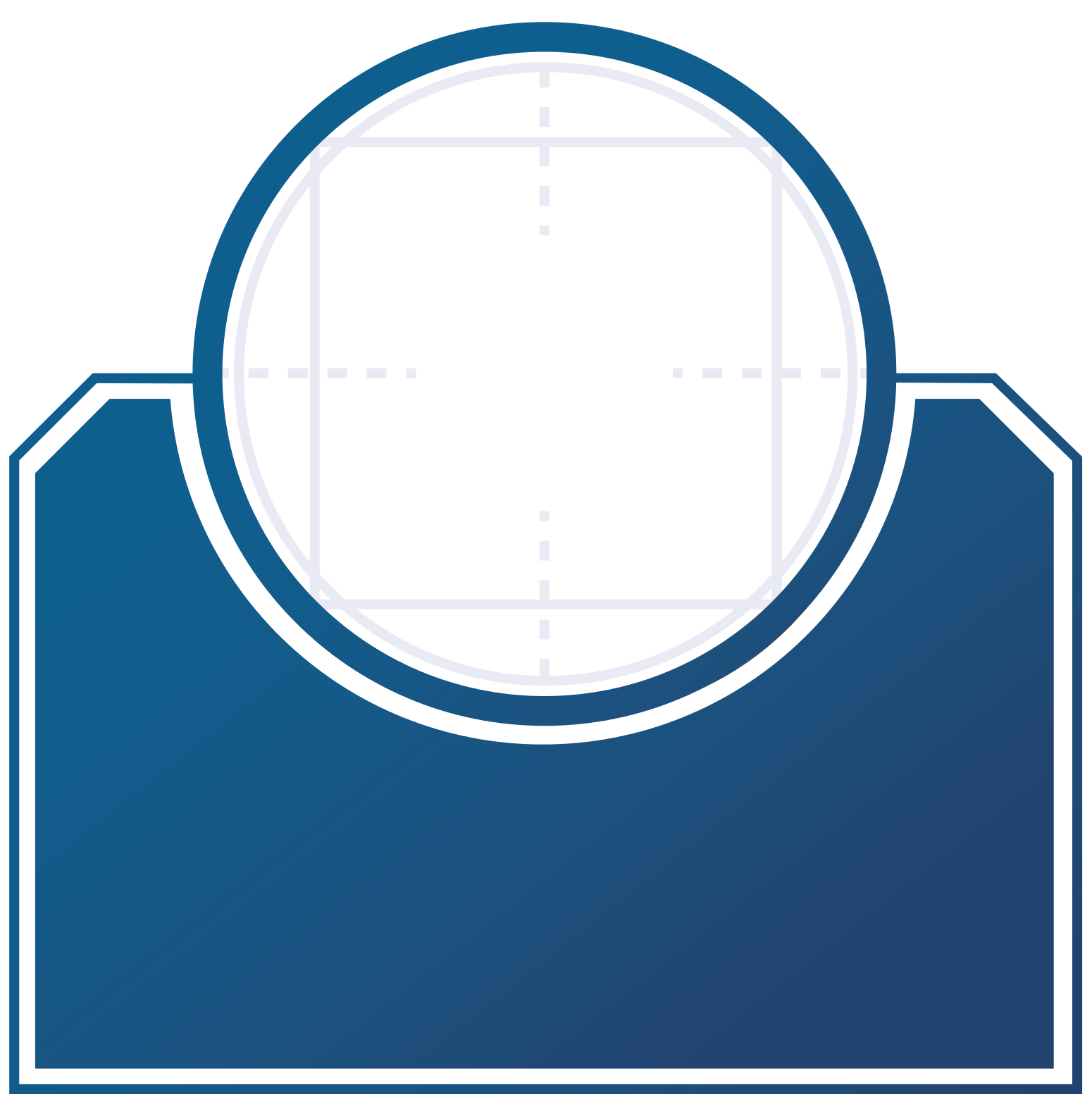 intellect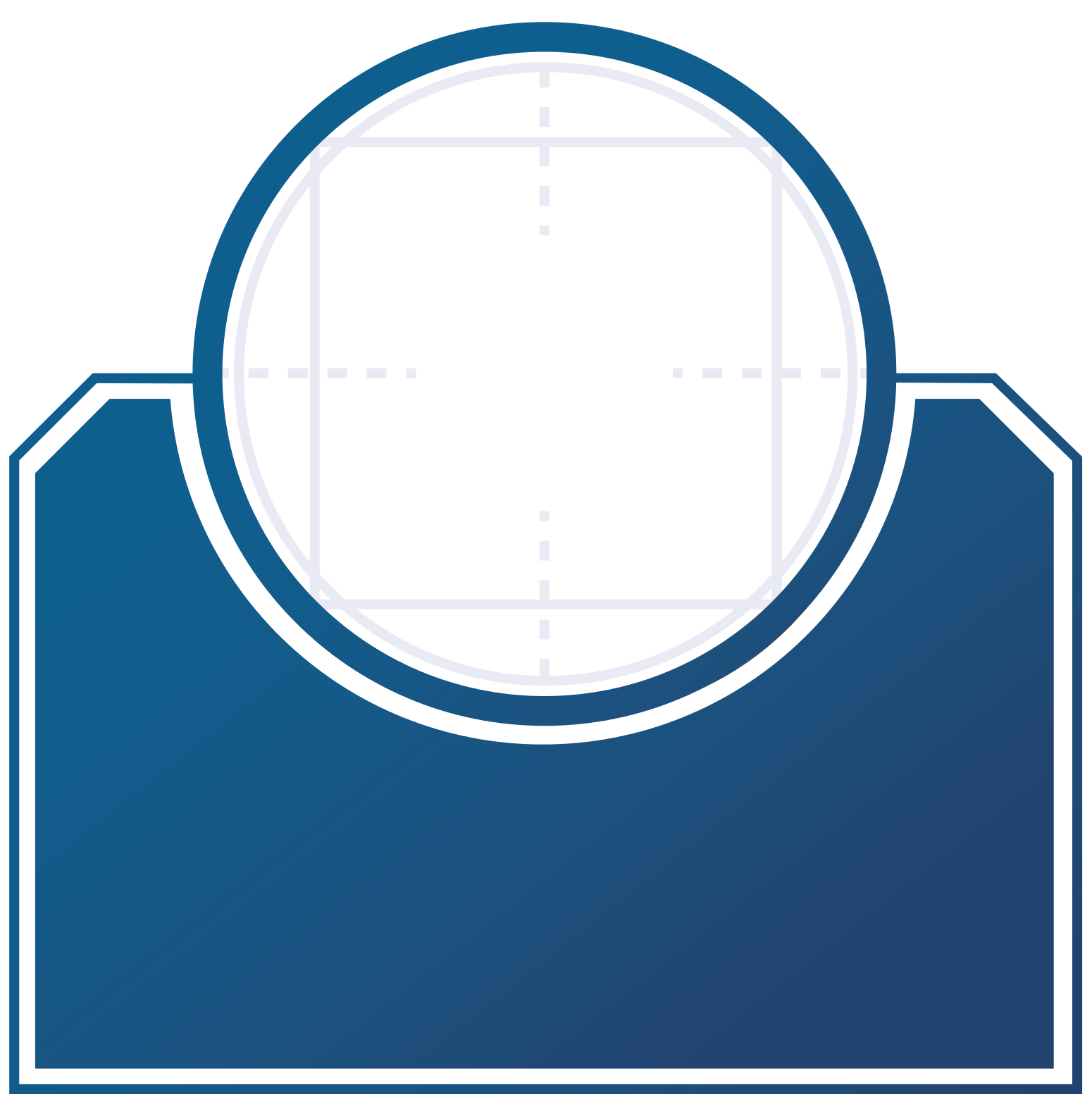 cunning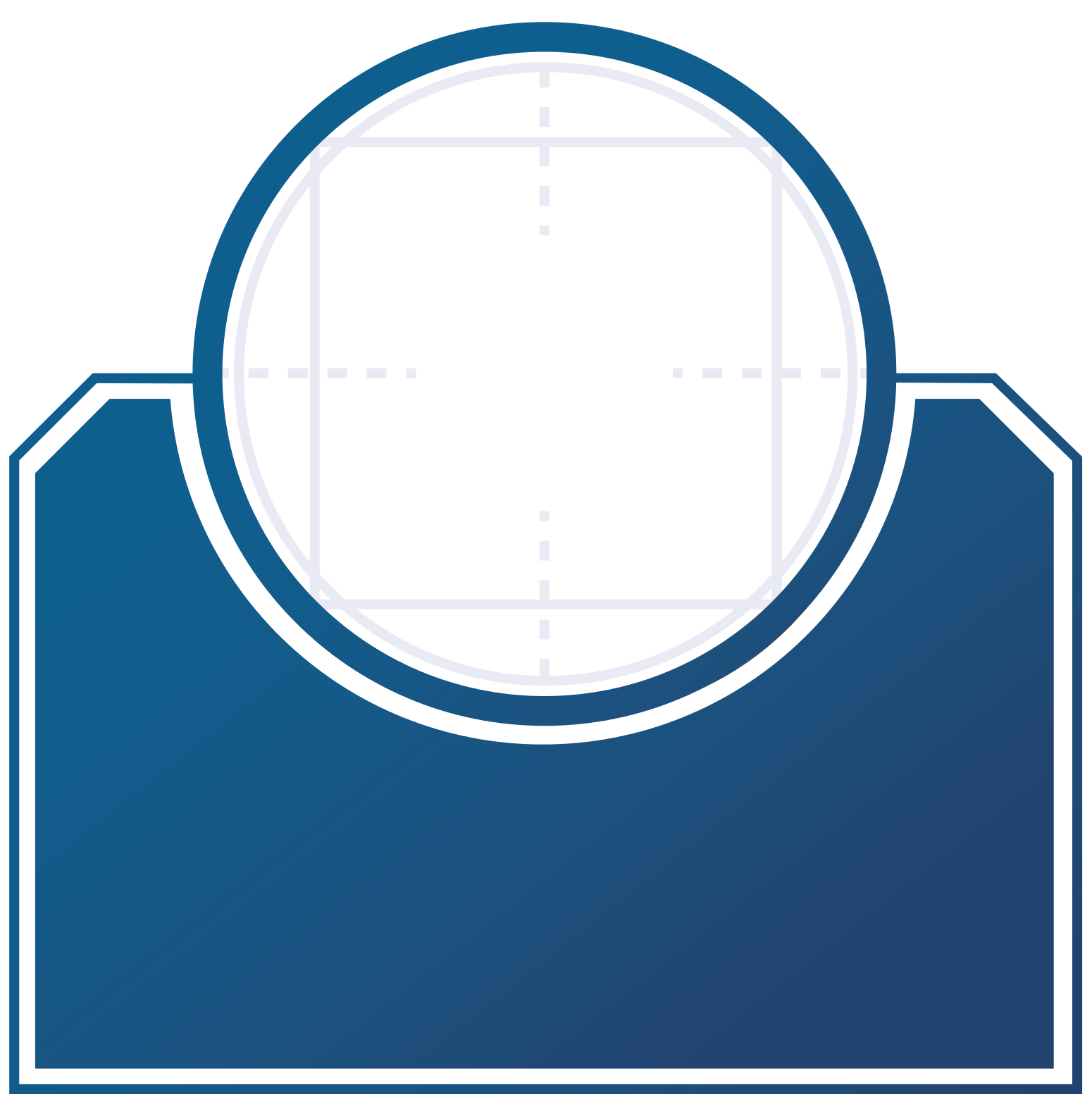 2
willpower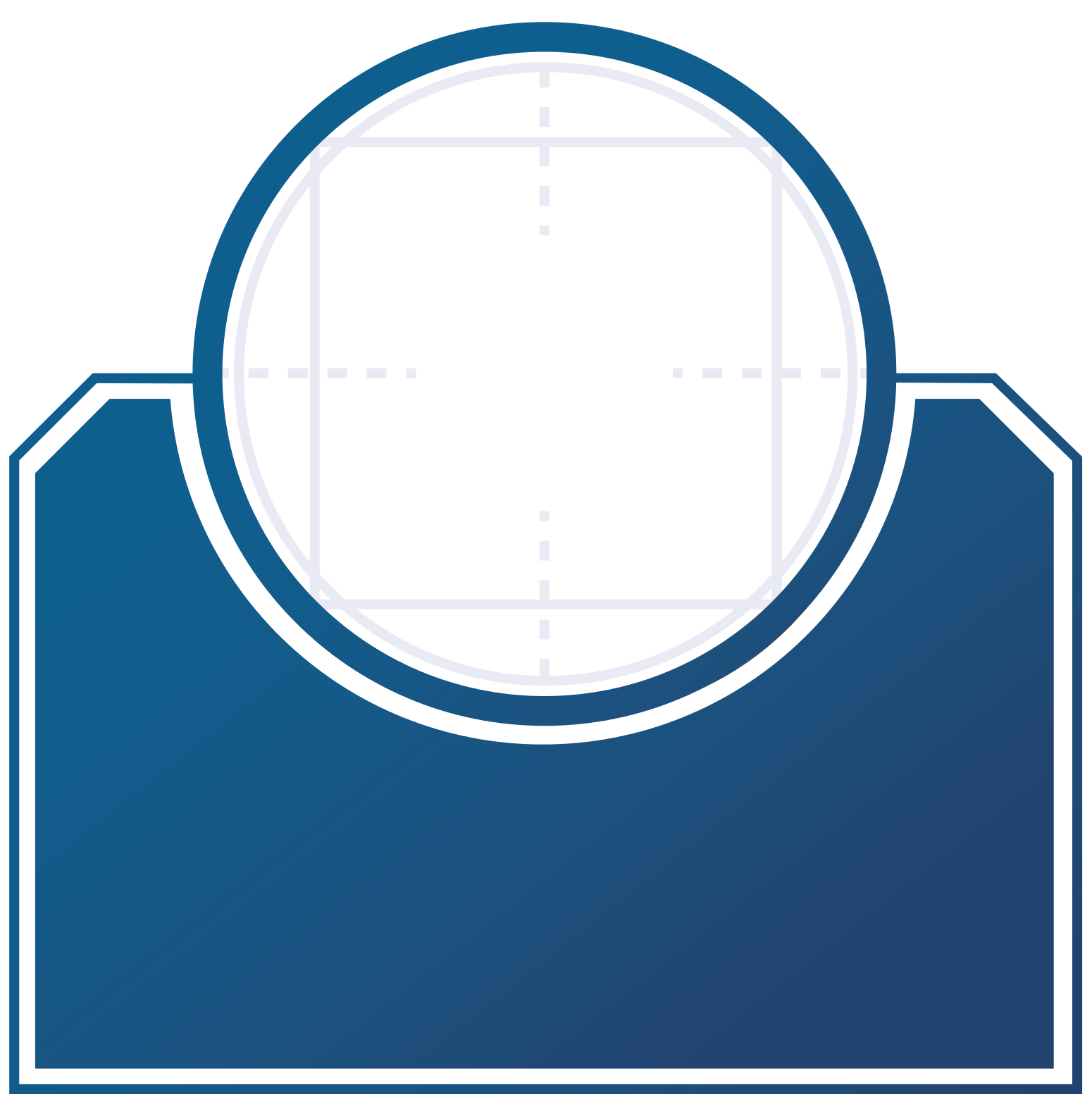 presence