Minor Carbonite Dragon (rivals)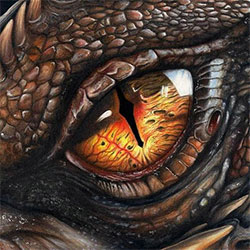 At about 20-25 meters in length, the Minor Carbonite Dragon is an dangerous foe, making its home in the carbon tunnels of the Lanexa-Bunn II abandoned mines. They tend to roam around the mine in small groups that stay inside a 30 meters perimeter of one another. Their stomachs contain the same Tibanna Crystals, a crystallized type of Carbonite, but in lesser quantity than their older counterparts.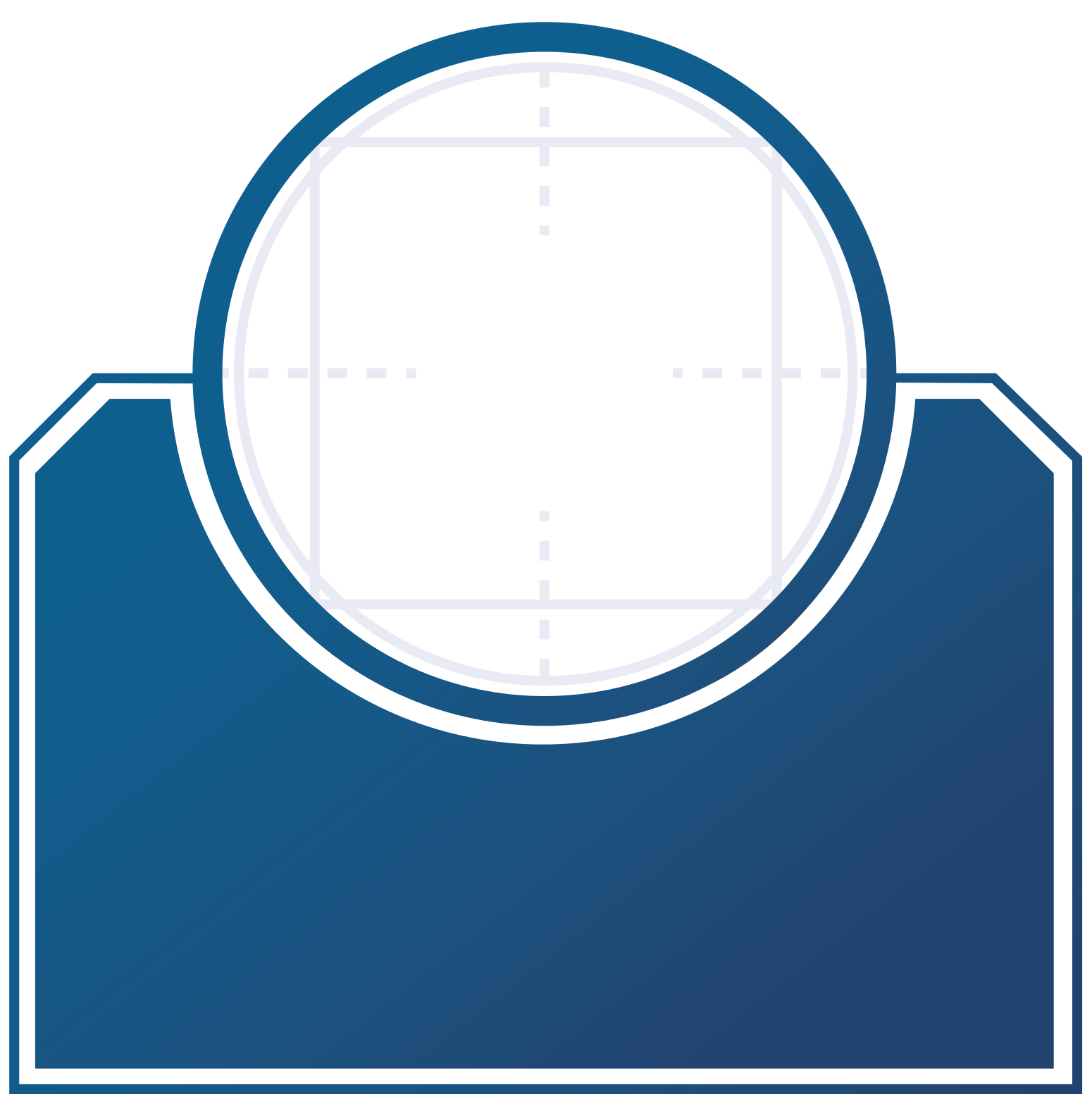 5
brawn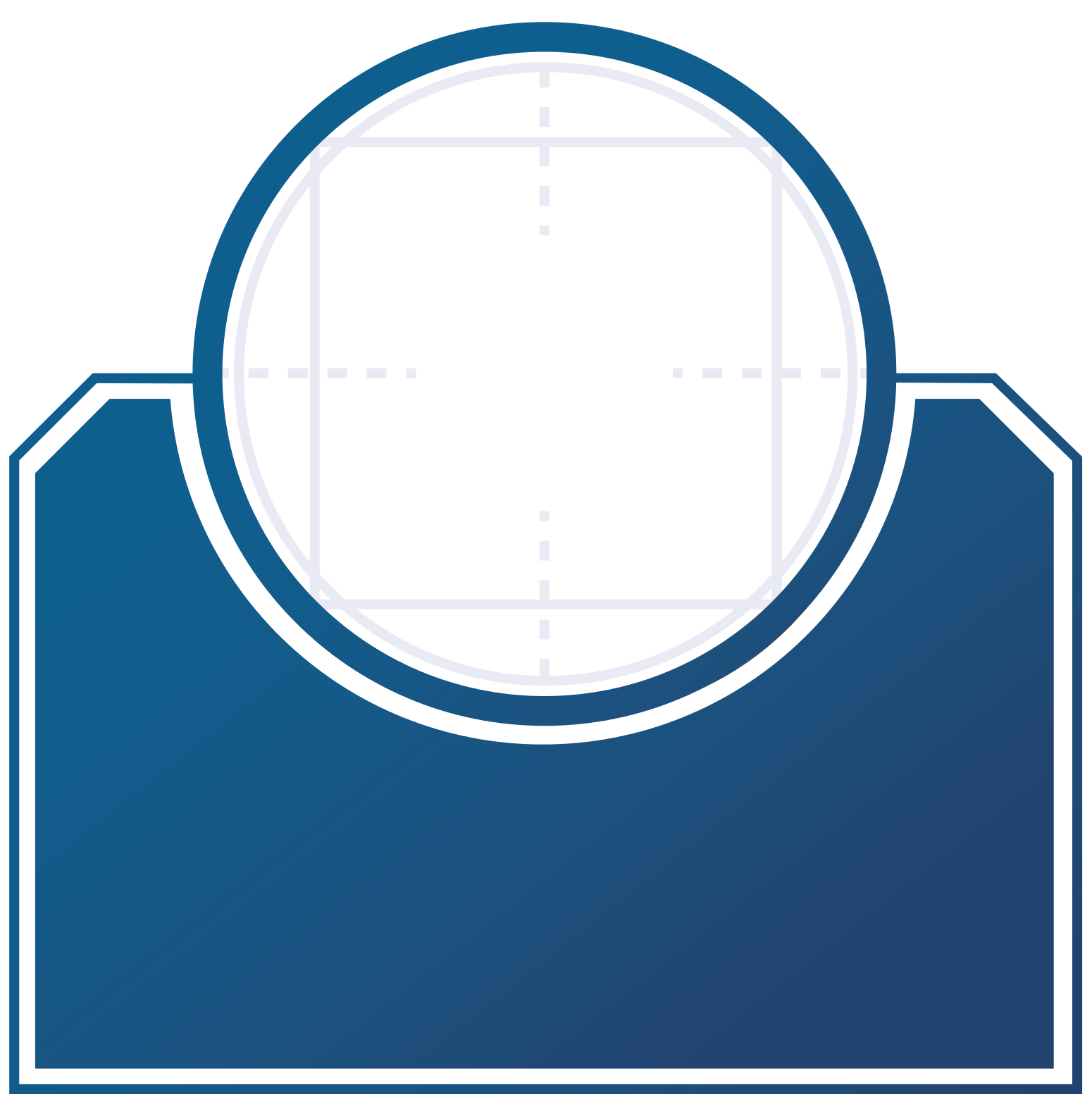 2
agility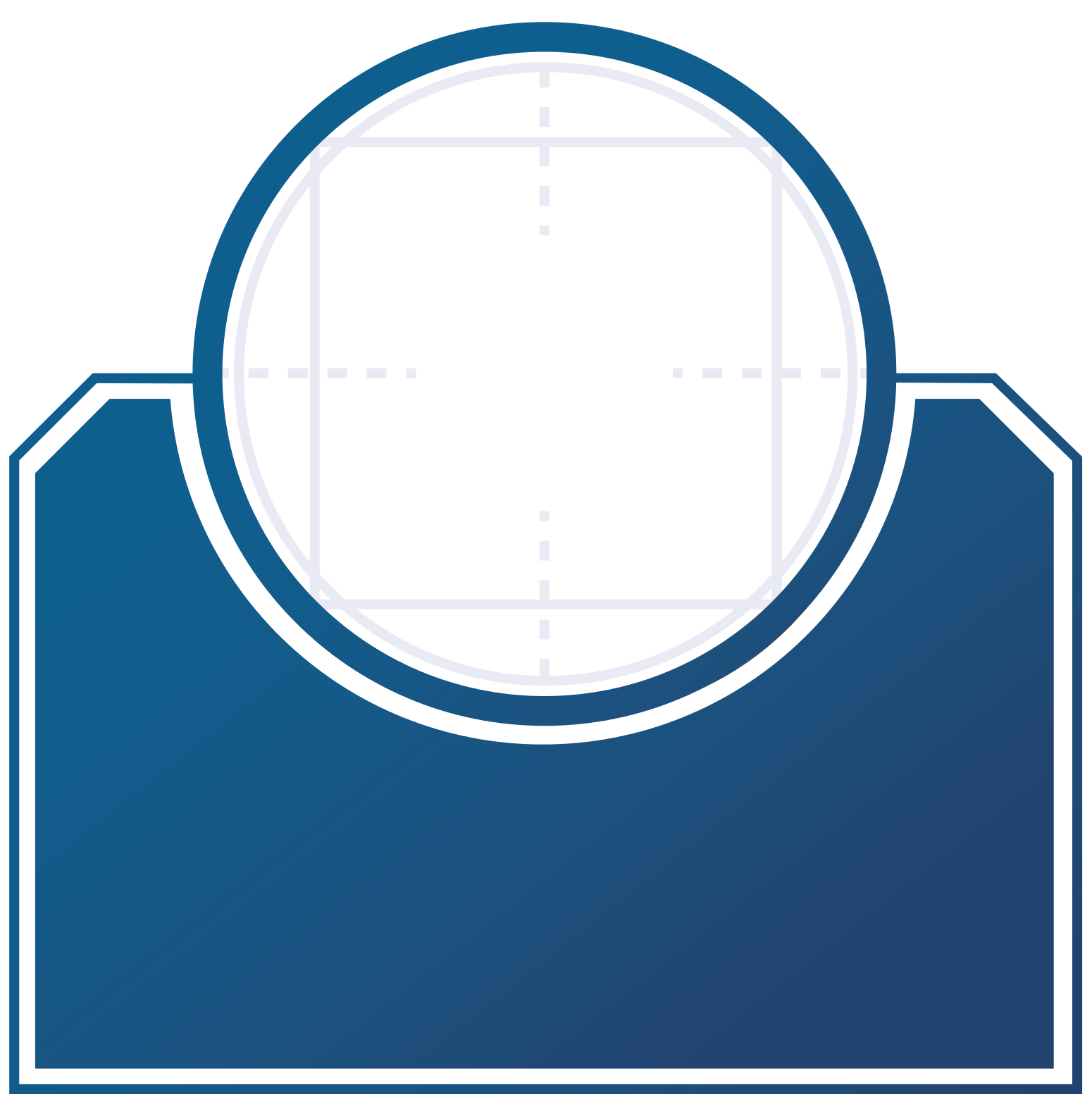 1
intellect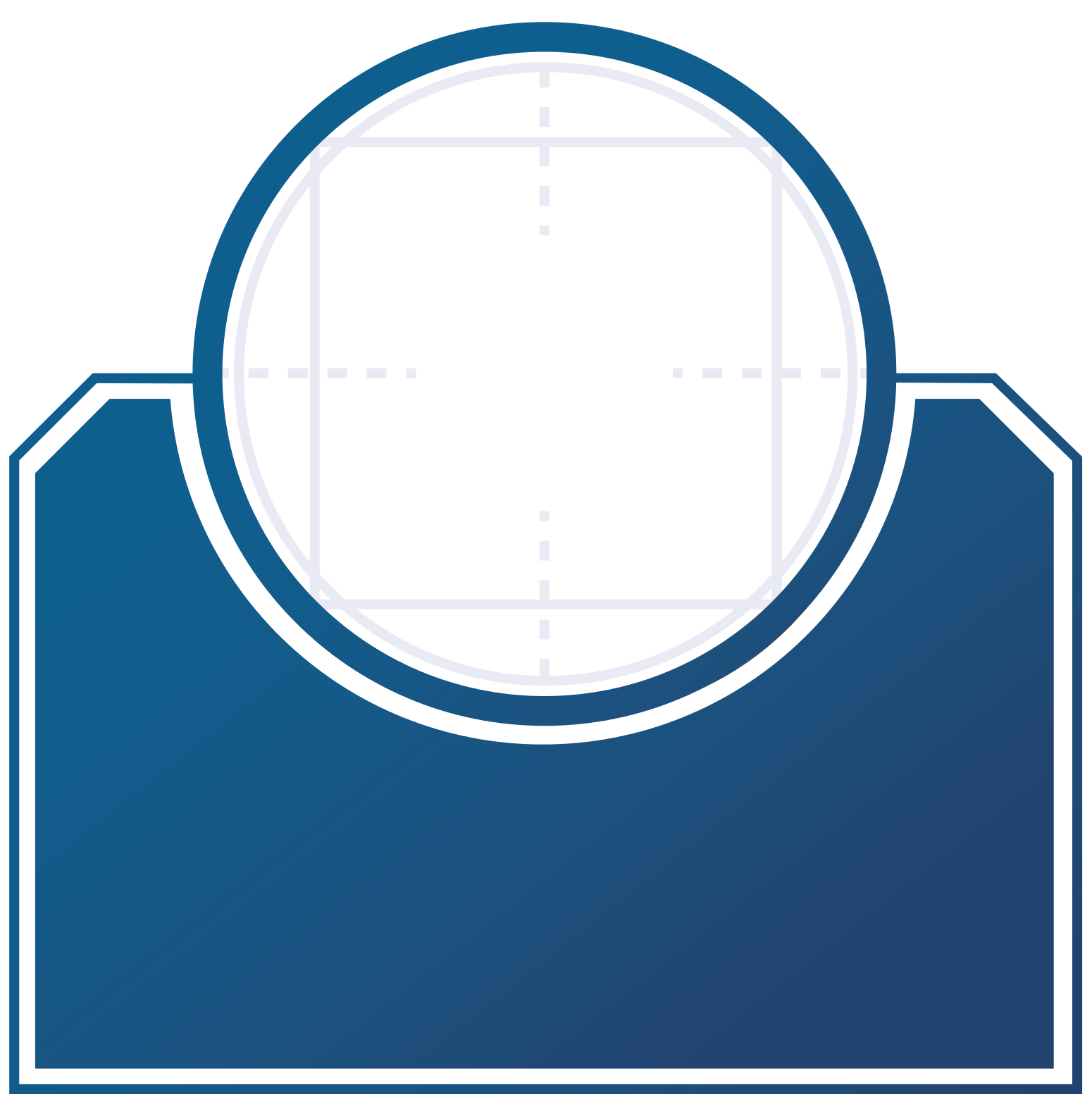 1
cunning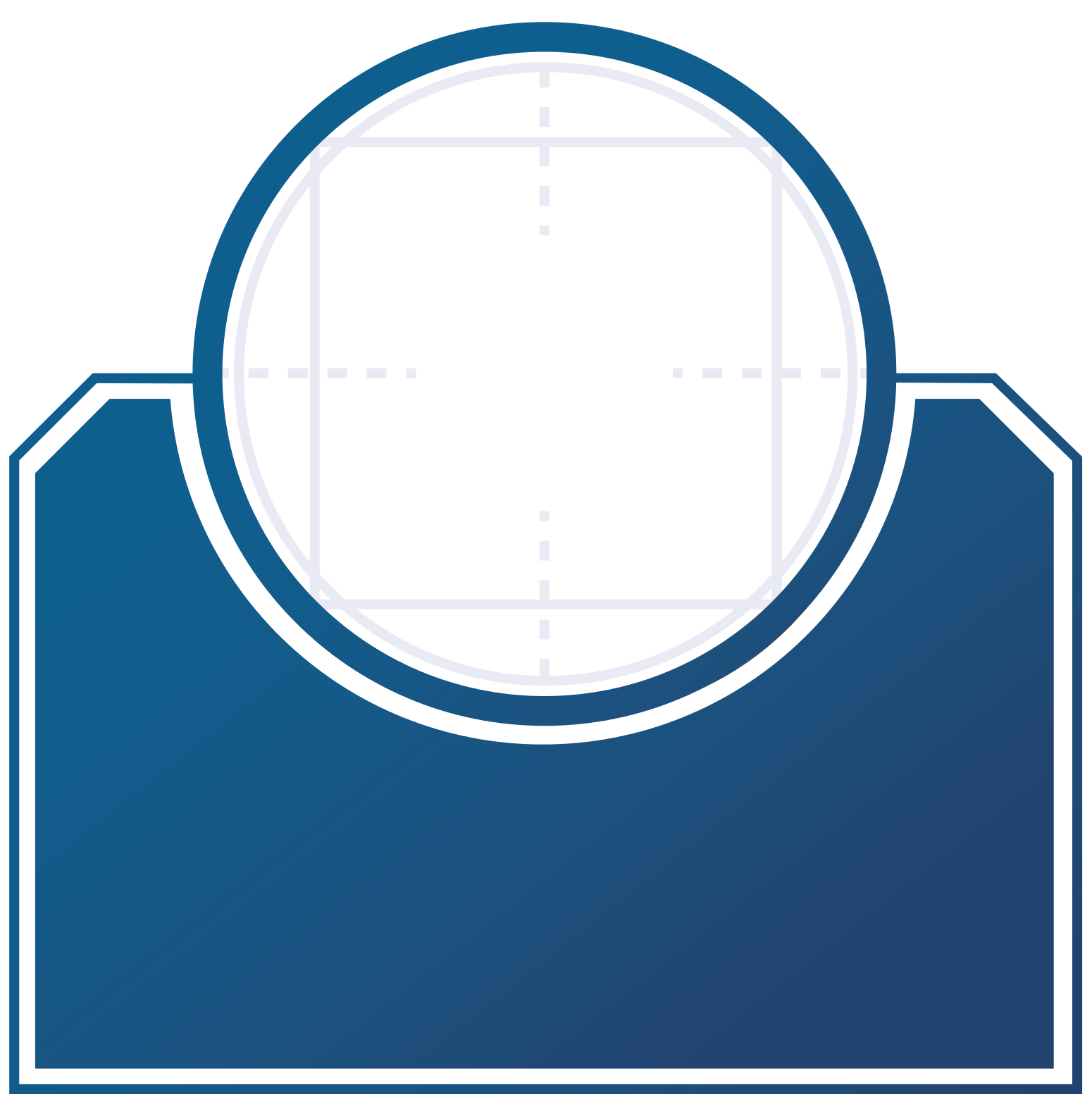 1
willpower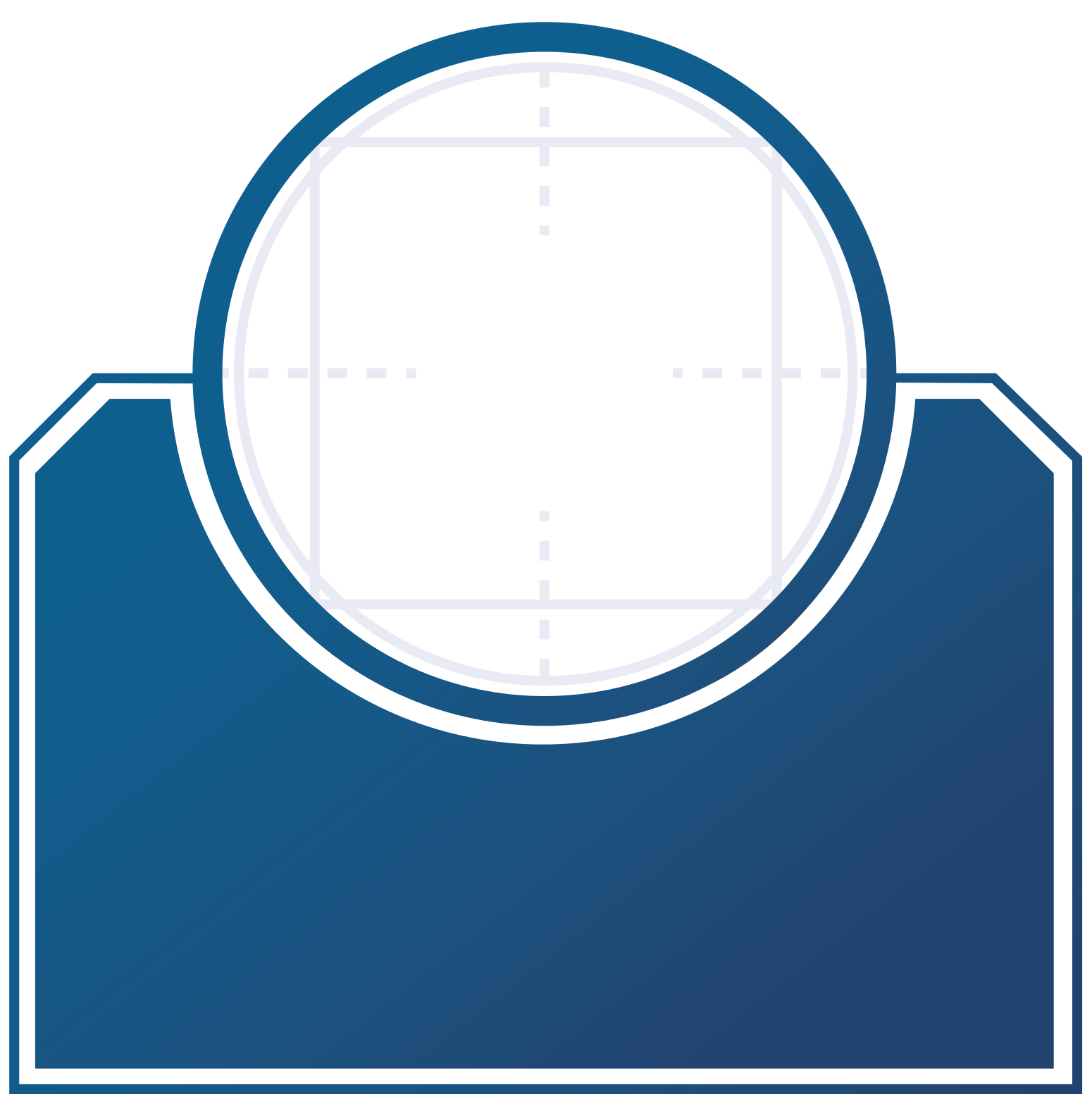 1
presence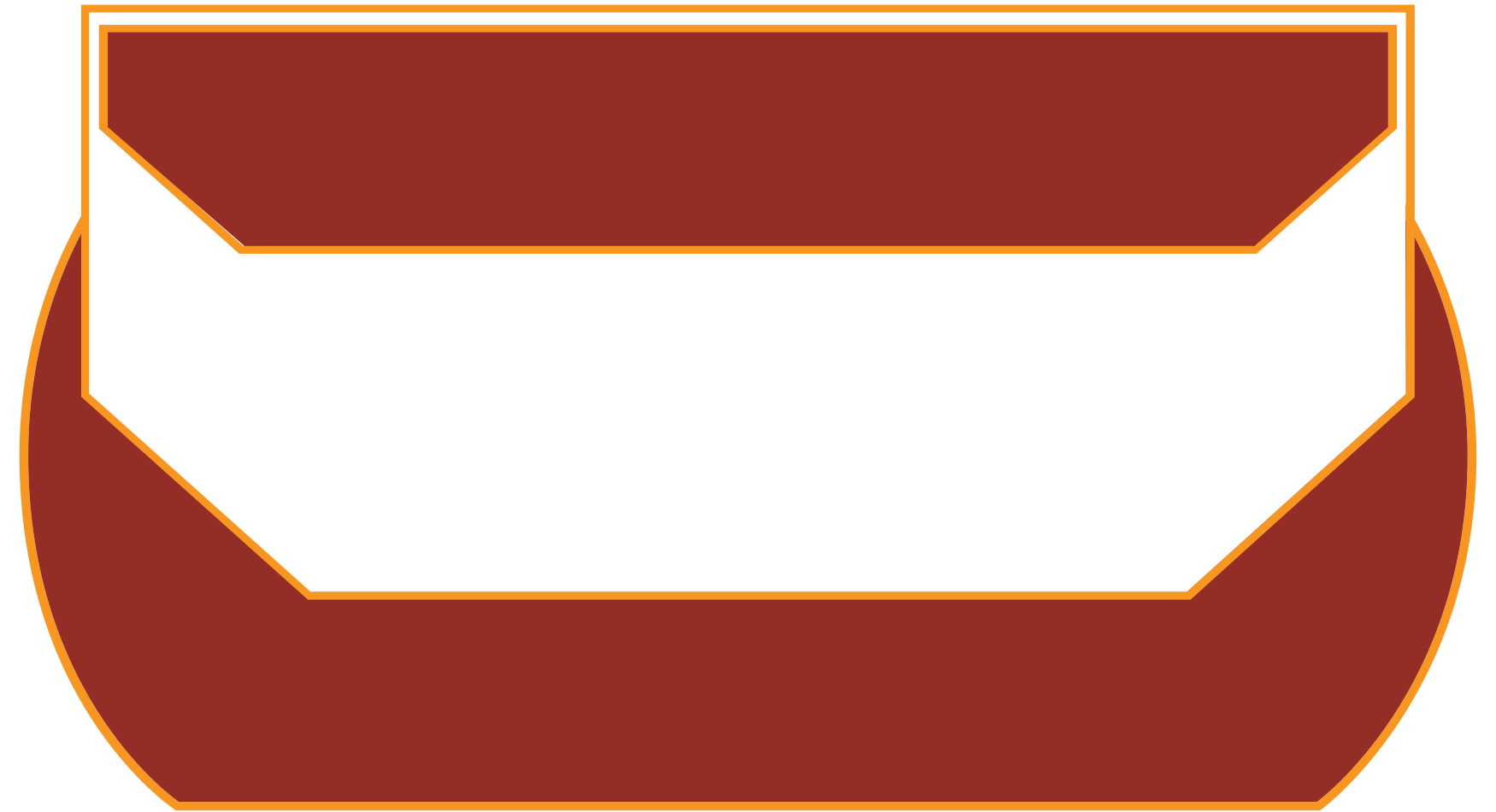 soak
8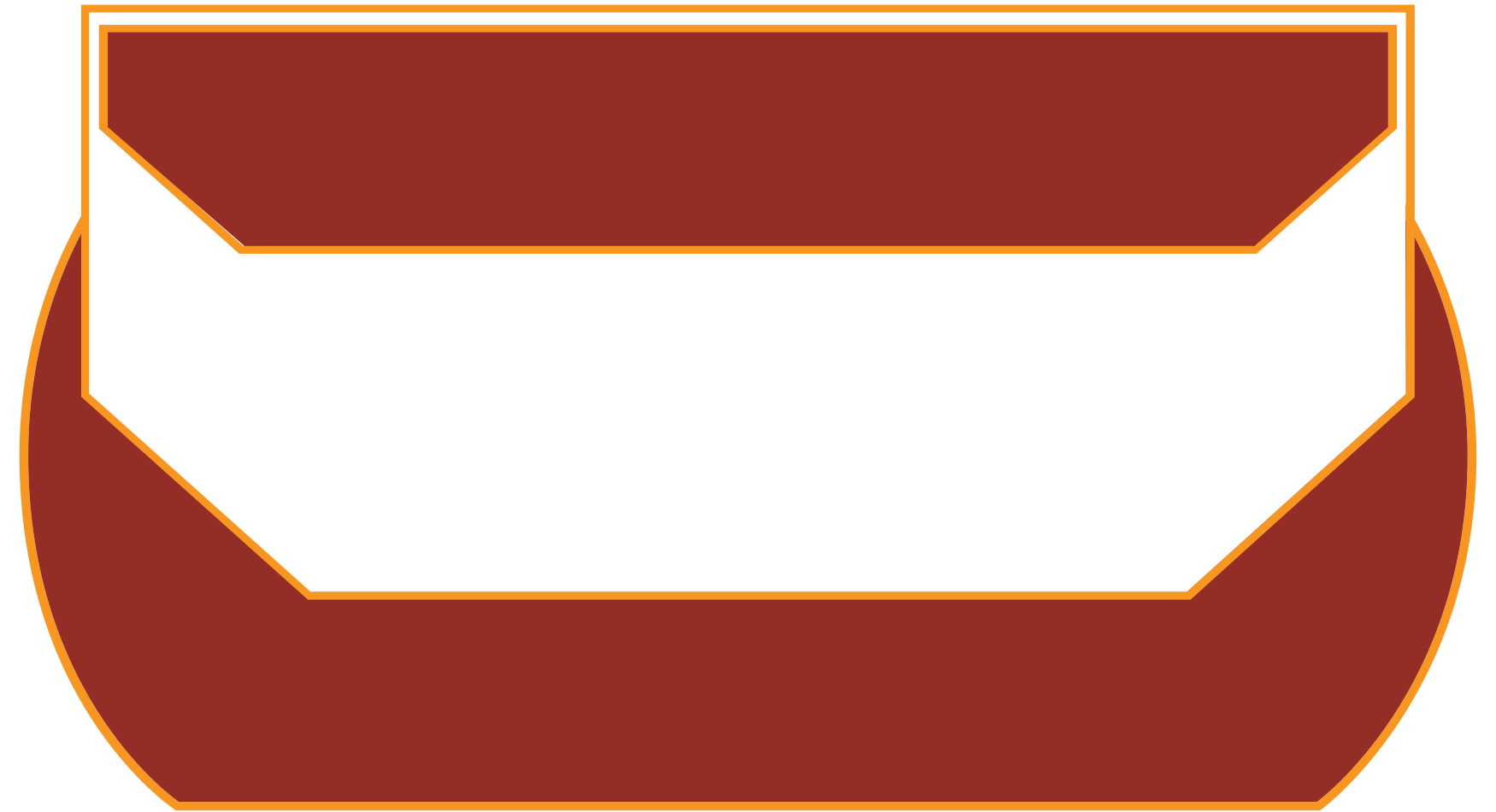 wounds
25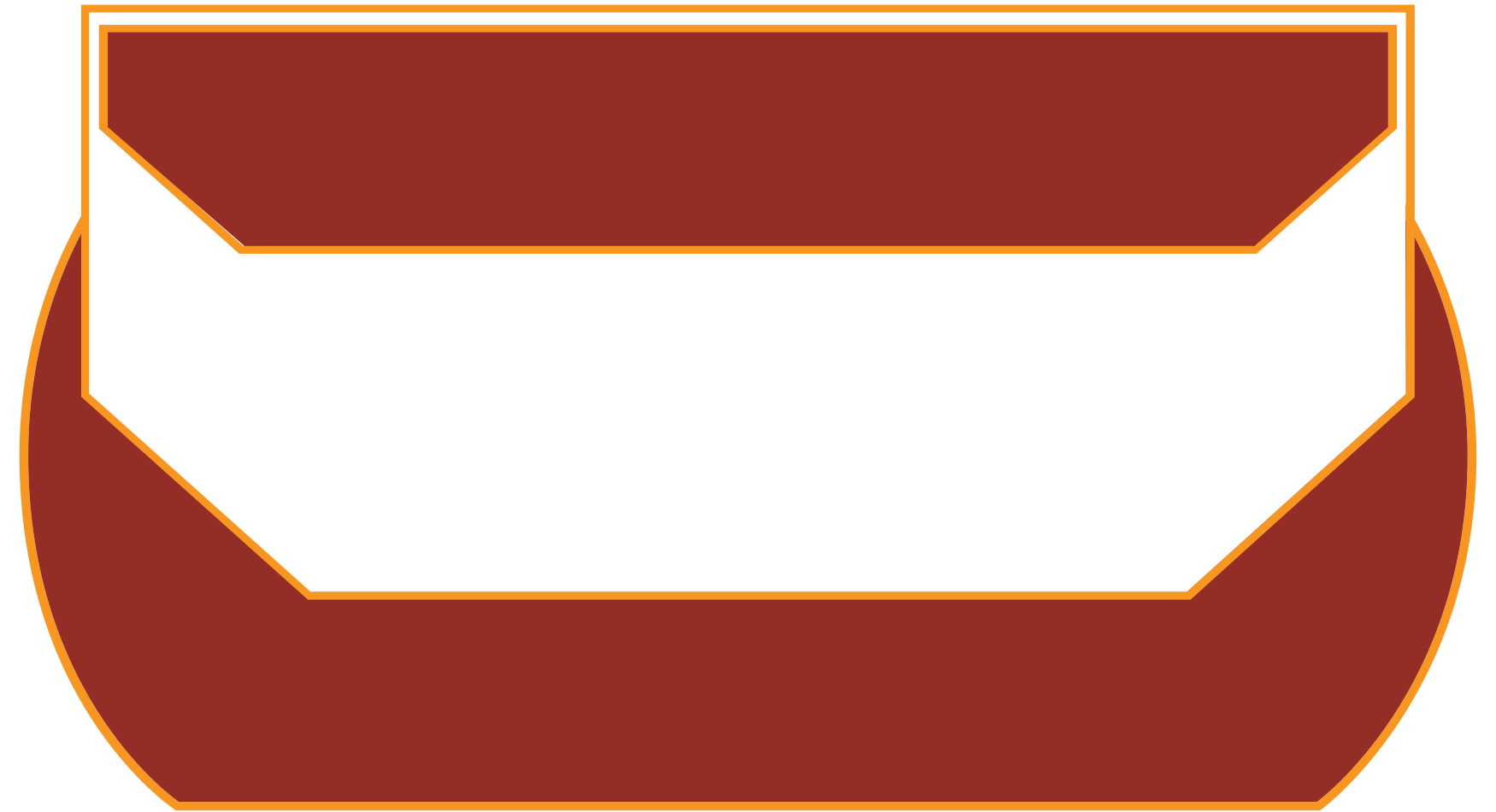 strain
-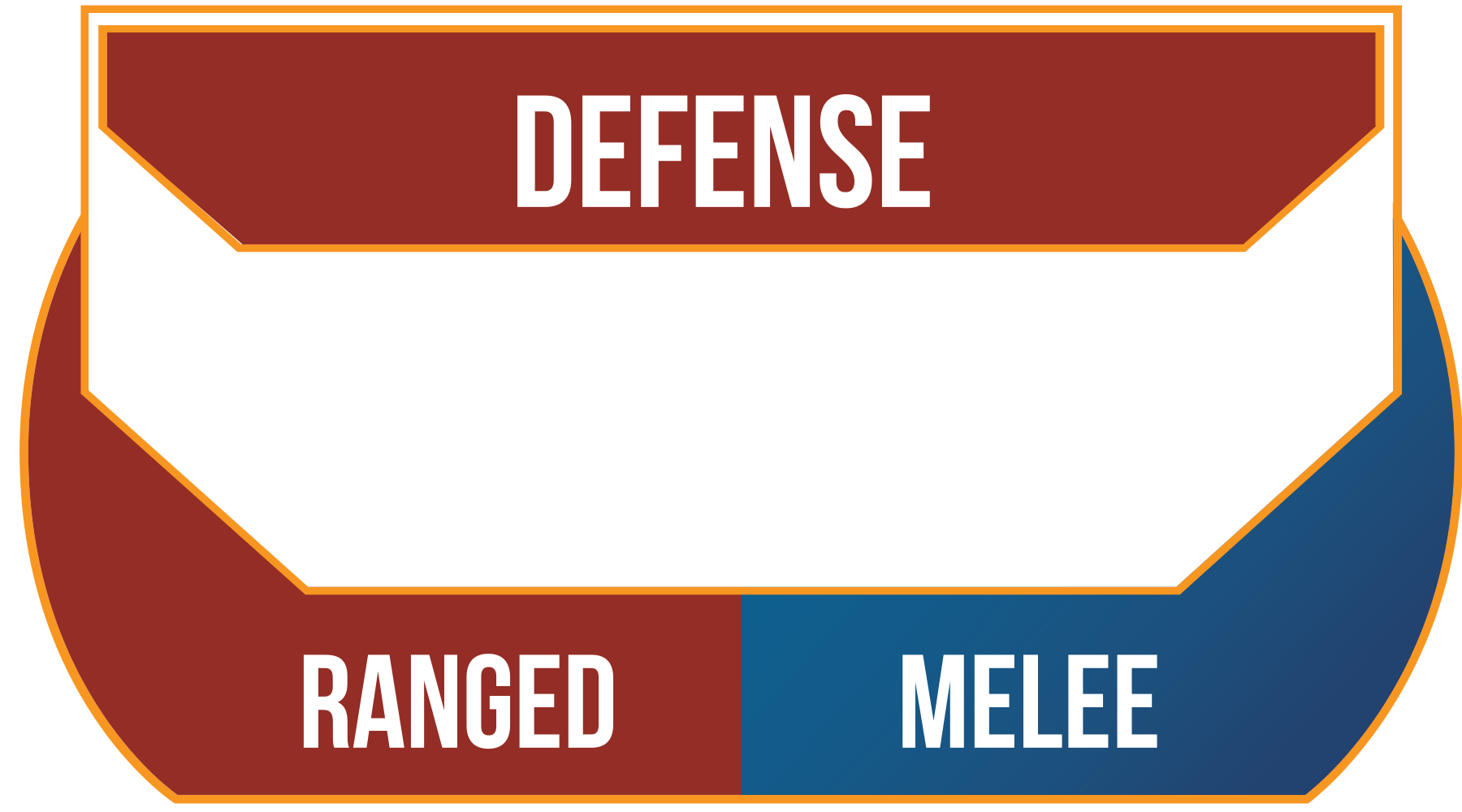 0 | 0
Athletics 1
Brawl 2
Coercion 1
Resilience 1
Perception 1
Stealth 3
Survival 2
Adversary 1
Upgrade difficulty of all combat checks against this target once.
Durable 1
Your character reduces any Critical Injury result they suffer by 10, to a minimum of 1.
Intimidating 1
May suffer up to 1 strain to downgrade difficulty of Coercion checks, or upgrade difficulty when targeted by Coercion checks, by an equal number.
Knockdown
Can spend to knock a target prone after a successful attack
Lethal Blows 1
+10% to any Critical Injury rolls made against opponents
Camouflage
Add to any Stealth checks made
Call of the pack
As an incidental, the Minor Carbonite Dragon can call for help. Minor Carbonite Dragons are more likely to answers the call initially, while Carbonite Dragon can come later of the calls for help persist. Greater Carbonite Dragons are not likely to respond.
Tremorsense
A Carbonite Dragon is able to automatically sense the location of anything that is in contact with the ground within 30 meters
Massive claws, teeth, and smashing tail (Brawl; Damage 8; Critical 3; Range [Engaged]; Concussive 1, Disorient 1, Pierce 3)