Greater Carbonite Dragon (nemesis)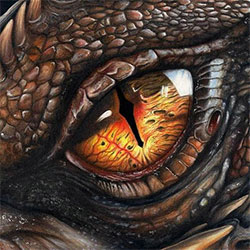 At least 100 meters in length, the Greater Carbonite Dragon is an enormous underground creature. They look like cave rocks, making them very hard to spot. They can dig tunnels very fast, allowing them to move through rocks. They are rarely seen, but their bones dot the landscape.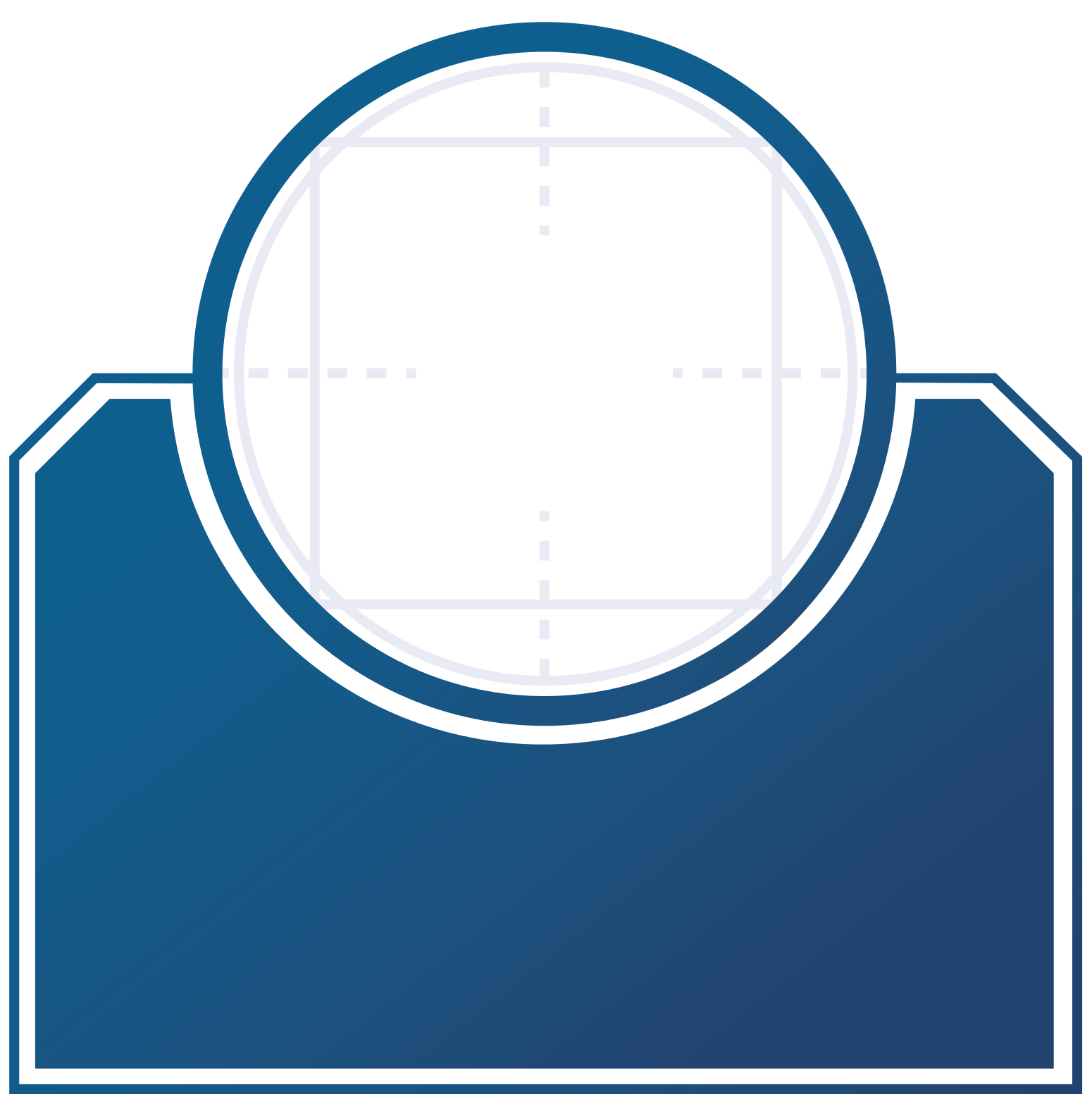 10
brawn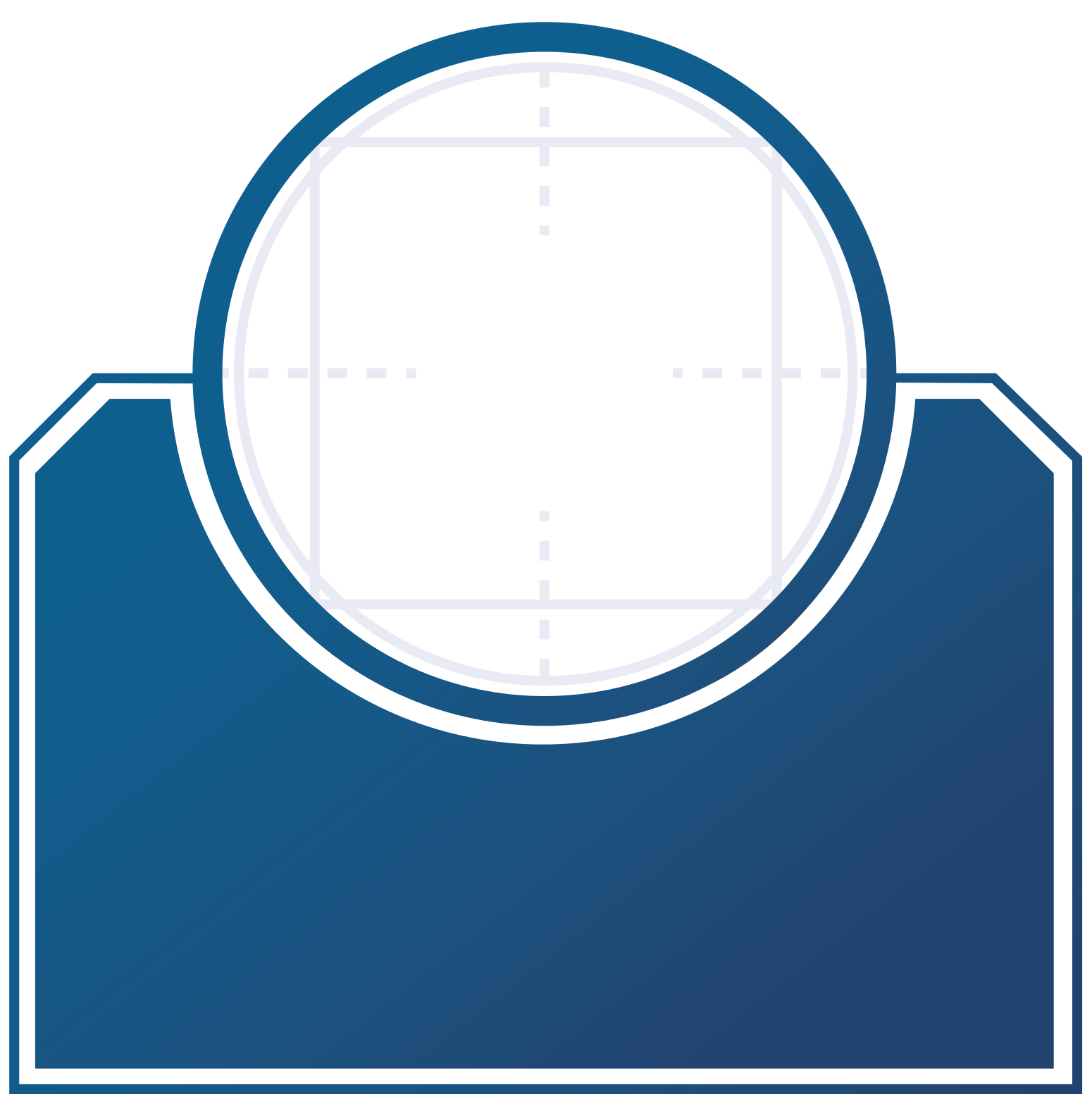 1
agility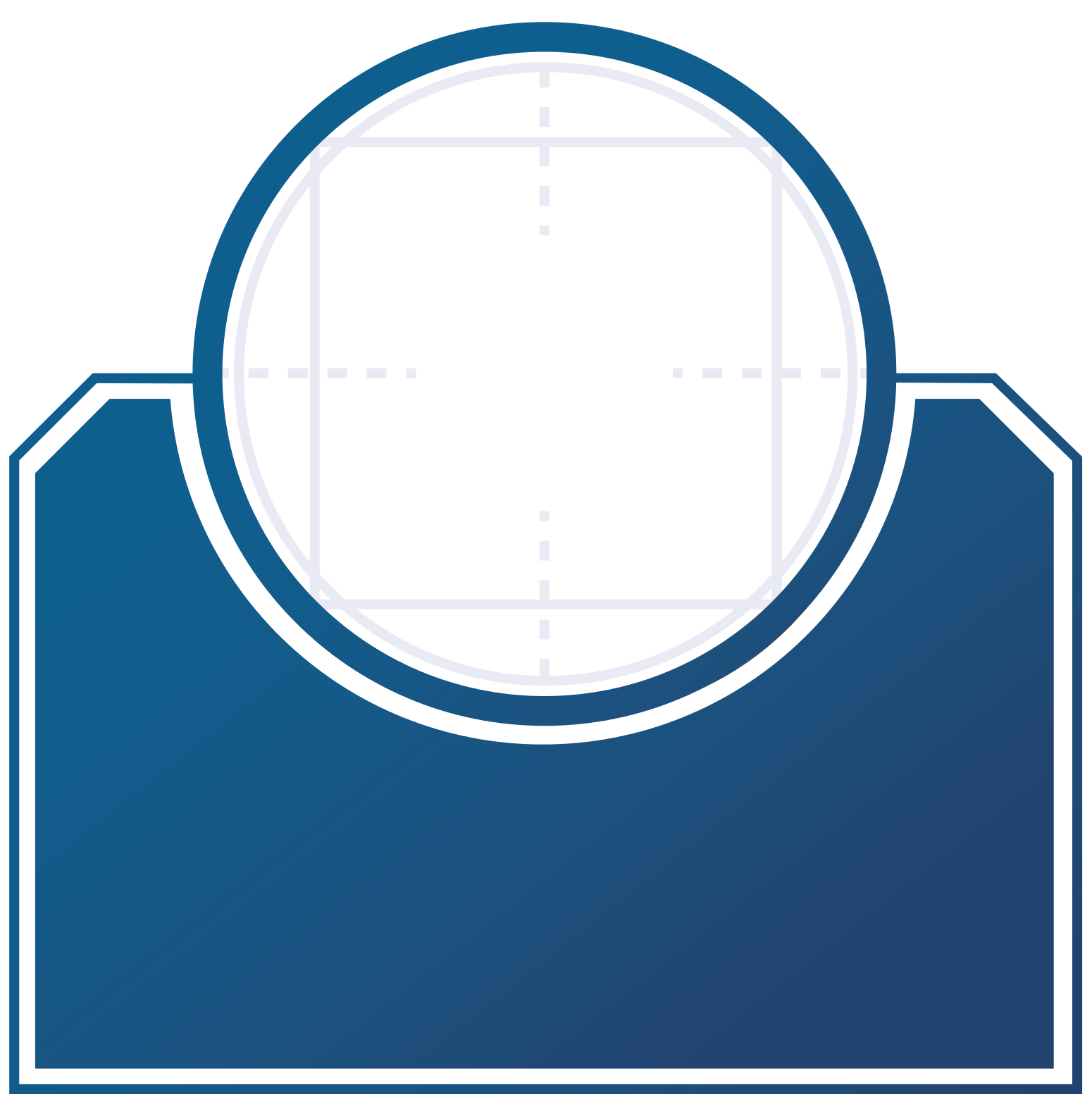 1
intellect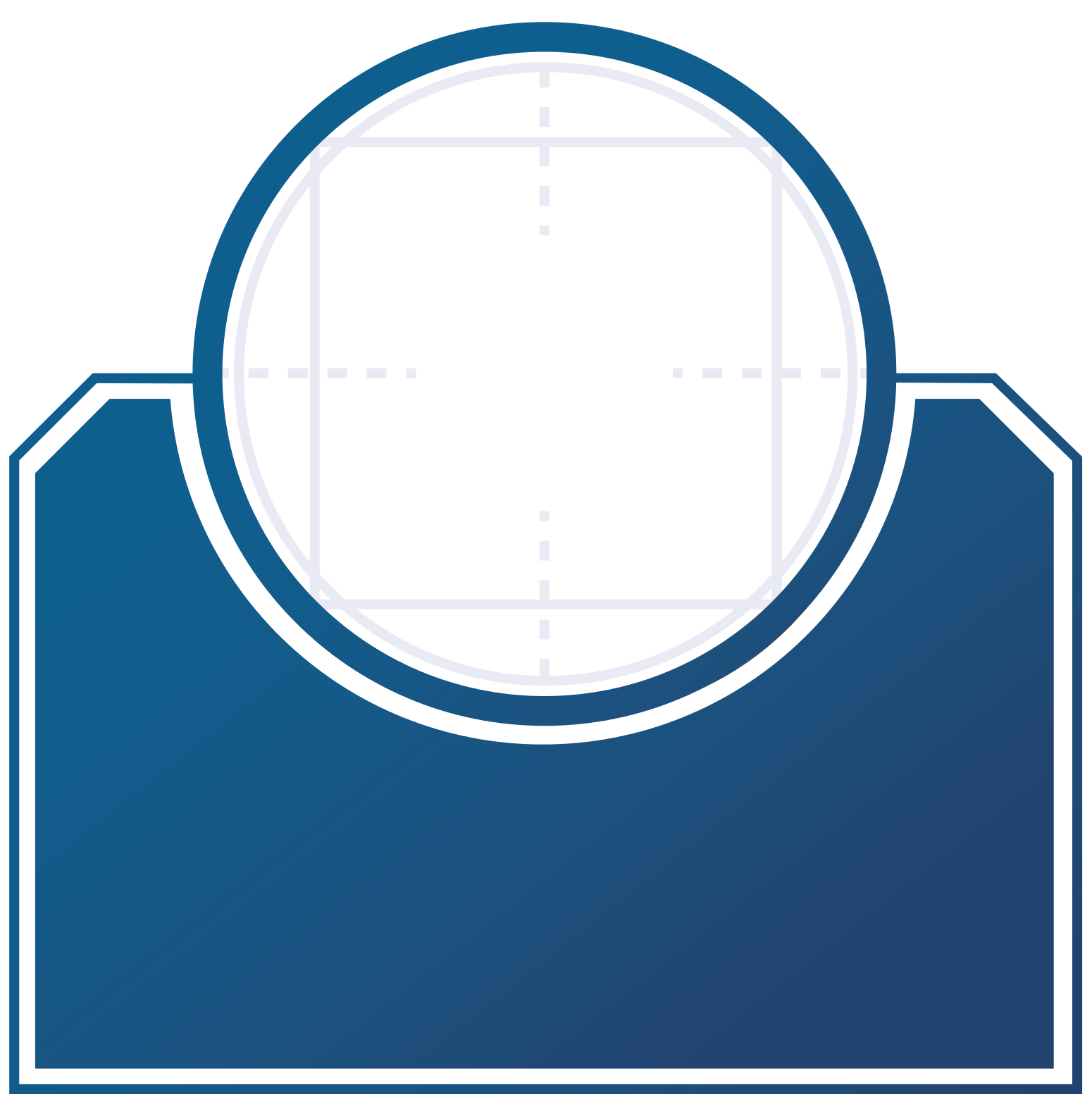 1
cunning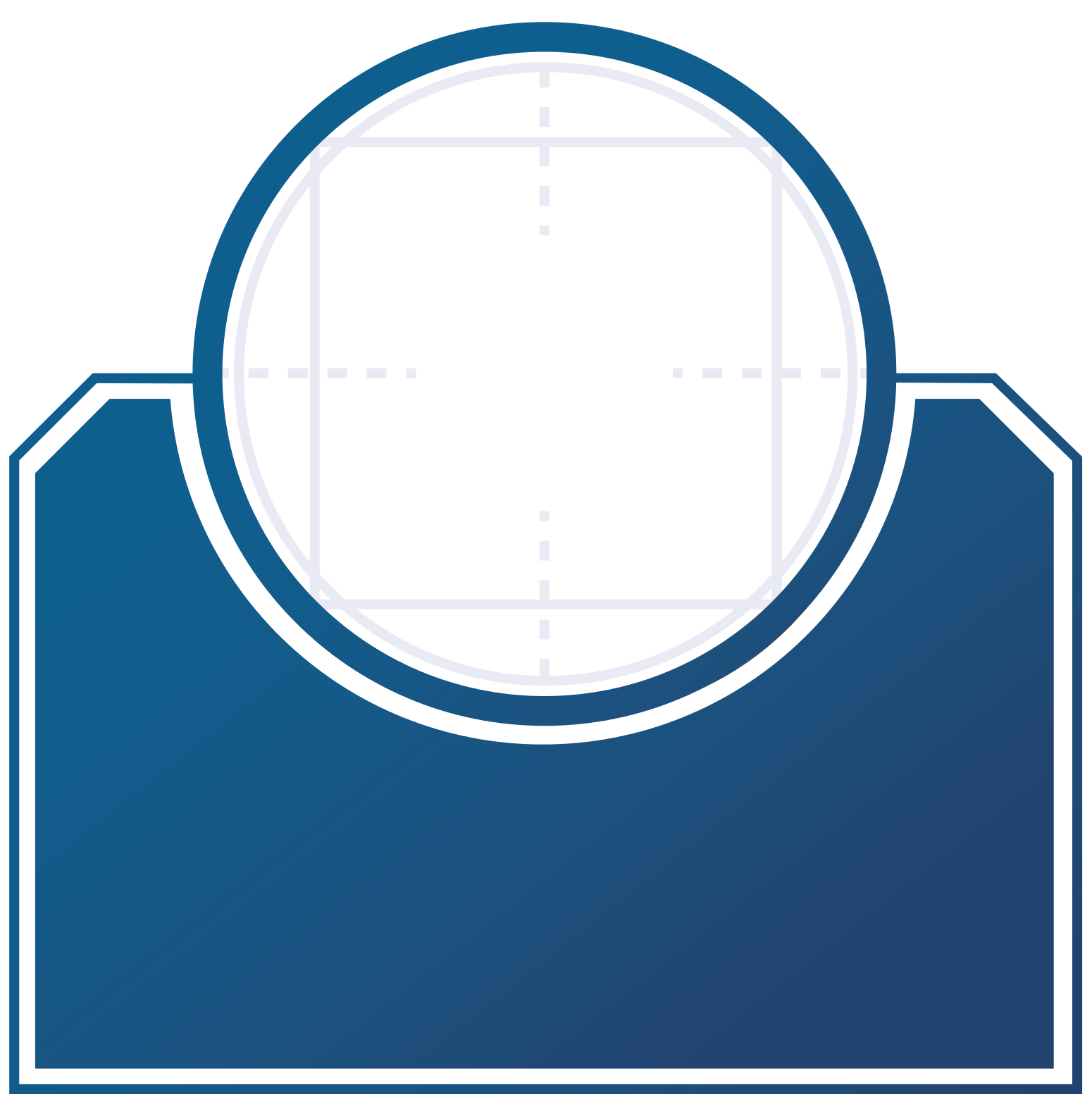 1
willpower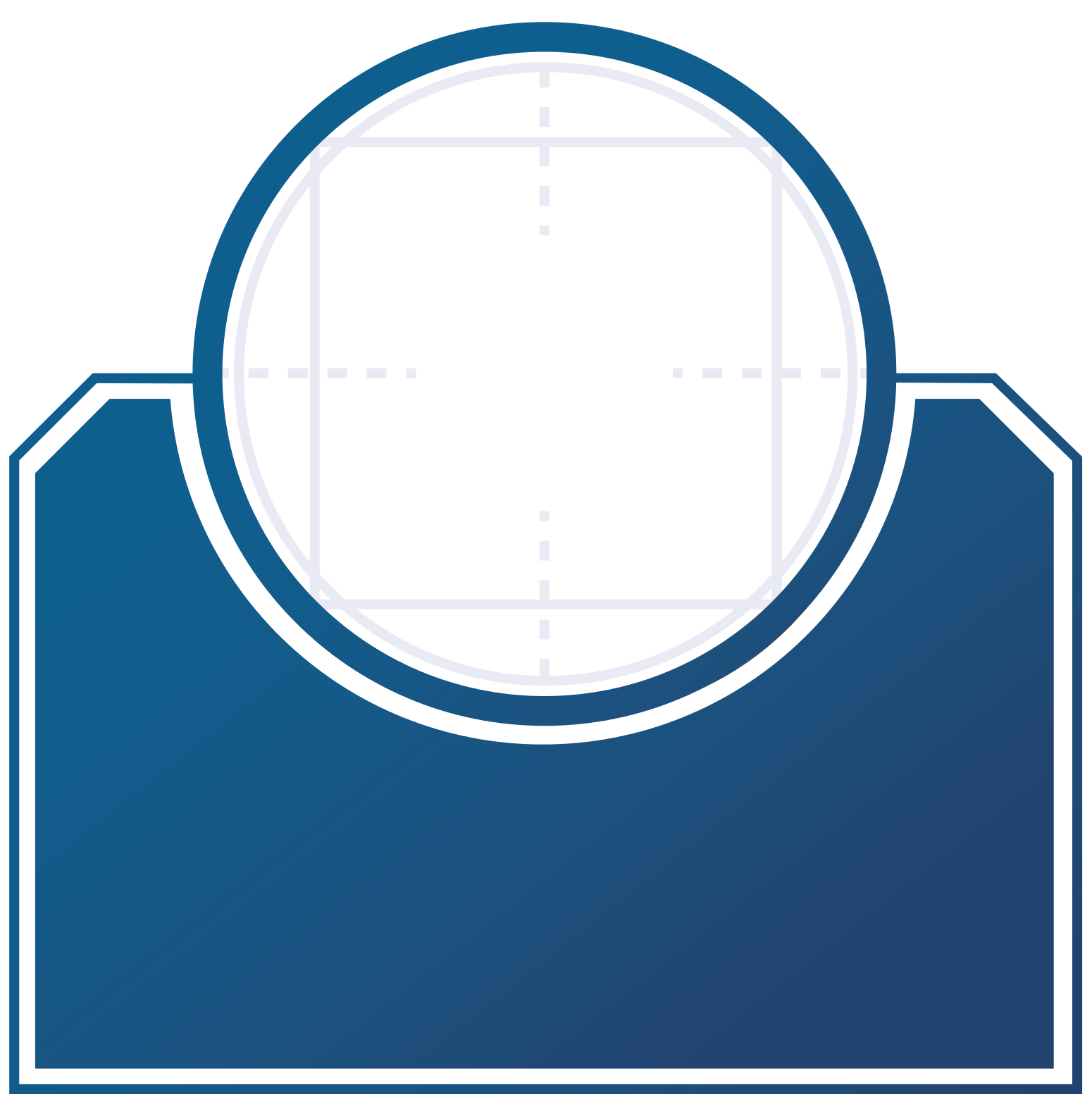 1
presence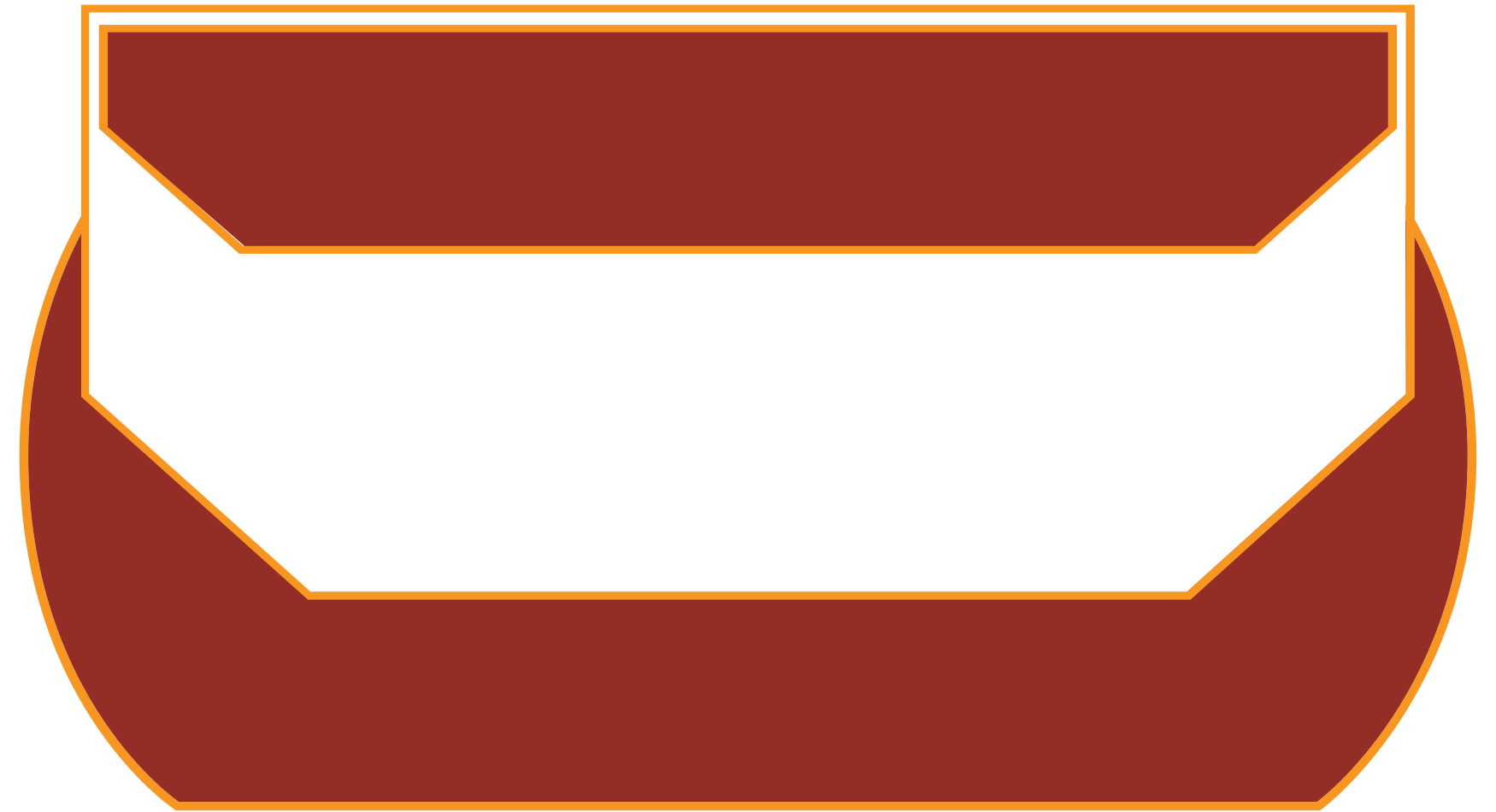 soak
15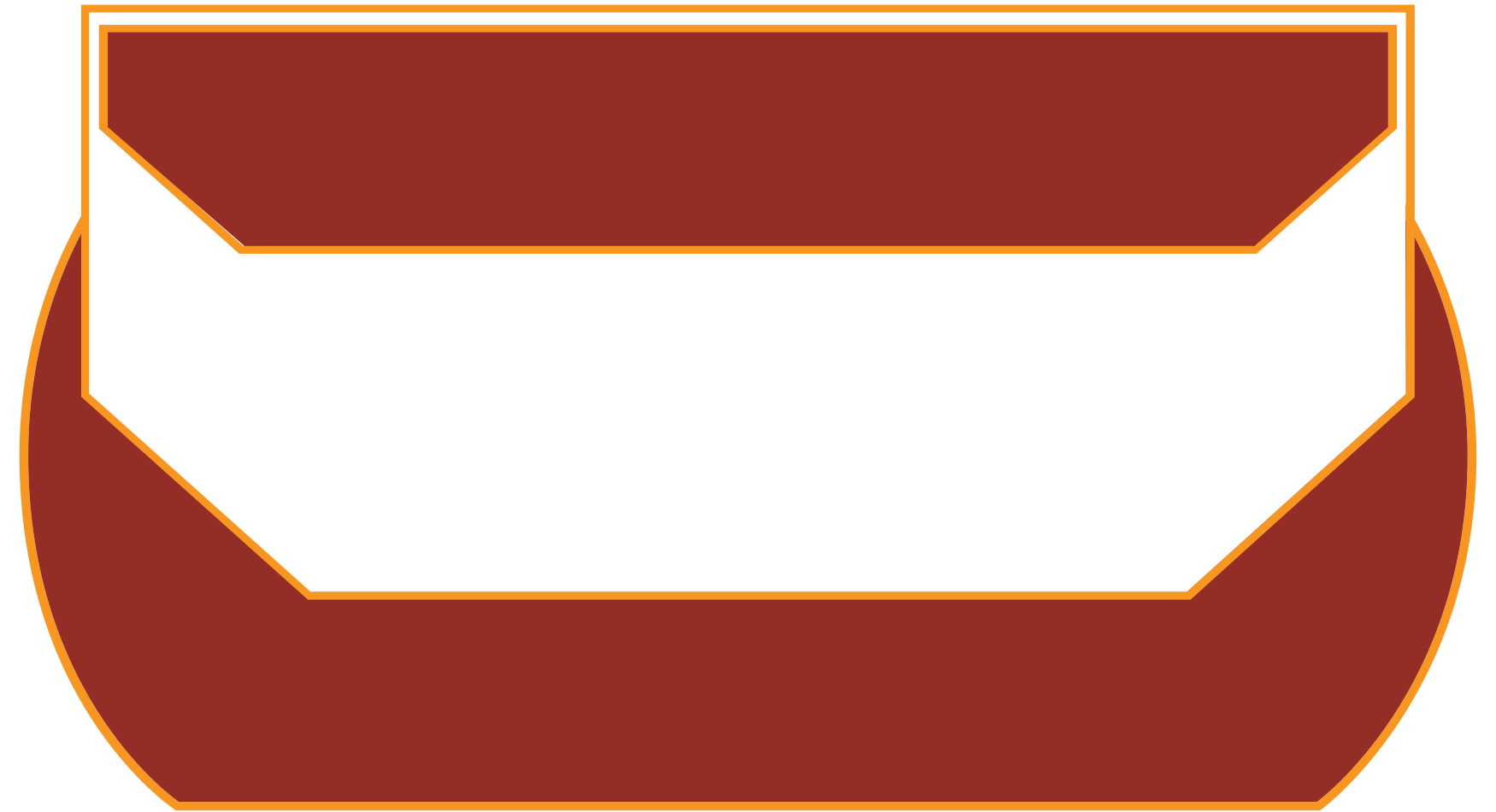 wounds
60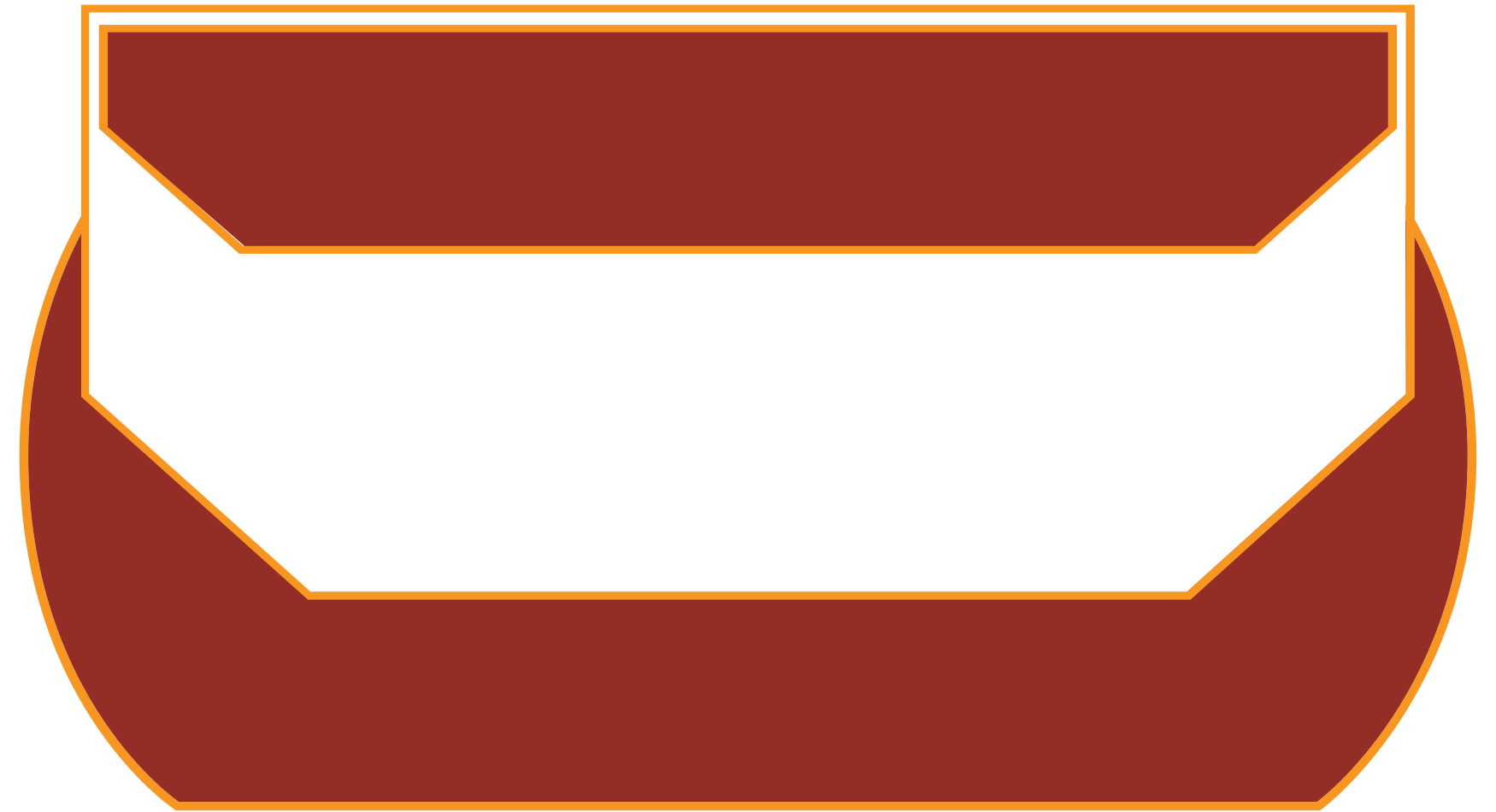 strain
50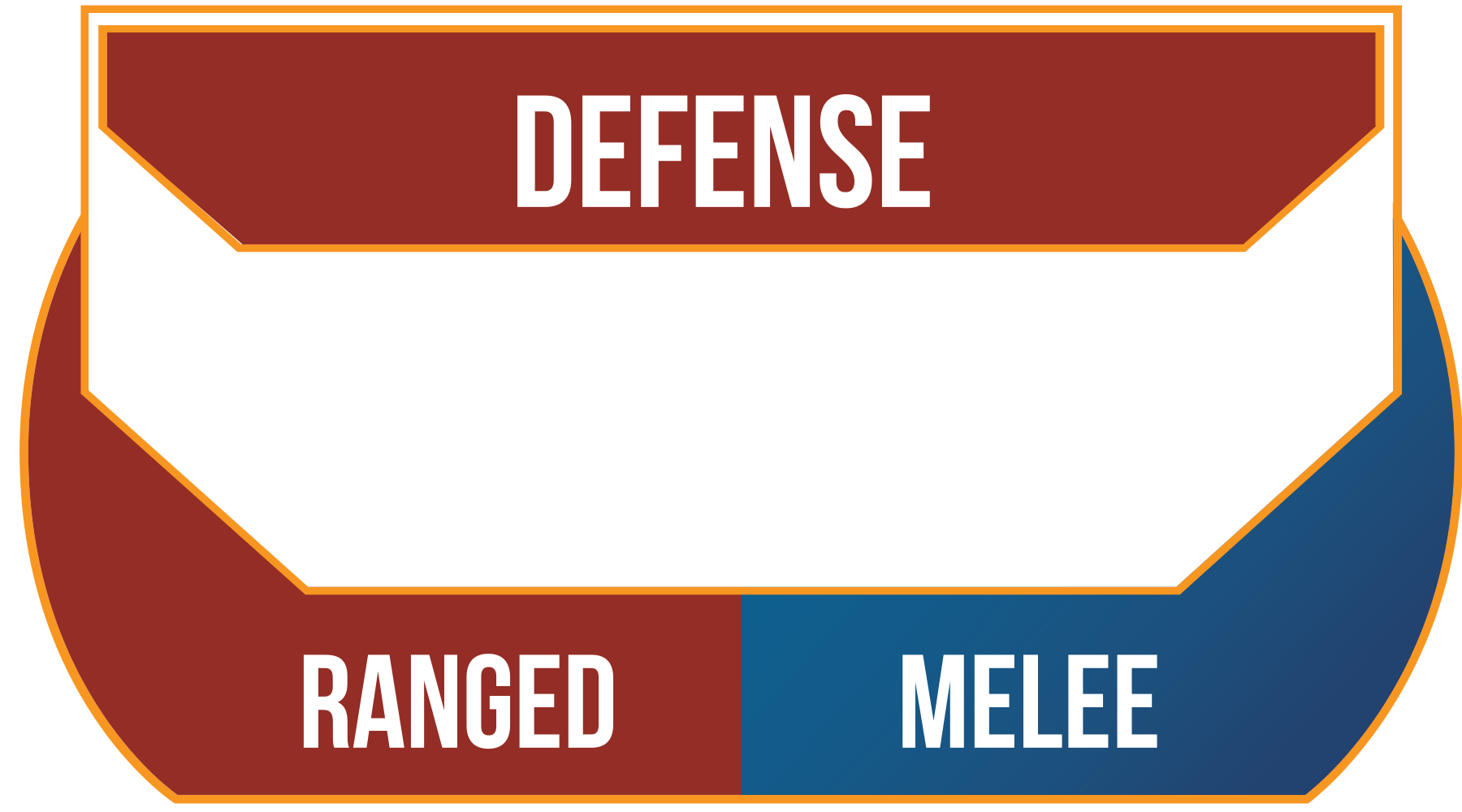 0 | 0
Athletics 3
Brawl 4
Coercion 2
Resilience 4
Perception 2
Stealth 1
Survival 2
Adversary 2
Upgrade difficulty of all combat checks against this target twice.
Massive 1
When making an attack targeting this creature, the critical rating of any weapons used counts as 1 higher.
Durable 3
Your character reduces any Critical Injury result they suffer by 30, to a minimum of 1.
Intimidating 4
May suffer up to 4 strain to downgrade difficulty of Coercion checks, or upgrade difficulty when targeted by Coercion checks, by an equal number.
Knockdown
Can spend to knock a target prone after a successful attack
Lethal Blows 3
+30% to any Critical Injury rolls made against opponents
Camouflage
Add to any Stealth checks made
Devour
Can spend to begin to devour a target after a successful attack. The target is ensnared and automatically takes damage at the beginning of the Carbonite Dragon's turn. A creature that is killed is completely devoured and digested
Tremorsense
A Carbonite Dragon is able to automatically sense the location of anything that is in contact with the ground within 30 meters
Massive claws, teeth, and smashing tail (Brawl; Damage 15; Critical 3; Range [Engaged]; Concussive 3, Disorient 3, Breach 2)