Carbonite Dragon (rivals)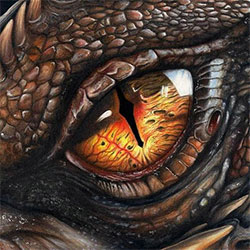 At least 50 meters in length, the Carbonite Dragon is an incredibly dangerous foe, making its home in the carbon tunnels of the Lanexa-Bunn II abandoned mines. Their stomachs contain the same Tibanna Crystals, a crystallized type of Carbonite. Those crystals are worth a lot of credits. The only thing the Carbonite Dragon fears is a Greater Carbonite Dragon, and they sometimes clash in titanic struggles when they stray too far into each other's territory.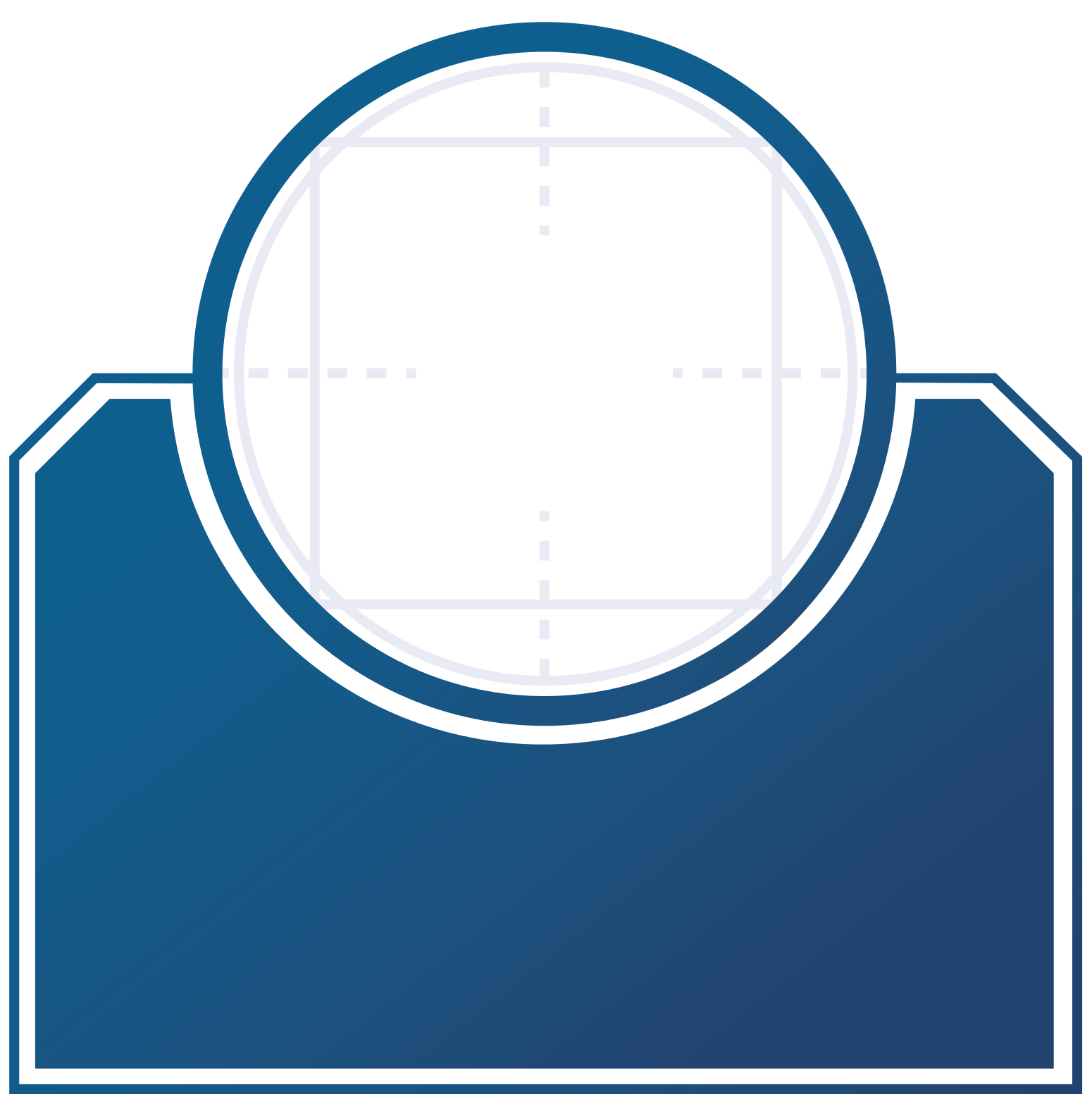 9
brawn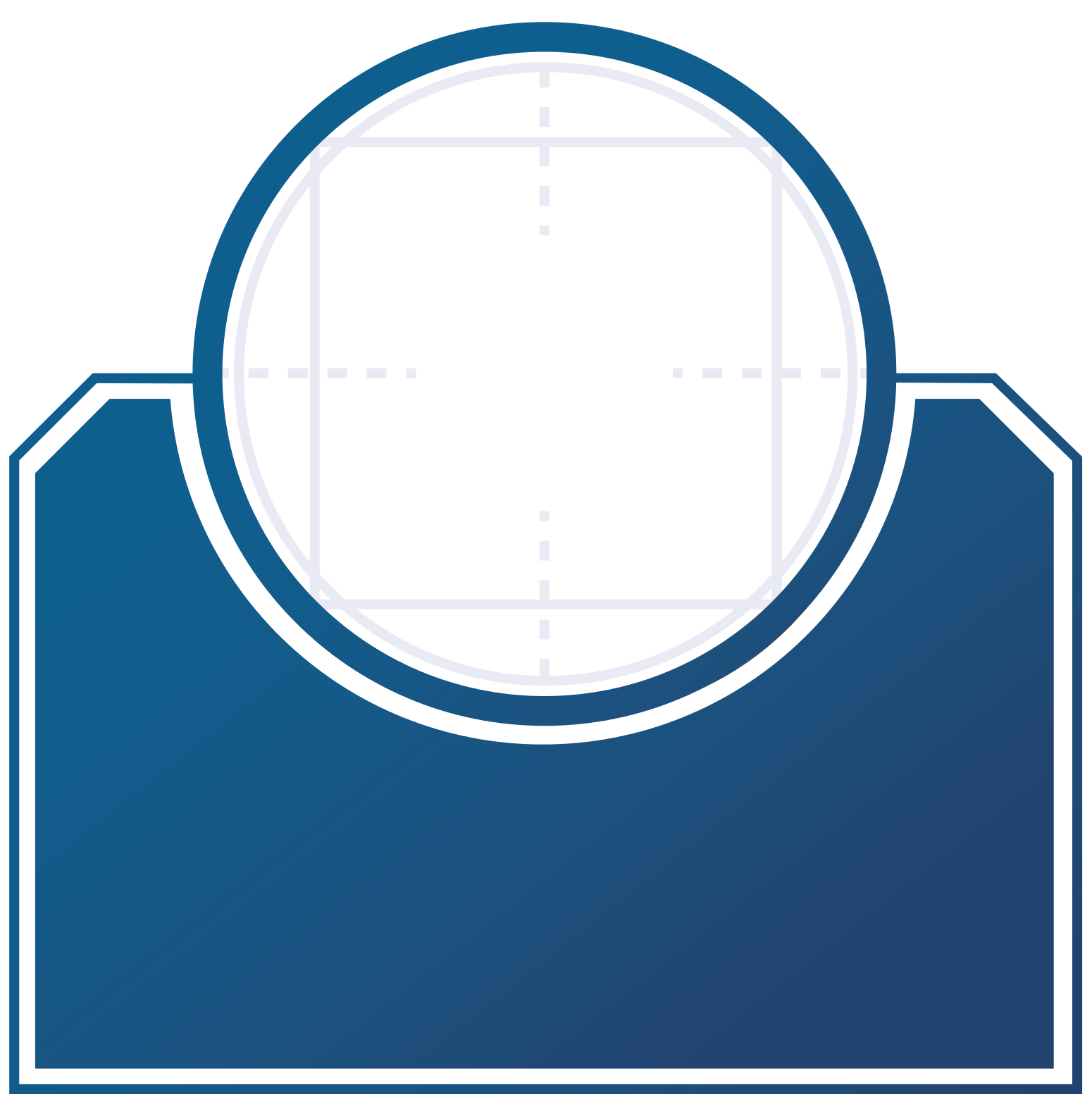 2
agility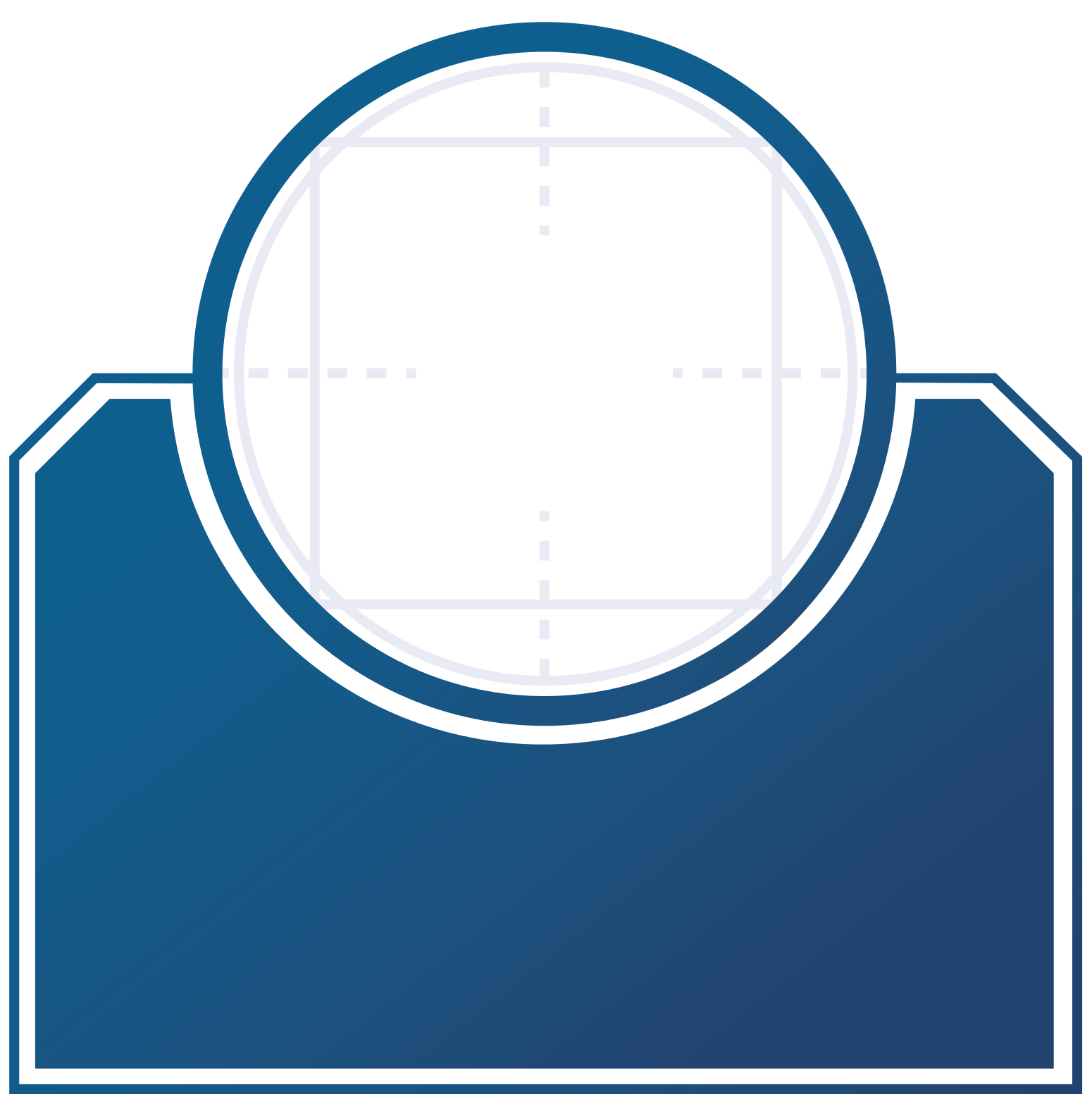 1
intellect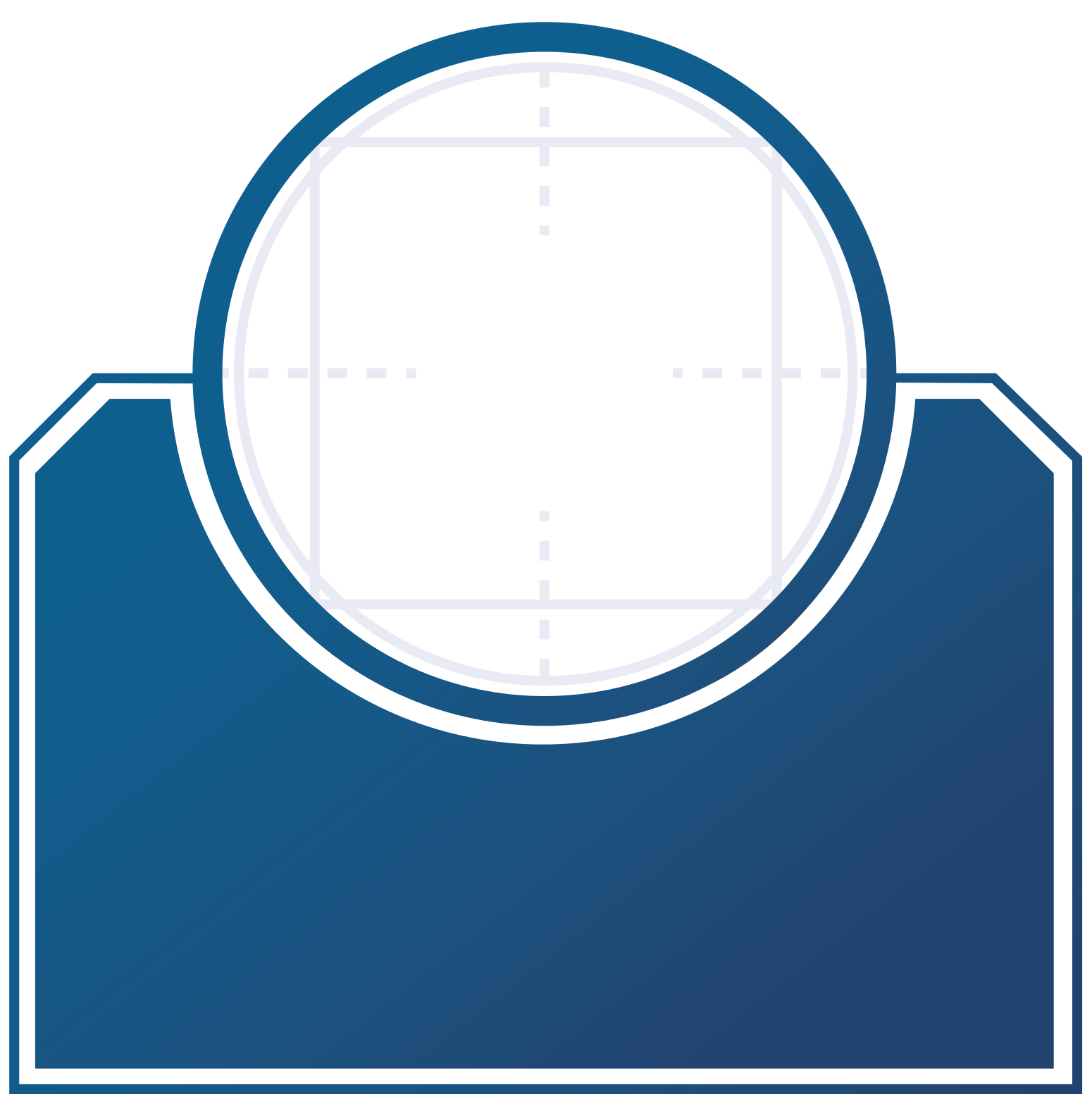 1
cunning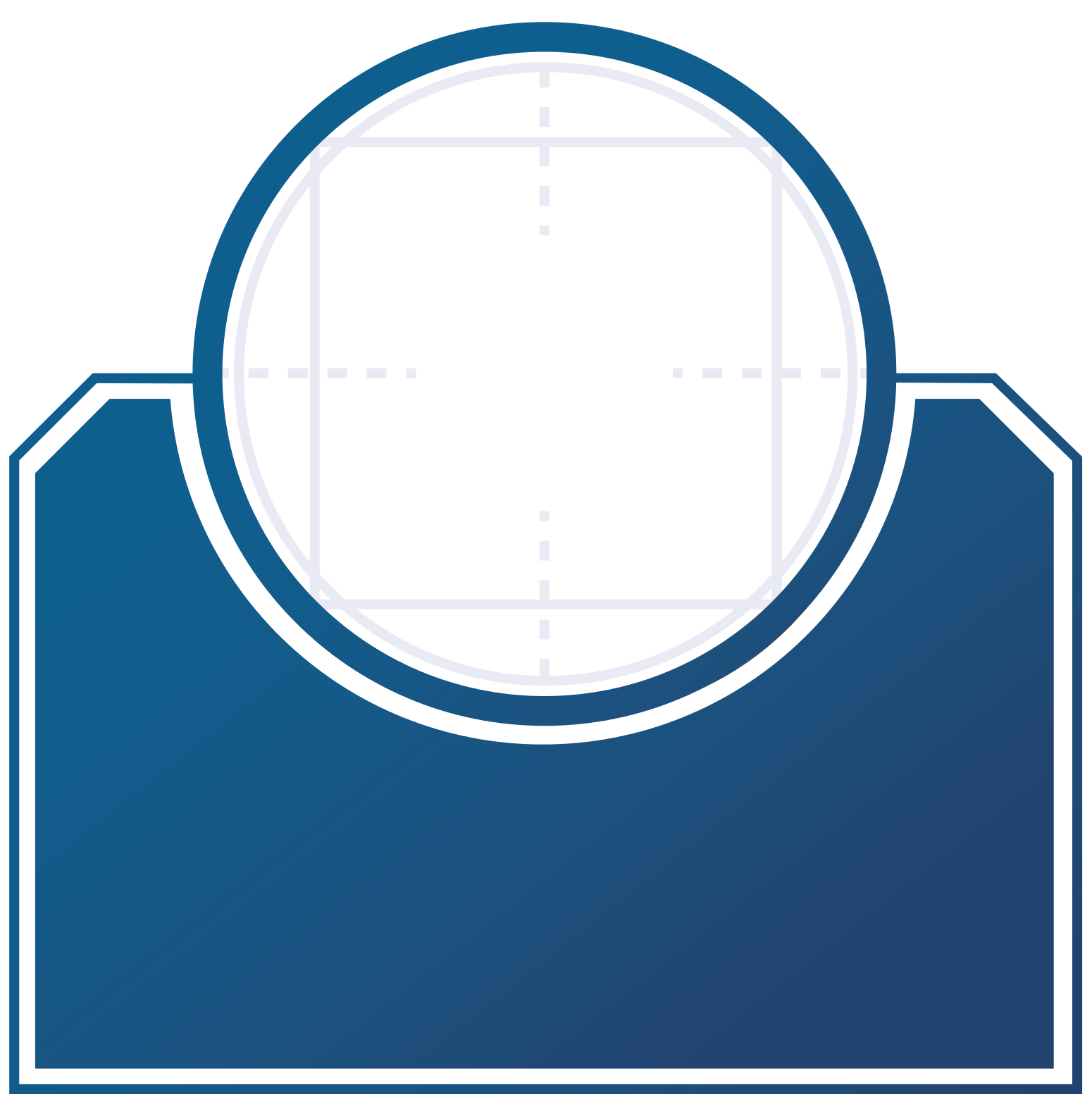 1
willpower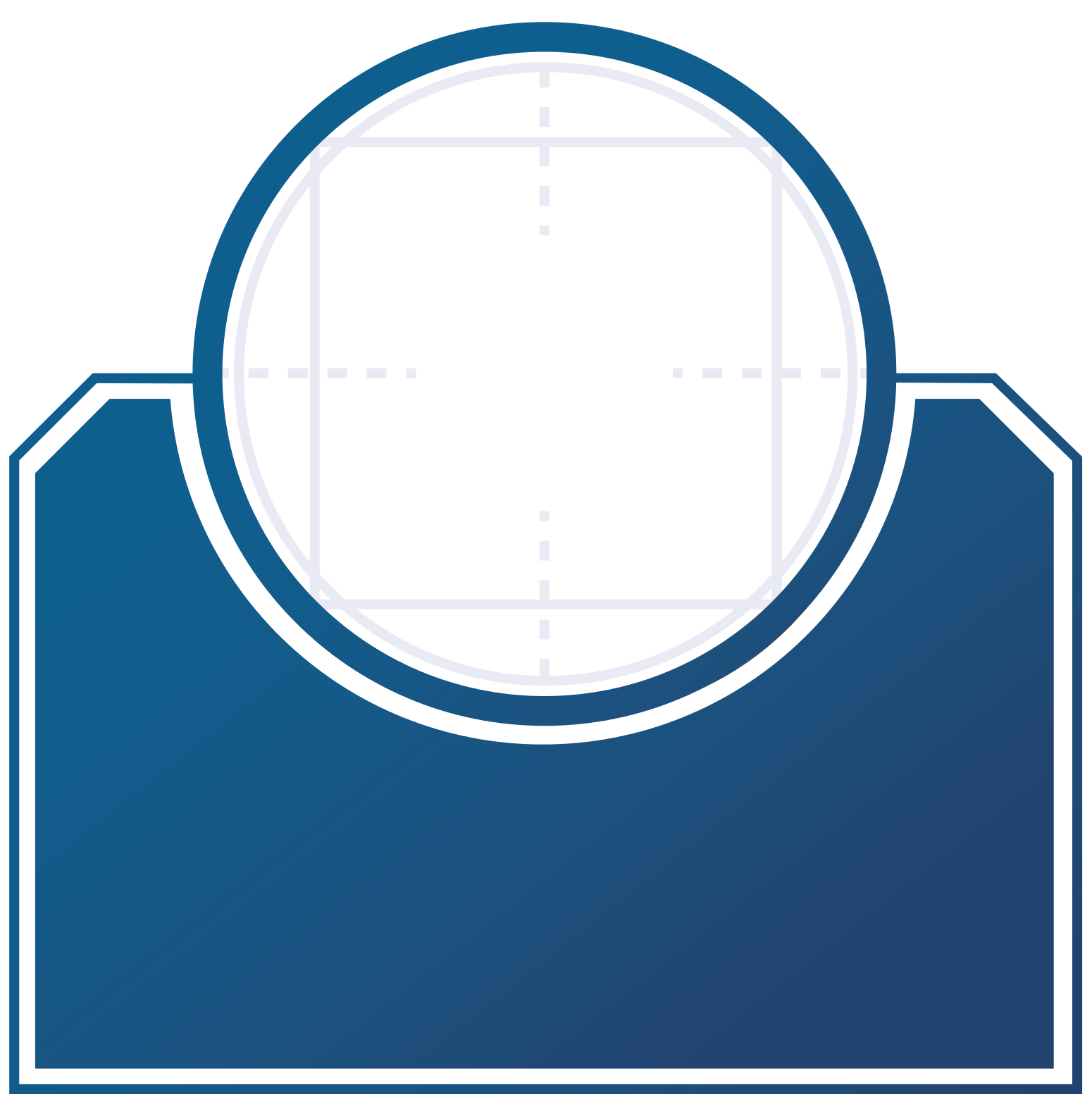 1
presence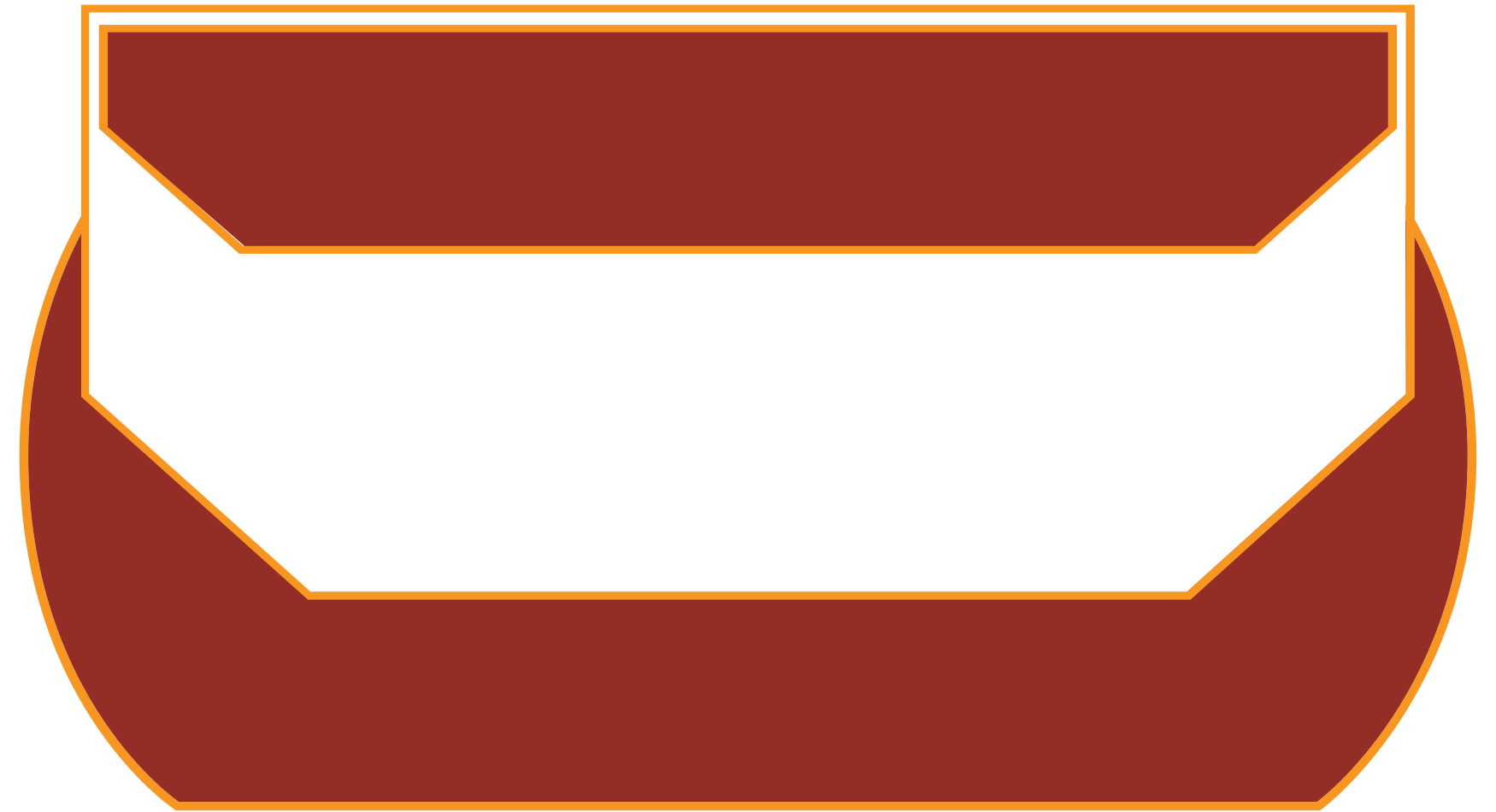 soak
12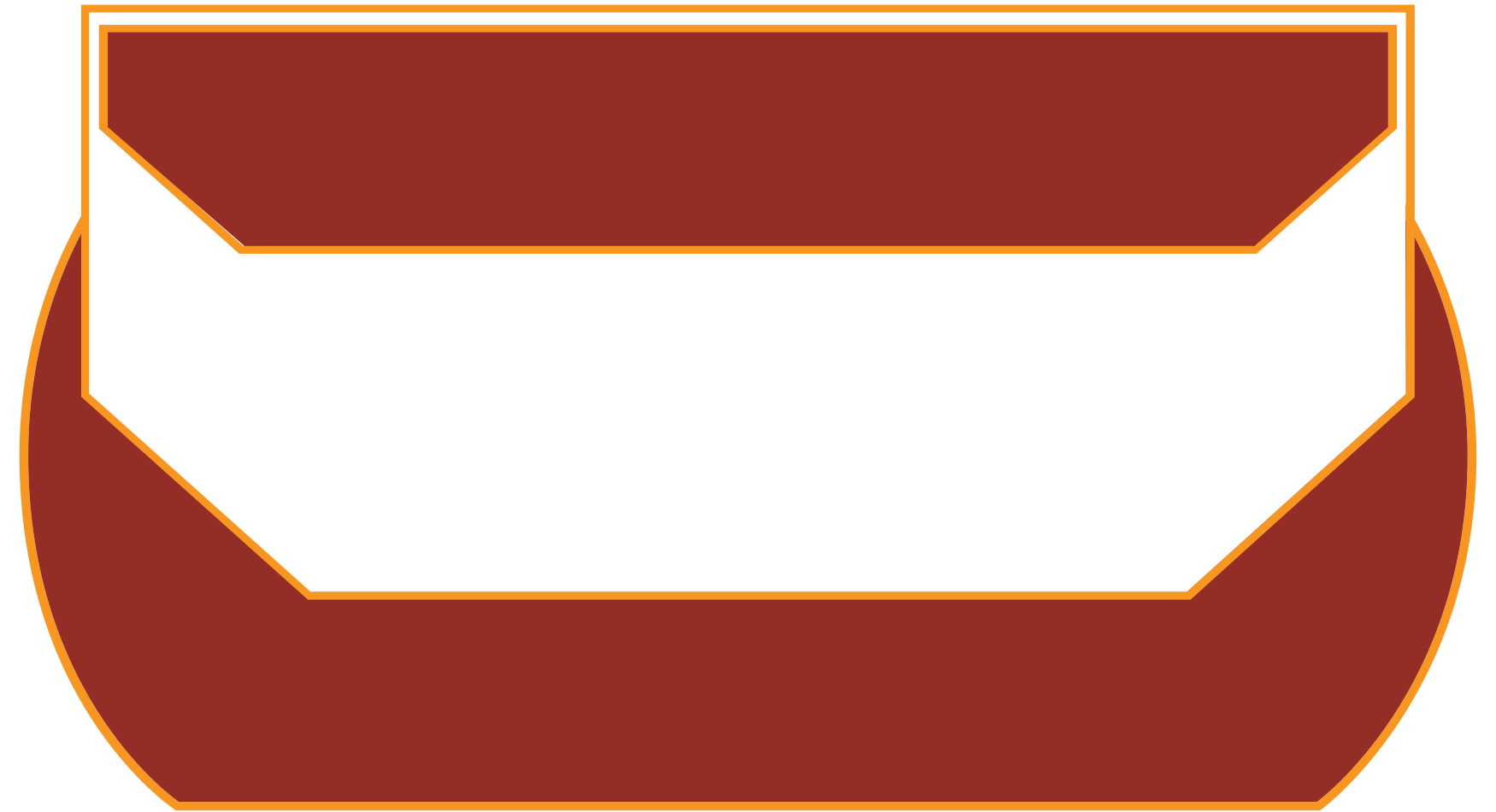 wounds
55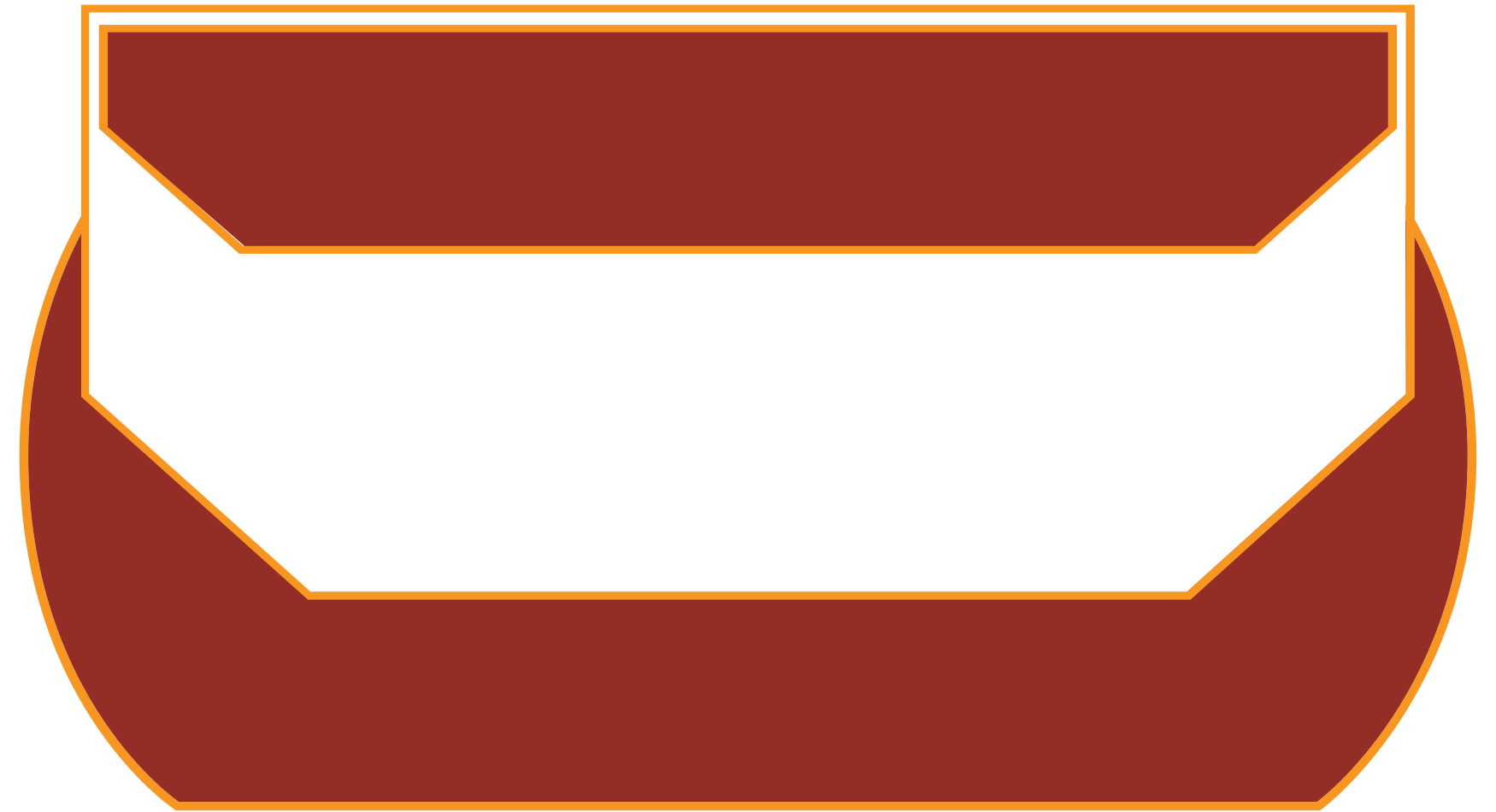 strain
-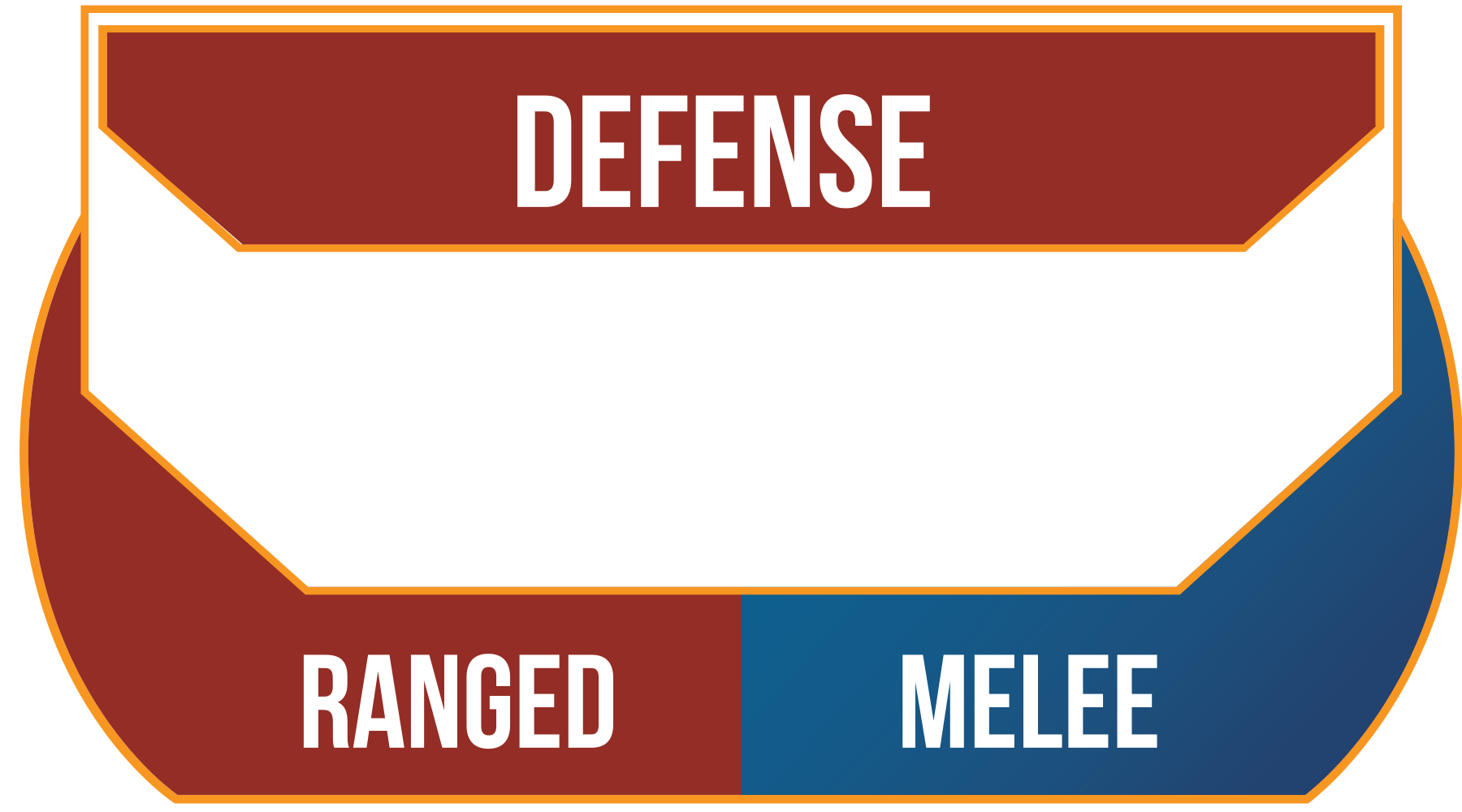 0 | 0
Athletics 2
Brawl 3
Coercion 2
Resilience 3
Perception 2
Stealth 2
Survival 2
Adversary 2
Upgrade difficulty of all combat checks against this target twice.
Durable 2
Your character reduces any Critical Injury result they suffer by 20, to a minimum of 1.
Intimidating 3
May suffer up to 3 strain to downgrade difficulty of Coercion checks, or upgrade difficulty when targeted by Coercion checks, by an equal number.
Knockdown
Can spend to knock a target prone after a successful attack
Lethal Blows 2
+20% to any Critical Injury rolls made against opponents
Camouflage
Add to any Stealth checks made
Devour
Can spend to begin to devour a target after a successful attack. The target is ensnared and automatically takes damage at the beginning of the Carbonite Dragon's turn. A creature that is killed is completely devoured and digested
Tremorsense
A Carbonite Dragon is able to automatically sense the location of anything that is in contact with the ground within 30 meters
Massive claws, teeth, and smashing tail (Brawl; Damage 13; Critical 3; Range [Engaged]; Concussive 2, Disorient 2, Pierce 3)