Carter Foxwell, Colonel (NEMESIS)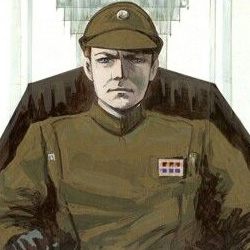 Carter Foxwell is a respected Imperial Security Bureau Commander. He is the PCs overseer.
Foxwell has a missing leg that has been replaced by a cybernetic implant. This is due to some mission.
motivationpersonality: Rude
A rebel cruiser crashed on his natal planet of X and killed his parents. On that day, eight years old Foxwell sworn to exact revenge against the Rebel Alliance.
For all the sacrifice Commander Foxwell made for the New Order (including his leg), he wishes to be remembered as a true patriot in honor of his family. To achieve that goal, he works tirelessly.
Commander Foxwell knows that the New Order is the only way to move forward! Those who wrong him on this tend to disappear.
After getting his cybernetic leg, Foxwell lost the only bit of patience that was left in him. He now frequently lashes out at his subordinate with extreme force and he overreacts very often.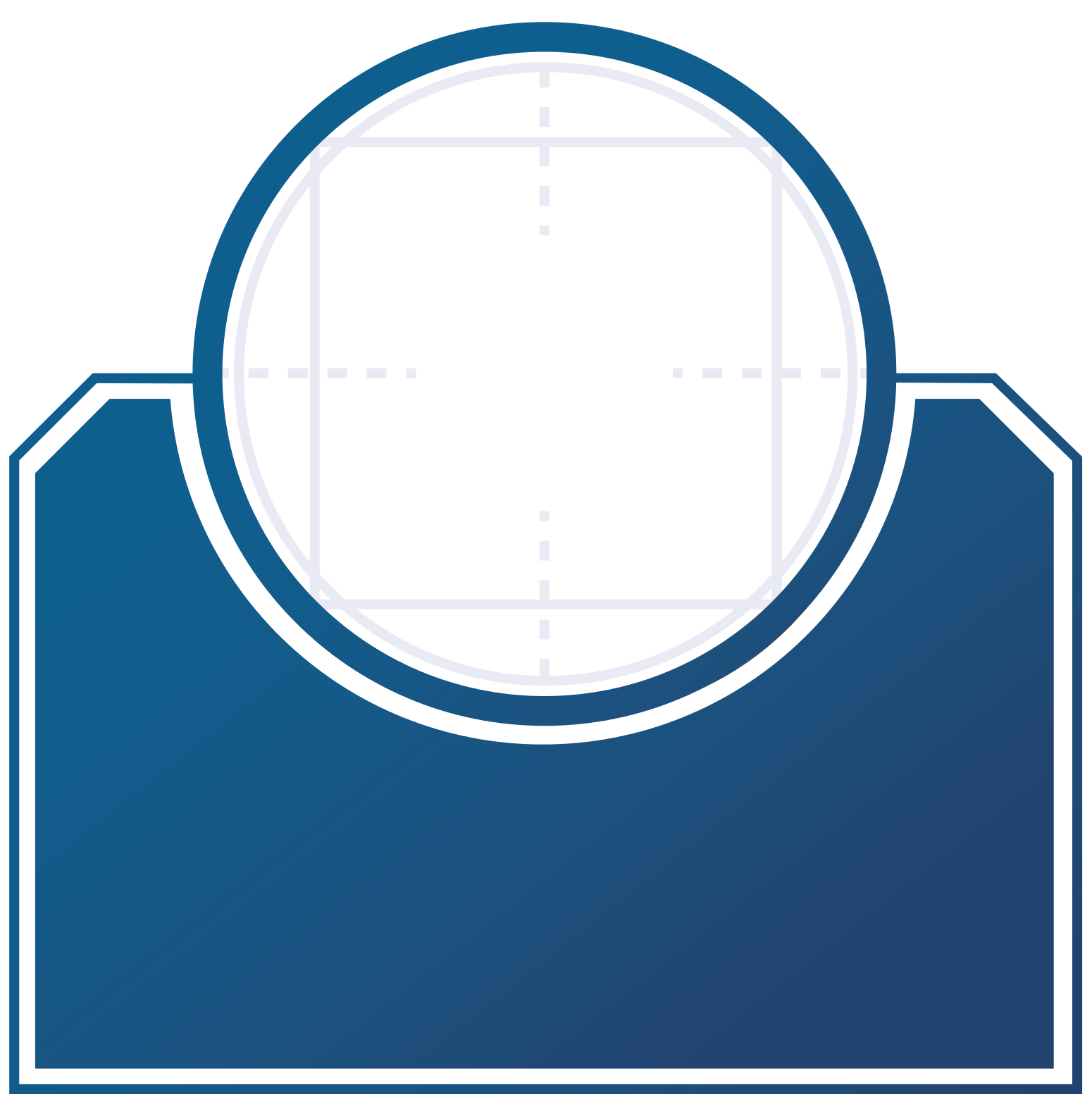 2
brawn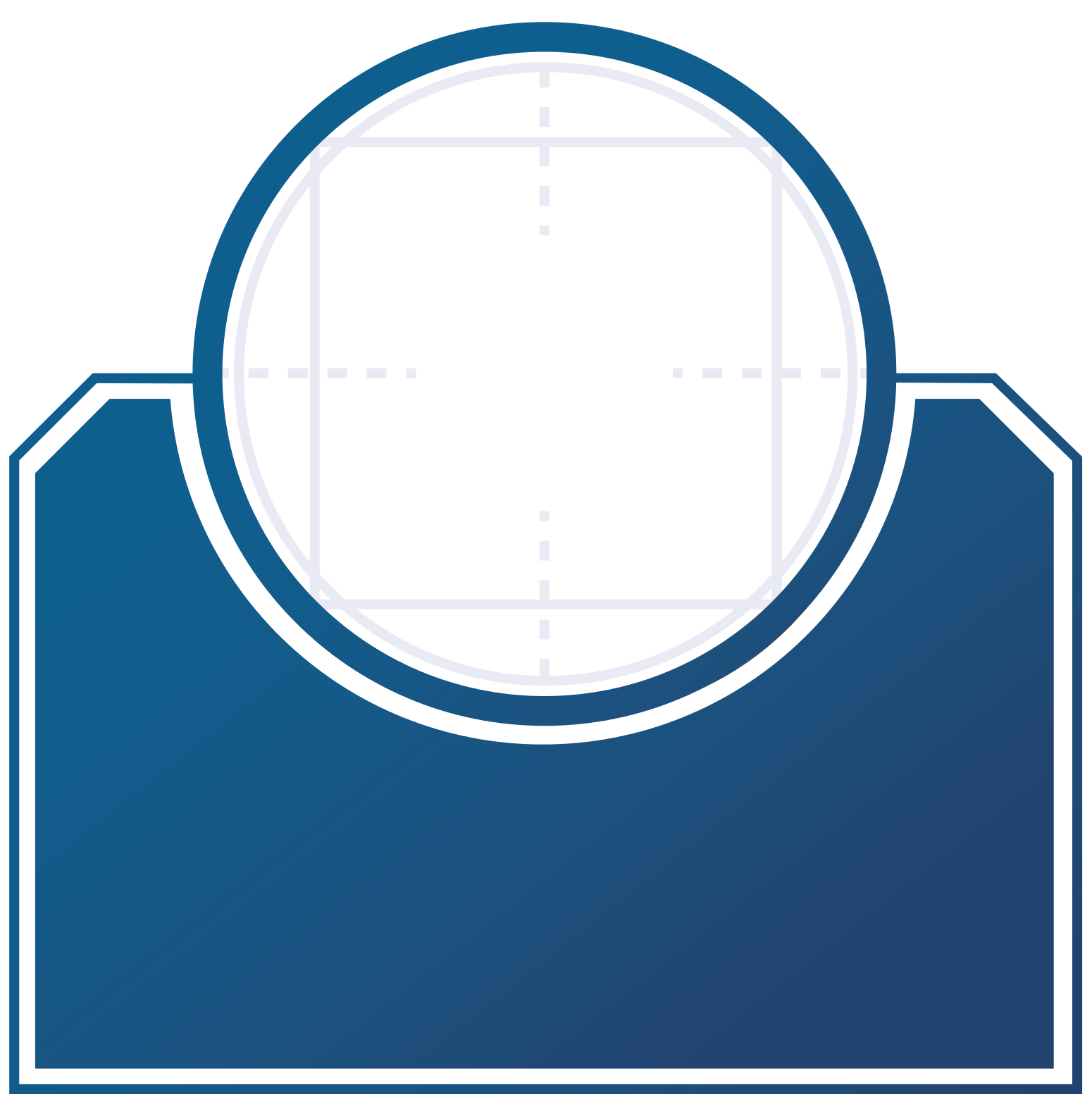 3
agility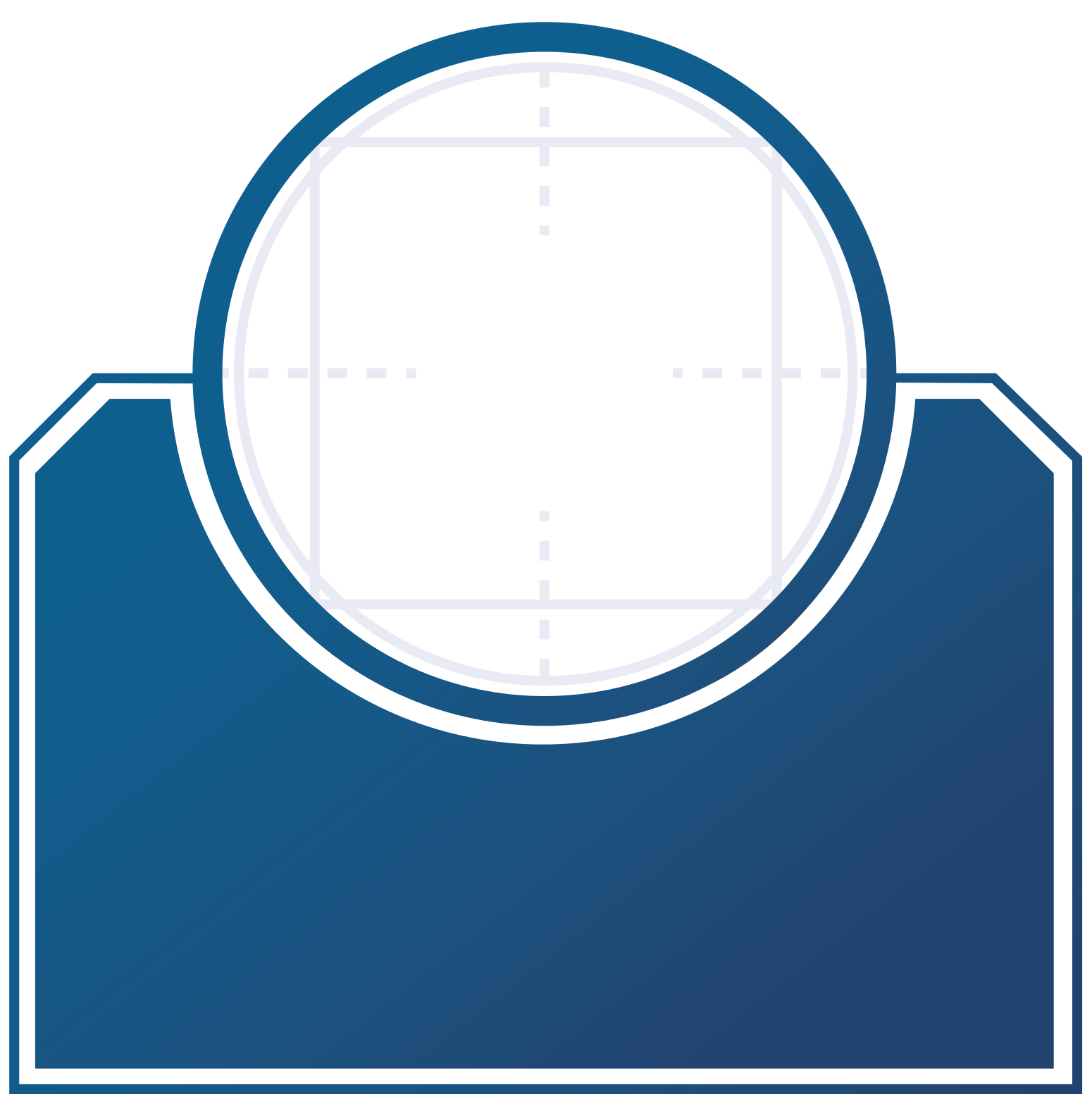 4
intellect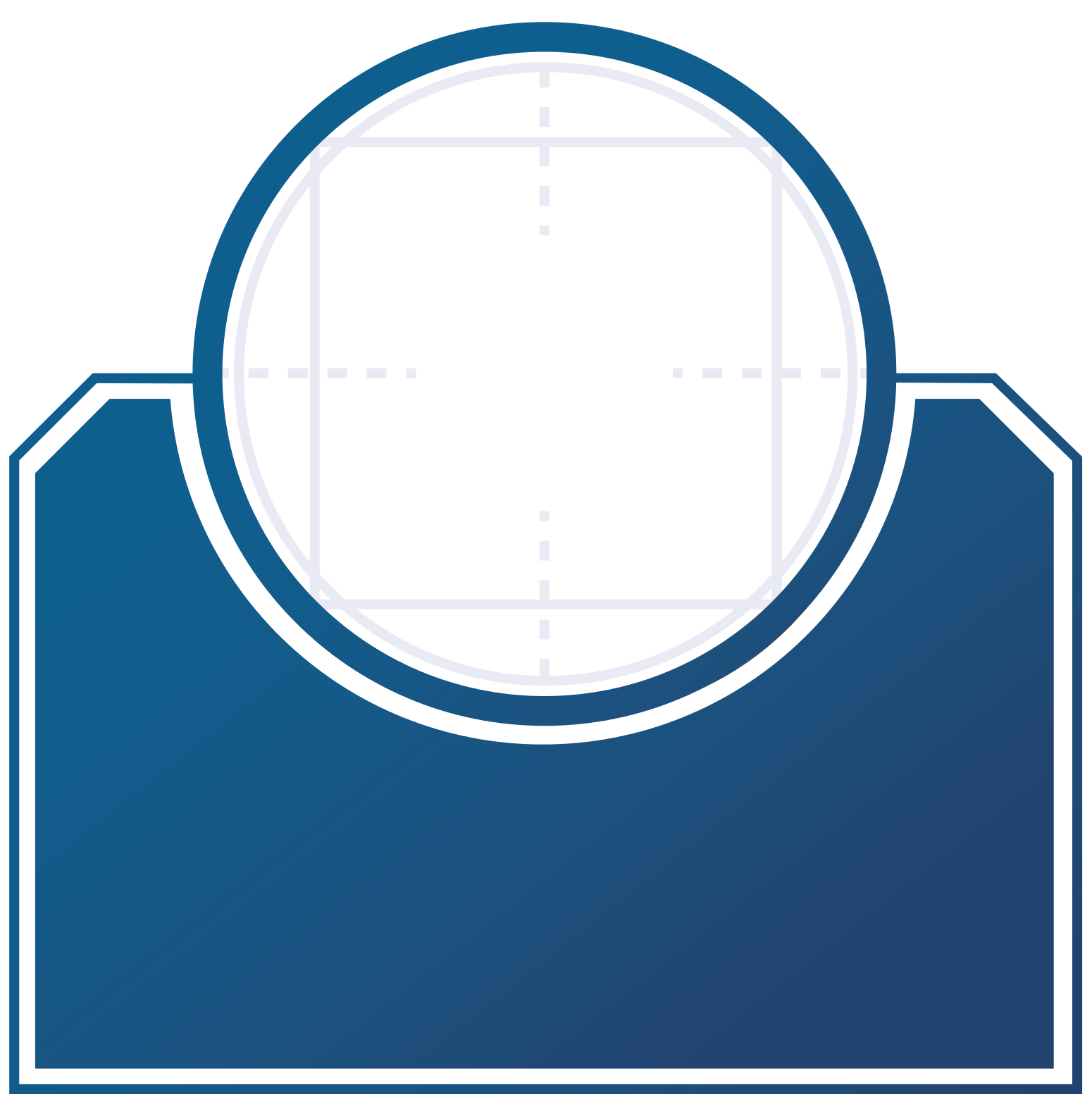 4
cunning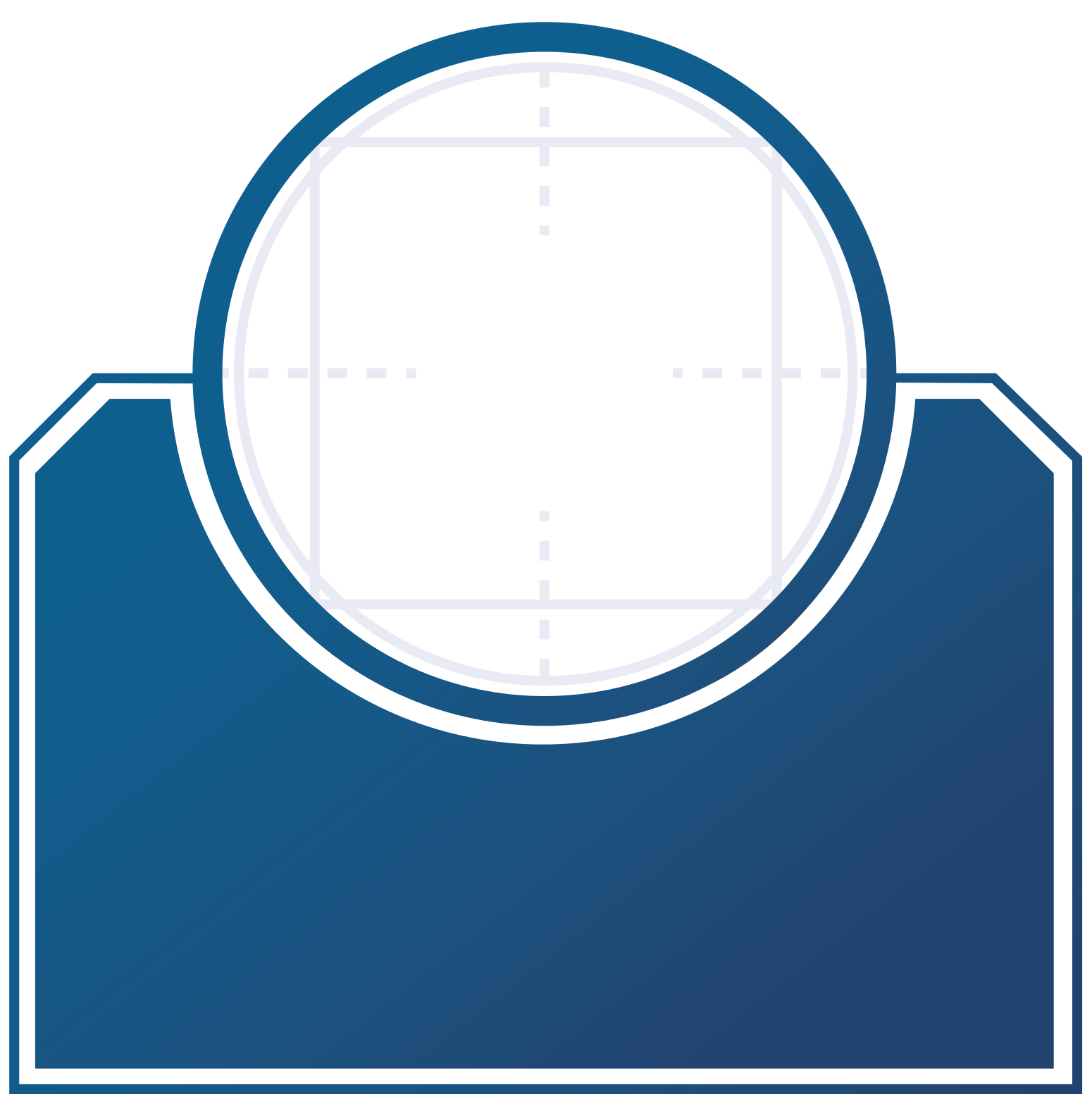 3
willpower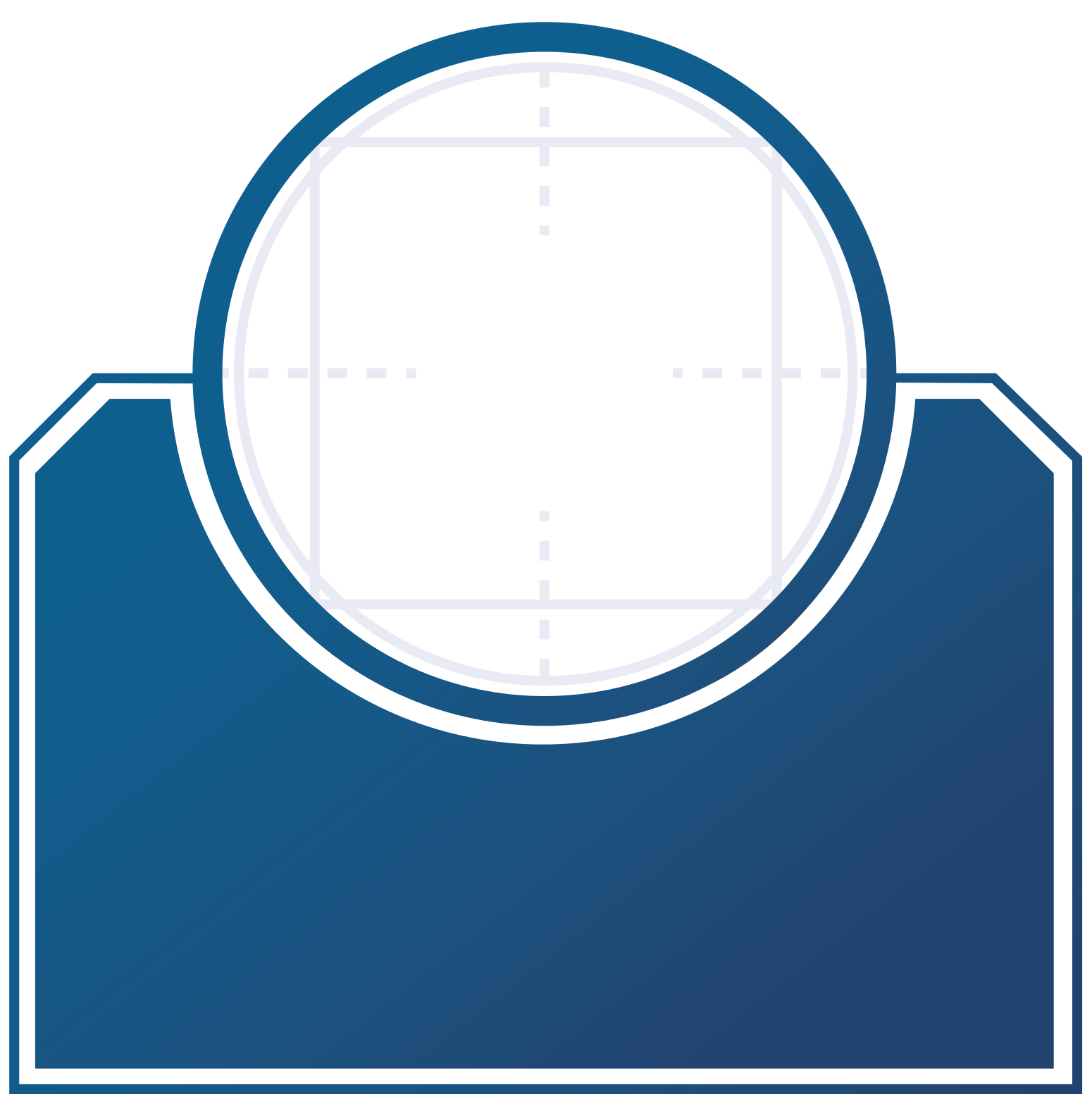 4
presence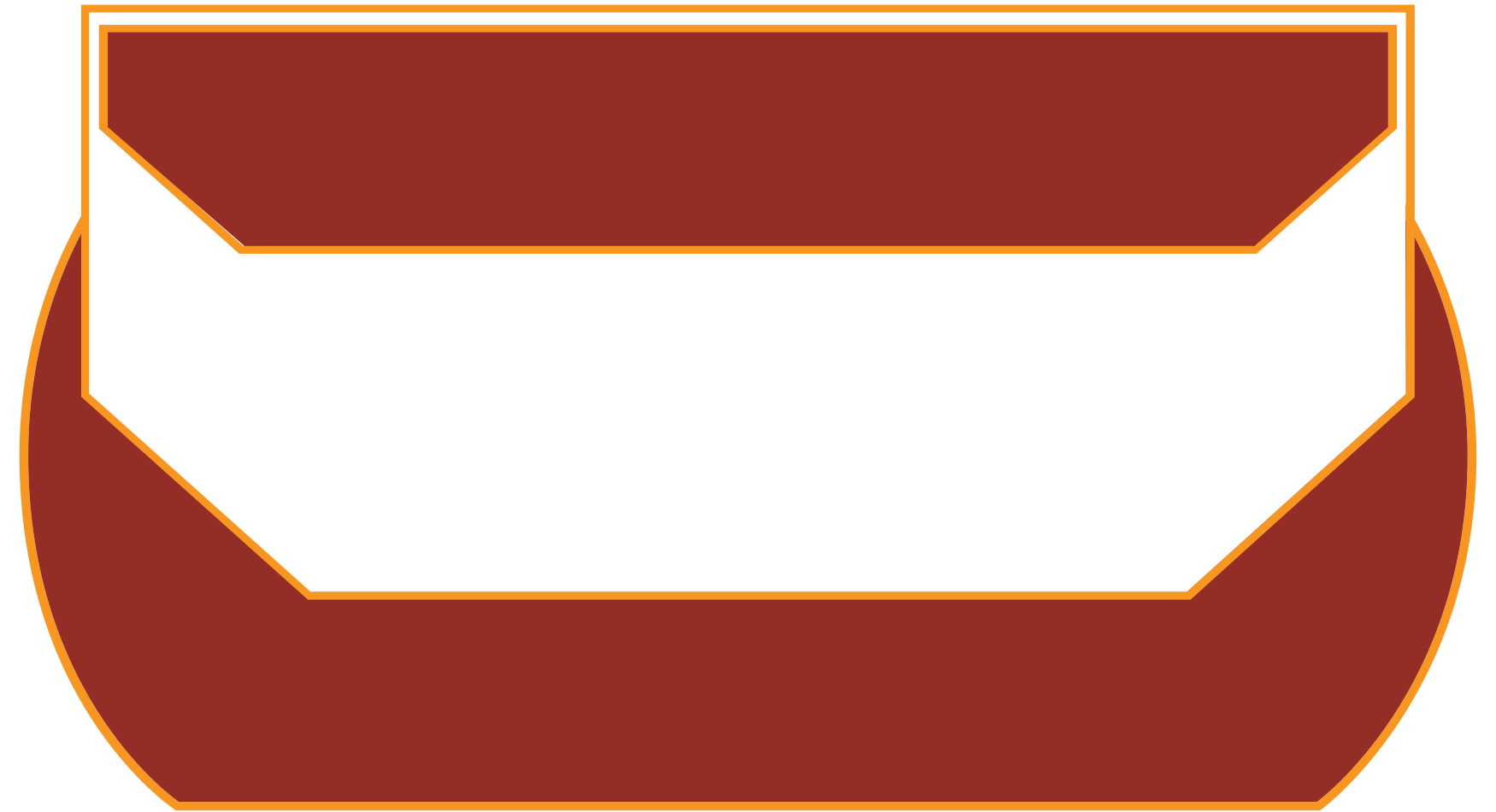 soak
4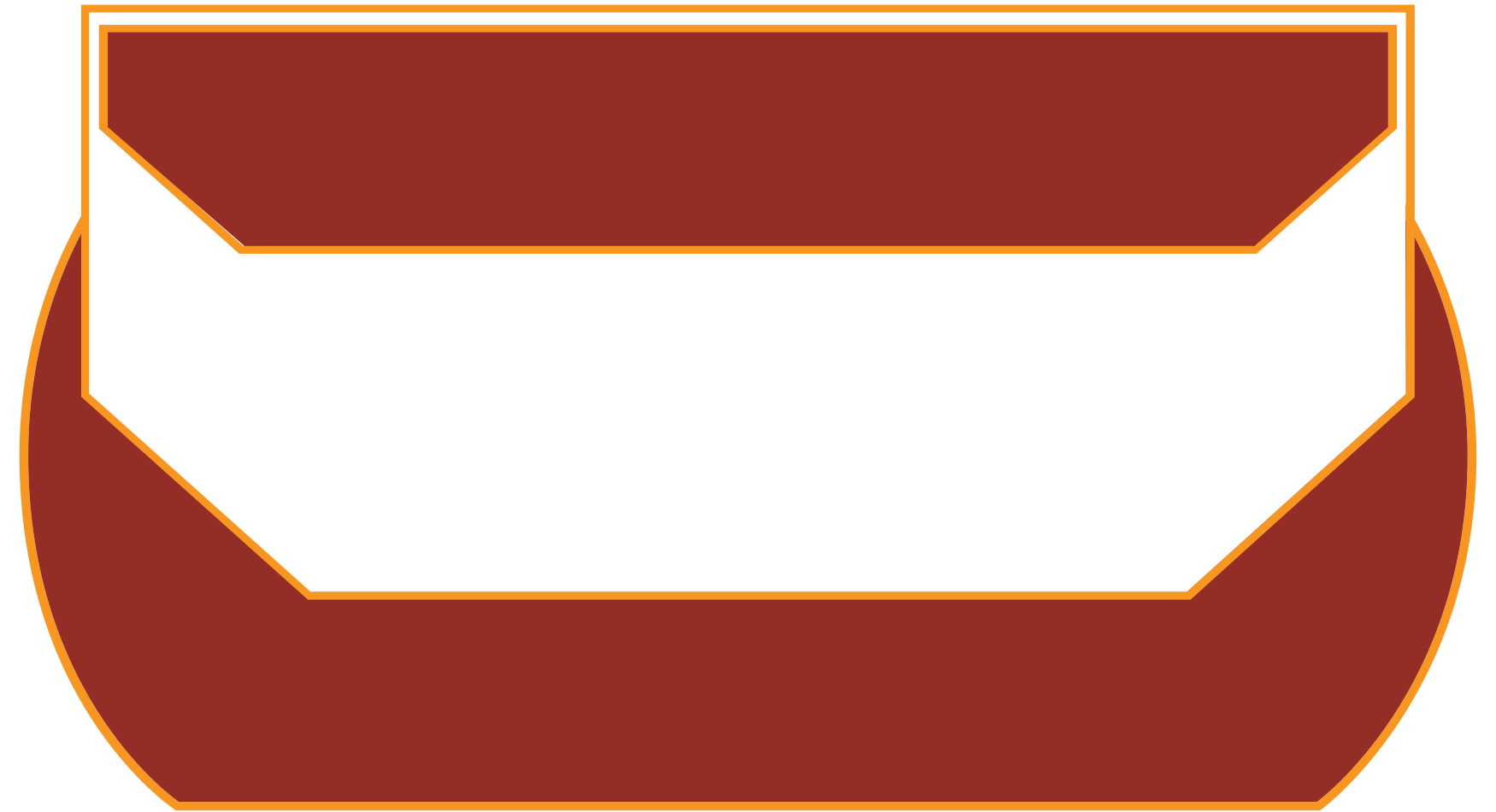 wounds
16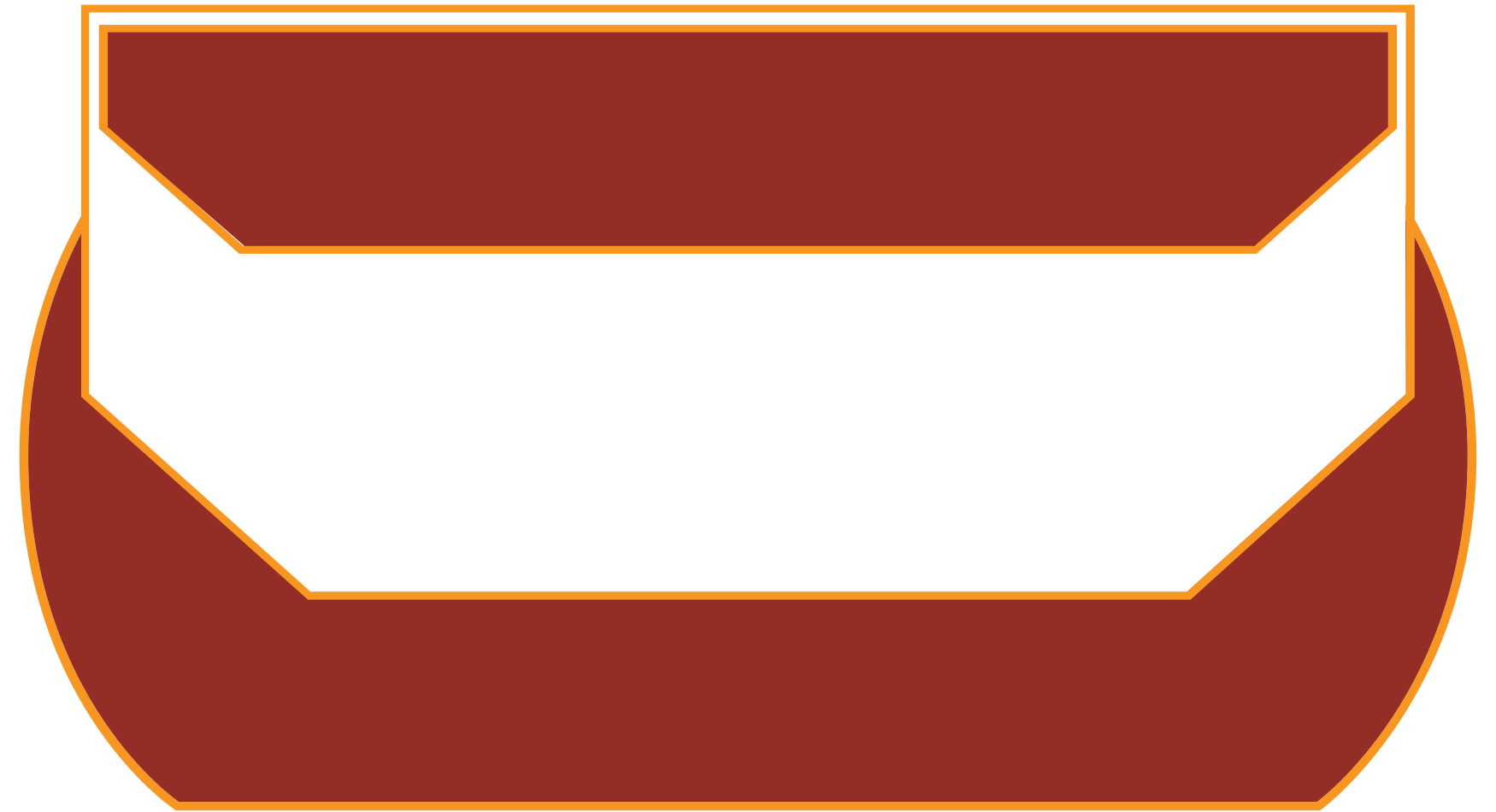 strain
14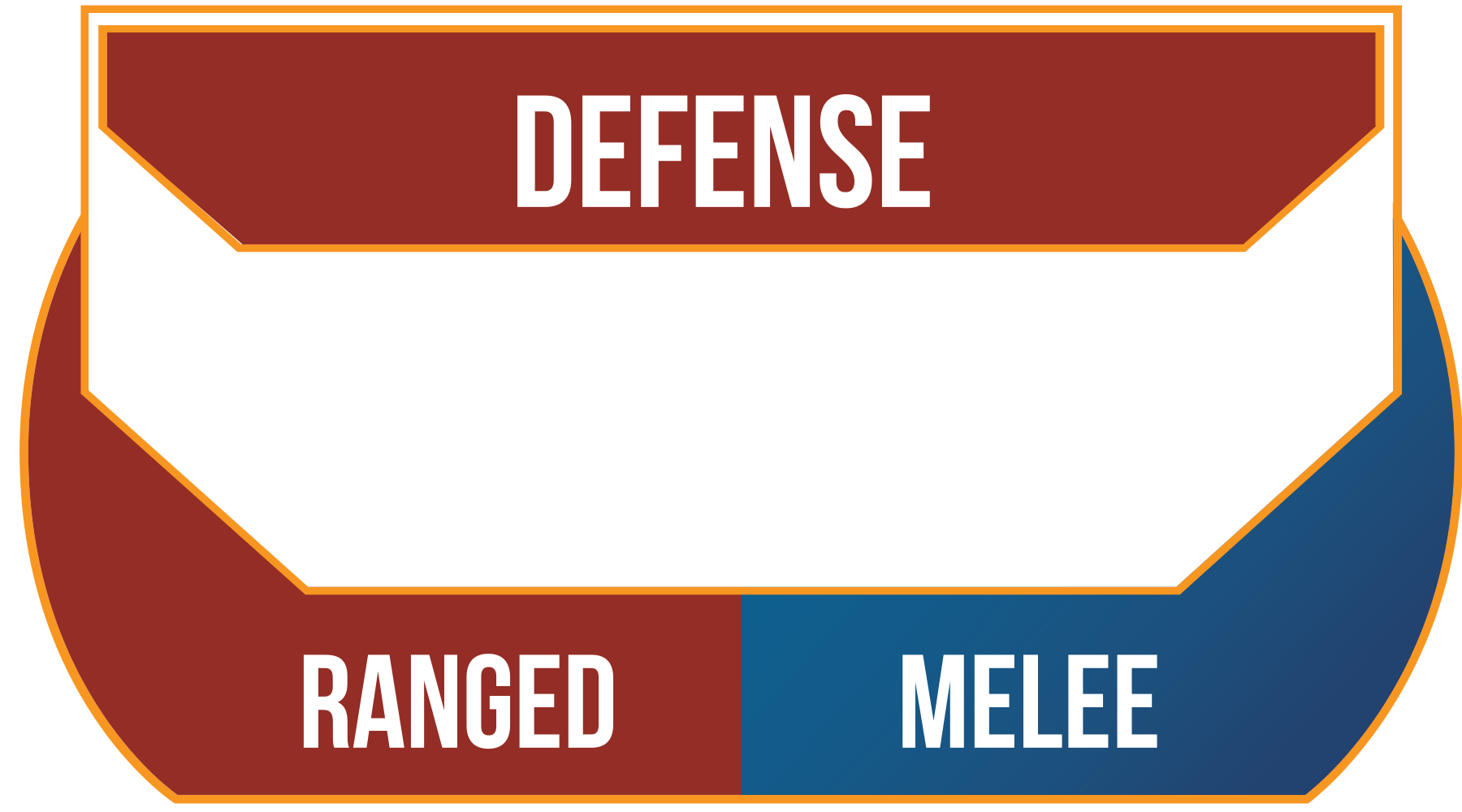 1 | 1
Discipline 3
Knowledge (Warfare) 3
Leadership 3
Ranged (Heavy) 2
Ranged (Light) 3
Perception 3
Vigilance 2
Adversary 2
Upgrade difficulty of all combat checks against this target twice.
Command 2
Add to Leadership checks; affected targets add to Discipline checks for the next 24 hours.
Field Commander
As an action, may make an Average () Leadership check; 4 allies may immediately suffer 1 strain to perform a free maneuver.
COMPNOR Dedication
May perform a maneuver to direct a COMPNOR agent within short range; the agent may suffer 1 strain to perform an immediate free combat check action.
Blaster pistol (Ranged [Light]; Damage 6; Critical 3; Range [Medium]; Stun setting)
Vibroknife (Melee; Damage 4; Critical 2; Range [Engaged]; Pierce 2, Vicious 1)
(optional) Blaster carbine (Ranged [Heavy]; Damage 9; Critical 3; Range [Medium]; Stun setting)
Armored clothing (+ 1 defense, +1 soak)