Briggs The Ghost Hatzenbuhler (nemesis)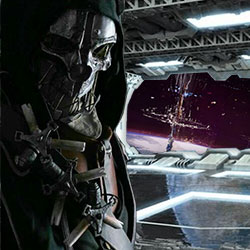 Briggs Hatzenbuhler also known as « The Ghost », is one of the high ranking members of the Naarlock's pirate crew. He is reknown to pack a punch!
He got his nickname due to his stealthy nature, or because he doesn't speak much, or both. Nevertheless, he is not someone to reckon with.
motivationpersonality: Silent
Your character believes in a set of ethics that demands fair treatment for all. Your character is dedicated to righting inequality and protecting others' rights.
Most people dislike failure, but some actively fear it. That fear may drive them to try to become absolutely perfect, or it may crush them into inaction. Maybe it does both.
Life is a million mysteries, and your character wants to learn about every one. Whether curiosity drives them to meet new people, explore distant locales, or learn fantastic new truths and ideas is up to you.
This could be addiction, fascination, obsession, or another automatic behavior that is self-destructive or otherwise impedes your character's ability to function and be healthy.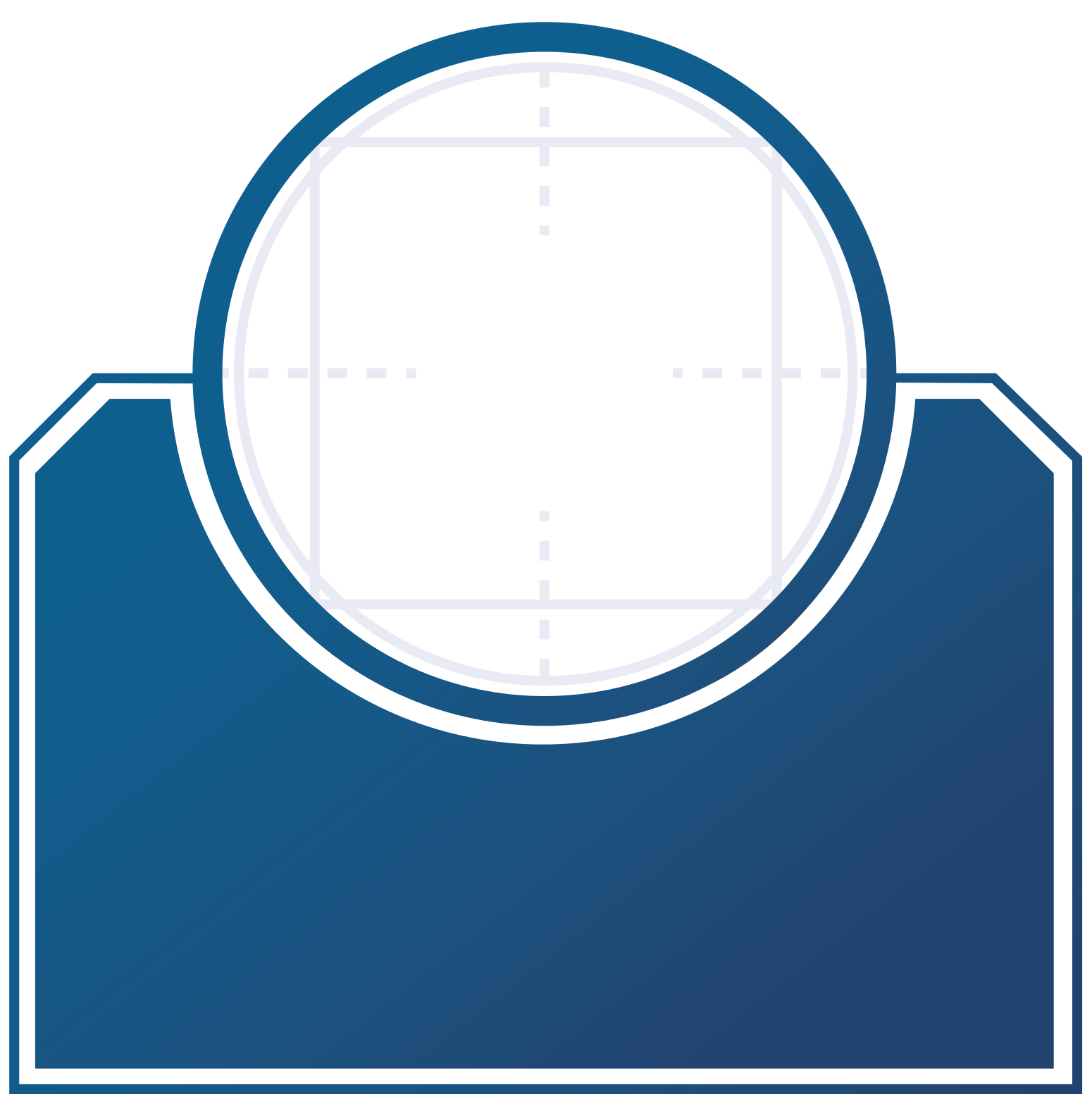 4
brawn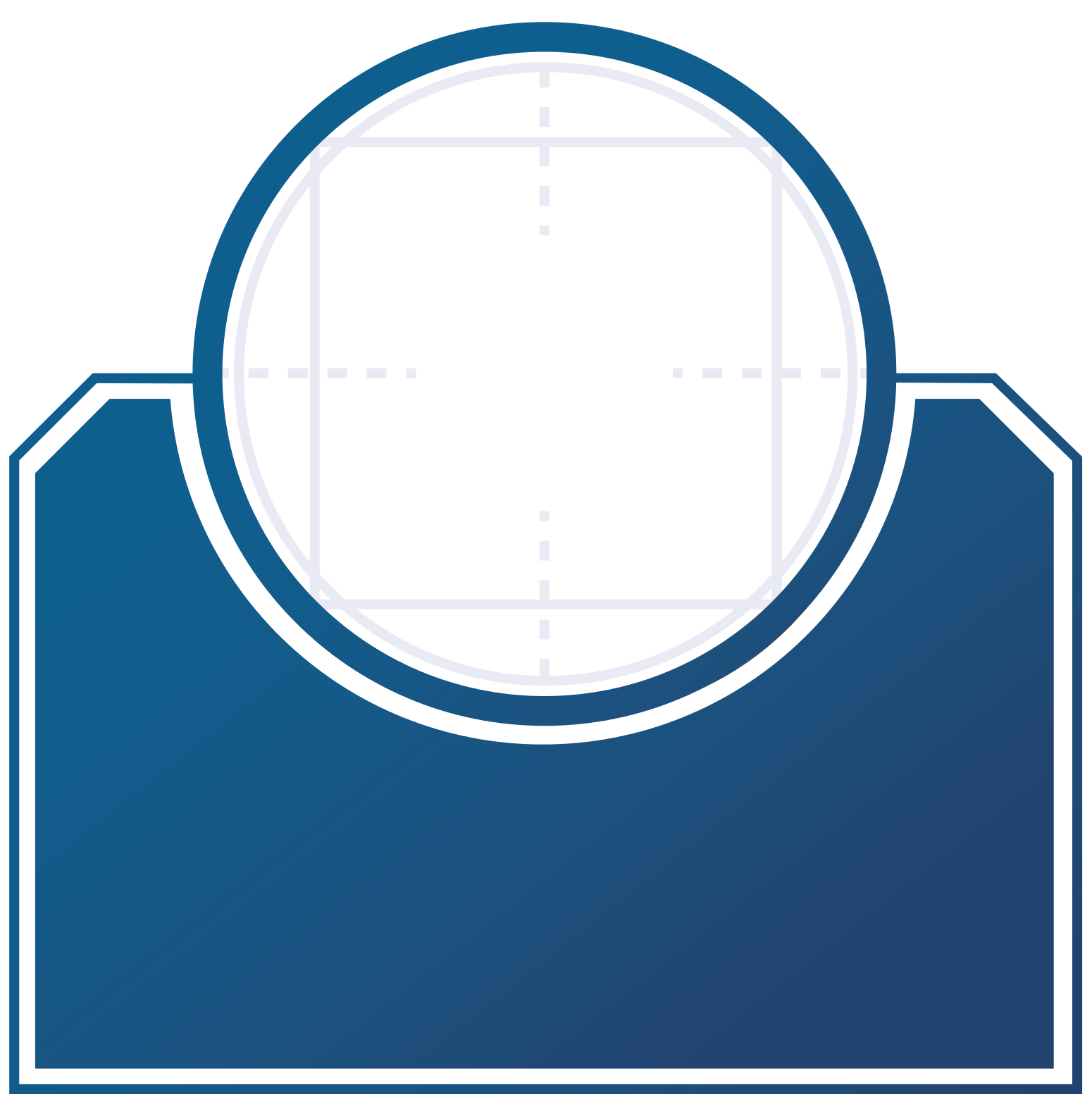 4
agility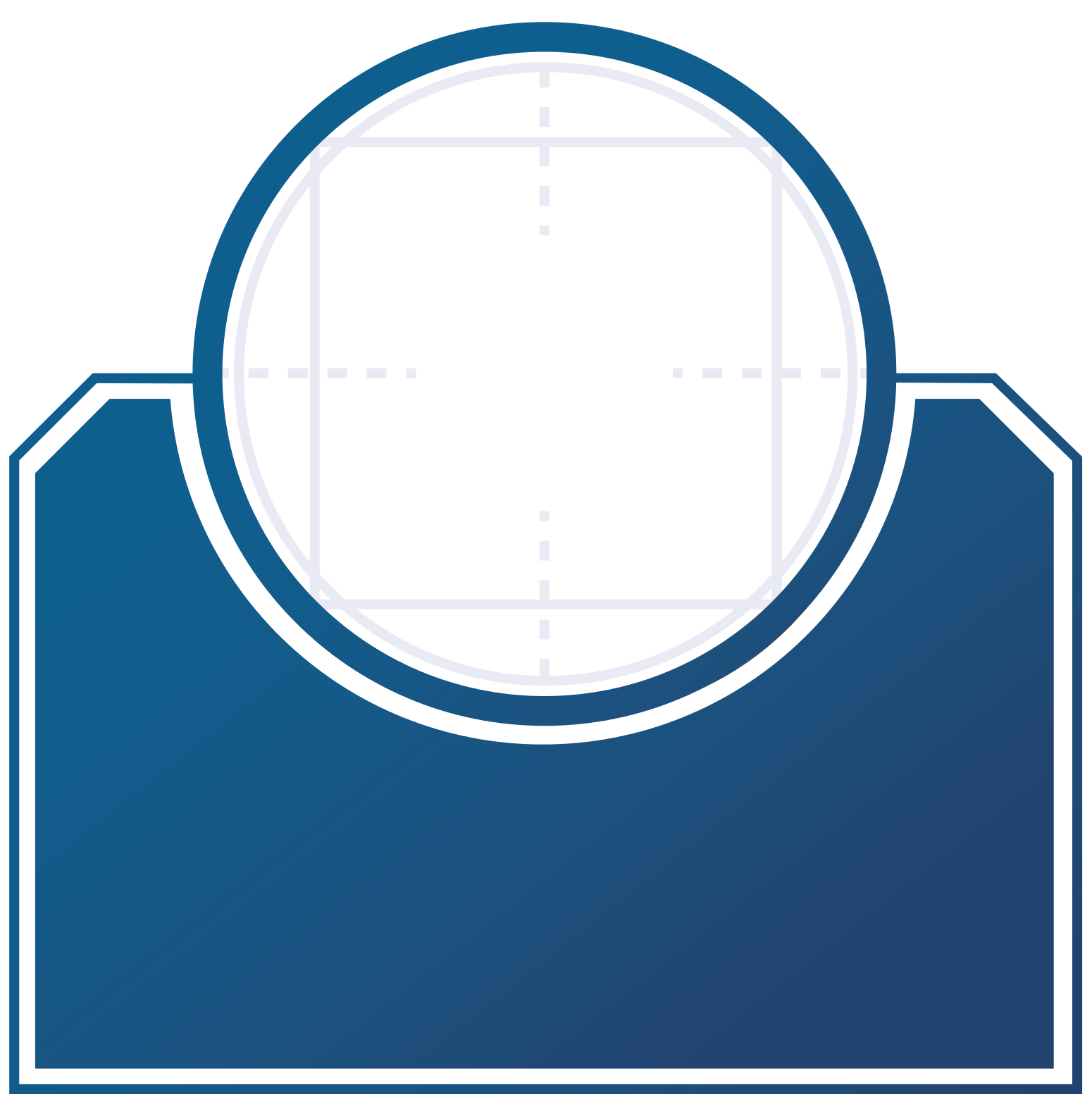 2
intellect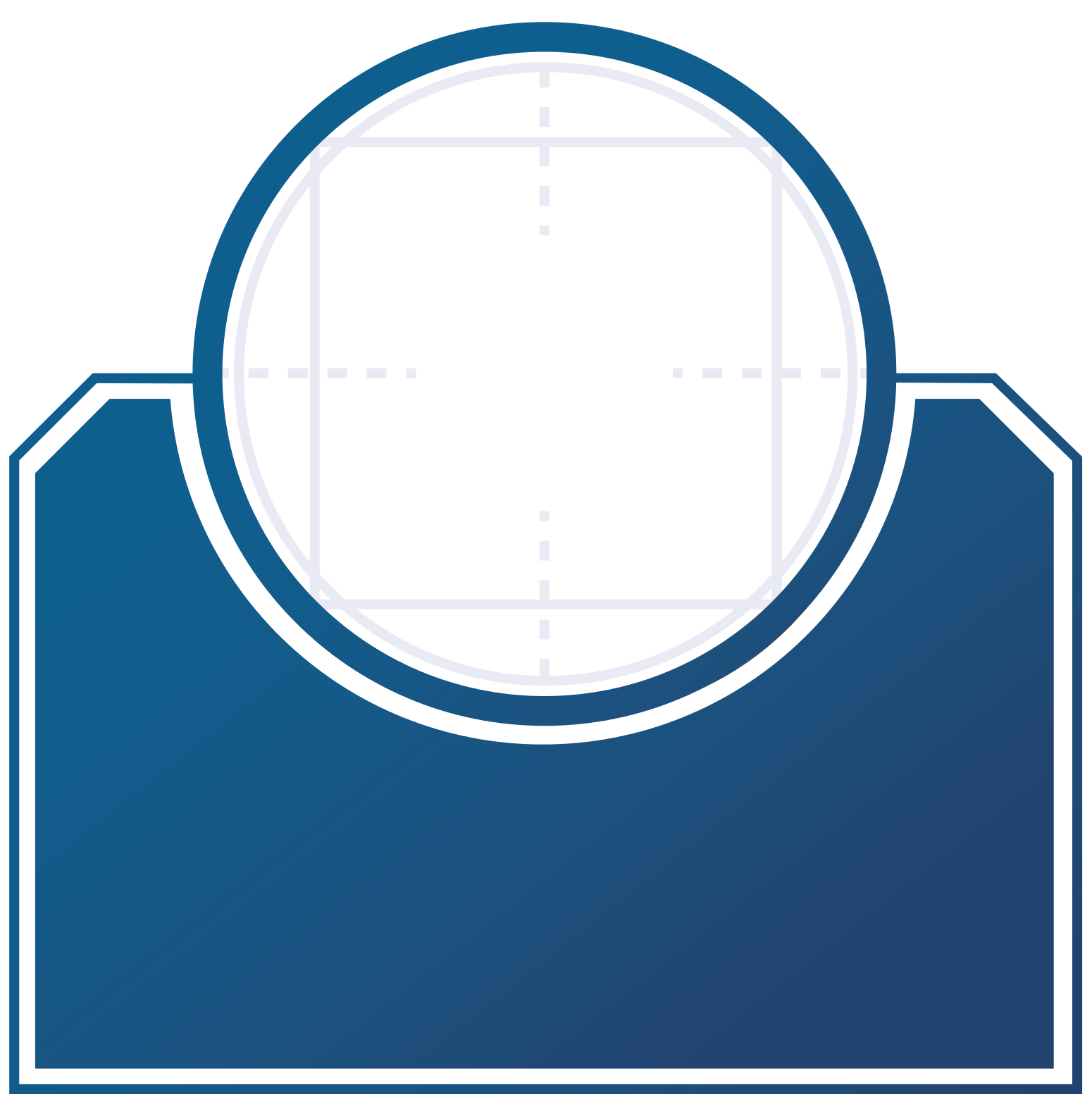 3
cunning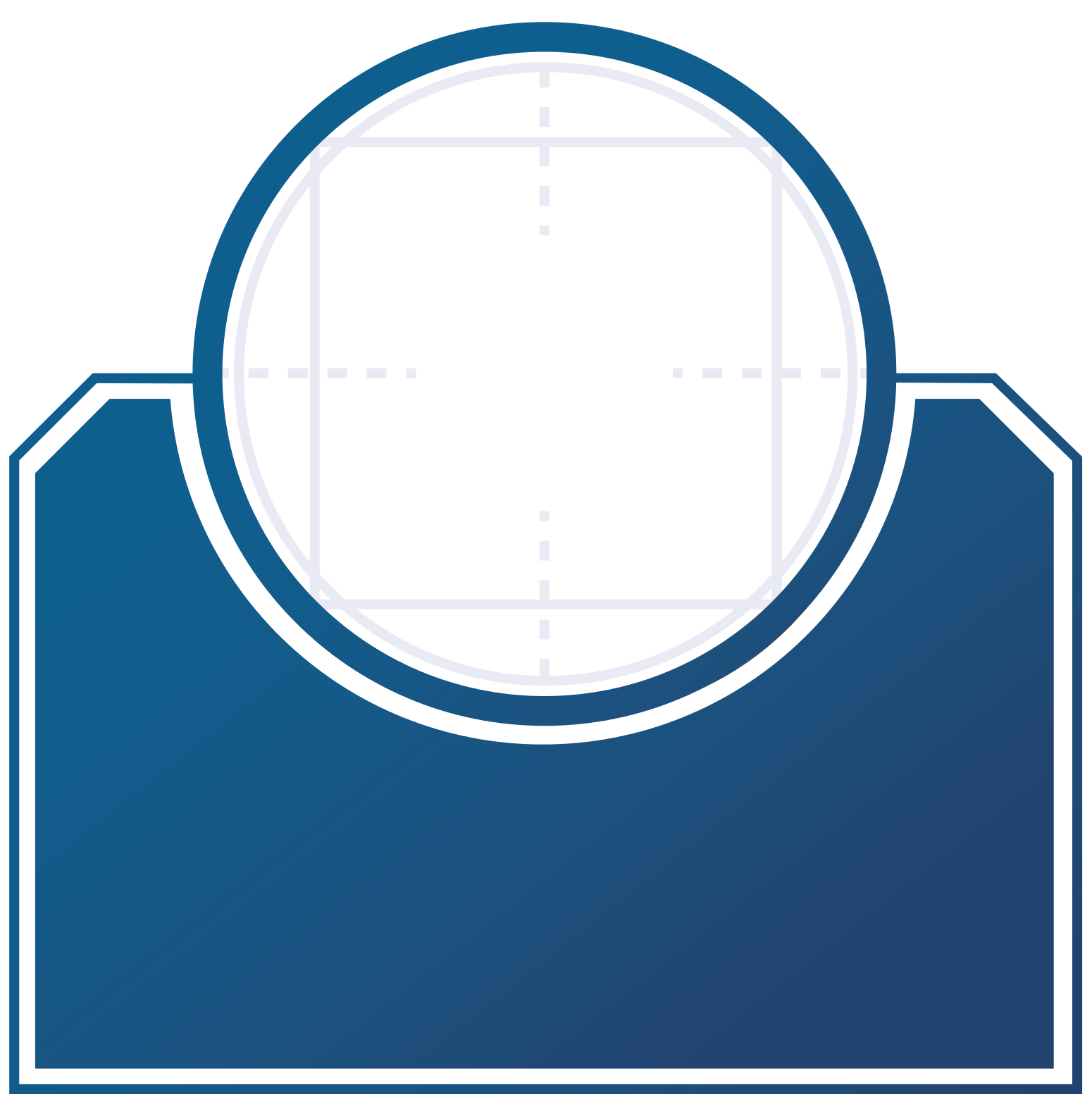 2
willpower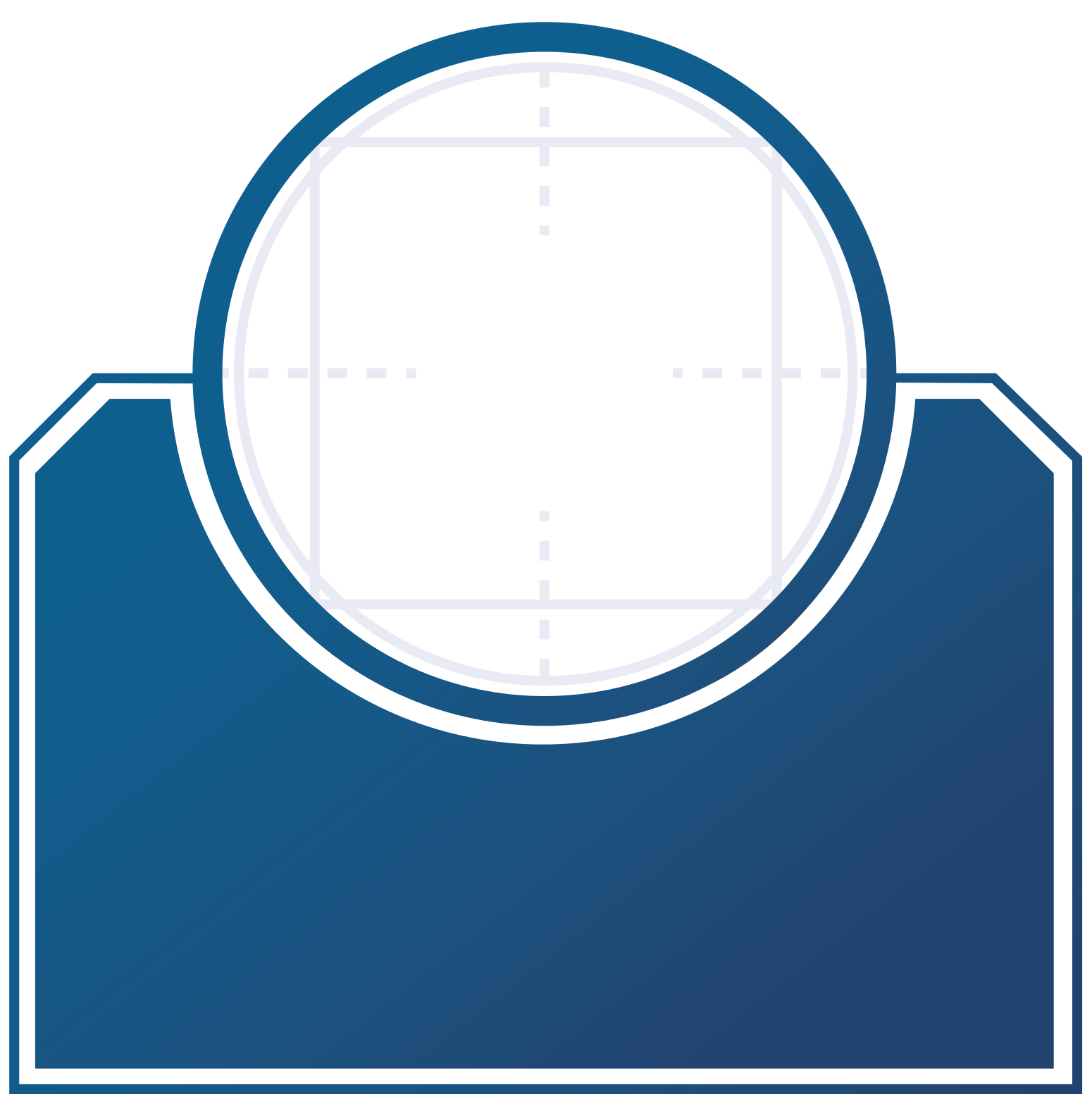 3
presence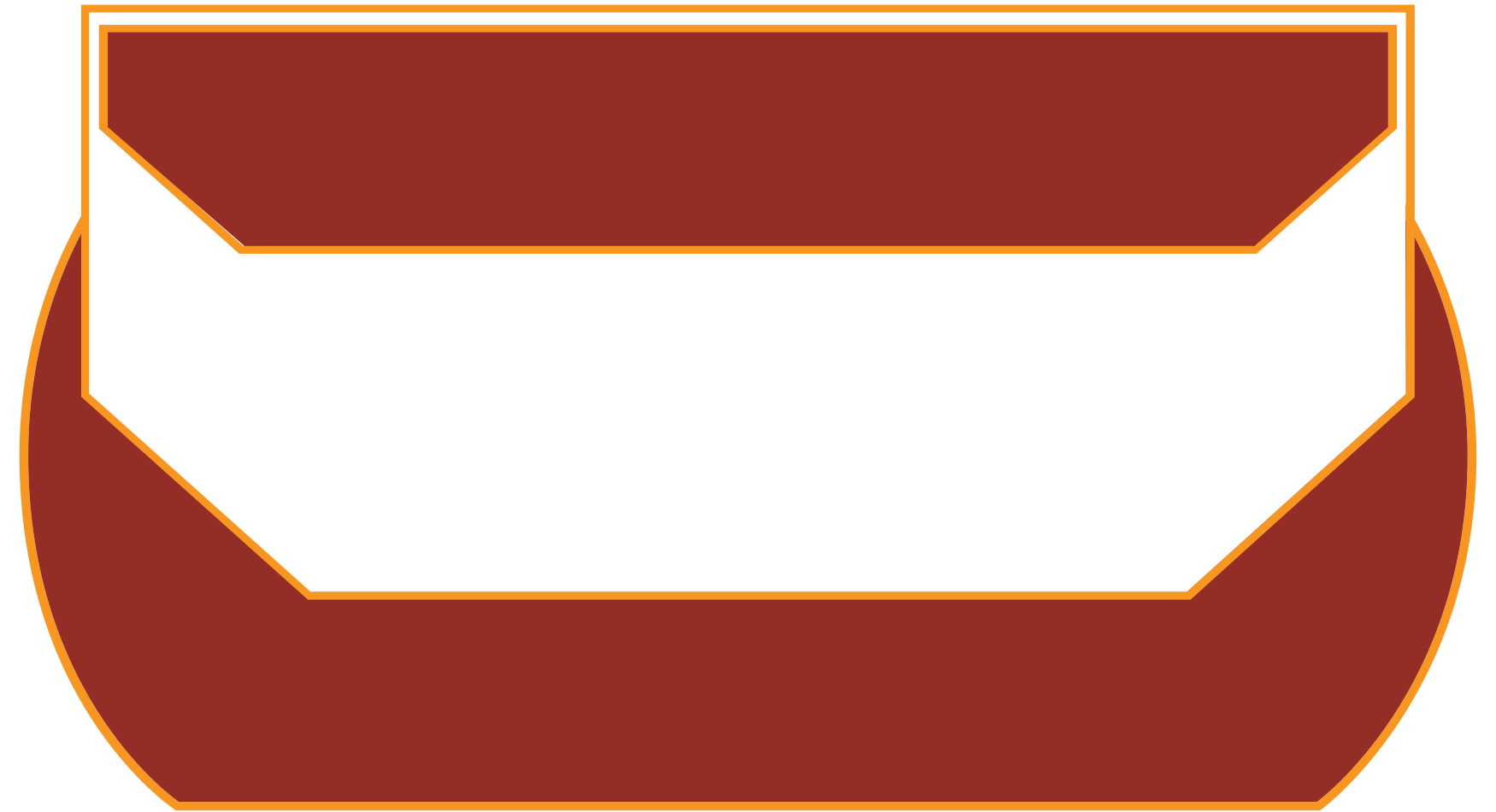 soak
6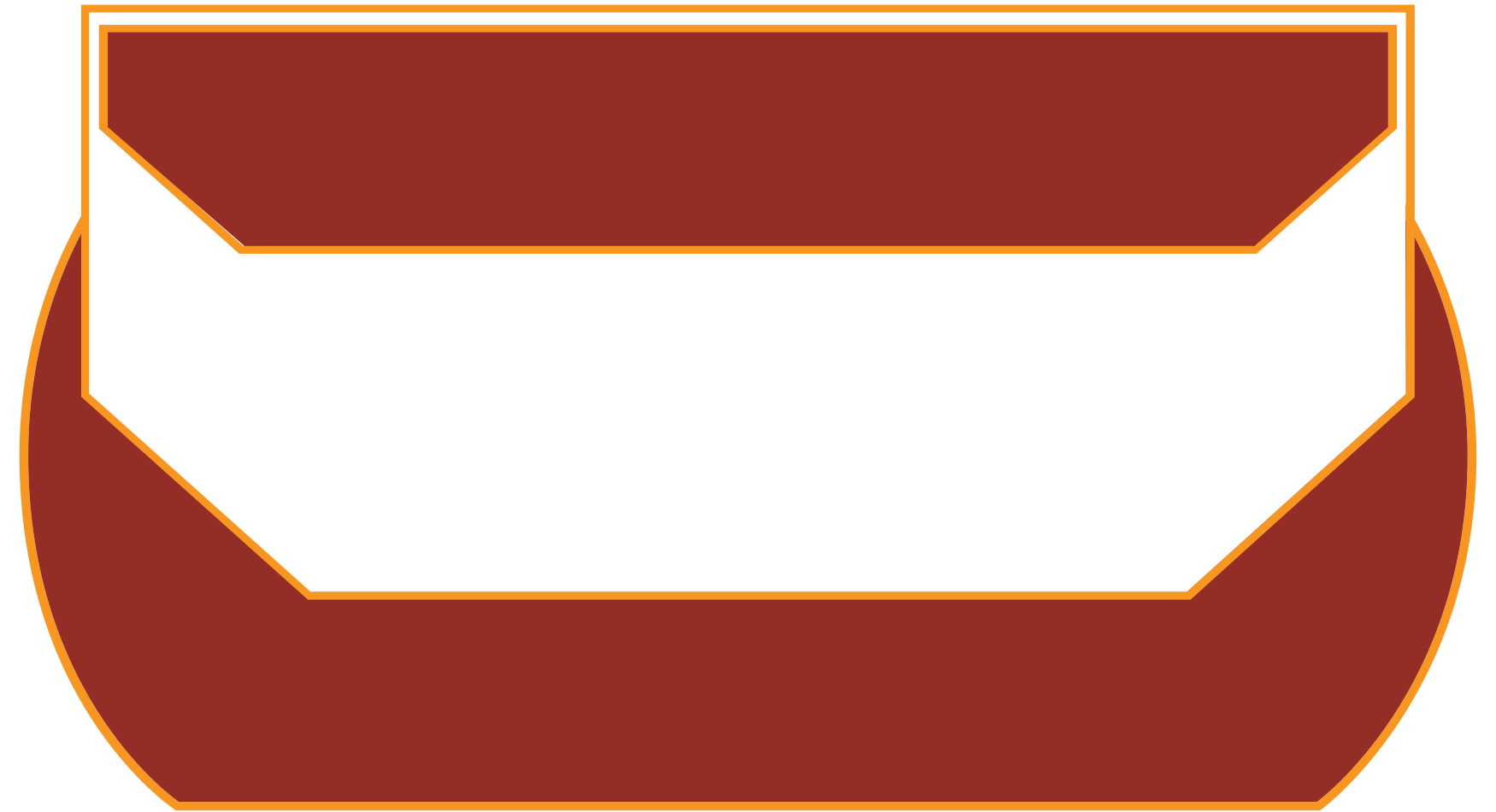 wounds
28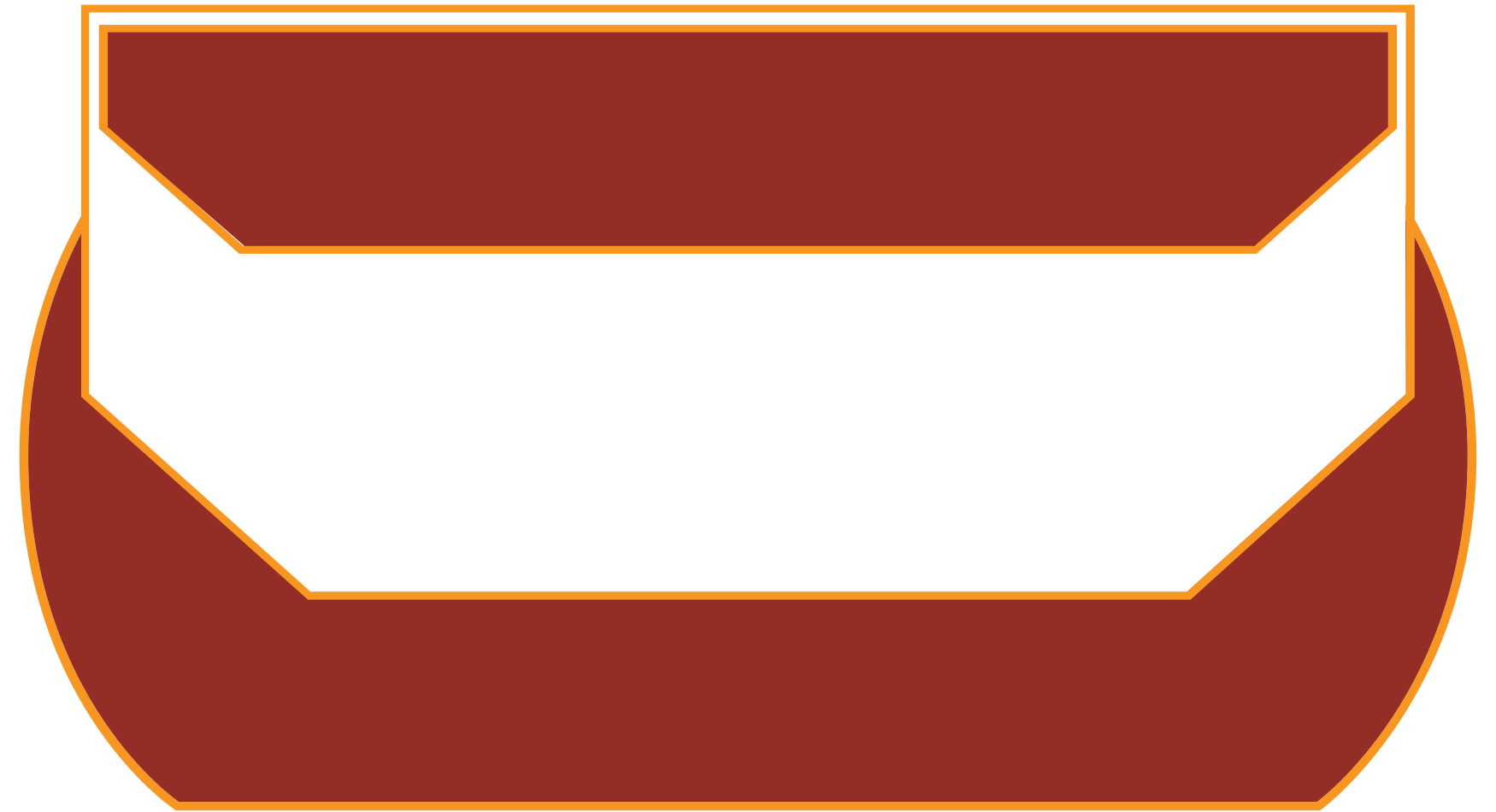 strain
16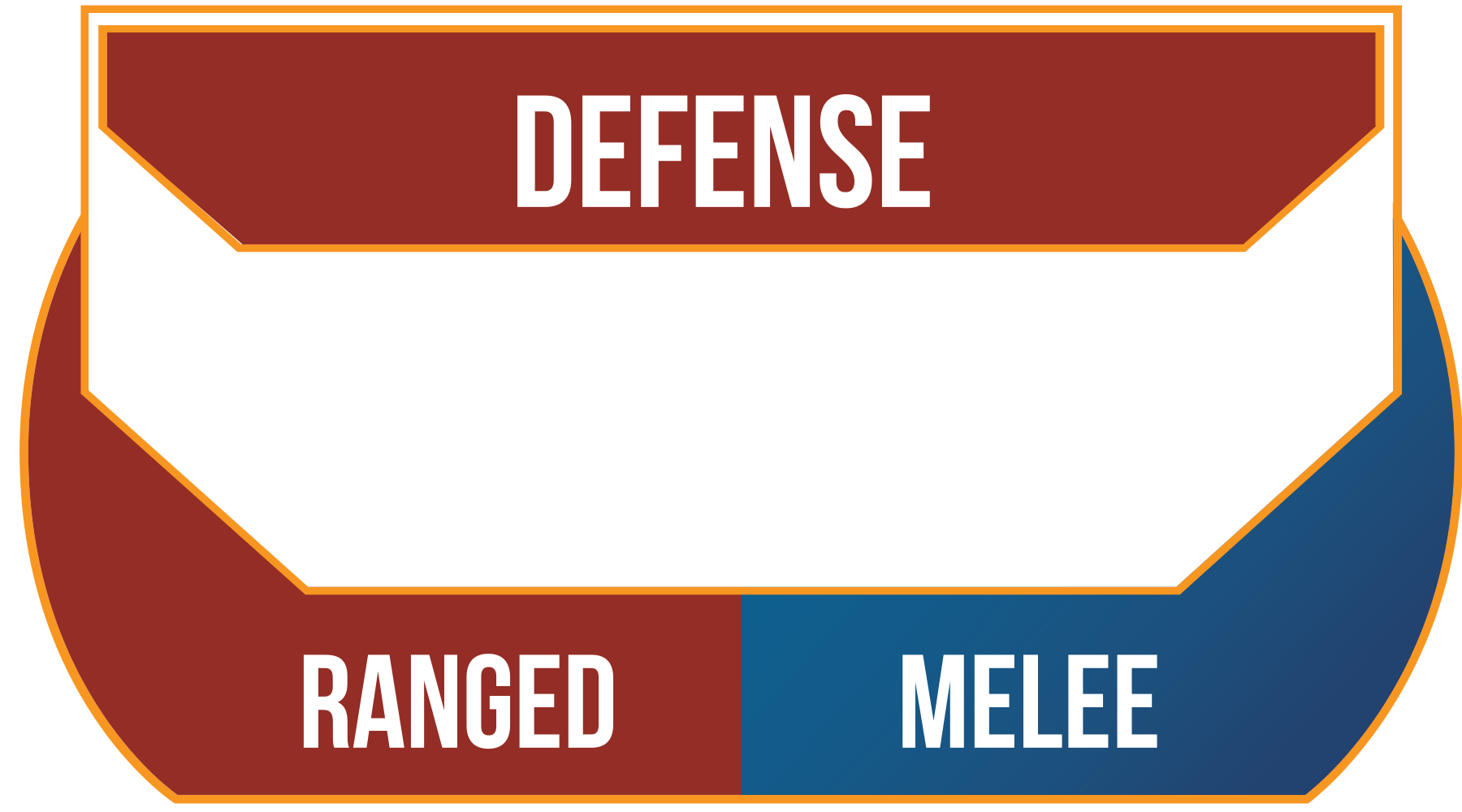 1 | 1
Brawl 3
Coercion 3
Cool 3
Coordination 2
Deception 3
Discipline 3
Leadership 2
Ranged (Light) 3
Ranged (Heavy) 4
Melee 5
Resilience 2
Skulduggery 3
Stealth 4
Adversary 2
Upgrade difficulty of all combat checks against this target twice.
Feral Strength 4
+4 damage on all Brawl and Melee attacks.
Knockdown
May spend to knock target prone with successful melee or ranged attack.
Dynamic Fire
When making a ranged attack while engaged with an opponent, may suffer 2 strain to reduce the ranged modifier by 1.
Point Blank 3
Add 3 damage while using Ranged (Heavy) or Ranged (Light) skills at short range or engaged
Pirate Leader
May perform a maneuver to give orders to other pirate allies in medium range, granting them on their next check.
Ghosting
The Ghost can use a story point to become engaged with an enemy, consuming a maneuver. Ghost 'speed move' toward his enemy to then 'appear' right next to it, ready to attack! Must be narratively possible to execute, must see his target or know his exact position.
Swipe 1
Spend during melee combat to cause an engaged opponent to suffer 1 strain
Ghost's Heavy Blaster Rifle (Ranged [Heavy]; Damage 12; Critical 2; Range [Long]; Auto-fire, Cumbersome 4, Sunder)
Ghost's Vibro-ax (Melee; Damage 11; Critical 1; Range [Engaged]; Pierce 2, Sunder, Vicious 3)
Ghost's Pirate Armor (+2 soak, +1 defense; Personal Stealth/Phaser Generator [Upgrade detection check twice when stealth; Upgrade difficulty of all combat checks against this target once]; Sound suppressor [Add to Stealth checks])
Utility belt
Sunder: to activate, can be triggered even if the attack missed; see Genesys Core p.88-89