Linoel Tatcher, Captain (rival)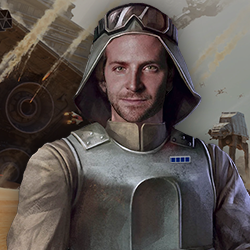 Despite the amount of time that Tatcher's invest in how he looks, he can adapt his ground tactics quickly, leaving no chance to his enemies. Tatcher is the Army officer of the Victory Class Star Destroyer Deceptor.
motivationpersonality: Vain
No matter what life throws at your character, they always rise to the challenge. Your character is flexible and can handle nearly every situation, no matter how grim or strange the circumstances.
Your character may be disloyal or a compulsive liar. They are concerned with their own wellbeing first and foremost, and they might always present themselves in the best possible light even when that isn't the case.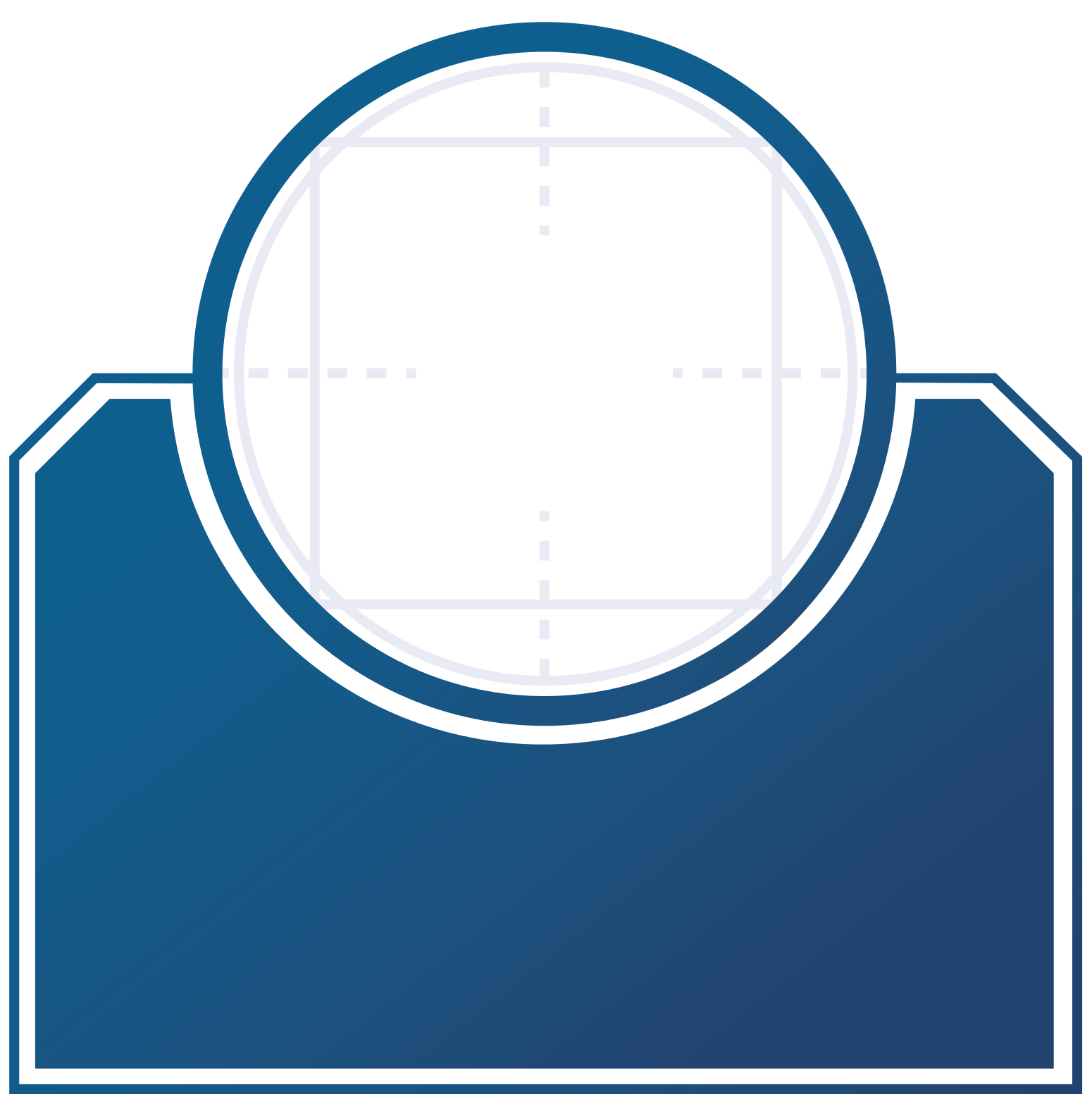 2
brawn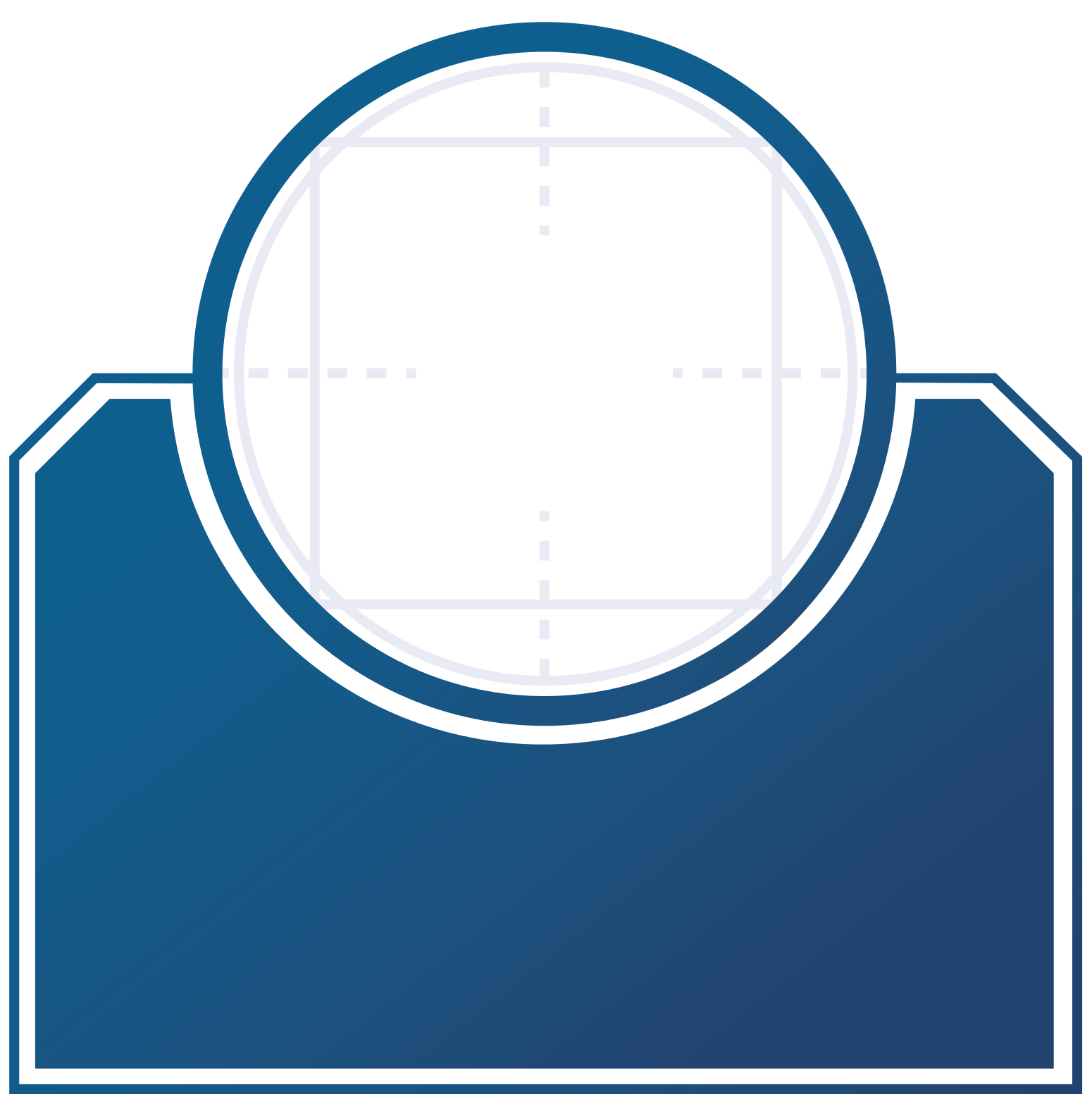 3
agility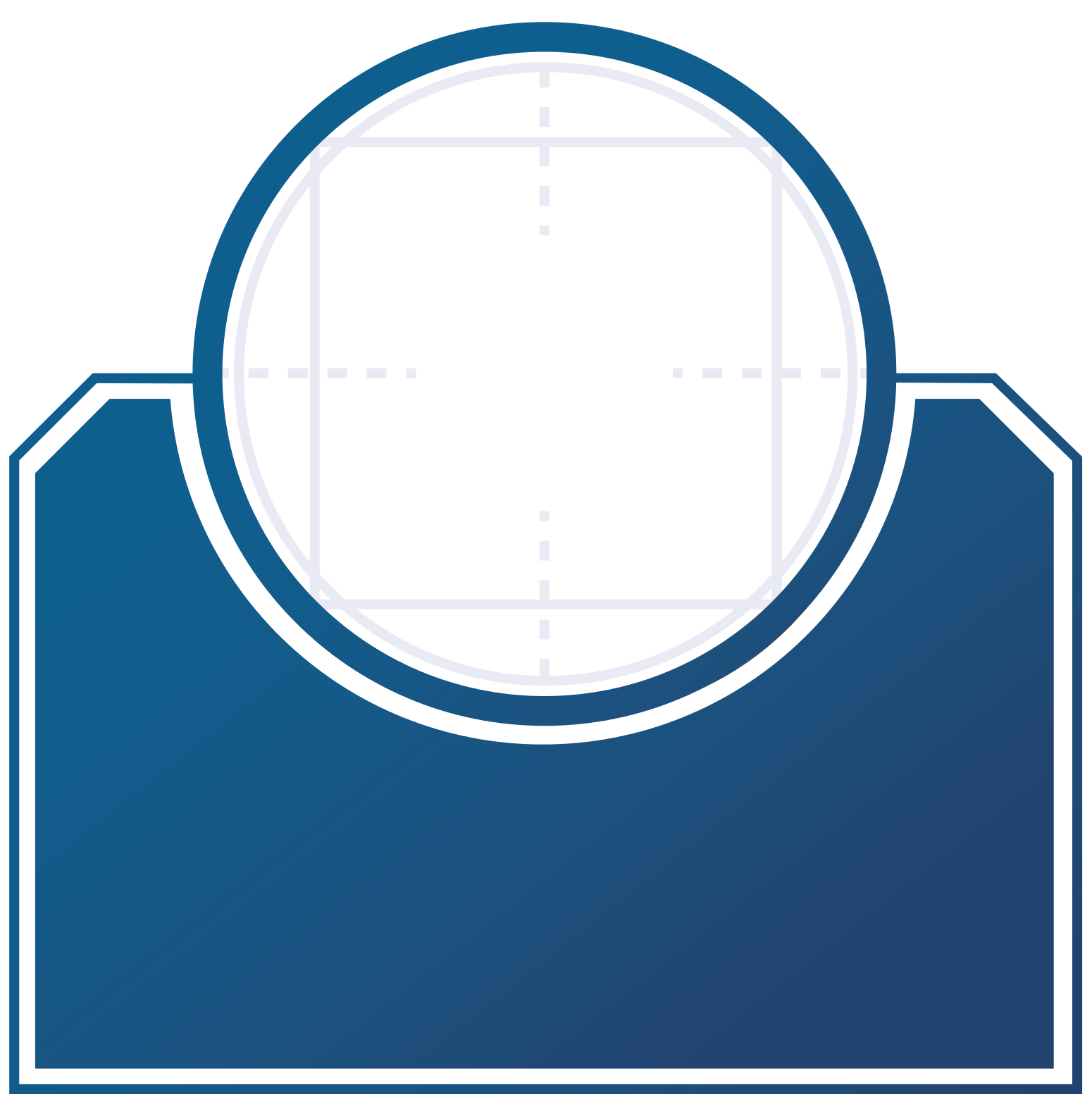 2
intellect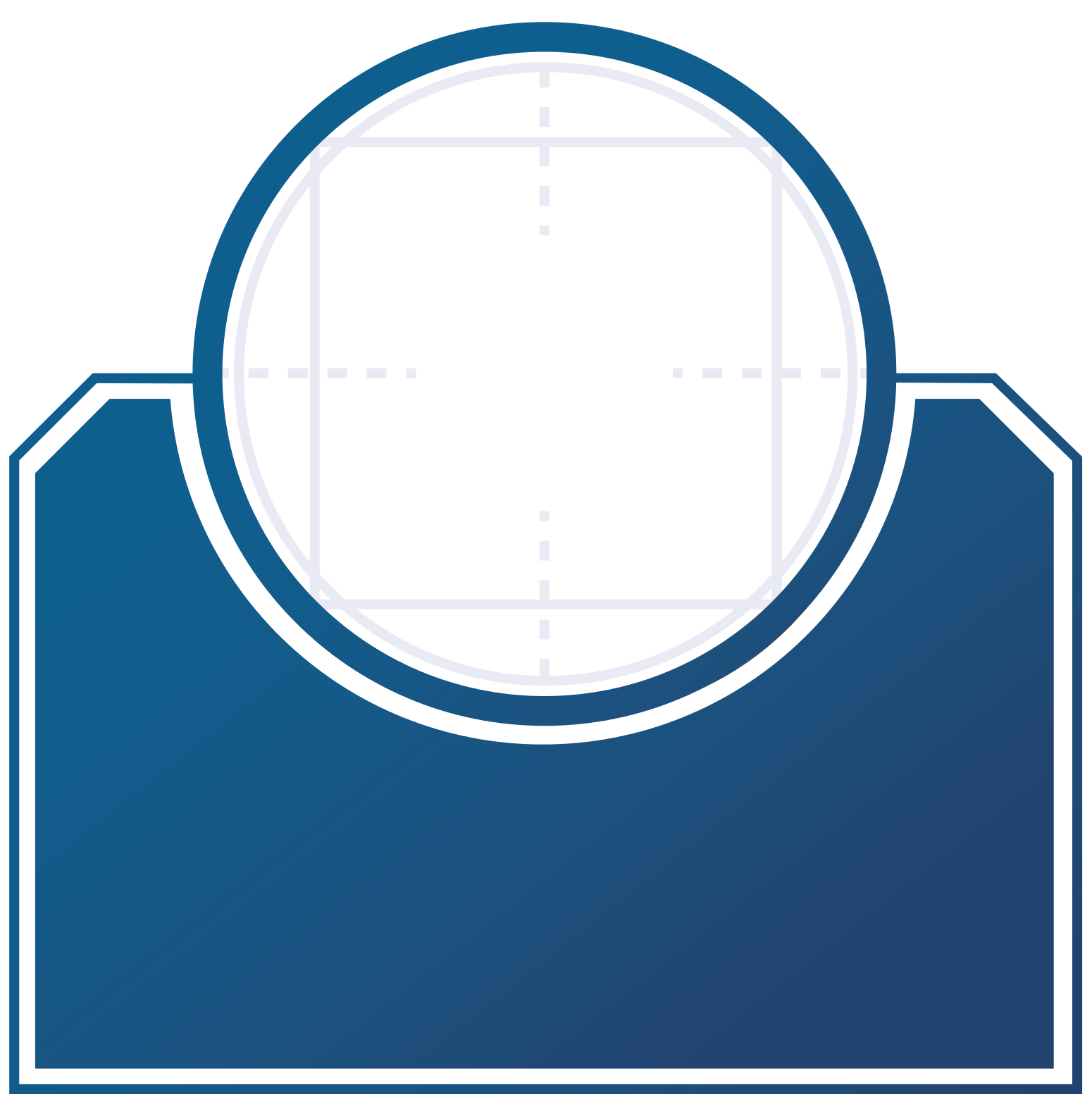 4
cunning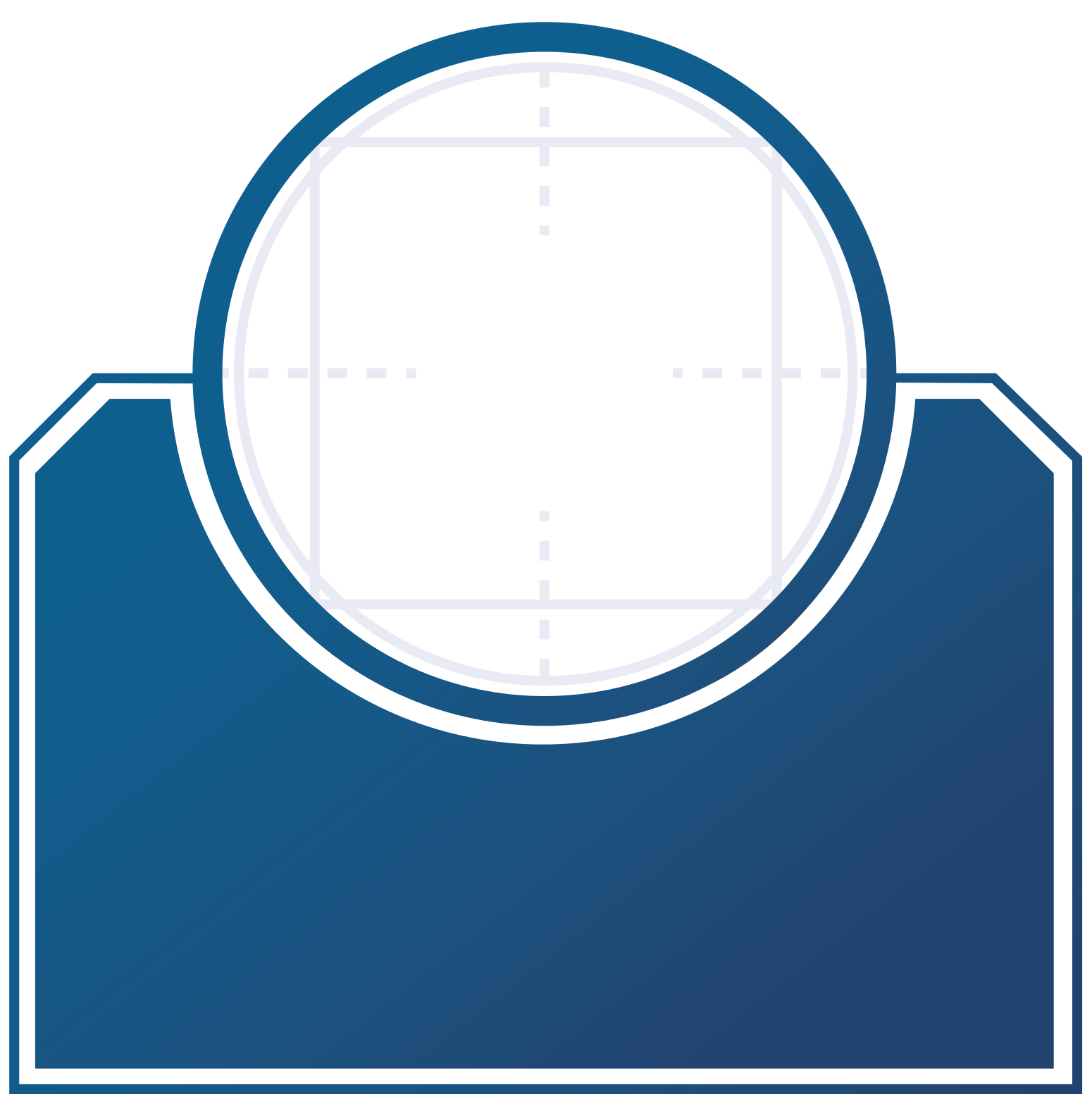 2
willpower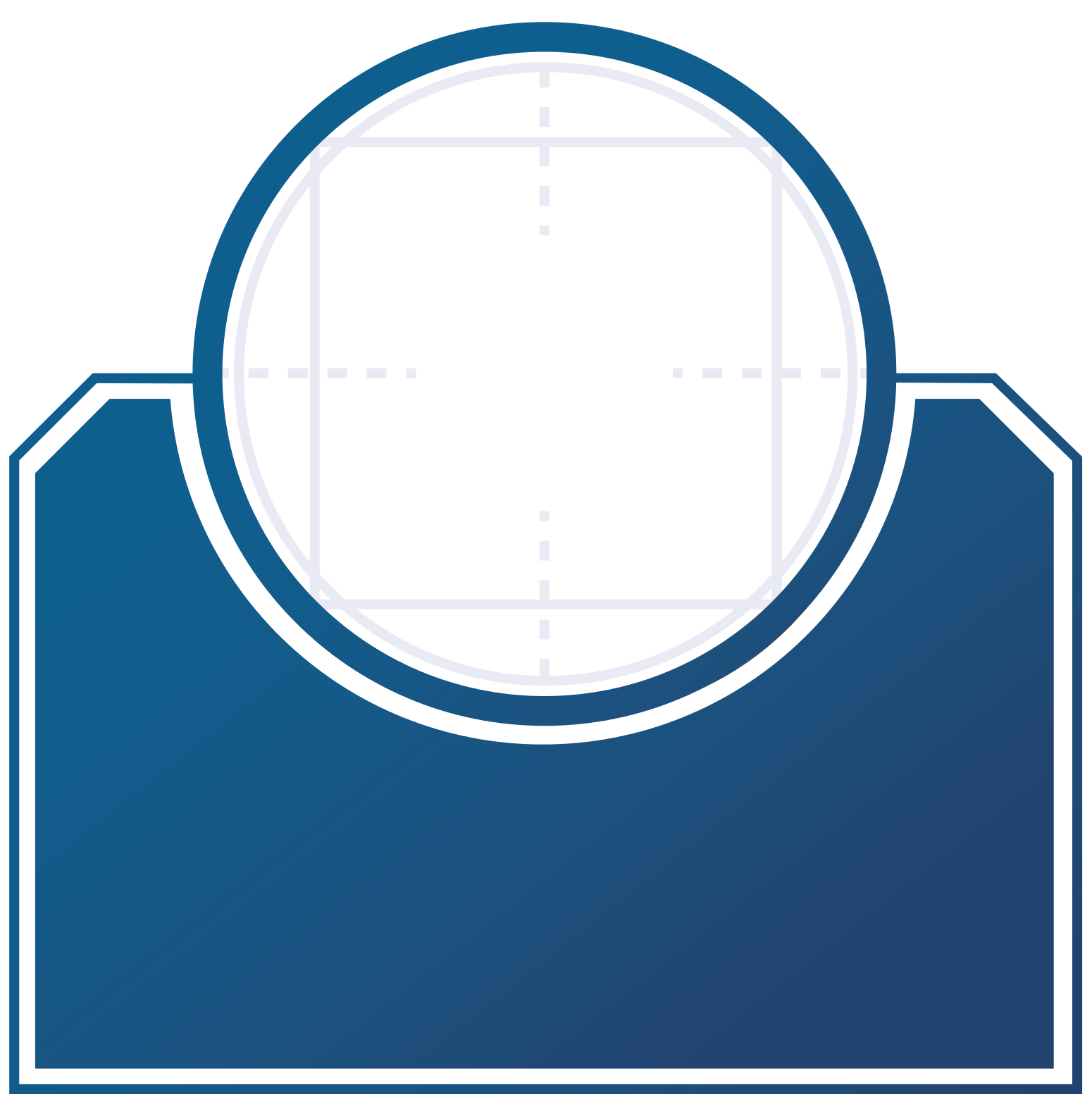 2
presence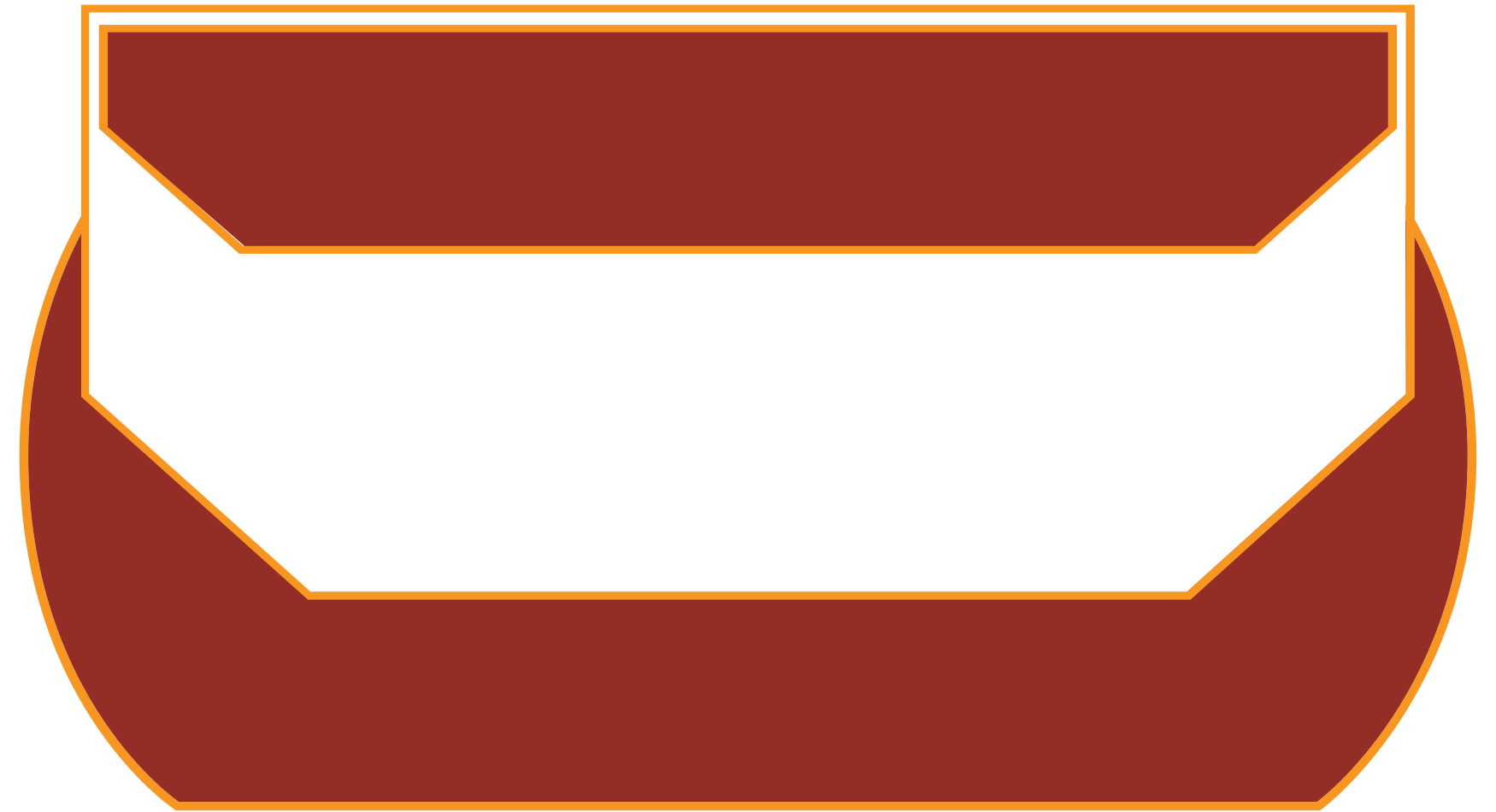 soak
4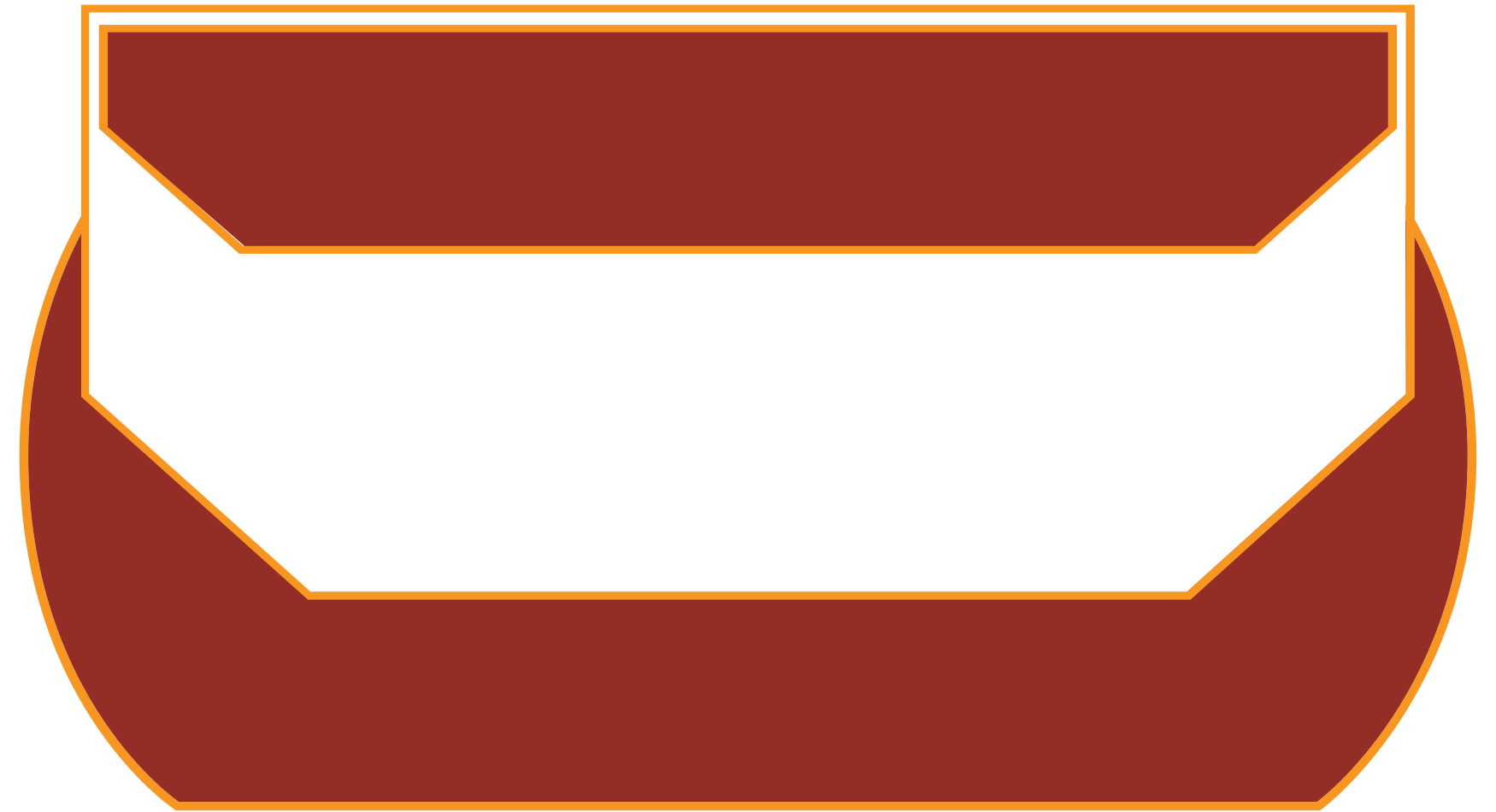 wounds
17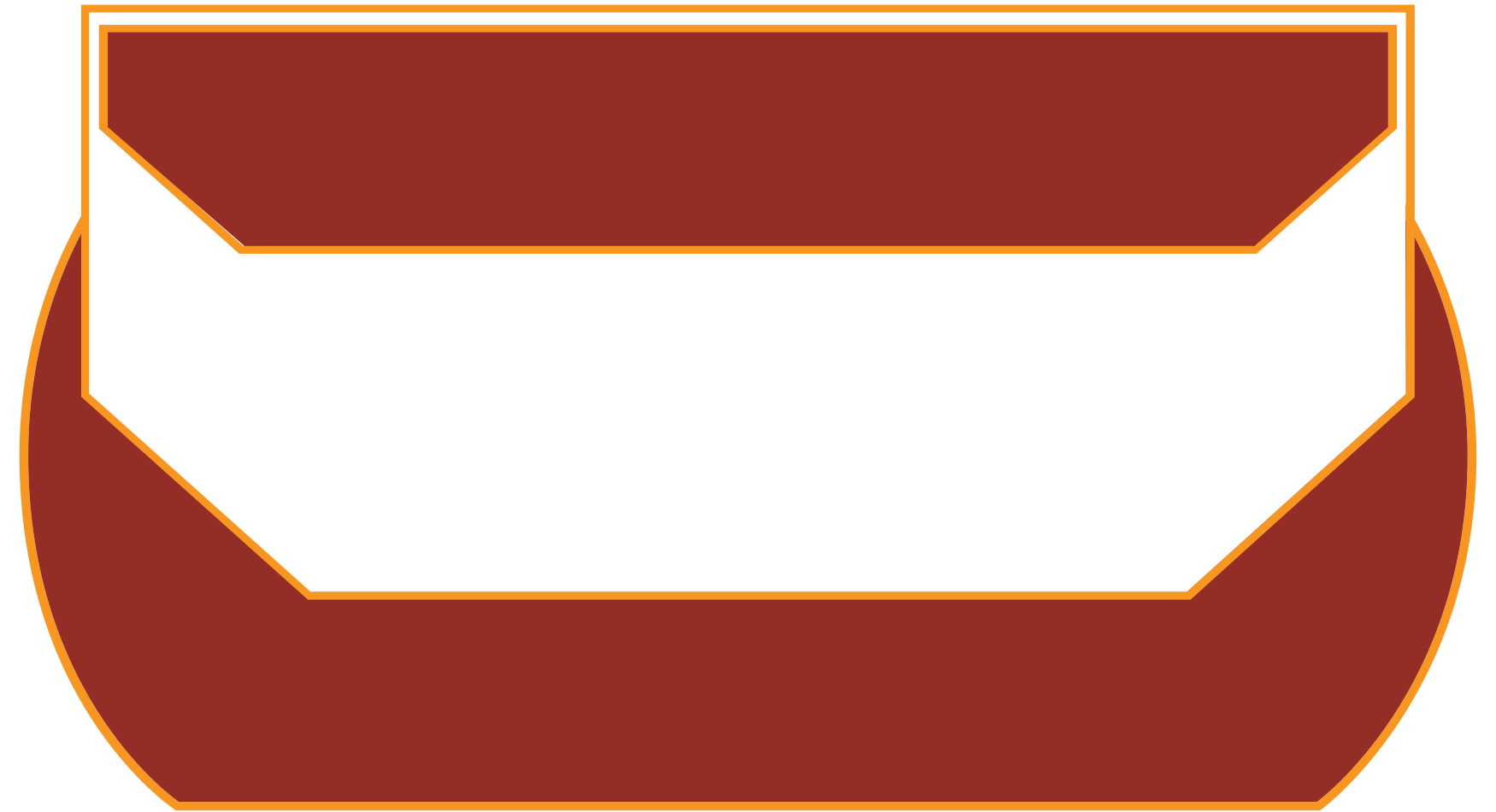 strain
-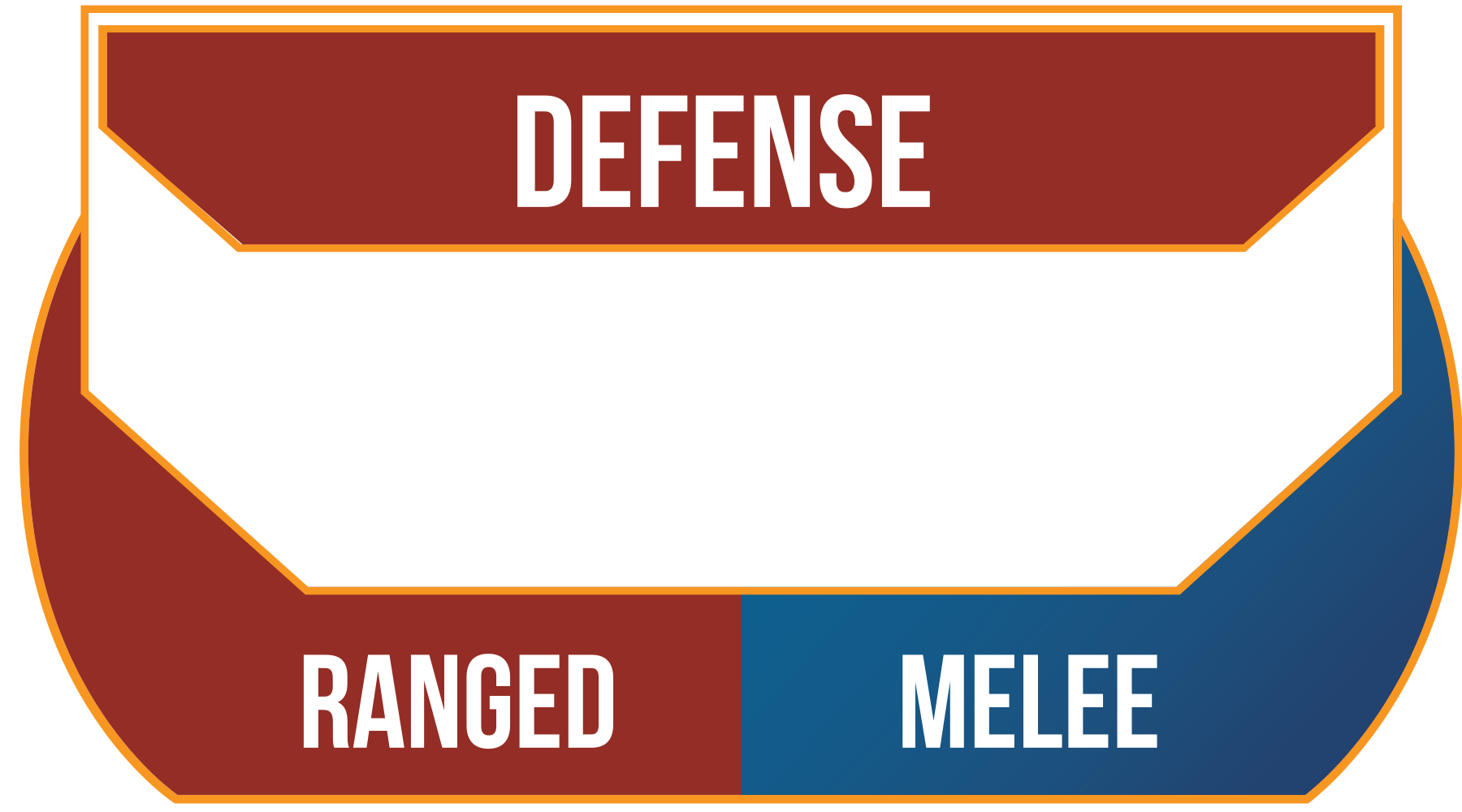 0 | 0
Knowledge (Warfare) 3
Leadership 2
Perception 2
Vigilance 2
Cool 2
Ranged (Light) 3
Deception 3
Army Leader
May spend a maneuver giving orders to other Imperial Army allies in medium range, granting them on their next check.
Heavy Blaster Pistol (Ranged [Light]; Damage 7; Critical 3; Ranged [Medium]; Stun Setting)
Datapad
Padded Armor (+2 soak)
Comlink