Erl Jandro, Lieutenant (rival)
Erl Jandro is the second in command of an imperial TIE squadron, working to become a squad leader himself.
motivationpersonality: Conniving
Your character is extremely clever, with the right joke for a friend and the perfect insult for a foe. Some may love their company, while others loathe their cutting remarks, but none can deny that your character has the sharpest tongue around.
Your character lashes out at themself or others with undue cause or with extreme force. They are quick to resort to physical force to solve their problems.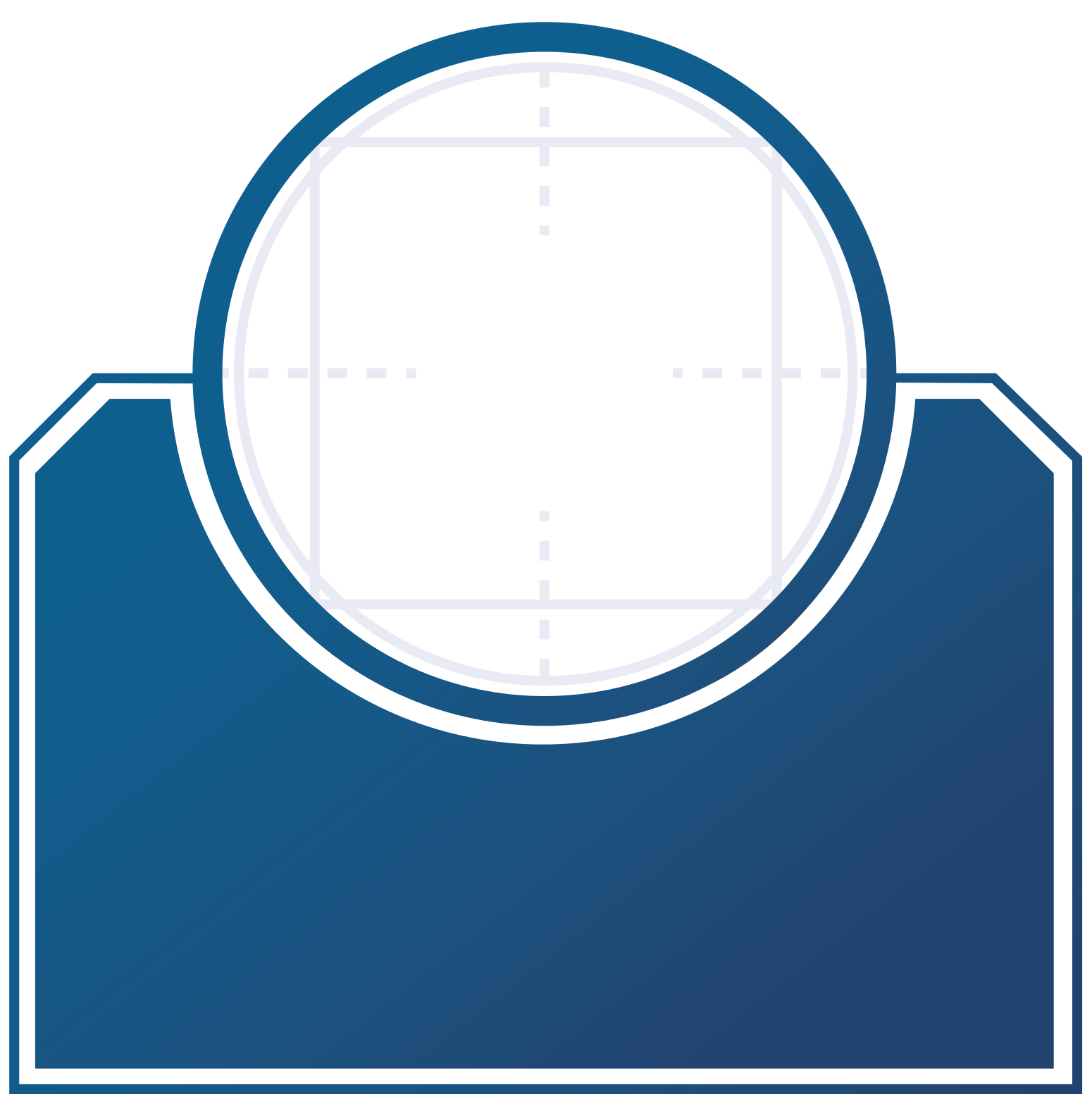 2
brawn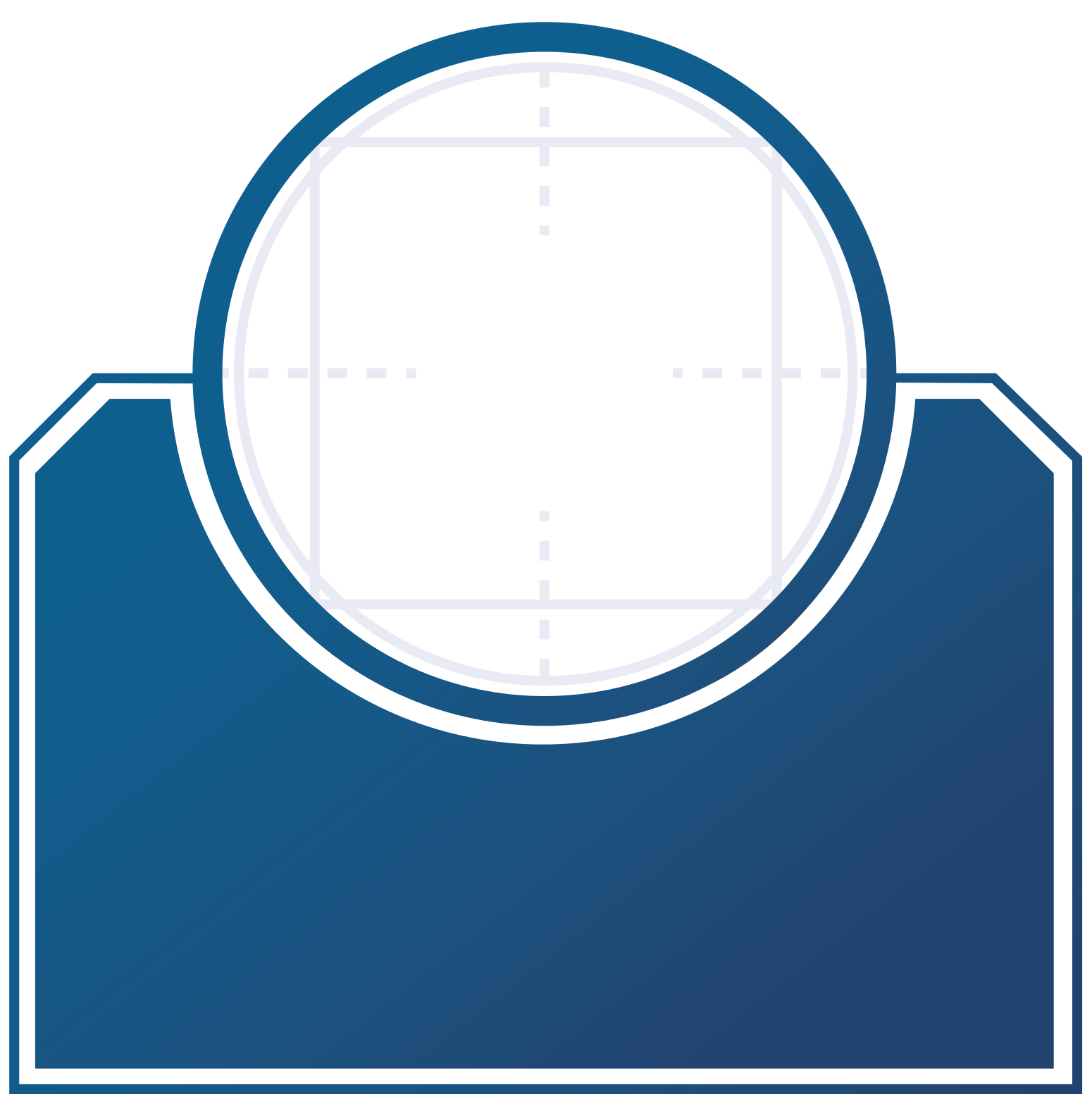 4
agility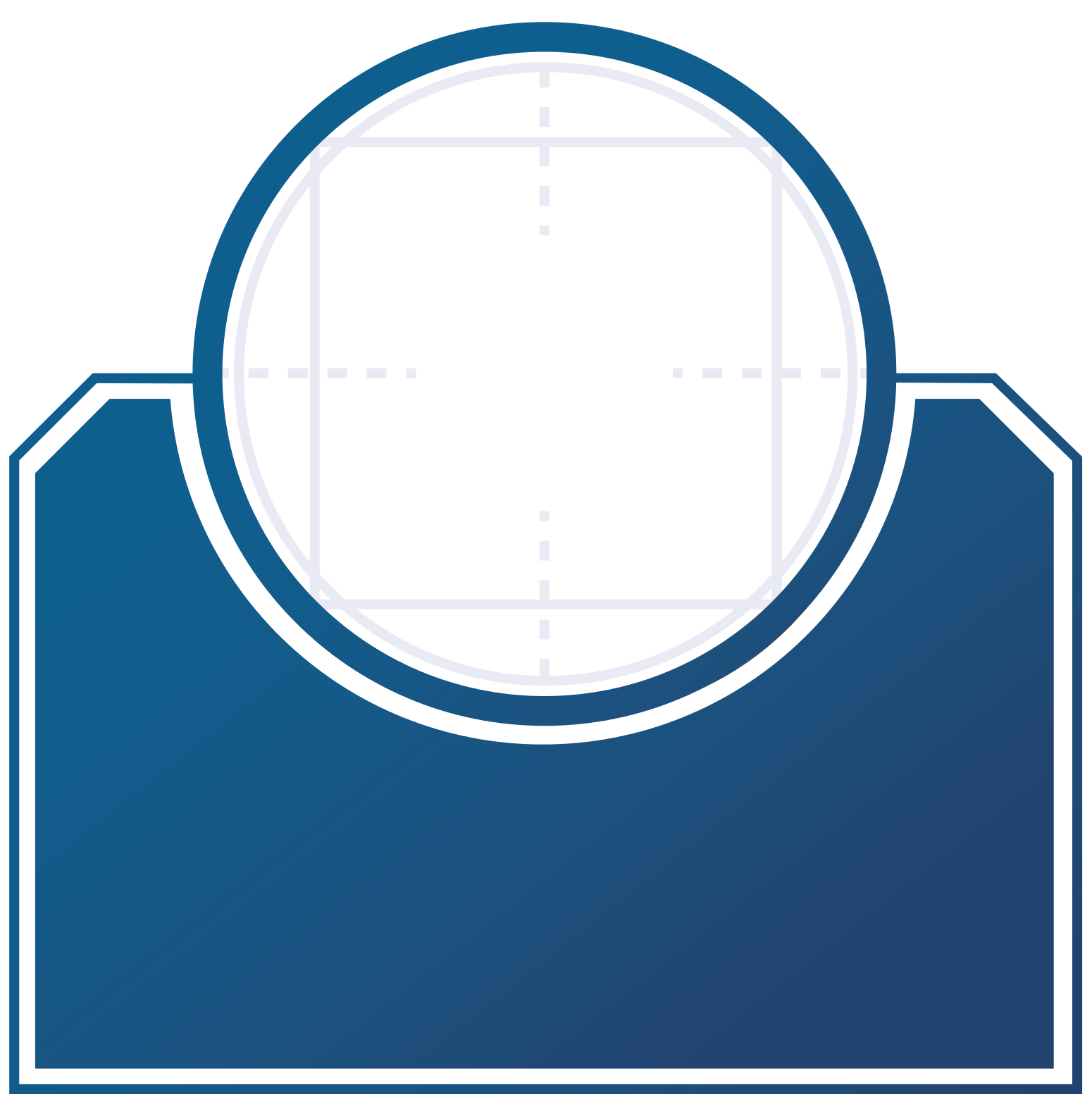 3
intellect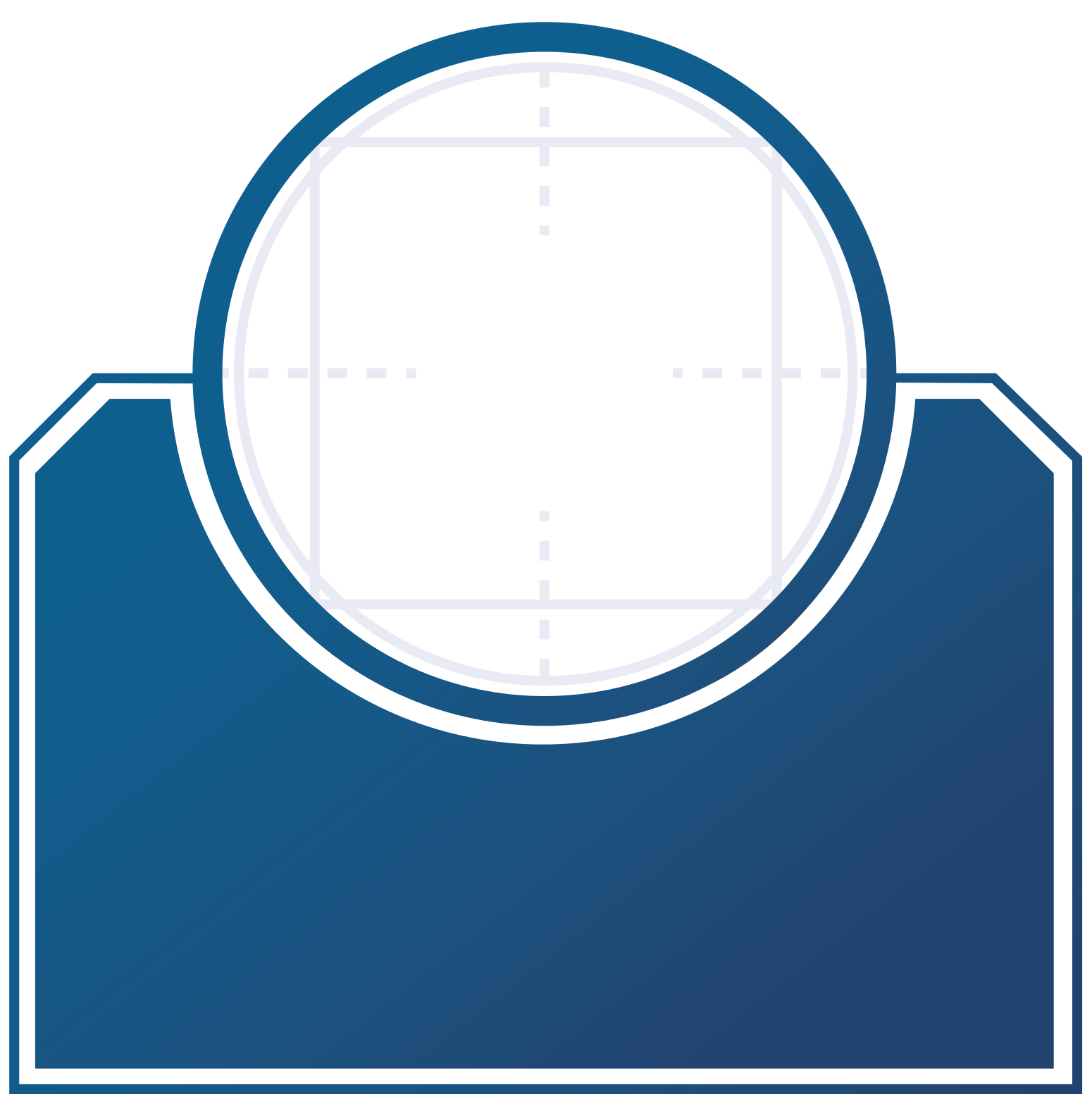 3
cunning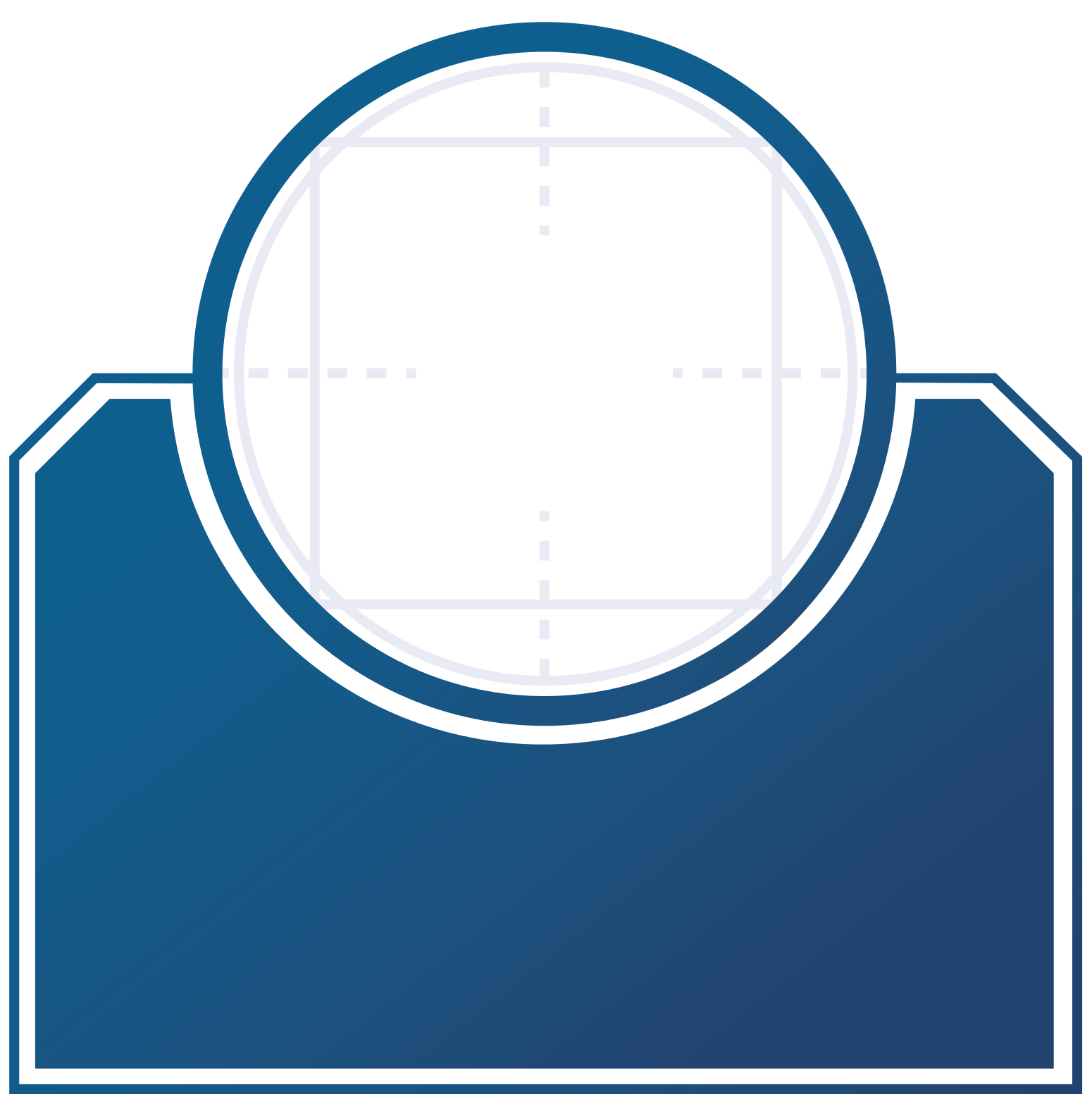 2
willpower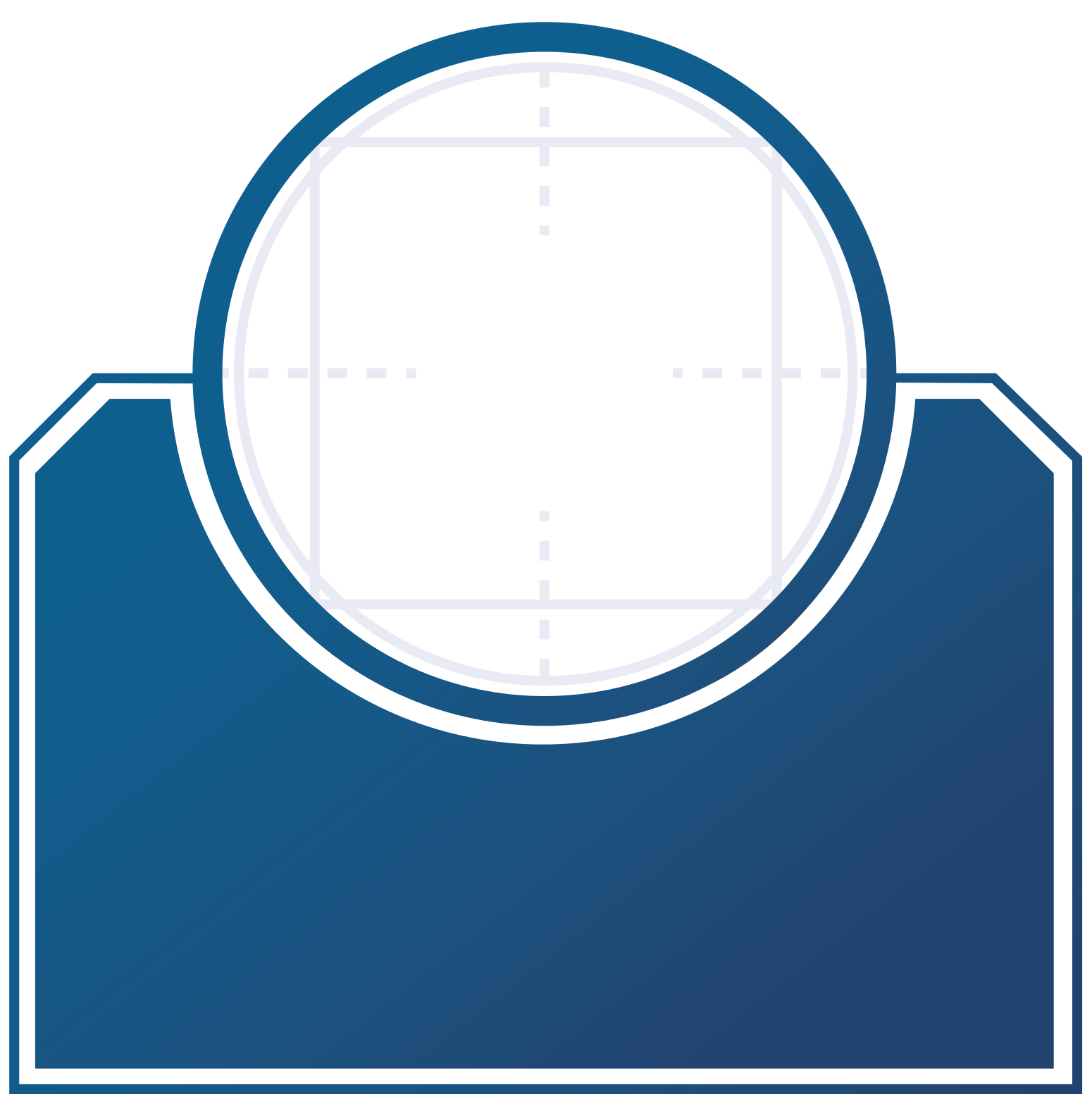 2
presence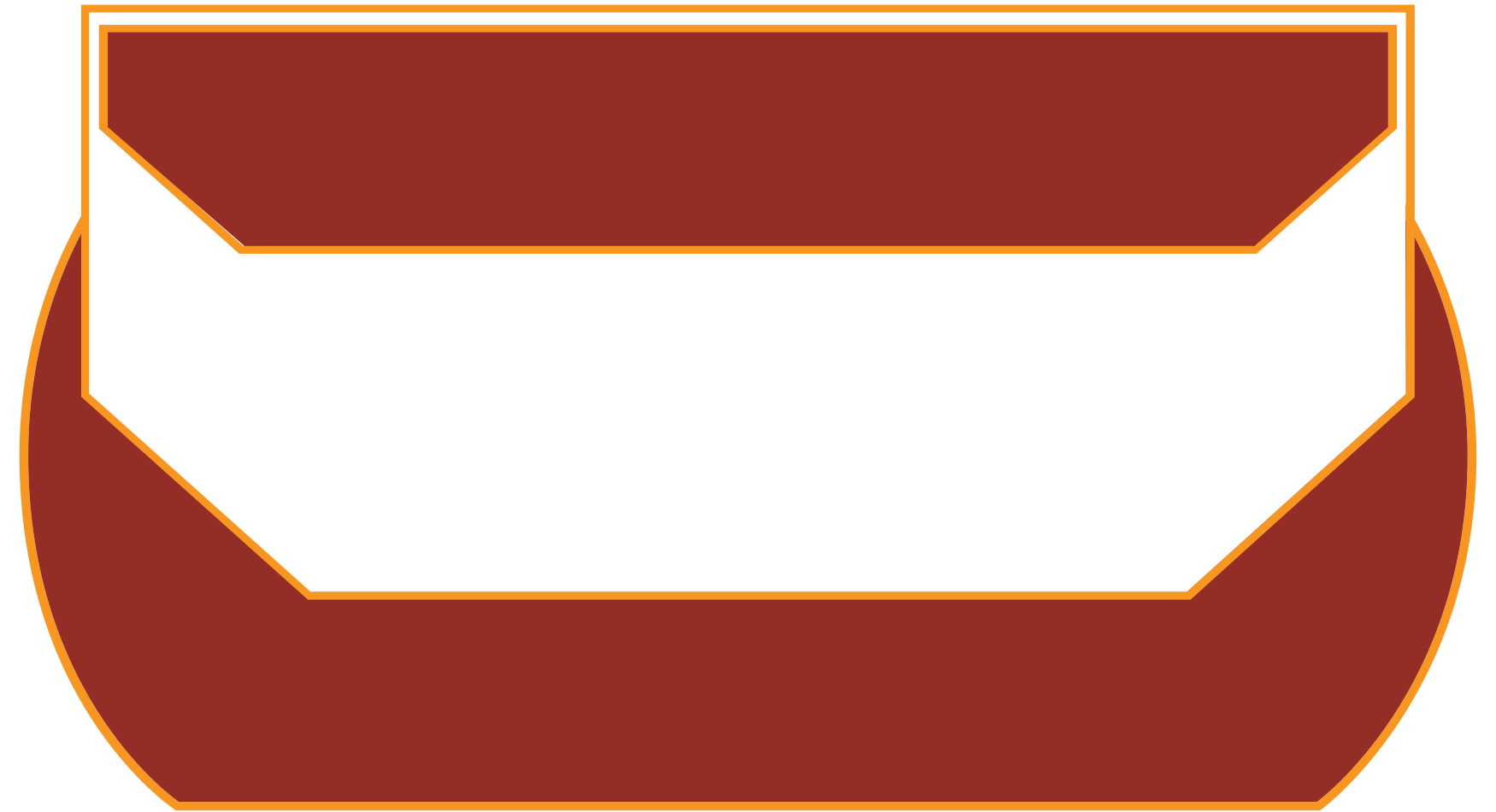 soak
2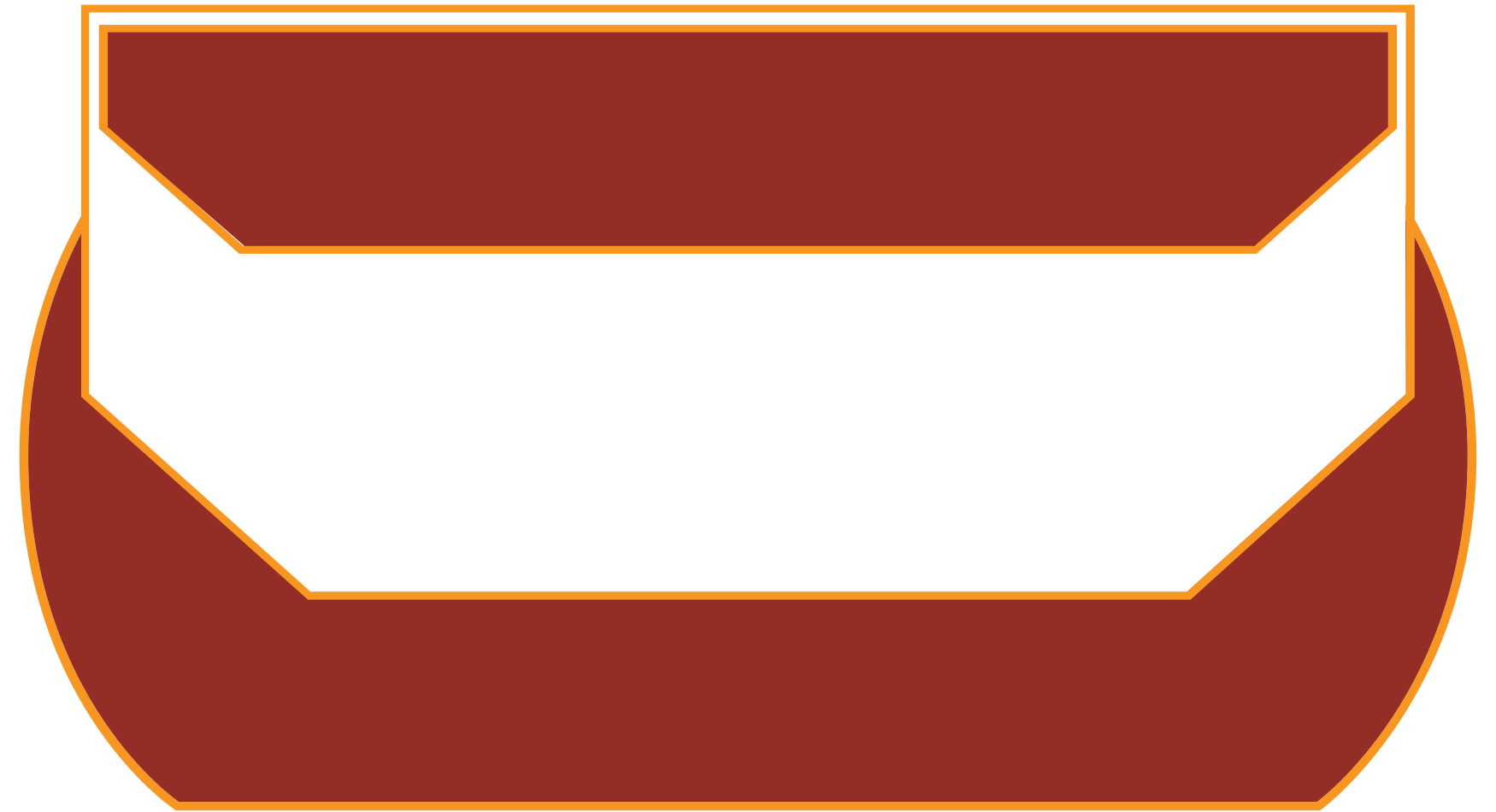 wounds
12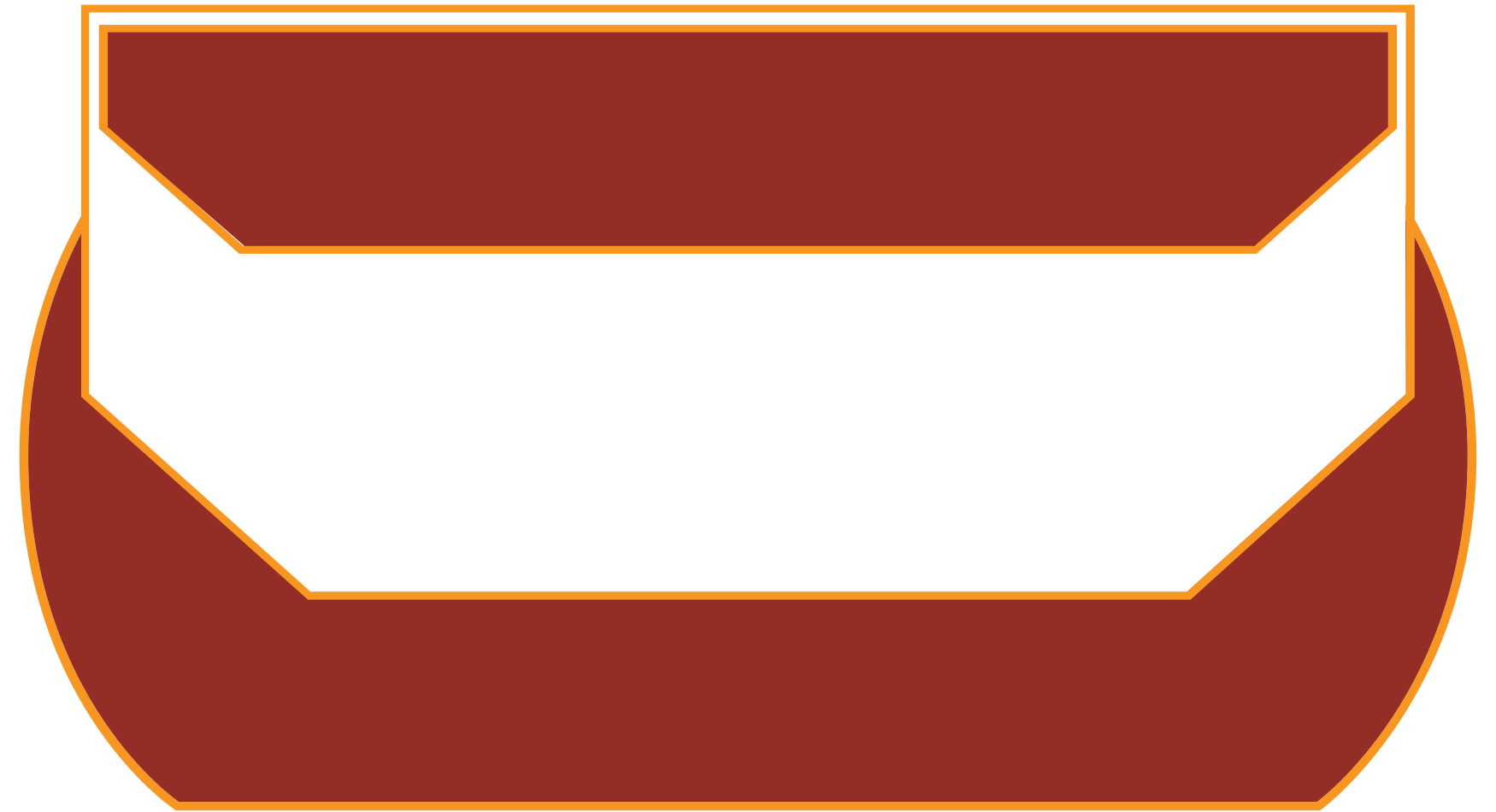 strain
-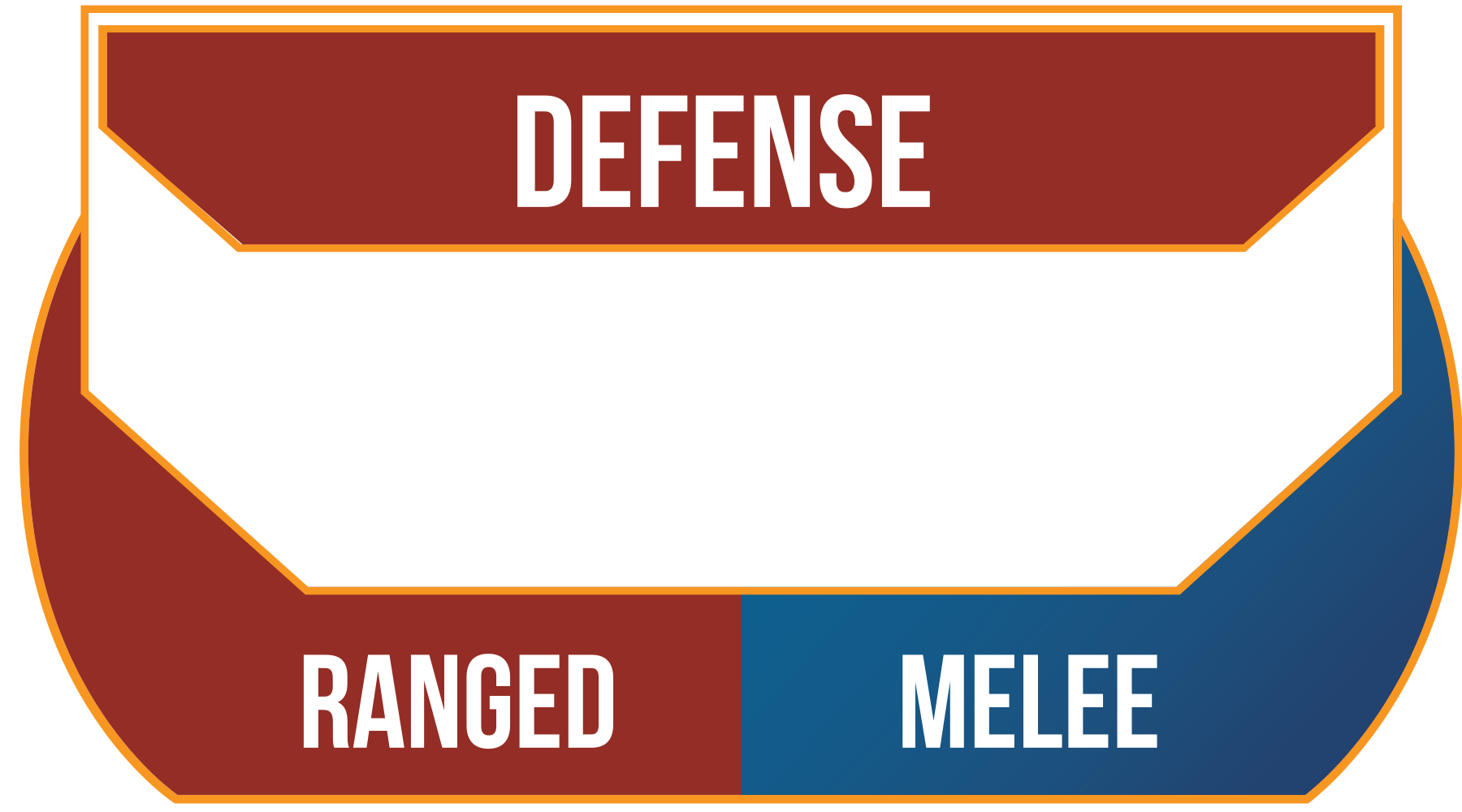 0 | 0
Gunnery 3
Piloting (Space) 3
Leadership 1
Knowledge (Warfare) 1
Charm 2
Squadron Leader II
Can control a minion group and use up to two of them, upgrading a skill check twice (once per turn).
Moral Booster
Once per encounter, after making a joke, can flip a story point, roll a simple (-) Charm check and heal his wingmans. Each heals 1 hull threshold, each heals 1 system strain, and each can "respawn" a defeated wingman.
Light blaster pistol (Ranged [Light]; Damage 5; Critical 4; Range [Medium]; Stun setting)
Flight suit
Sensory augmentation package (add to any Perception checks made by the character).