Emlyn Macmorran, Second Lieutenant (rival)
Emlyn Macmorran is a talented imperial TIE pilot, flying in Erl Jandro's squadron.
motivationpersonality: Bad odor
Your character is always willing to wait and knows the power of being calm. By waiting for the right opportunity, your character avoids all manner of unpleasant and dangerous situations. However, when such an opportunity presents itself, your character acts swiftly and decisively.
Your character is extremely risk averse, opting instead to take more thorough or tried-and-true approaches. They may take too long to act or may be unable to act at all in the face of new or intimidating challenges.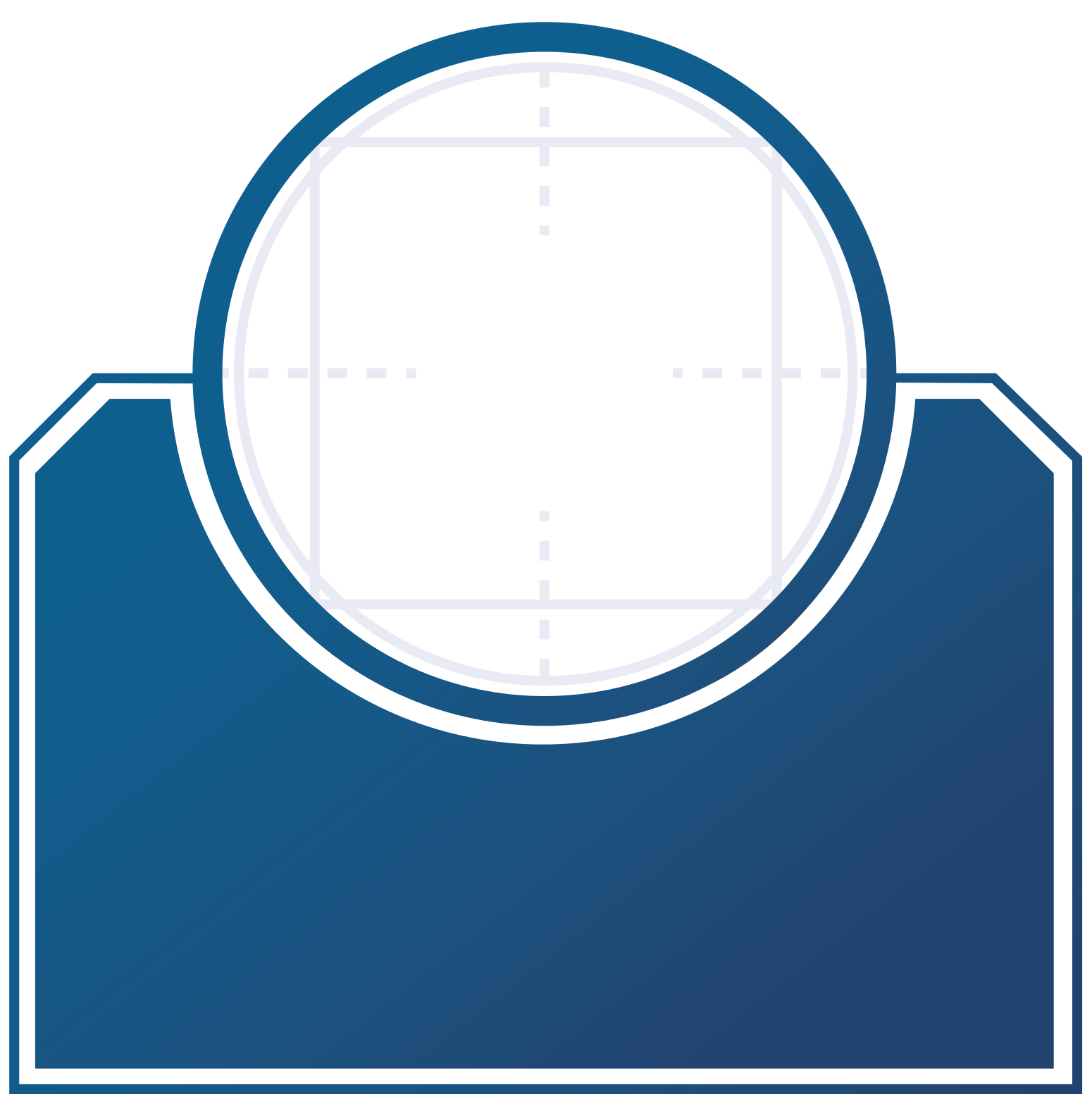 2
brawn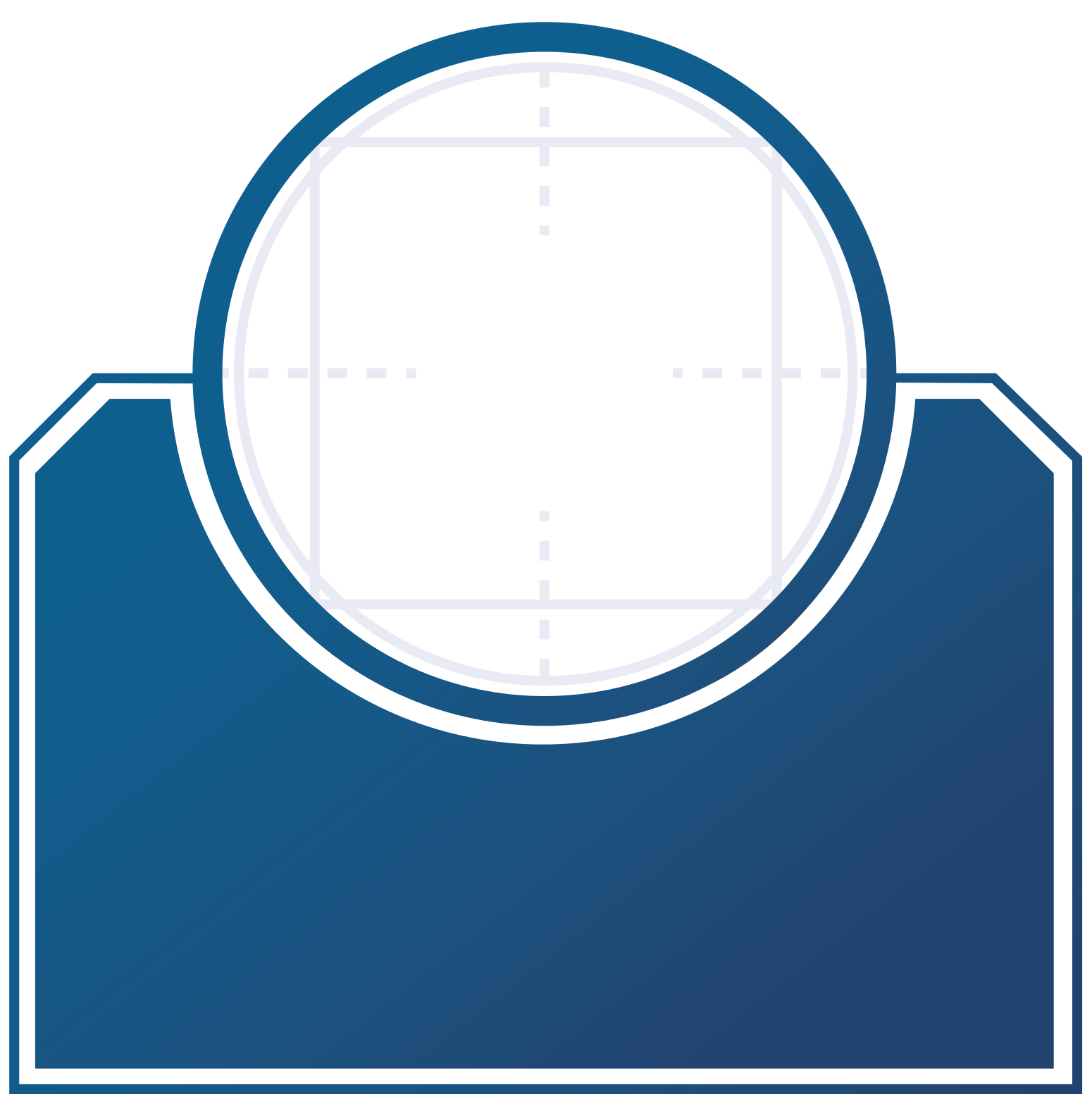 4
agility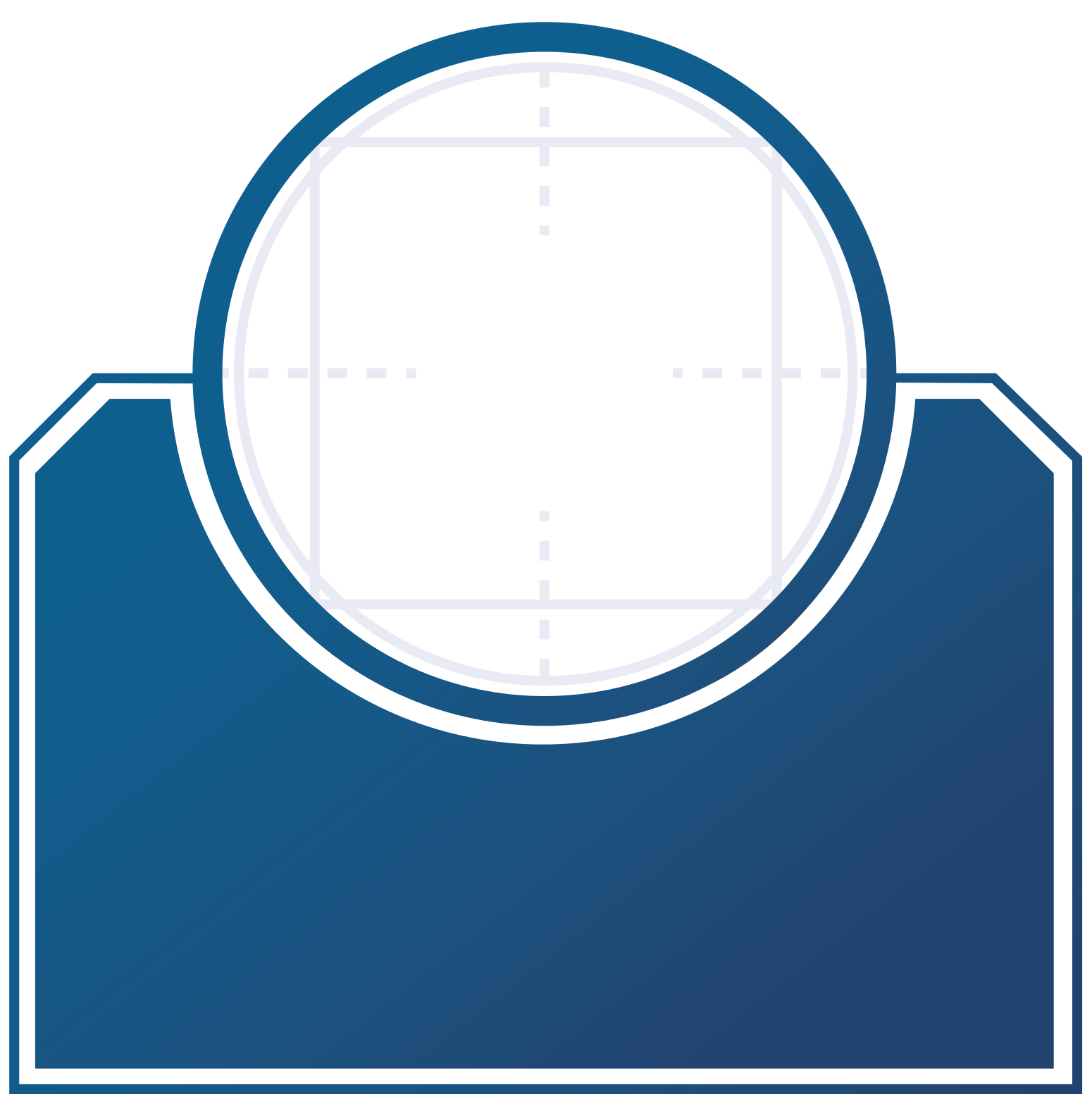 2
intellect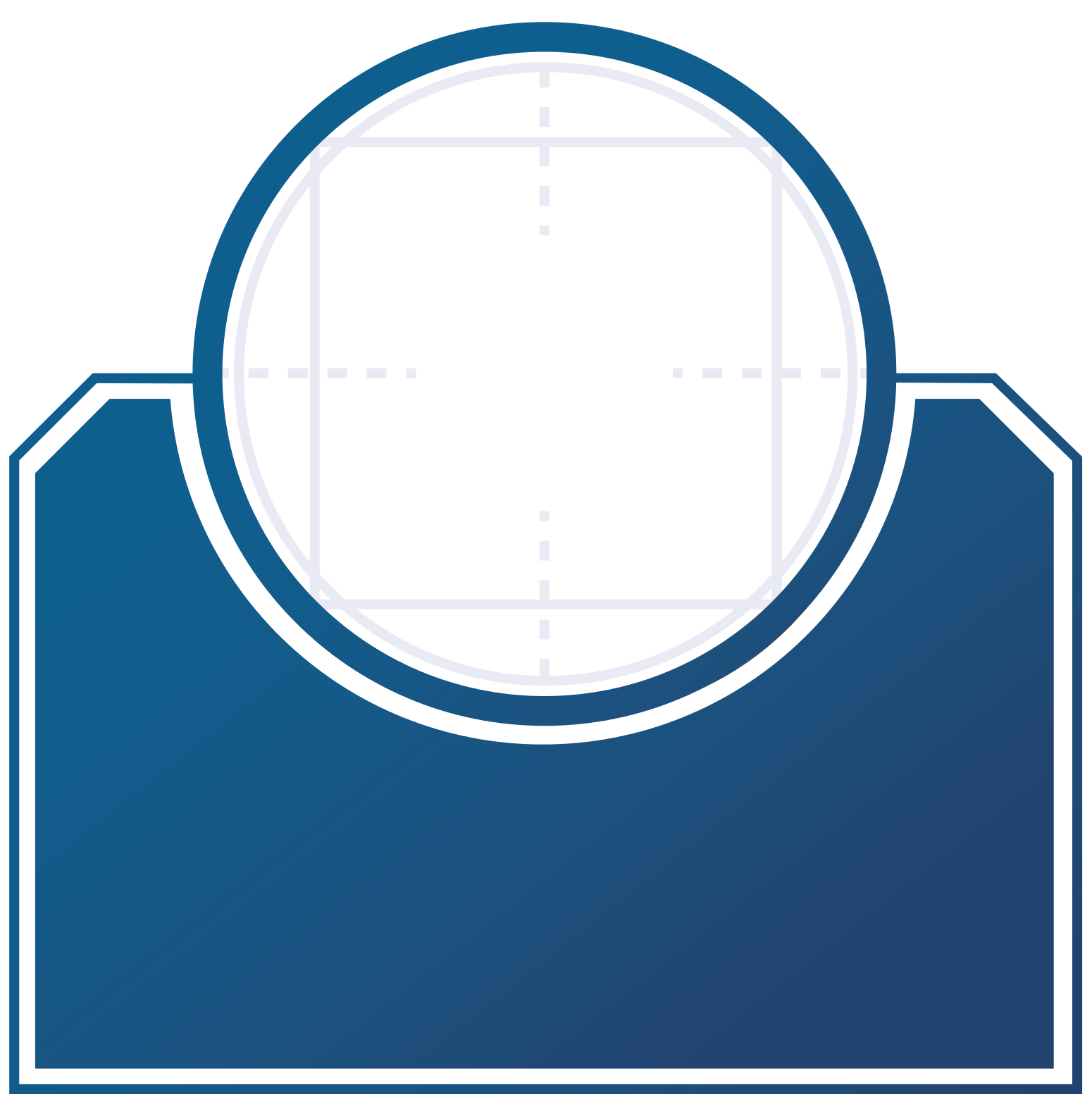 3
cunning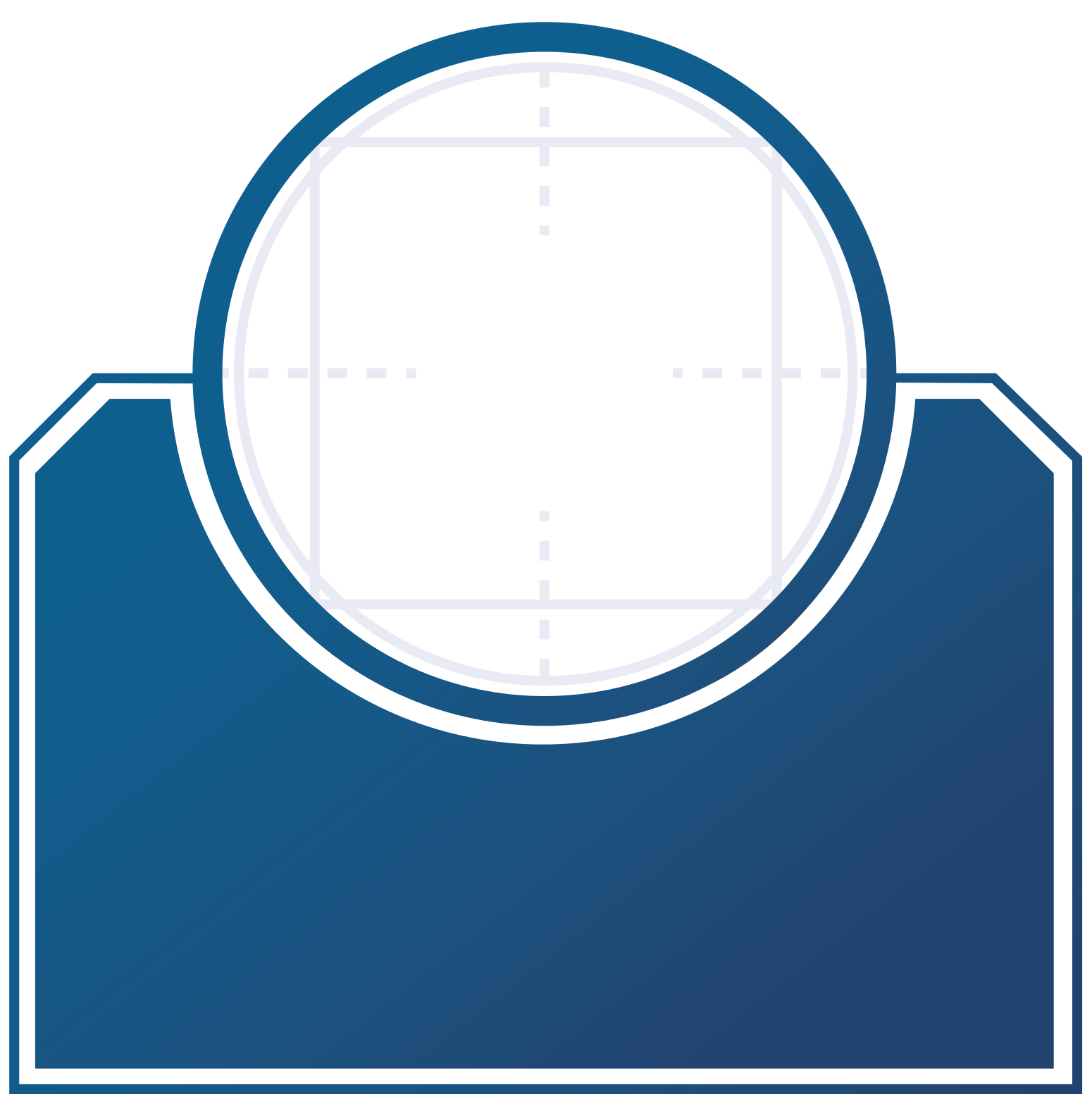 3
willpower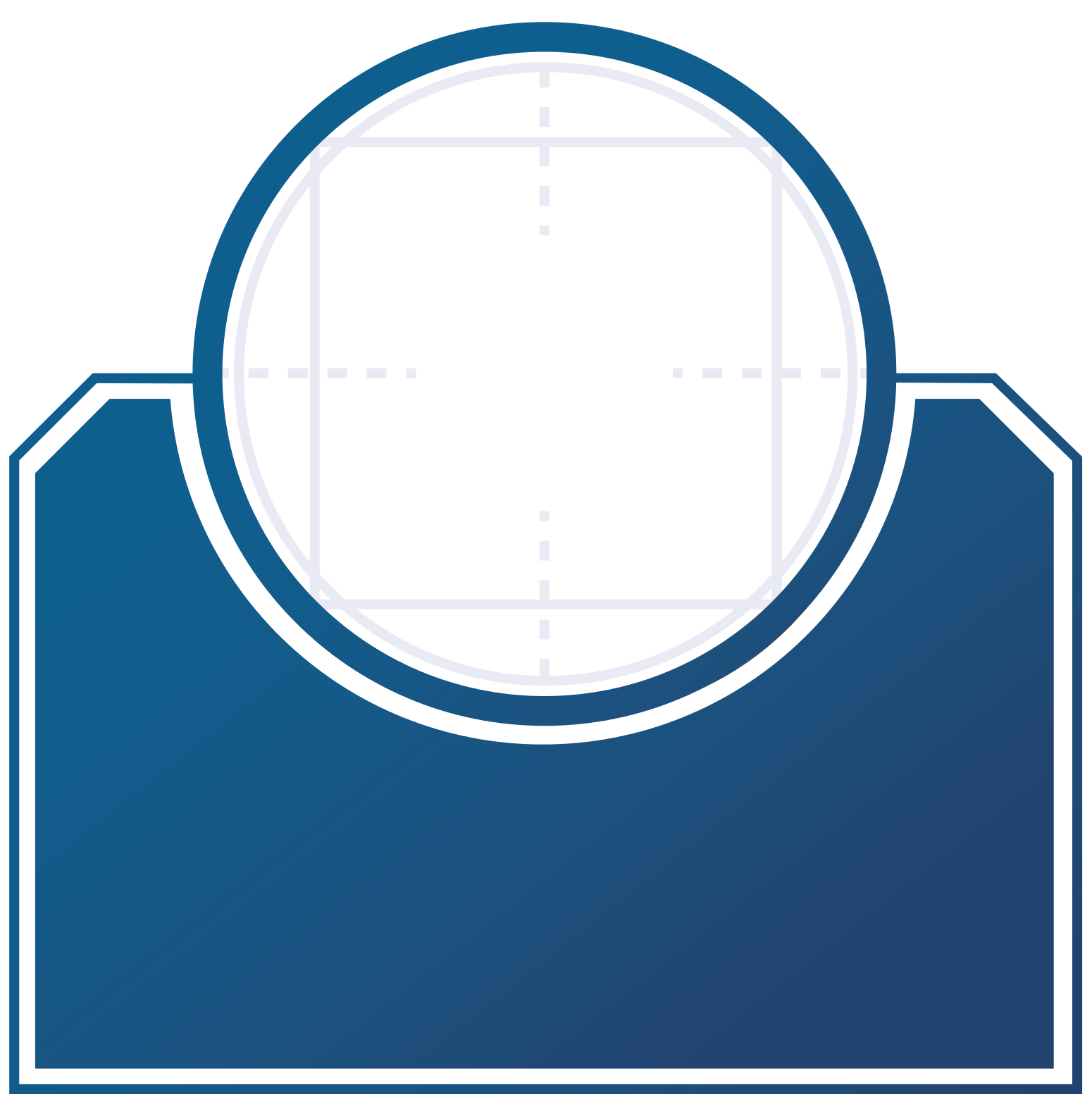 1
presence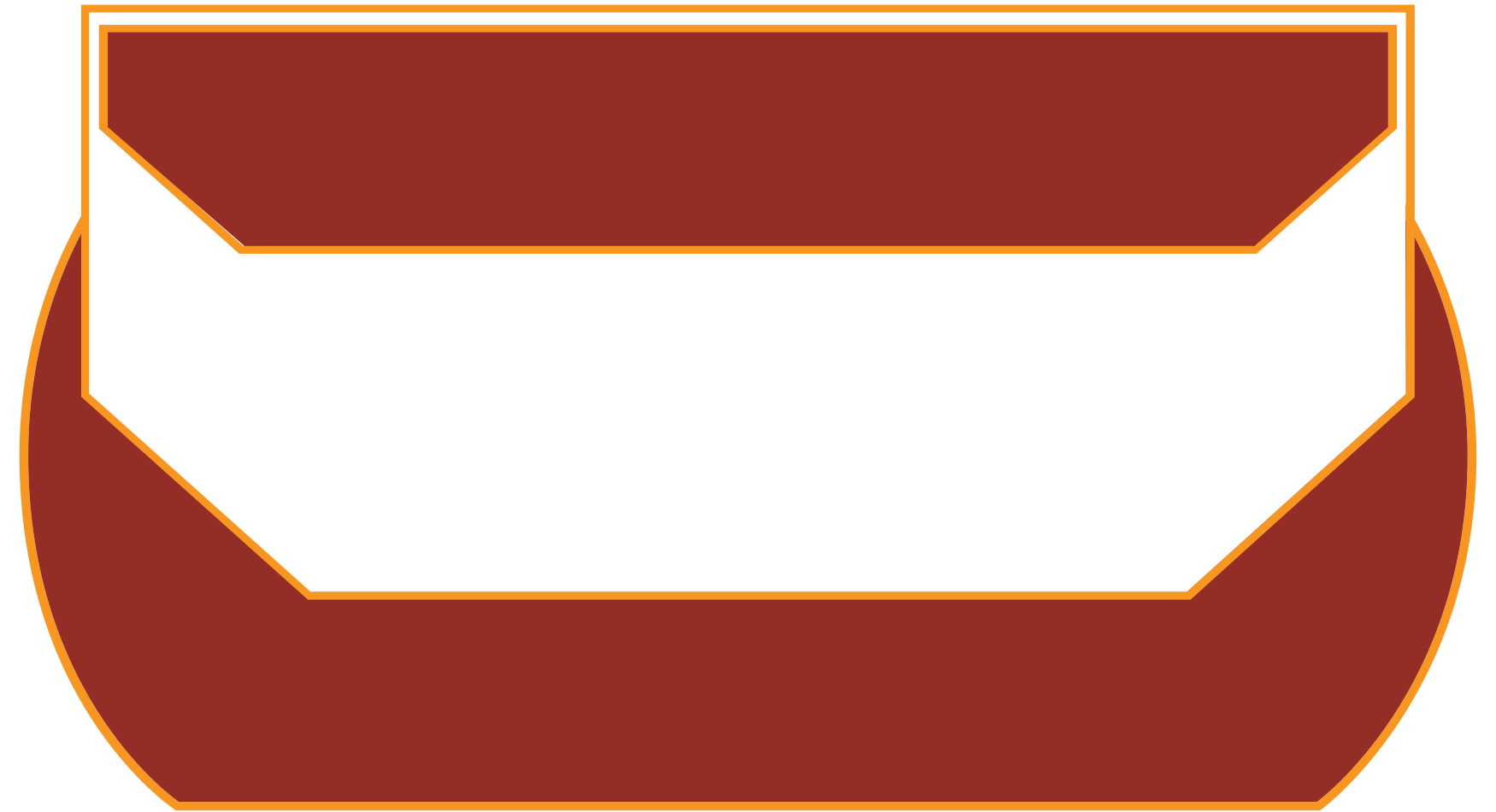 soak
2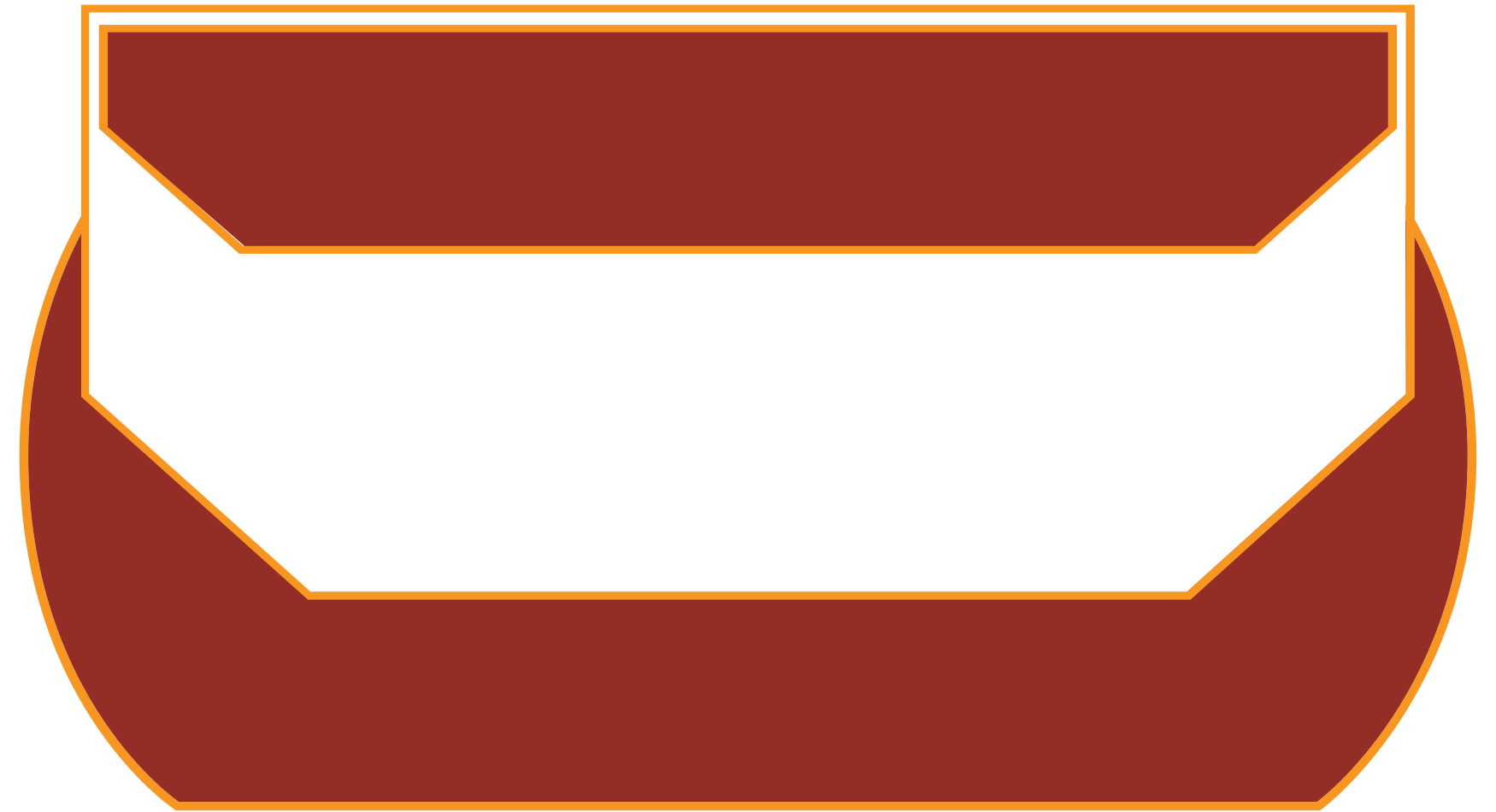 wounds
12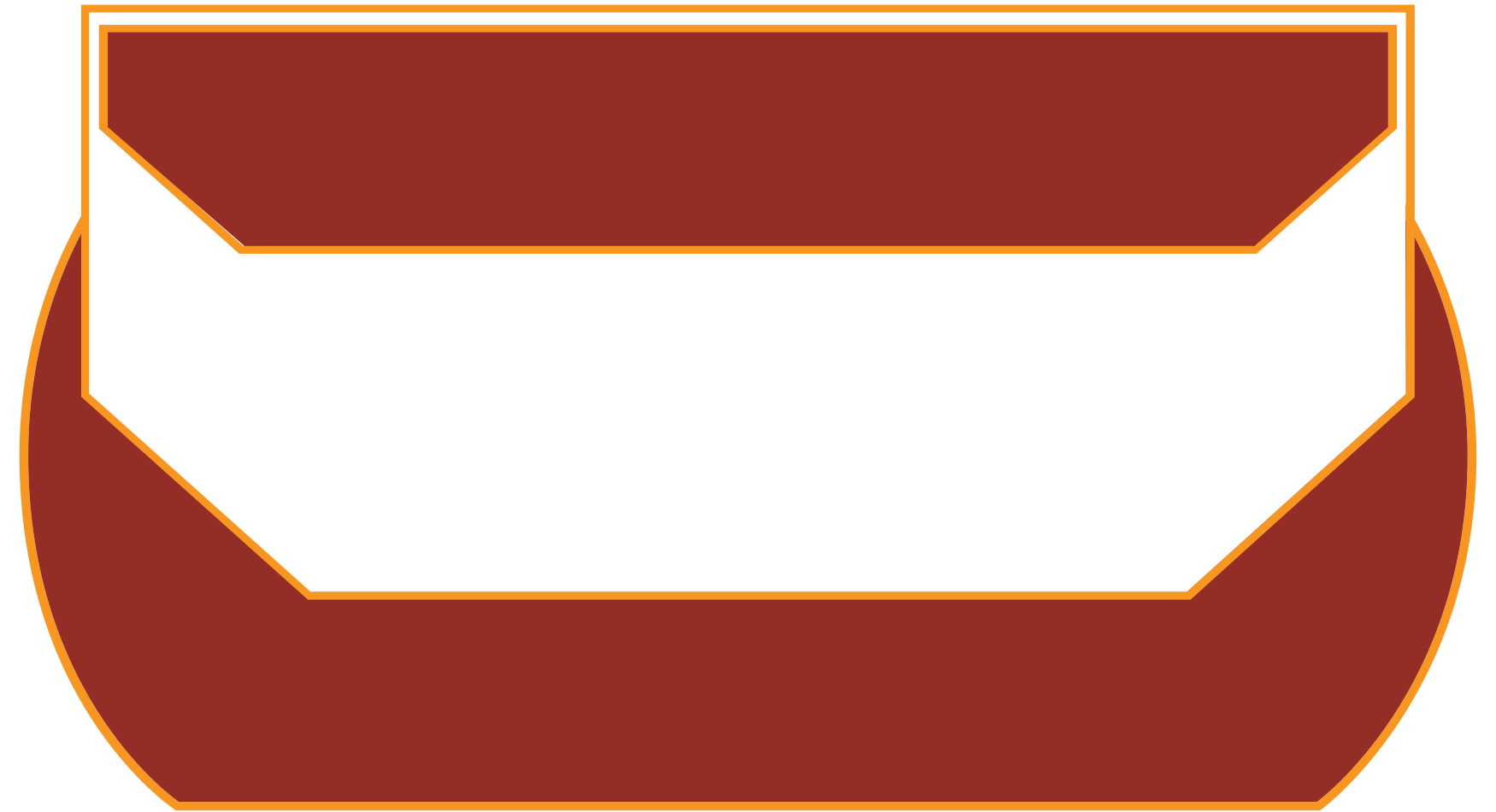 strain
-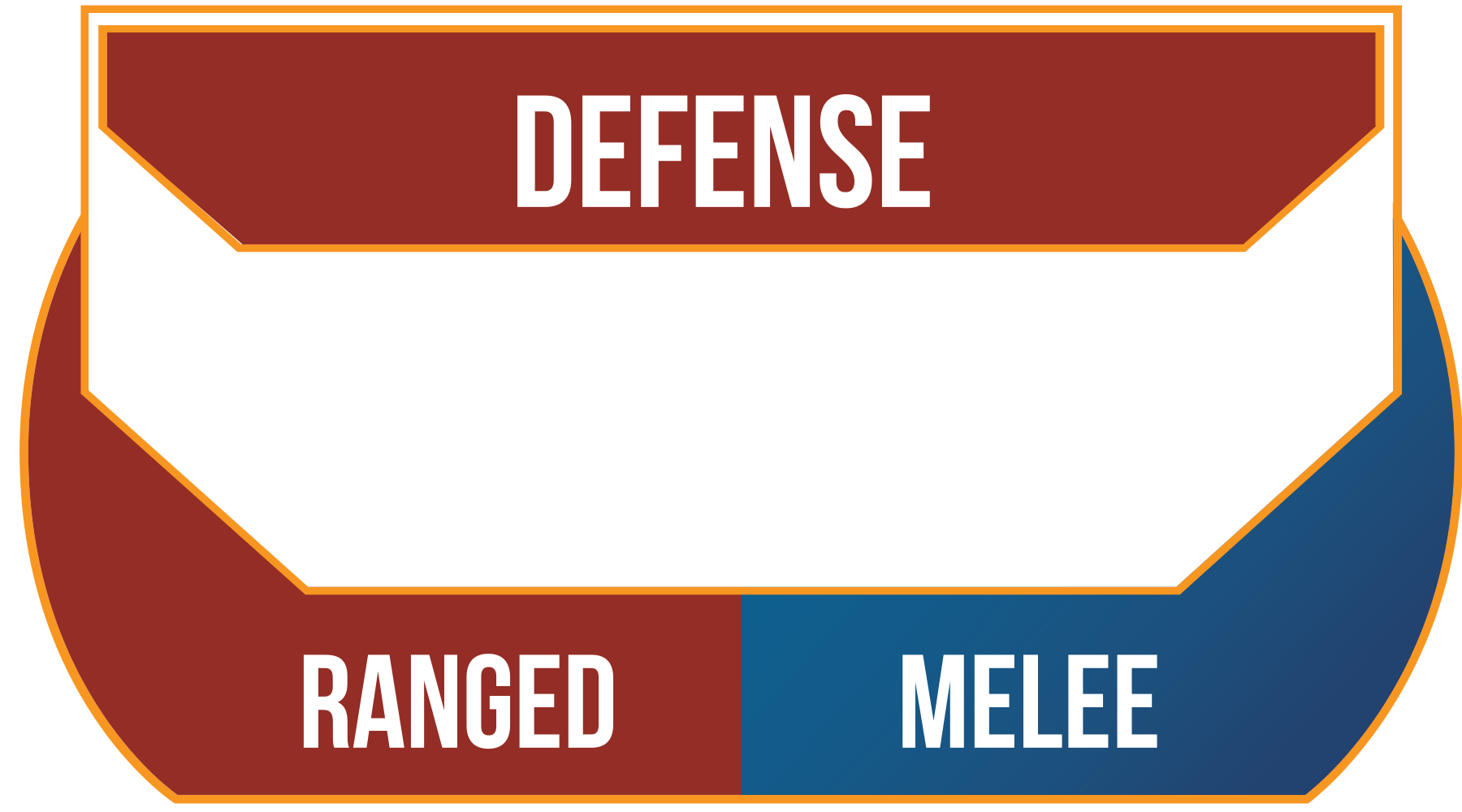 0 | 0
Gunnery 3
Piloting (Space) 3
Leadership 1
Knowledge (Warfare) 1
Squadron Leader II
Can control a minion group and use up to two of them, upgrading a skill check twice (once per turn).
Coordinated Assignations
Upon a successful attack, may spend or to apply effects on the target. See Coordinated Assignations for more info.
Light blaster pistol (Ranged [Light]; Damage 5; Critical 4; Range [Medium]; Stun setting)
Flight suit
Sensory augmentation package (add to any Perception checks made by the character).