Voiceless One Protector (RIVAL)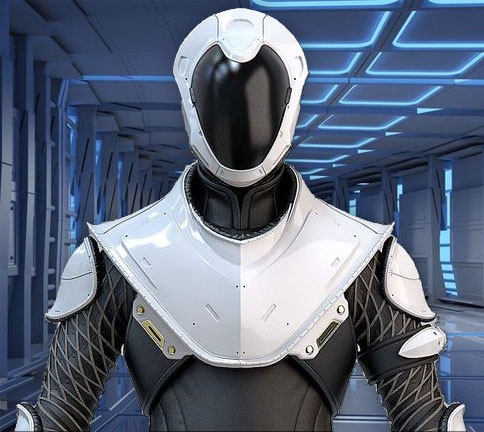 A Voiceless One body guard soldier dressed with a military uniform, a Ceremonial Combat Armor, and holding a Ceremonial Blaster rifle in his hand. These fighter are specially trained to protect other high profile officers.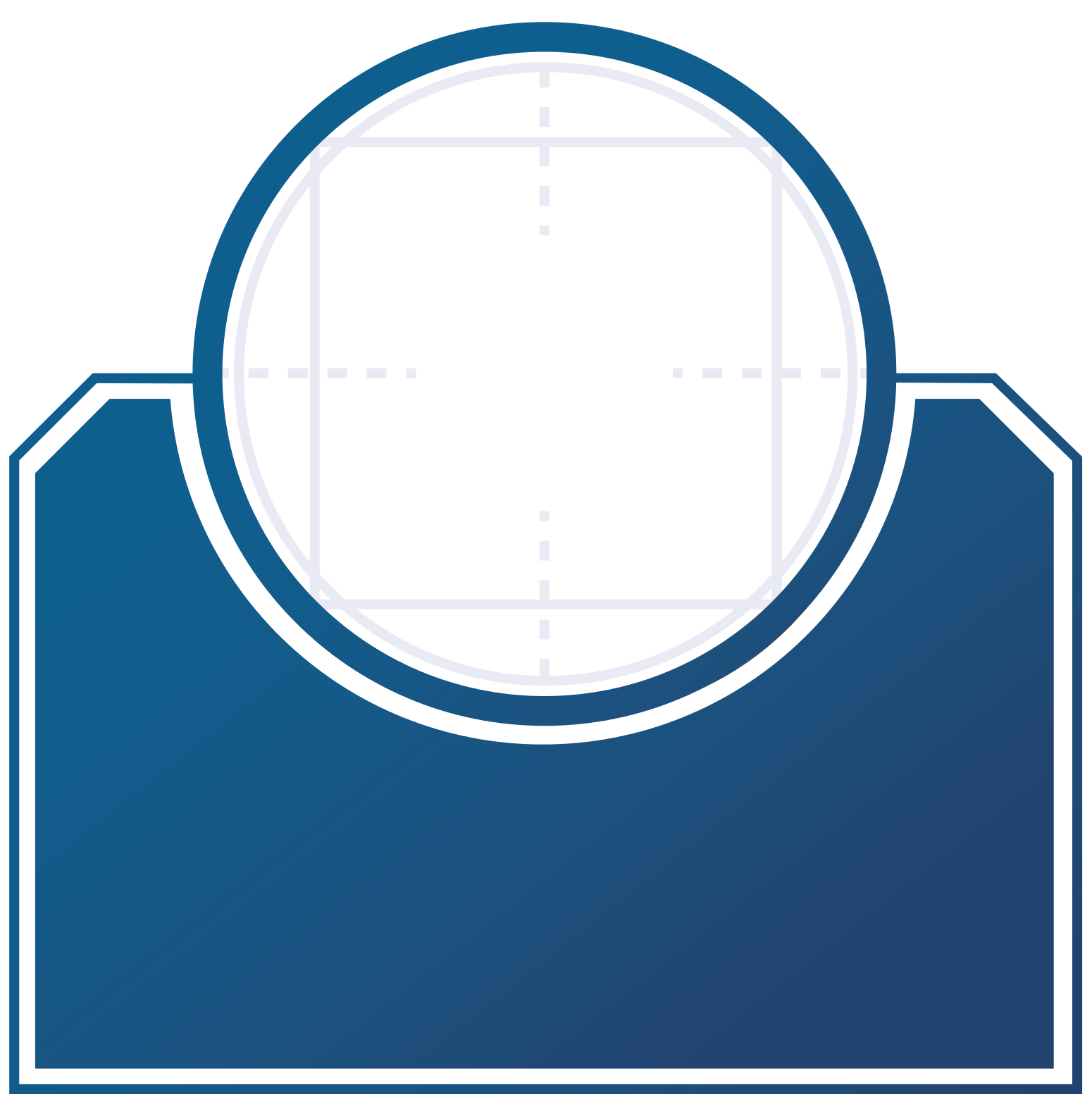 3
brawn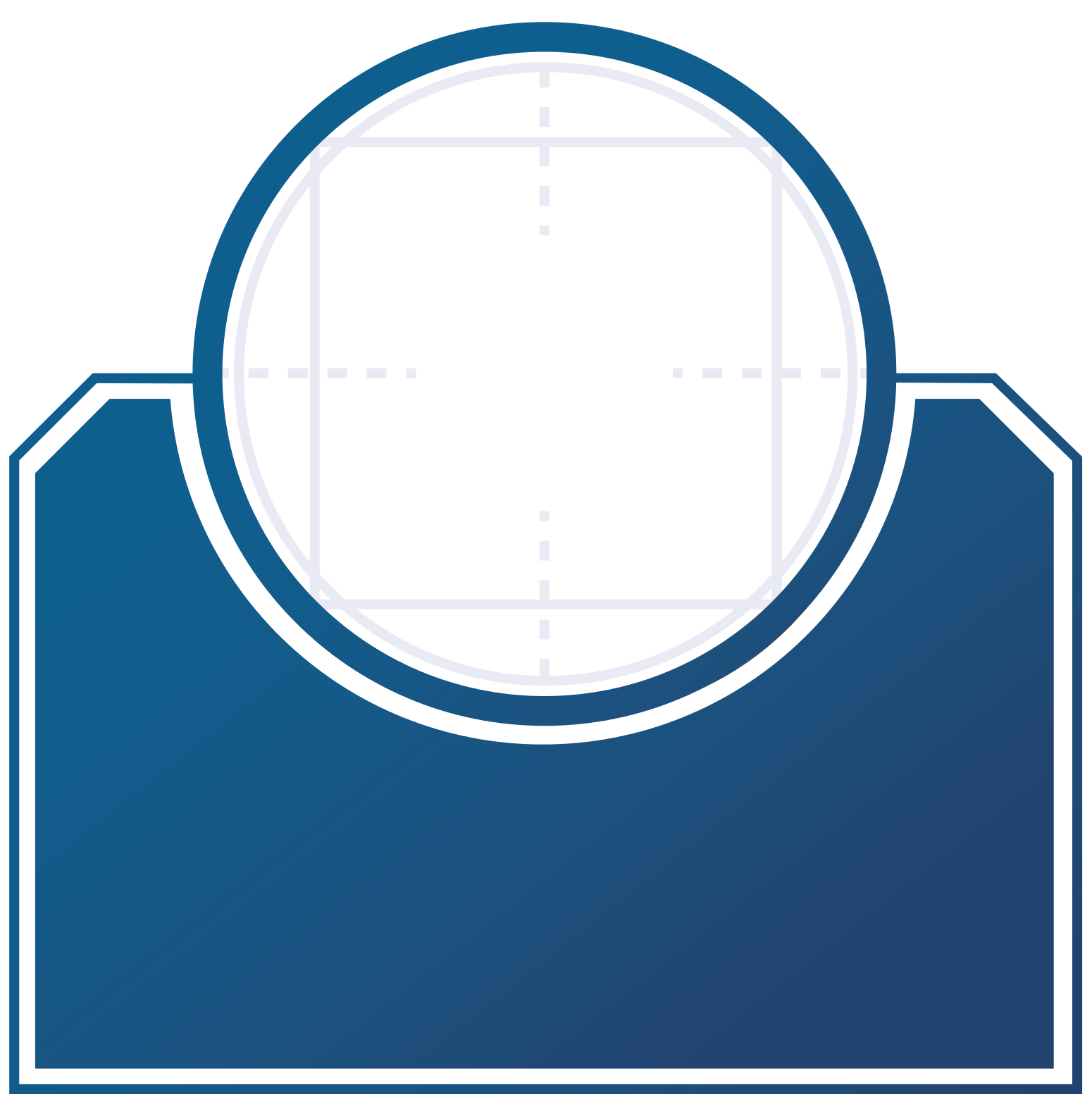 3
agility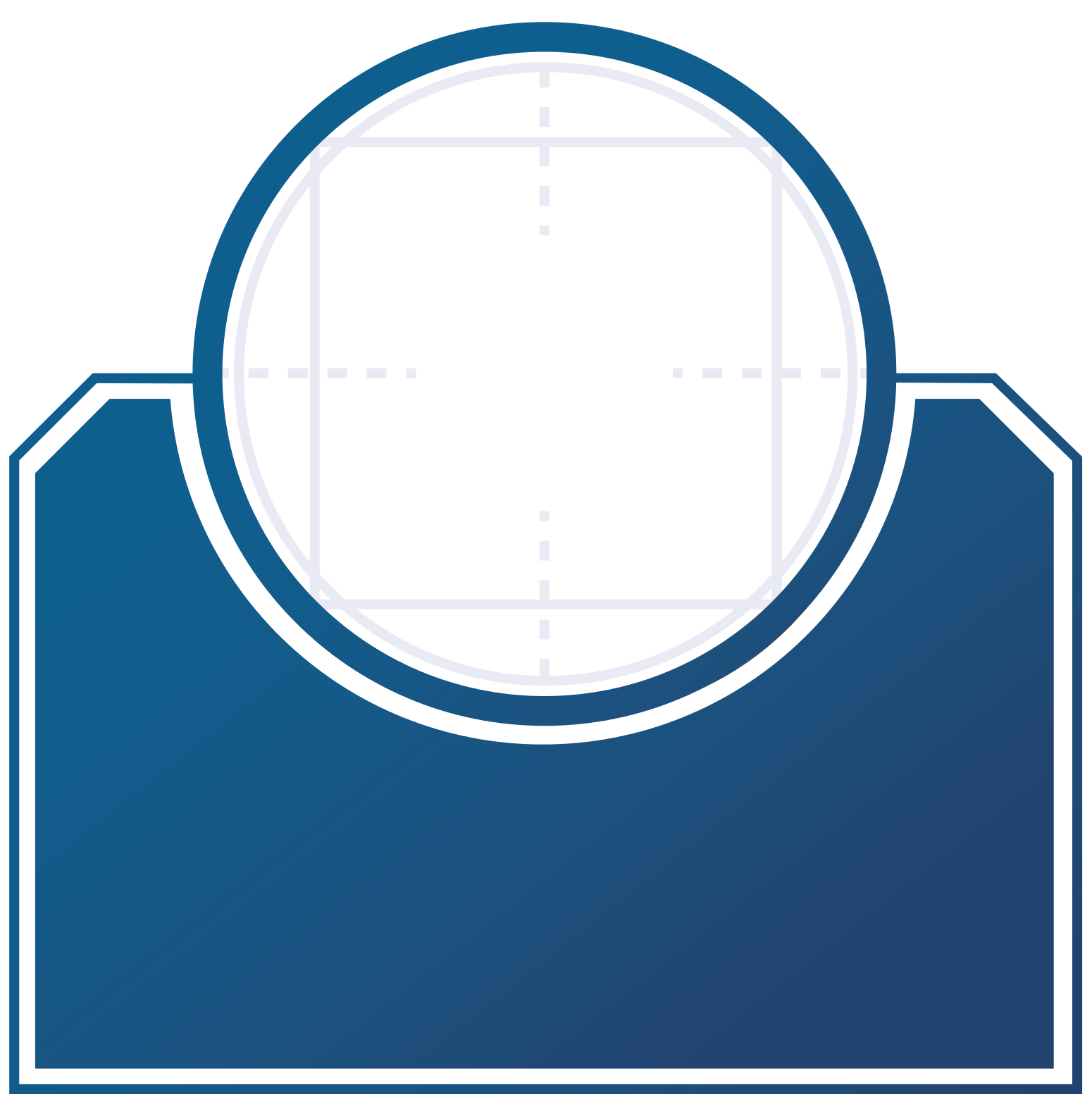 2
intellect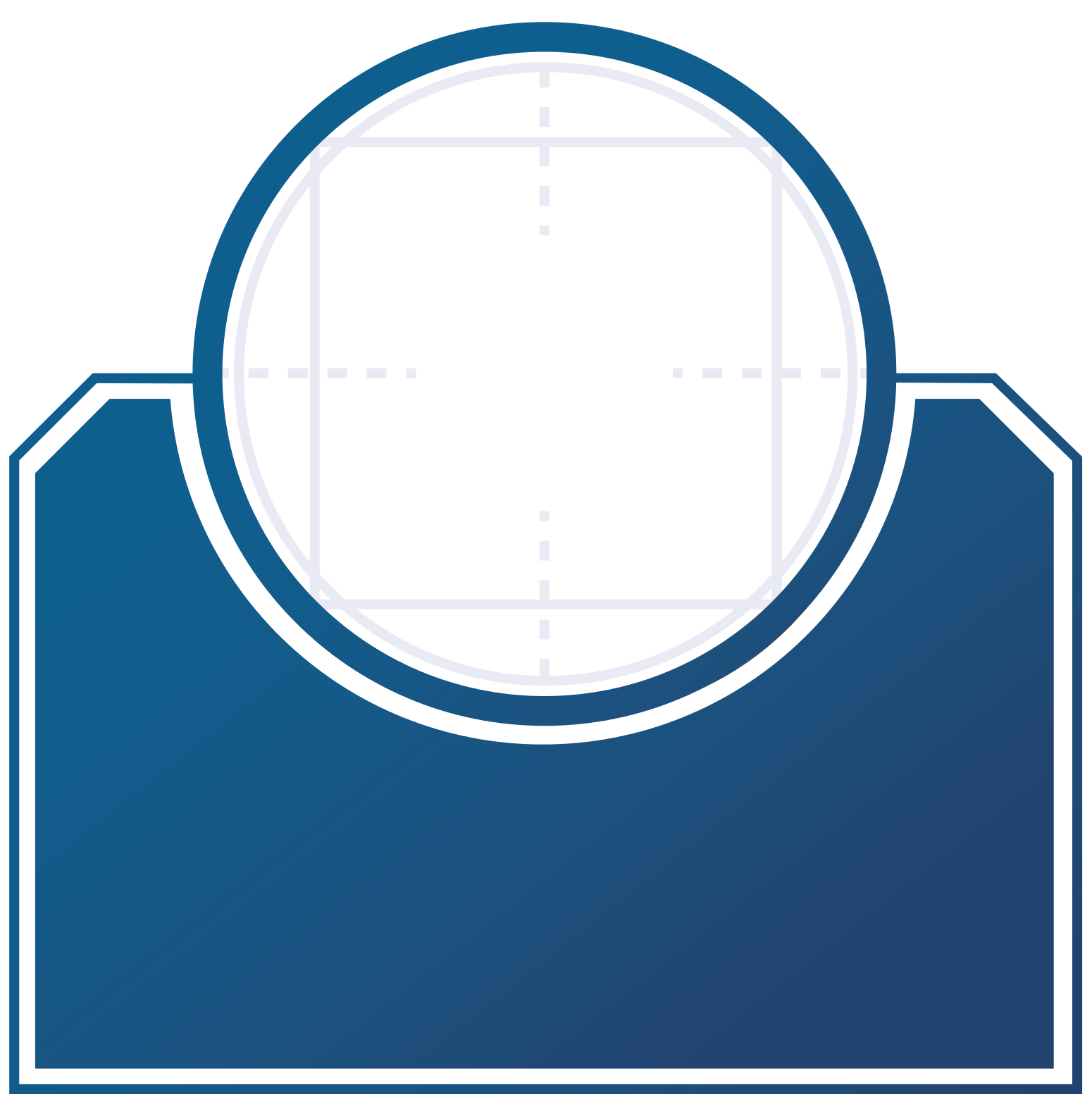 2
cunning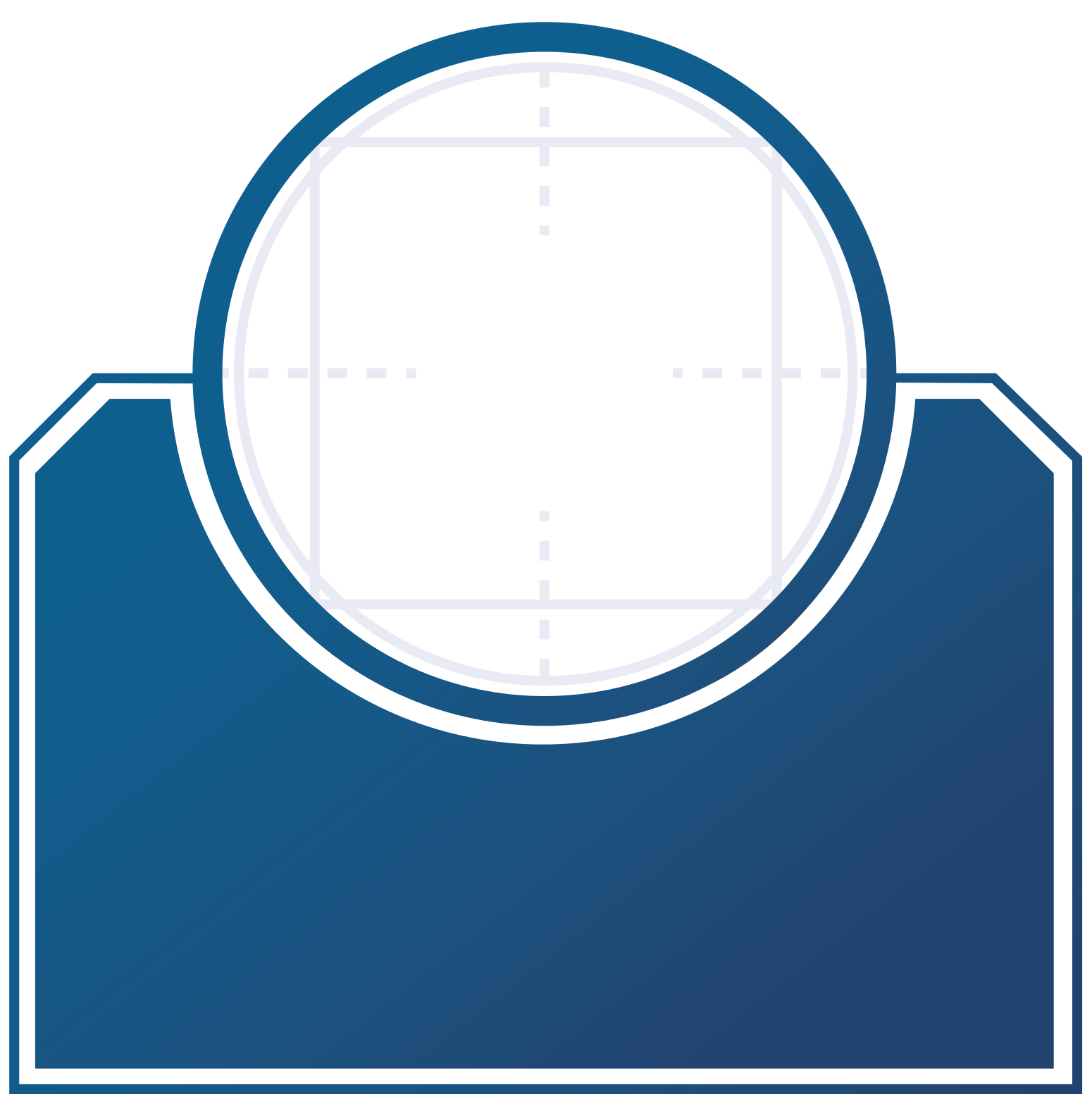 2
willpower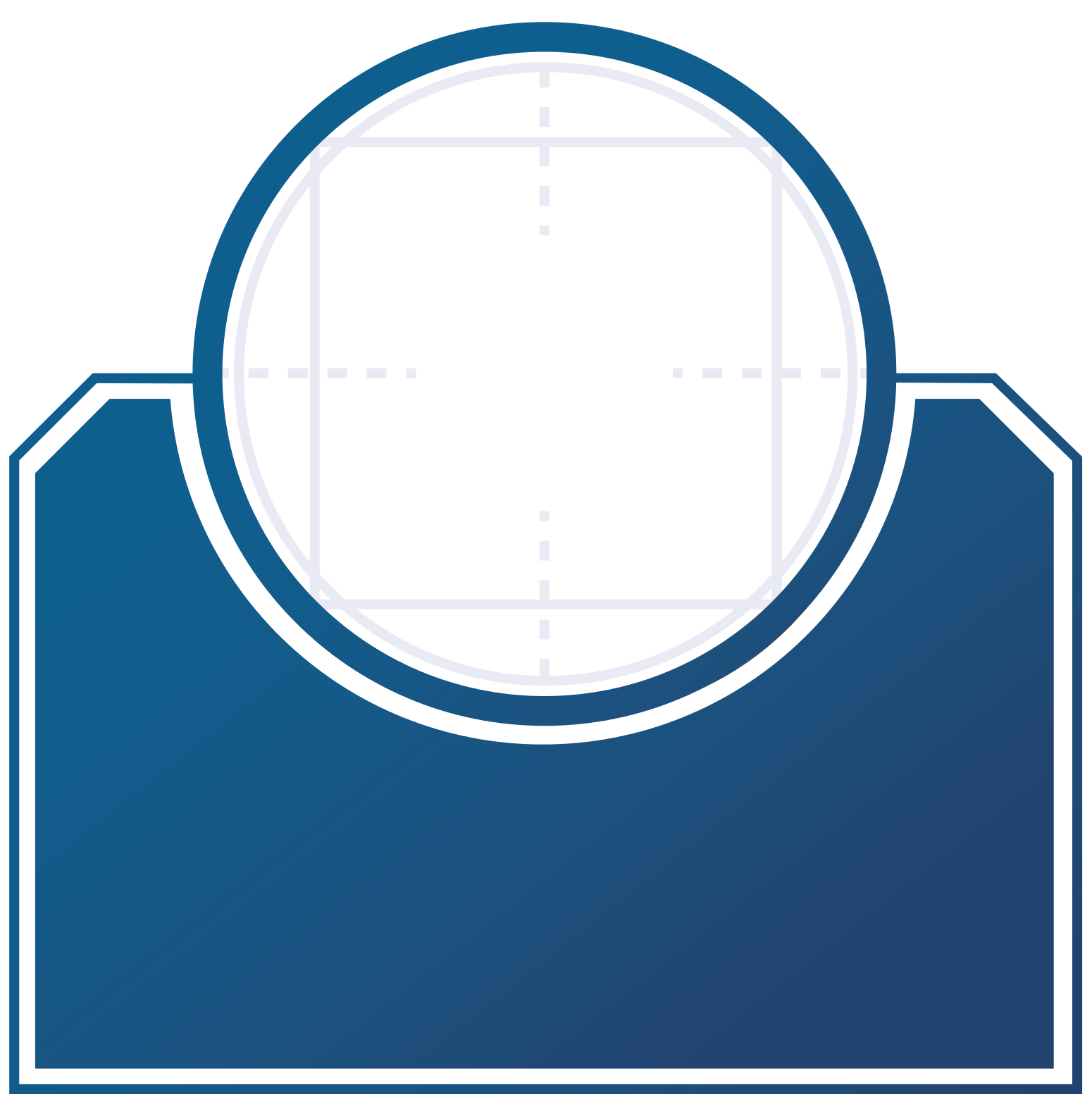 2
presence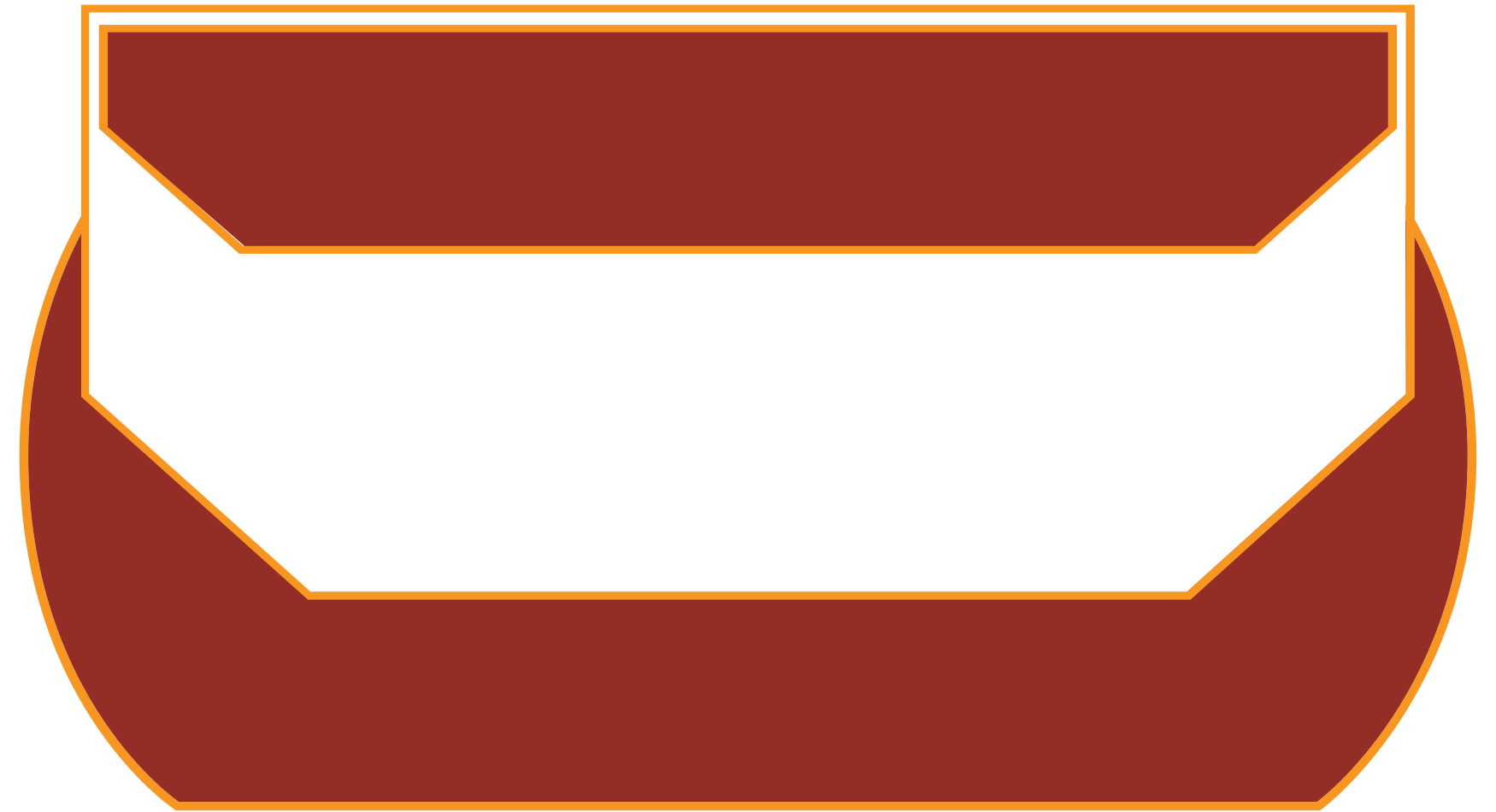 soak
5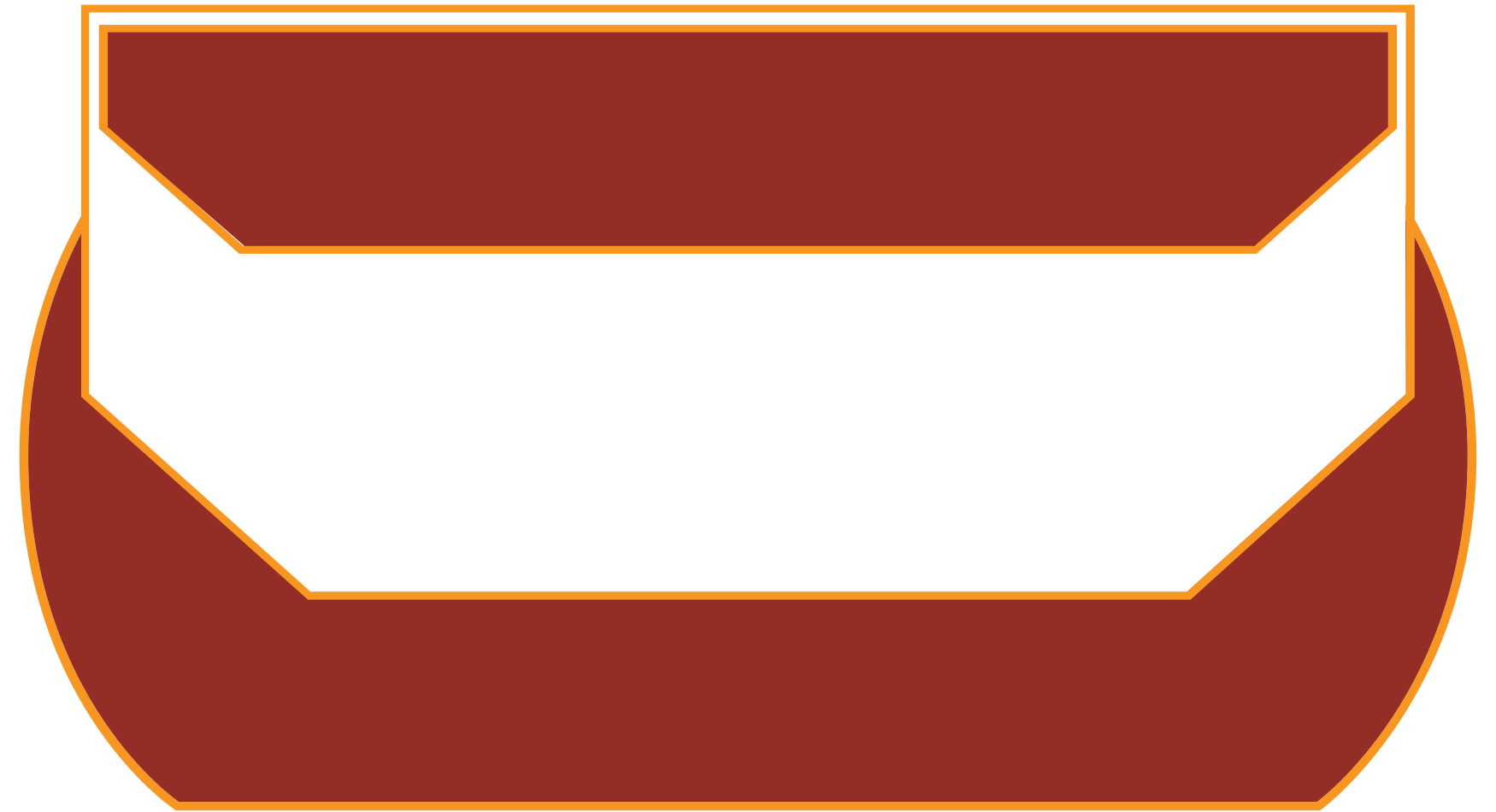 wounds
12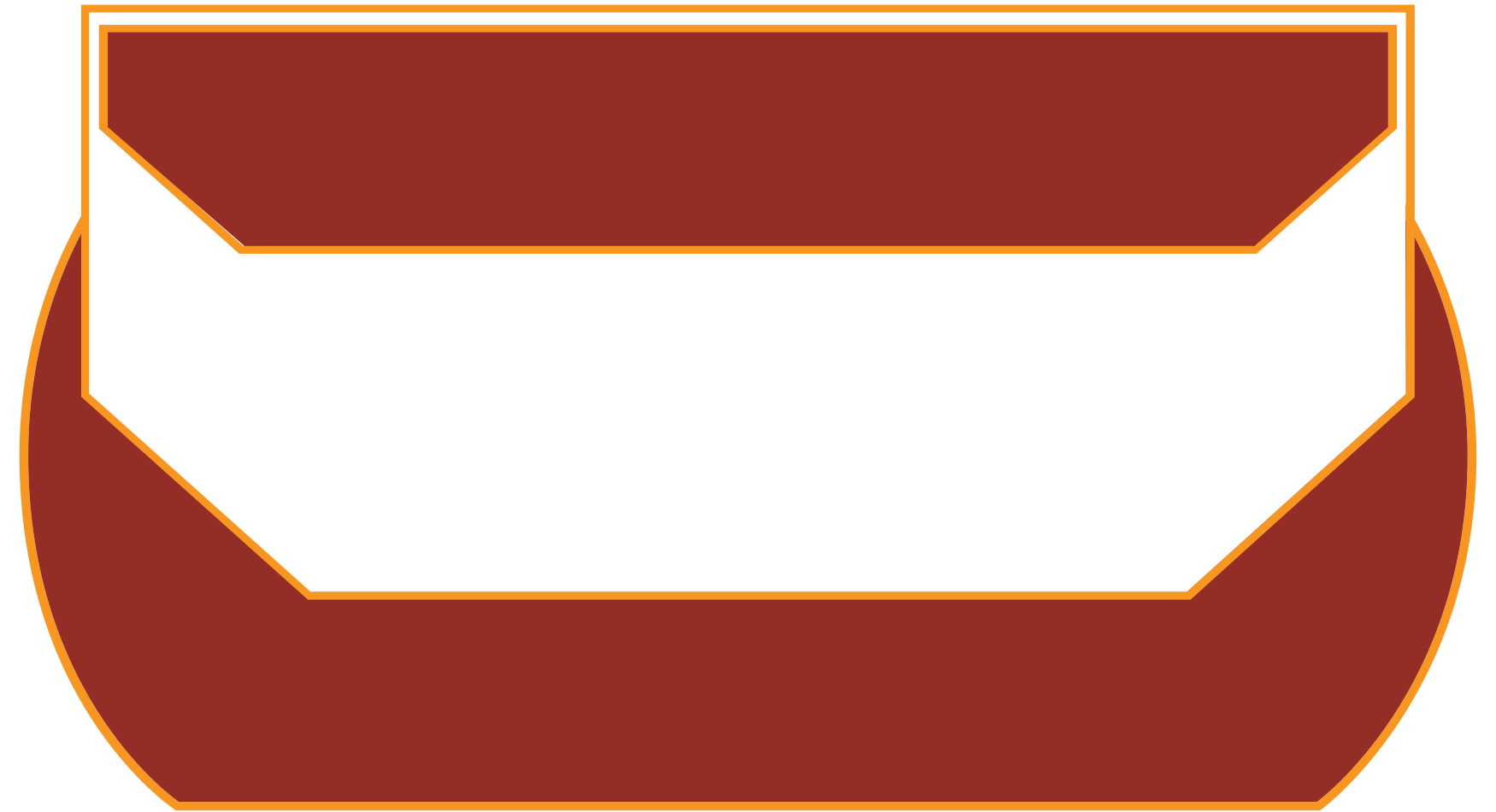 strain
-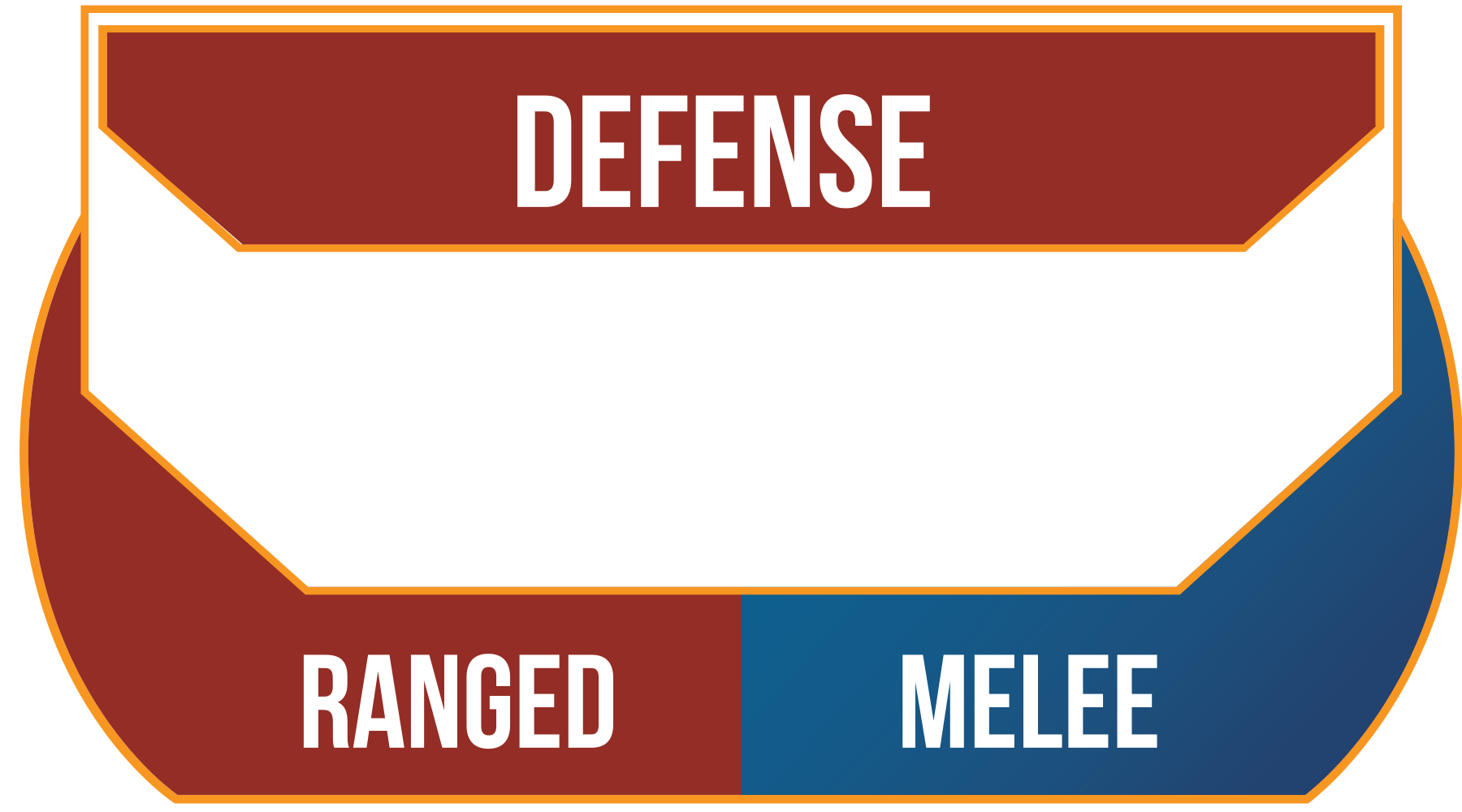 1 | 1
Brawl 3
Coercion 2
Cool (pr) 3
Discipline 3
Ranged (Heavy) 2
Vigilance 3
Body Guard 2
May perform a Body Guard maneuver once per round to protect one engaged ally. Suffer 2 strain; all combat checks targeting ally until the start of Voiceless One Protector's next turn are upgraded twice.
Voiceless Ones Telepathic Link
All Voiceless Ones have a telepathic link between each other and can use it to coordinate better. Add to any checks that requires unit coordination, like attacks, initiative, etc.
Voiceless Ones Upload Link
All Voiceless Ones have an upload link that send everything they see to a central server that stores everything.
Ceremonial Blaster rifle (Ranged [Heavy]; Damage 9; Critical 3; Range [Long]; Stun setting)
Ceremonial Combat Armor (+2 soak, +1 defense)
Binders