Voiceless One Shadow Trooper (rival)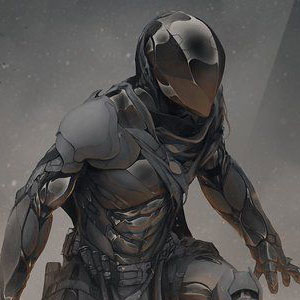 Hard to see, the Shadow Troopers are blending with their environment, like cameleons, using Voiceless Ones' tech.
(GM)
The Shadow Troopers are geared with some of the most advanced stealth tech in the galaxy, built by the Voiceless Ones. They are elite soliders with extra training, coordinating their attack using their bioware-like communication devices.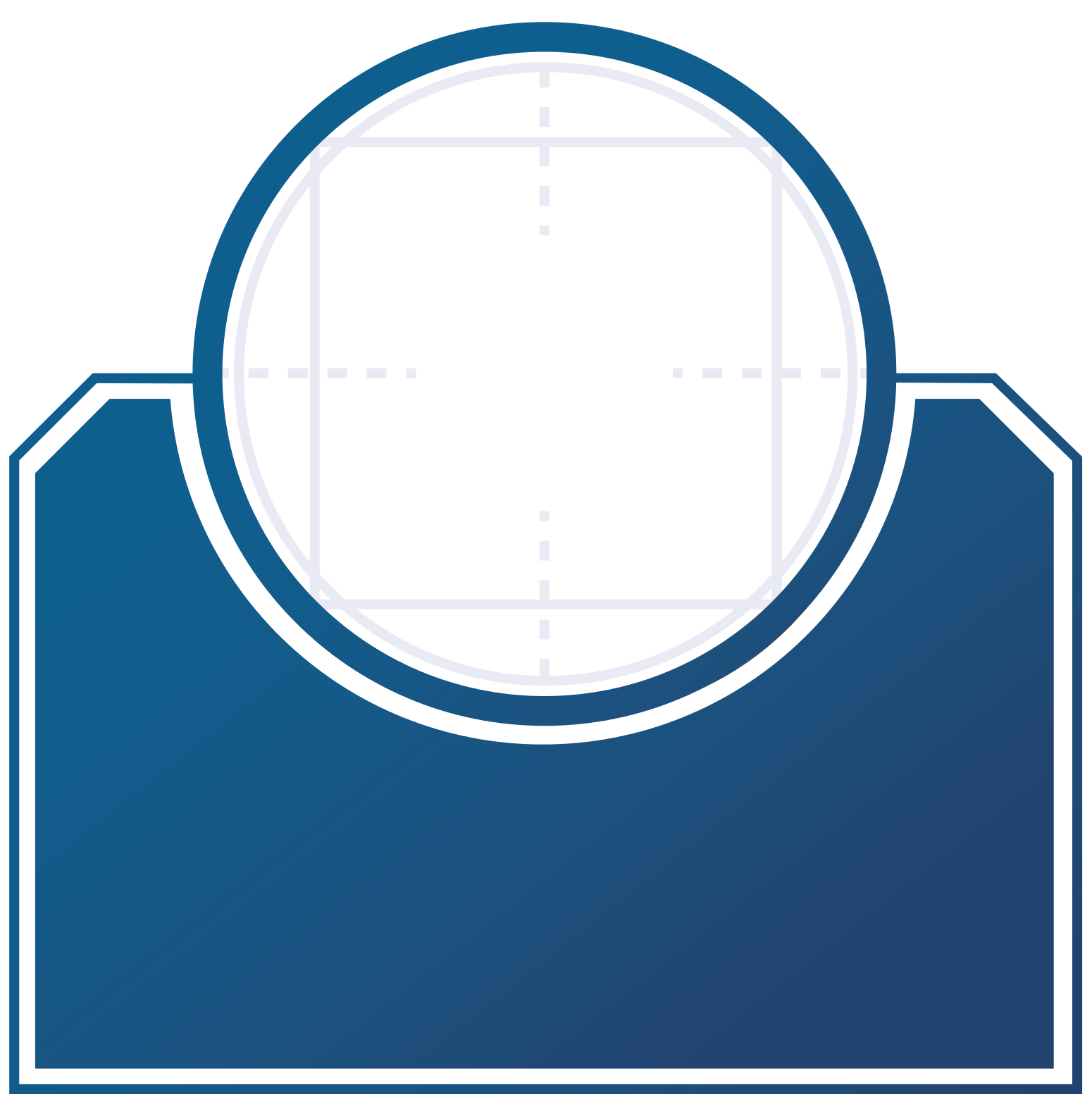 3
brawn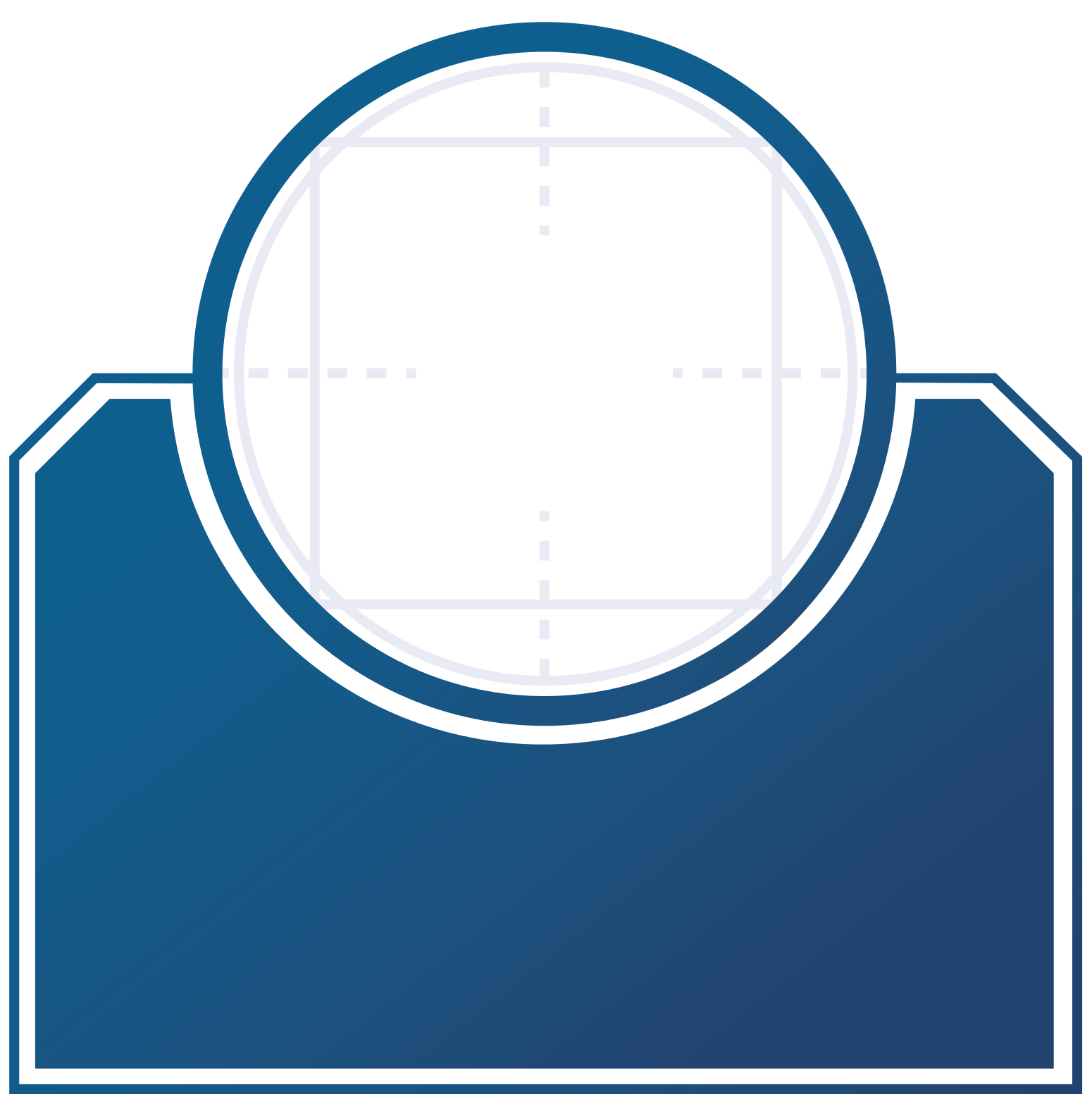 3
agility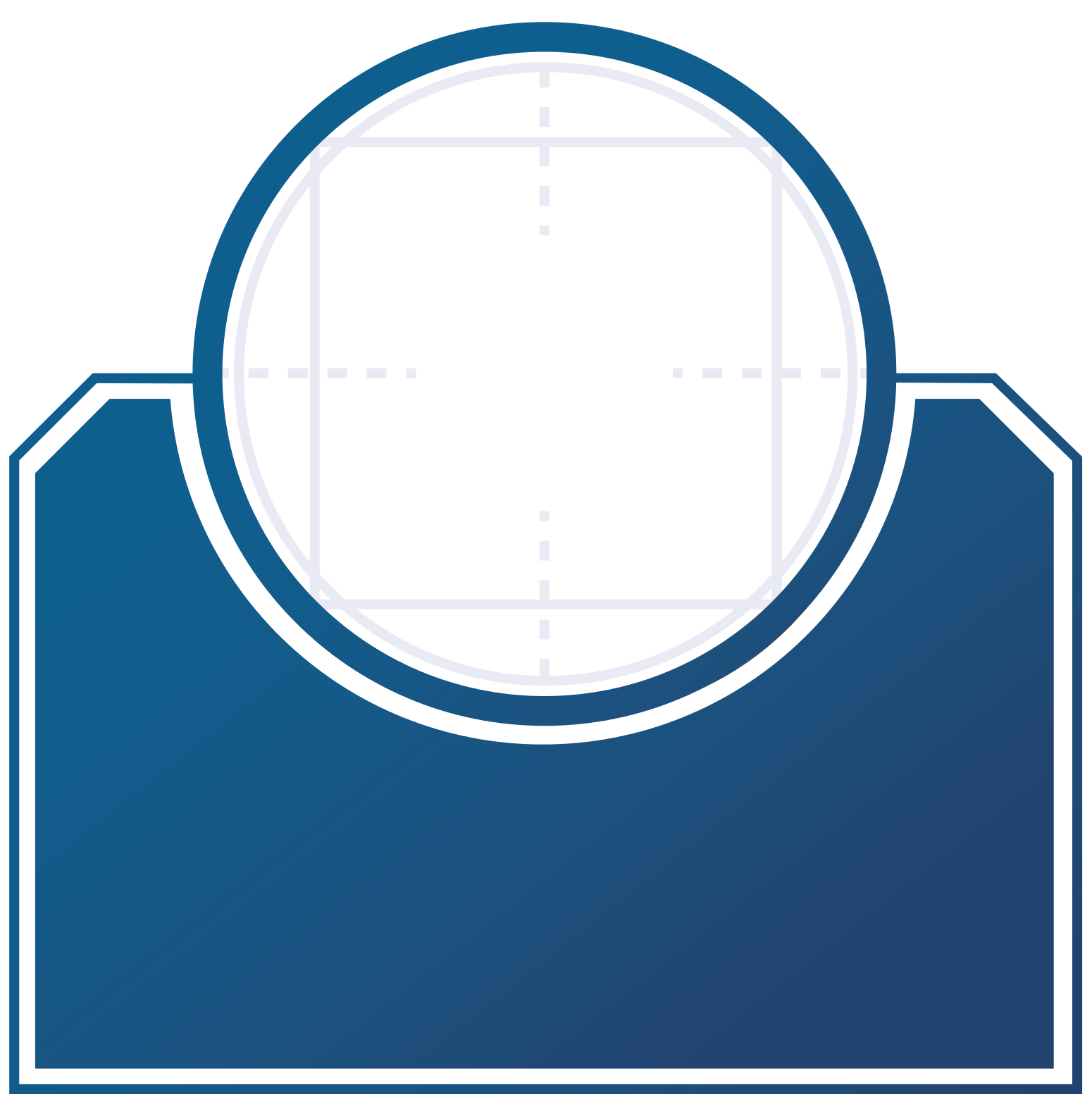 2
intellect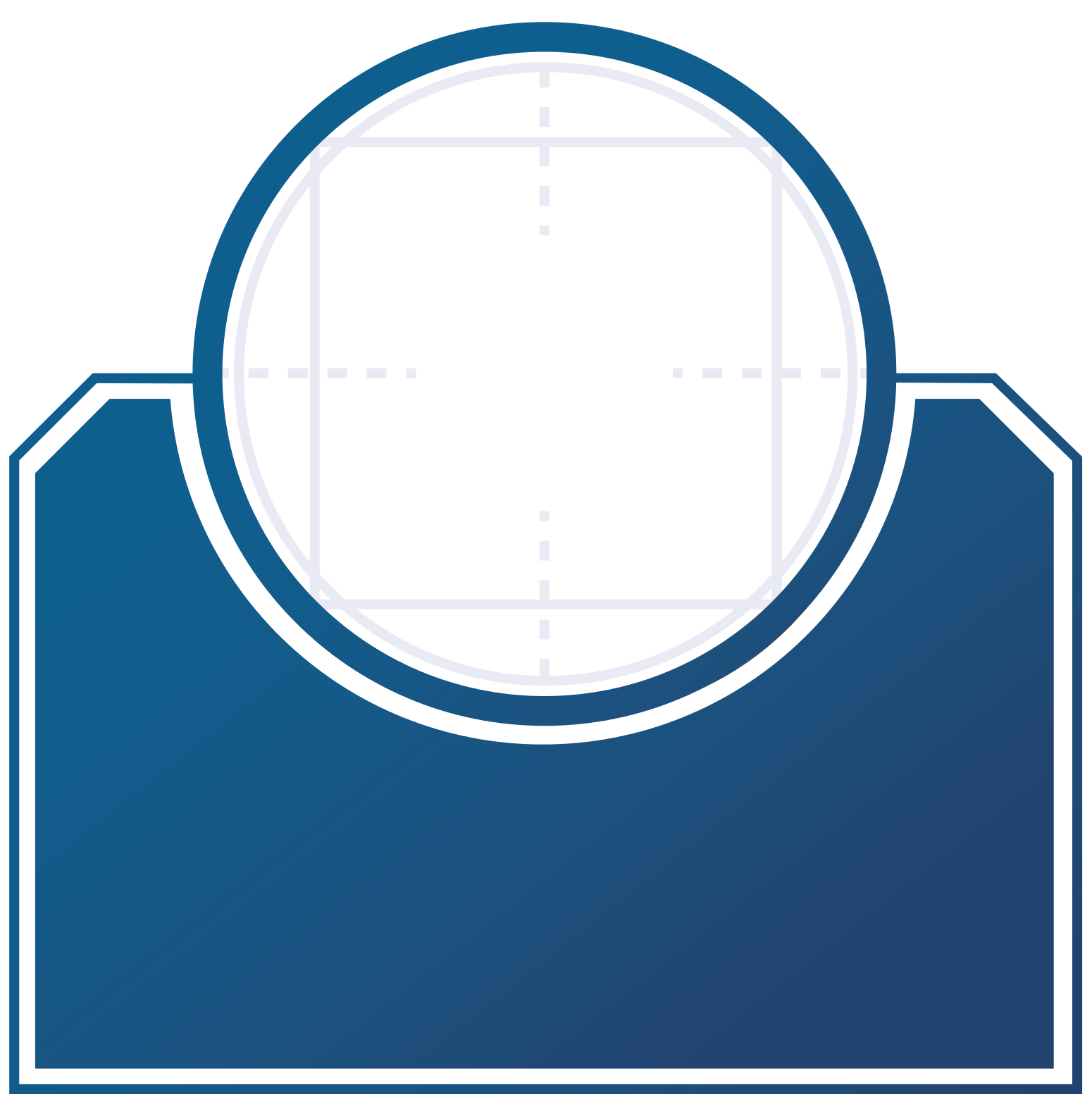 3
cunning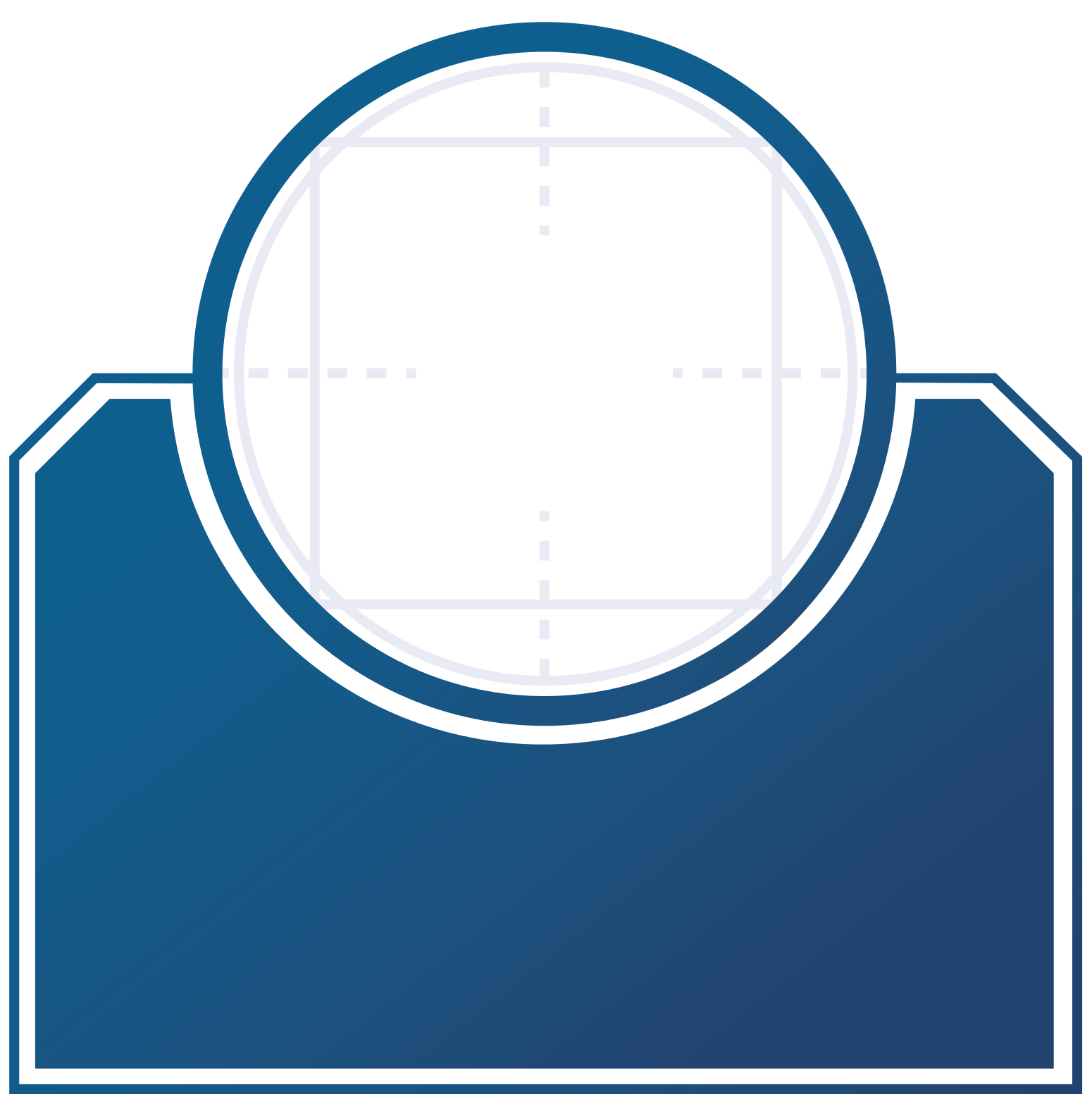 2
willpower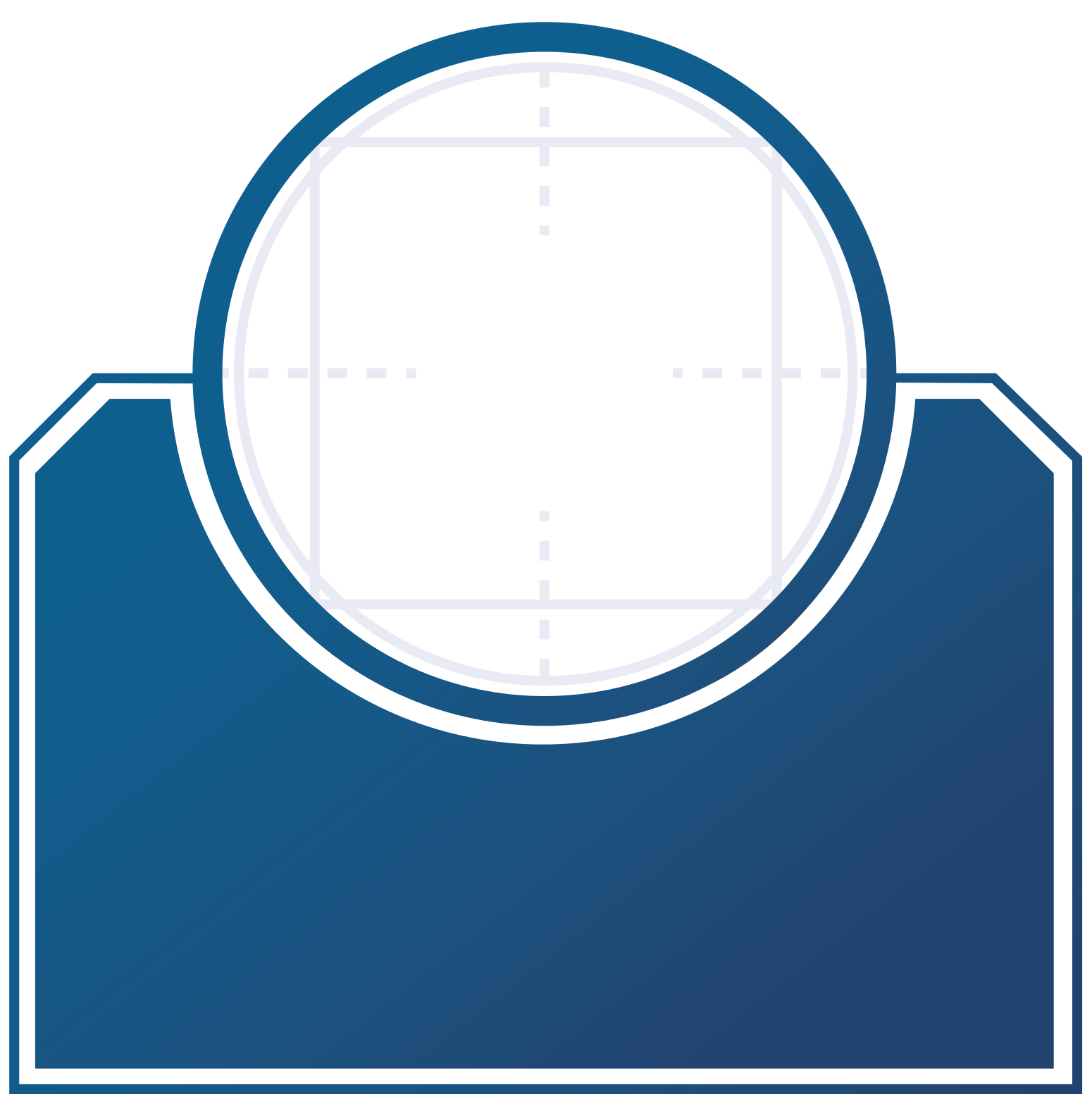 2
presence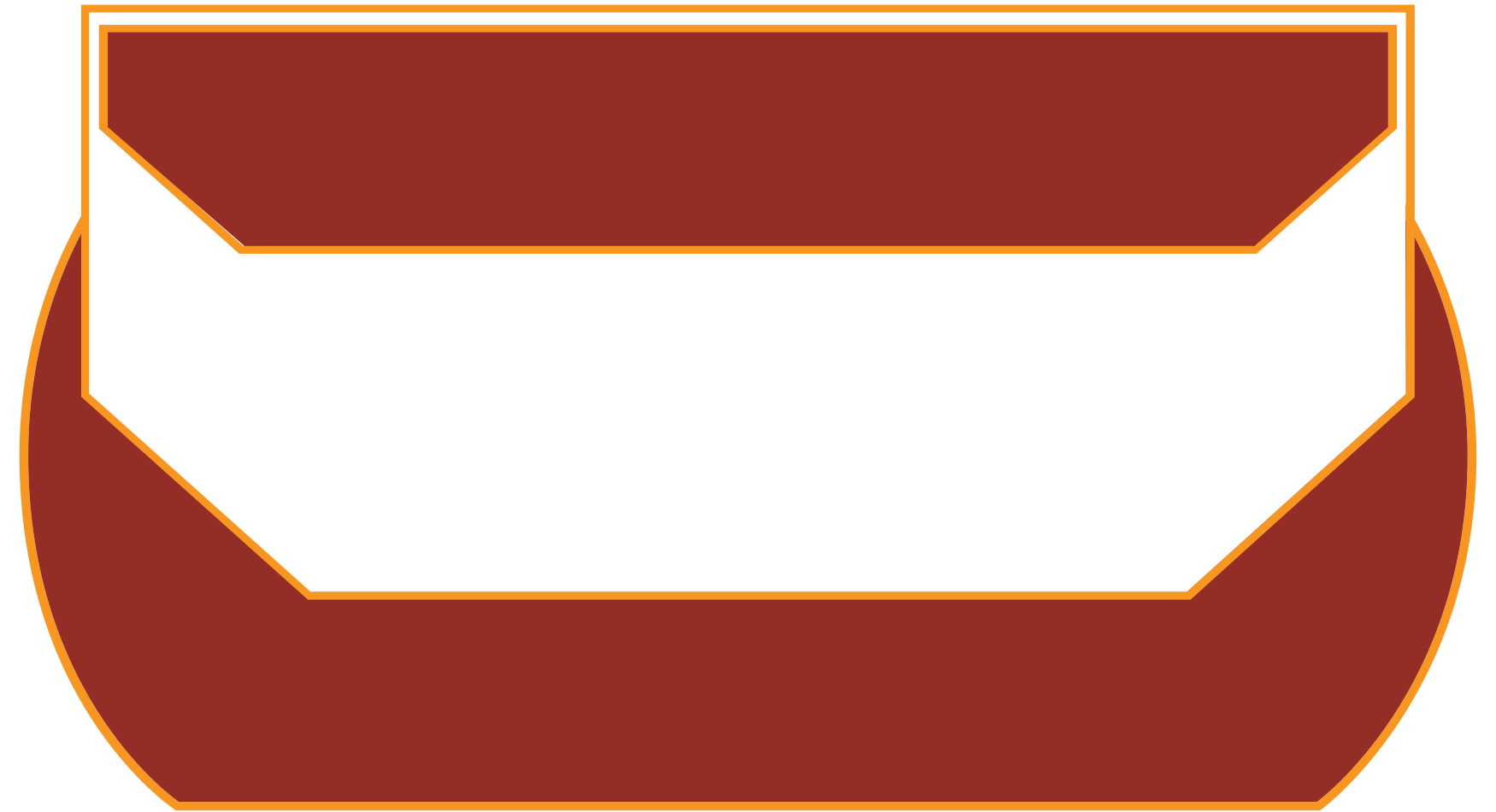 soak
5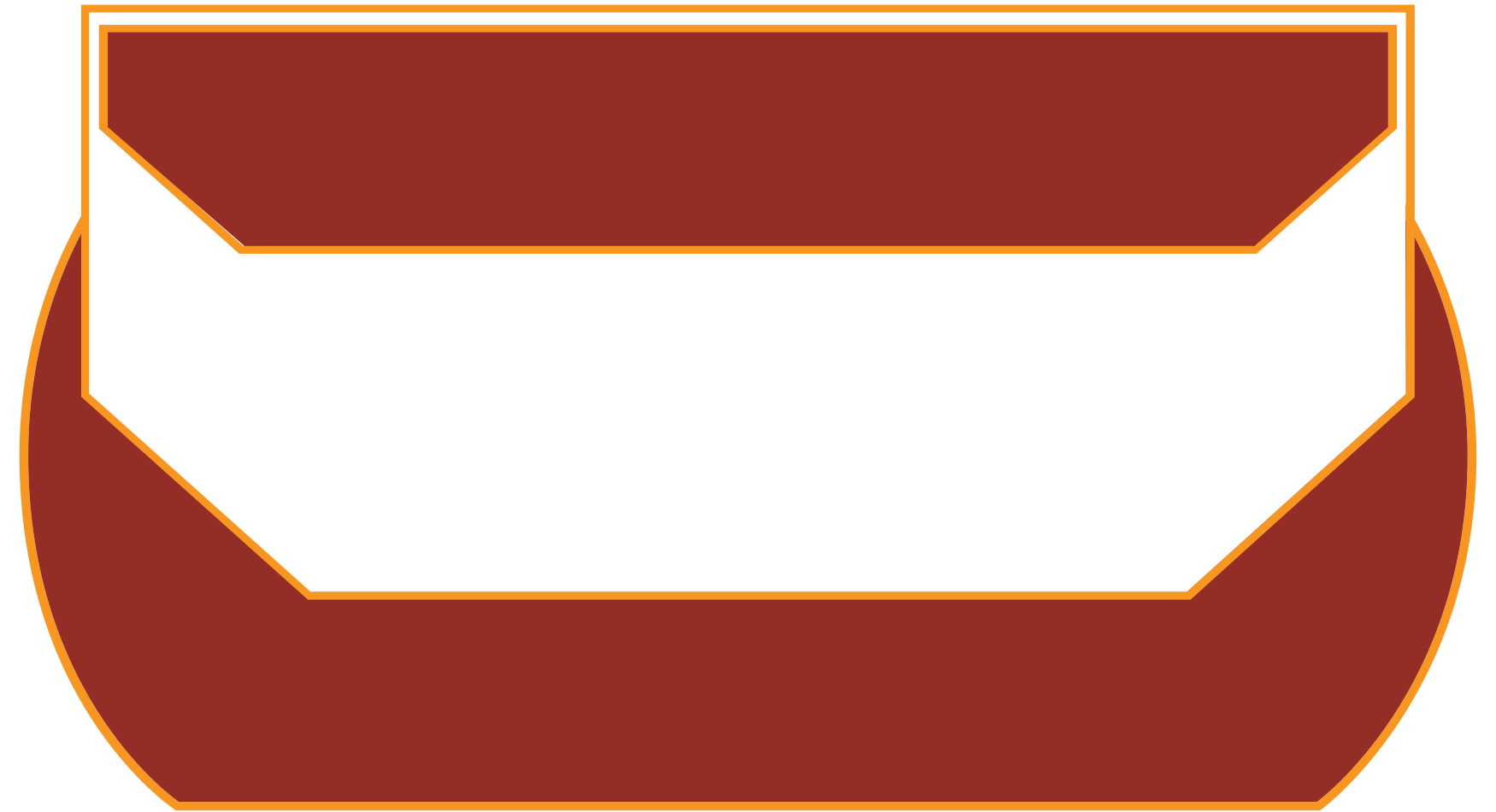 wounds
15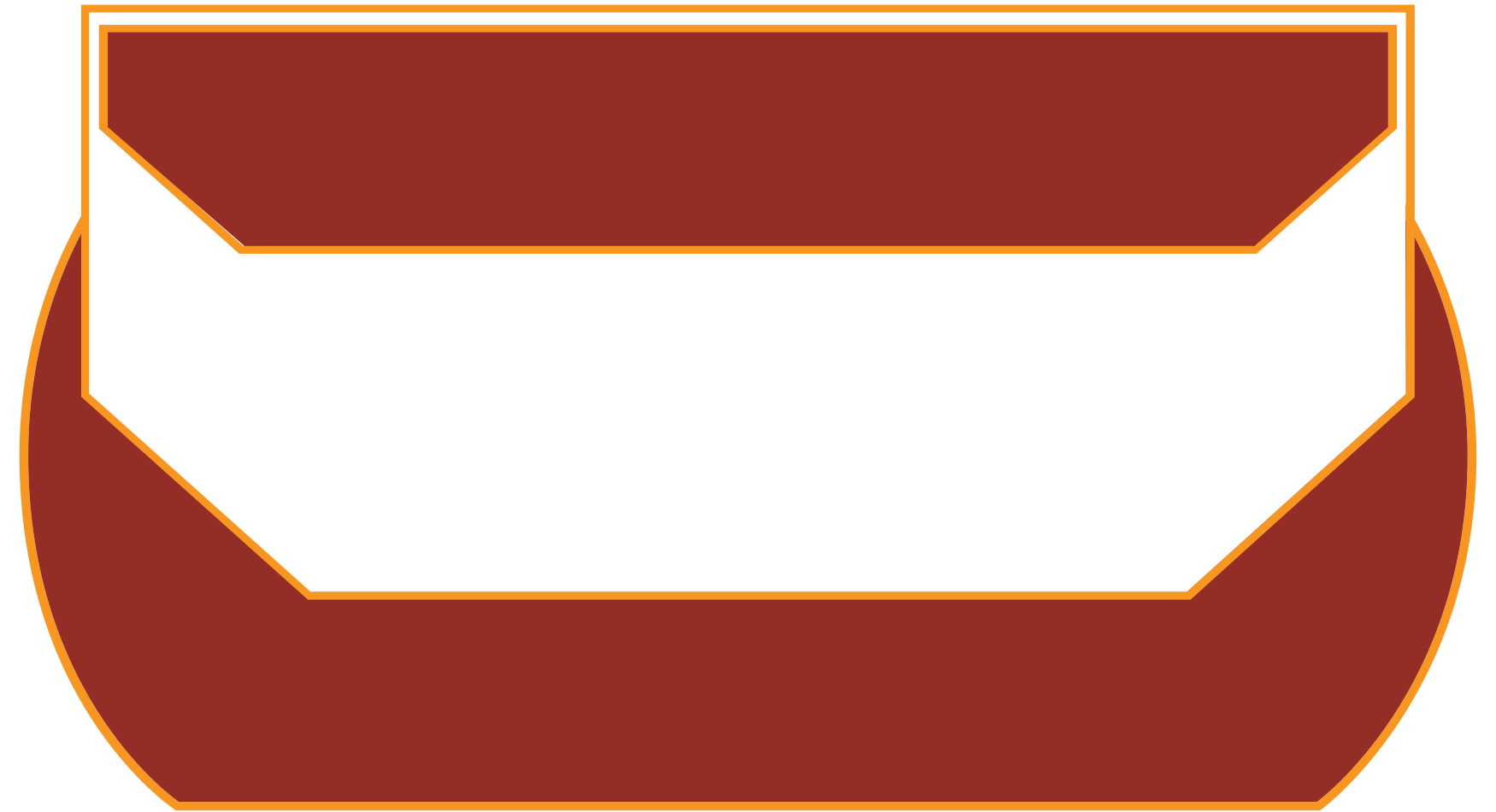 strain
-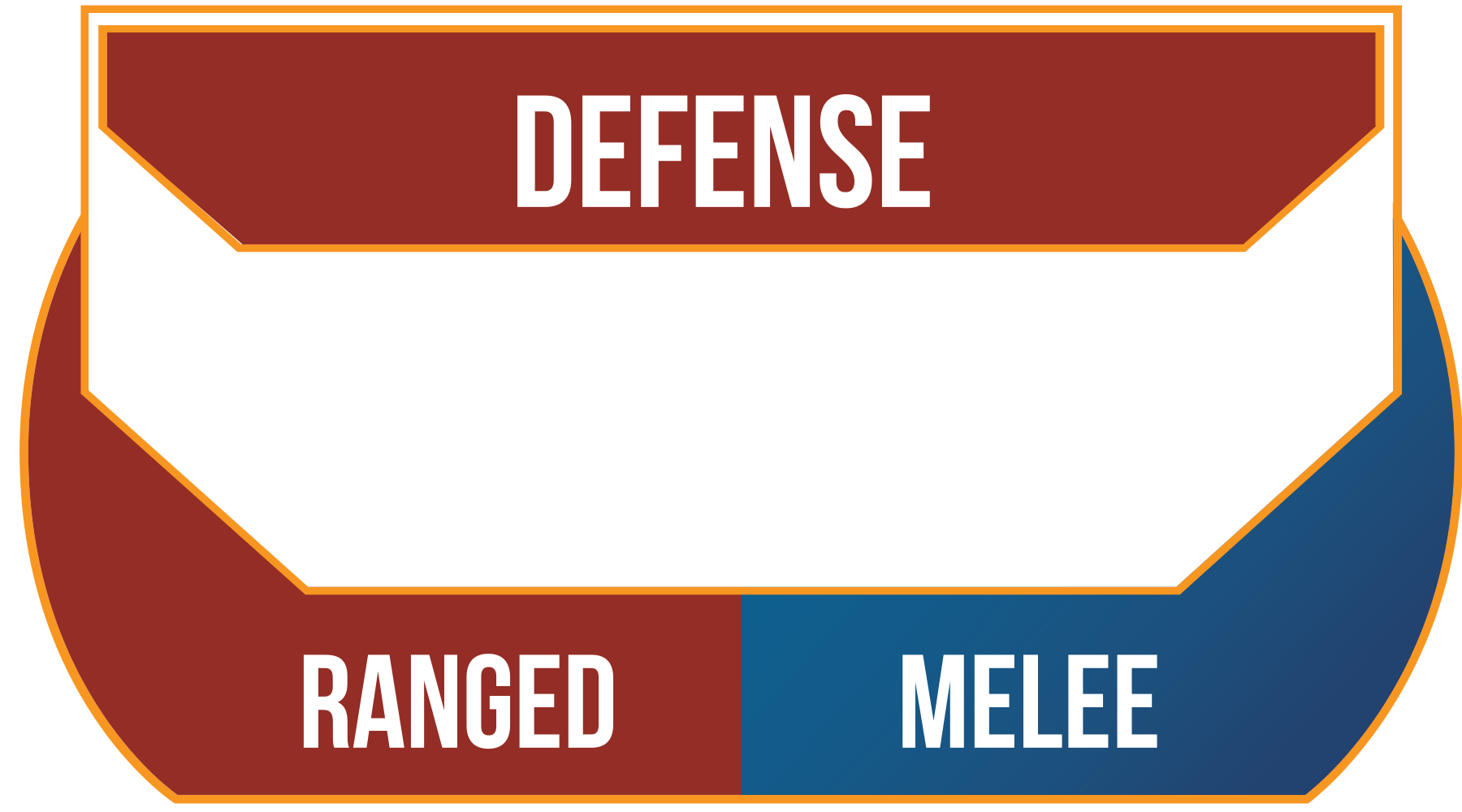 0 | 0
Melee 1
Perception 1
Ranged (Heavy) 3
Skulduggery 2
Stealth 3
Adversary 1
Upgrade difficulty of all combat checks against this target once.
Stalker 2
Add to all Coordination and Stealth checks
Shadowed
When in darkness or deep shadow, add to all Stealth checks
Shadow Trooper Stealth Armor
A Shadow Trooper can activate his armor with an Average () Stealth check. When enabled, his opponents must hit against his Stealth rating instead of distance (or distance if the distance is harder). An opponent could use a to turn the armor offline for a combat round (a new roll is needed to reactivate it). An opponent could use a to destroy the armor stealth feature (impossible to reactivate). The armor is directly calibrated for each wearer, so the armor is euseless afterward, unless recalibrated (requires Voiceless Ones tech).
Voiceless Ones Telepathic Link
All Voiceless Ones have a telepathic link between each other and can use it to coordinate better. Add to any checks that requires unit coordination, like attacks, initiative, etc.
Voiceless Ones Upload Link
All Voiceless Ones have an upload link that send everything they see to a central server that stores everything.
Shadow Trooper Blaster Rifle (Ranged [Heavy]; Damage 10; Critical 3; Range [Long]; Auto-fire, Accurate 1, Cumbersome 3)
Vibroknife (Melee; Damage 4; Critical 2; Range [Engaged]; Pierce 2, Vicious 1)
Shadow Trooper Stealth Armor (+1 soak)