Leeadra Leonis, Grand Moff (NEMESIS)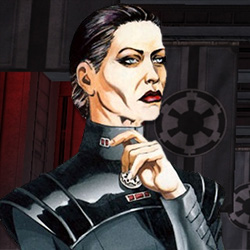 Grand Moff Leeadra Leonis overlook a critical priority sector consisting of almost 20 sectors and commands formidable forces aided by Grand Admiral Barret Marh and Grand General Lance Sleater.
Grand Moff Leonis seeks the limelight and wants to be recognized. She will pursue anything that can garner the attention and praise of the Emperor.
Most people dislike failure, but Grand Moff Leonis actively fear it. She wants to be the perfect Imperial servant; which sometimes leads her to do nothing instead of a chance of failing.
Through years of experience and countless events, Grand Moff Leonis has developed that rare quality: wisdom. The wise understand the truths of how their world works. Just as importantly, they know that sometimes, with the right effort, those truths can be overcome.
Grand Moff Leonis harbors some prejudices toward a group of people. These may be relatively "minor" biases, or they may give rise to an intense emotion of hatred or revulsion. Whatever form it takes, remember that intolerance is based more in emotion than rationality.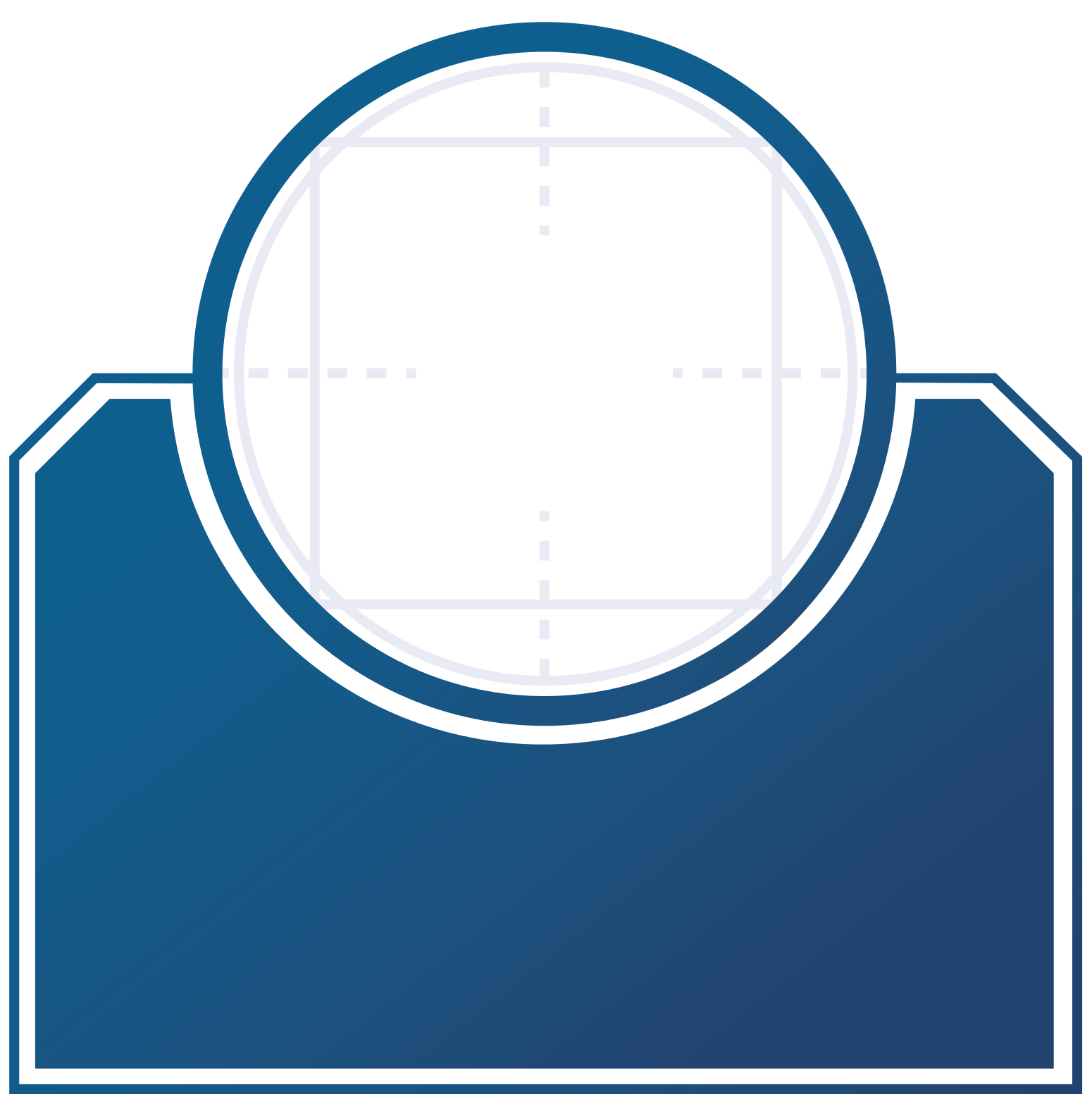 2
brawn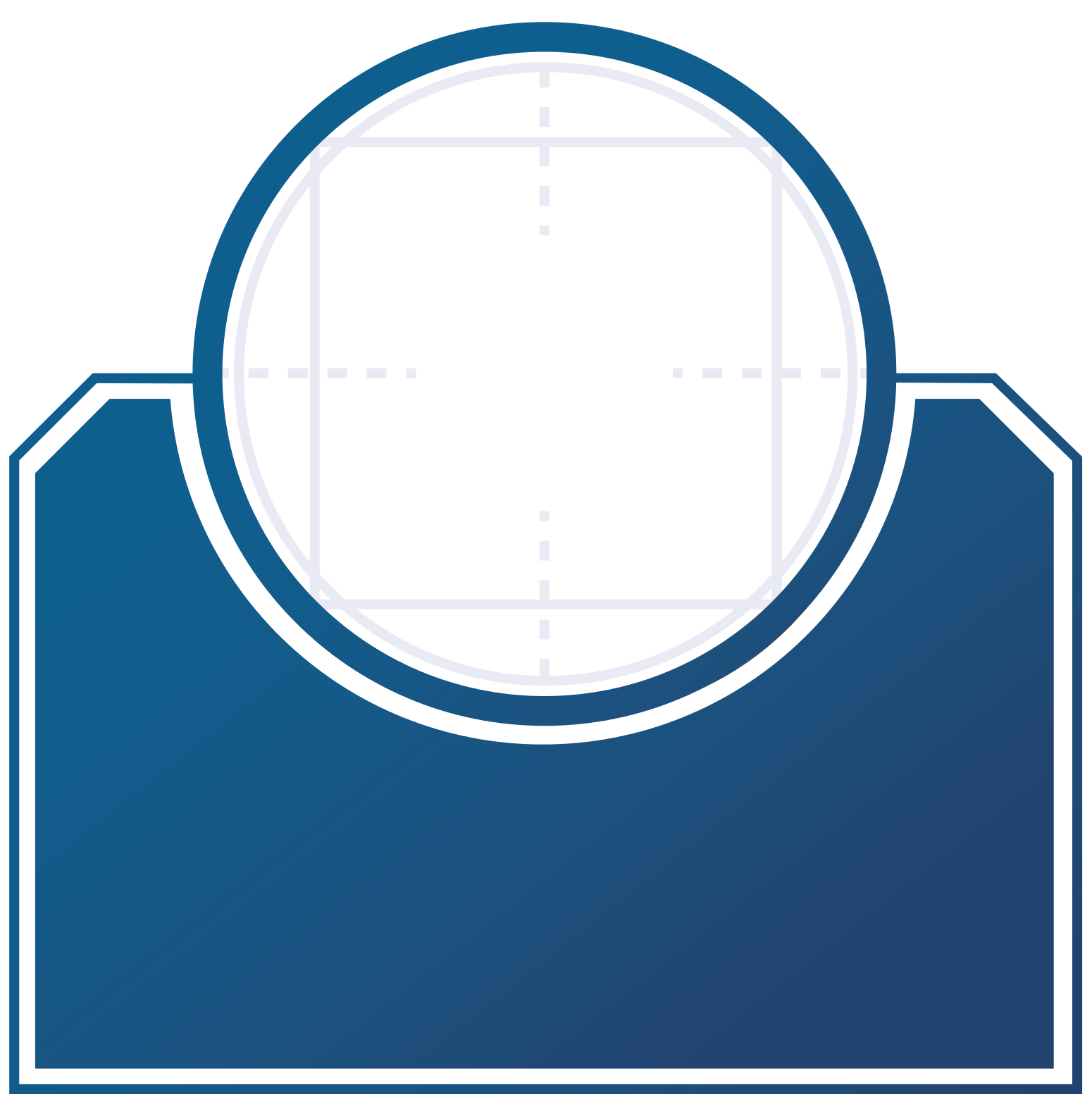 3
agility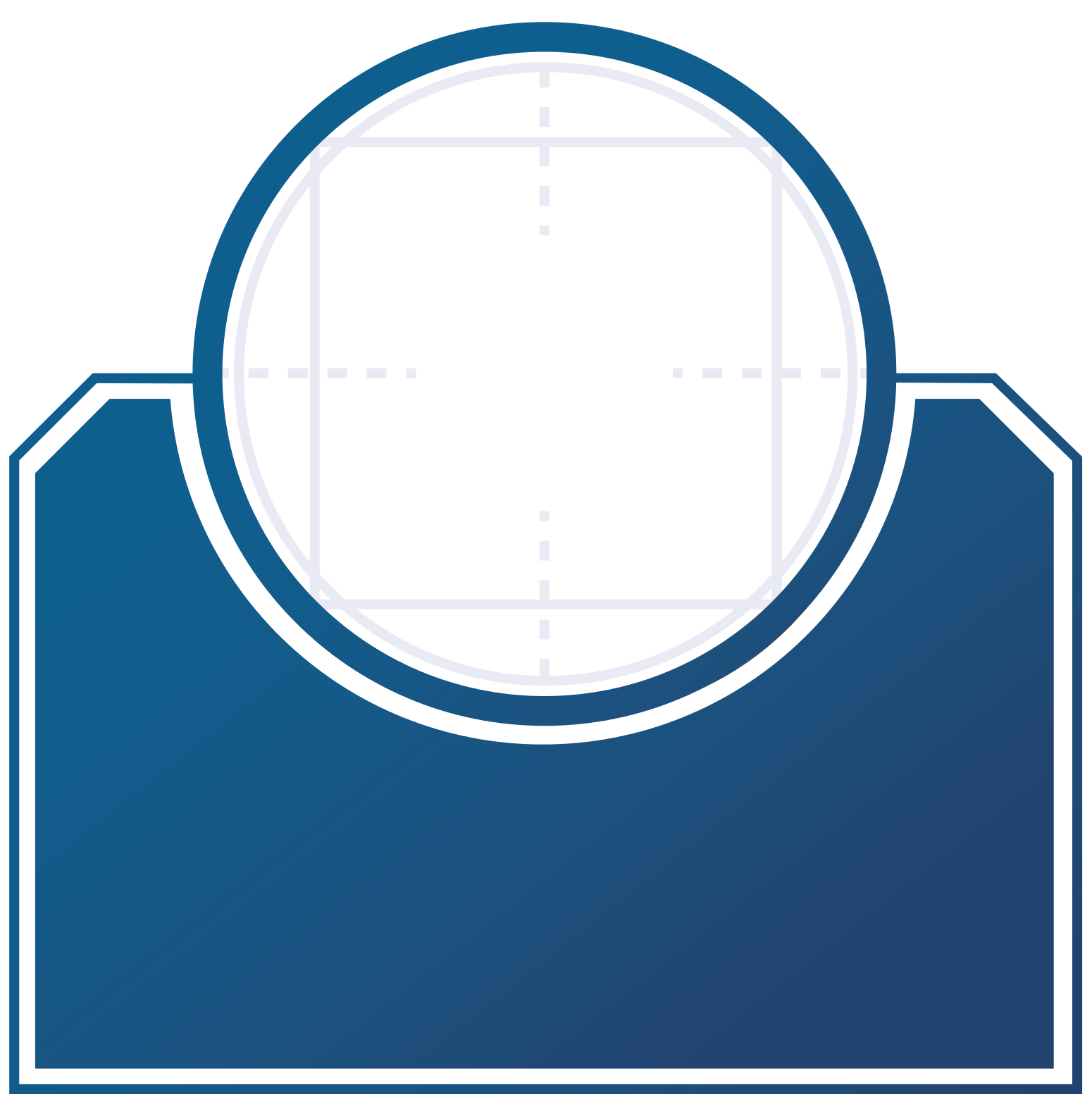 4
intellect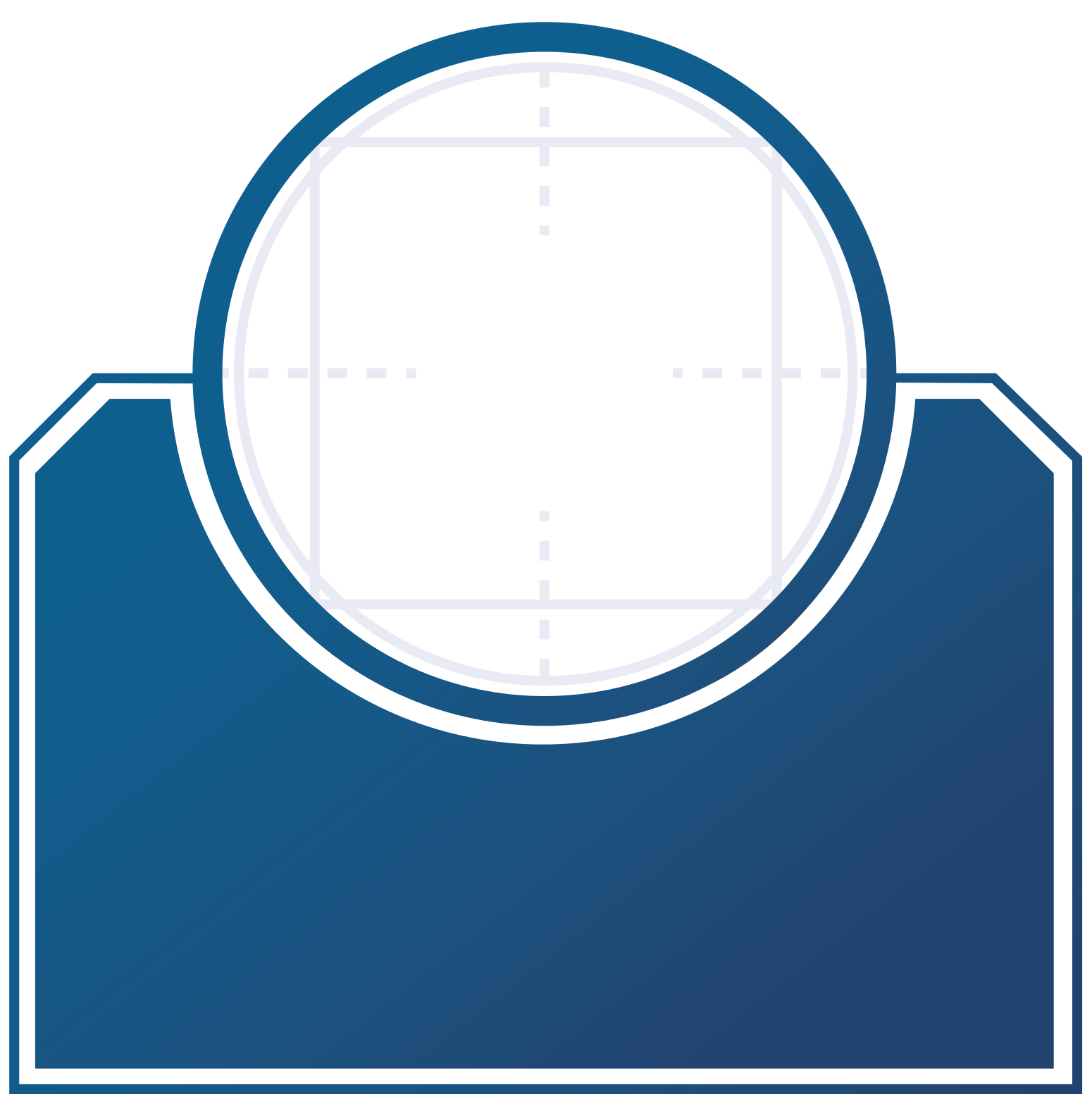 3
cunning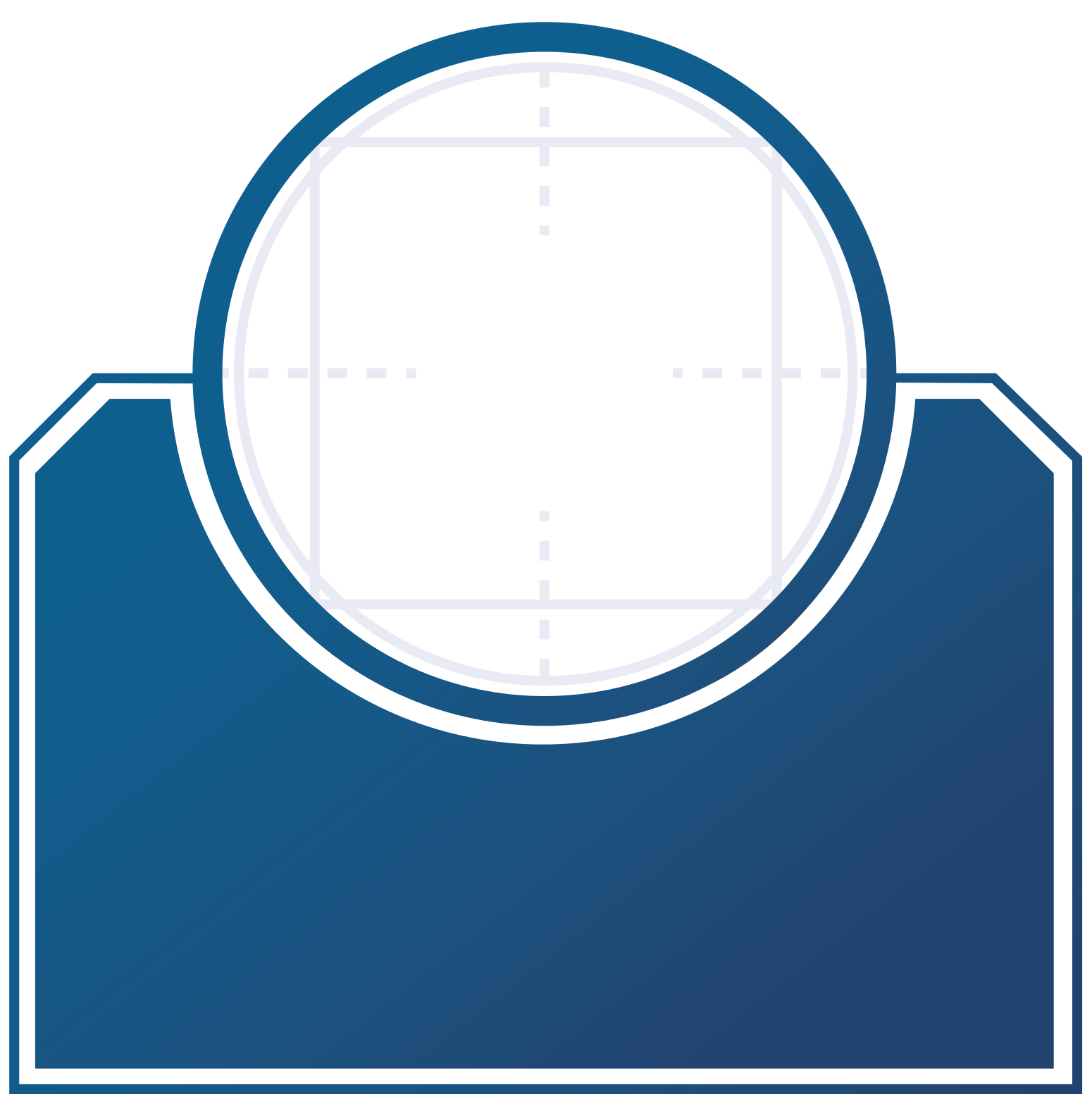 4
willpower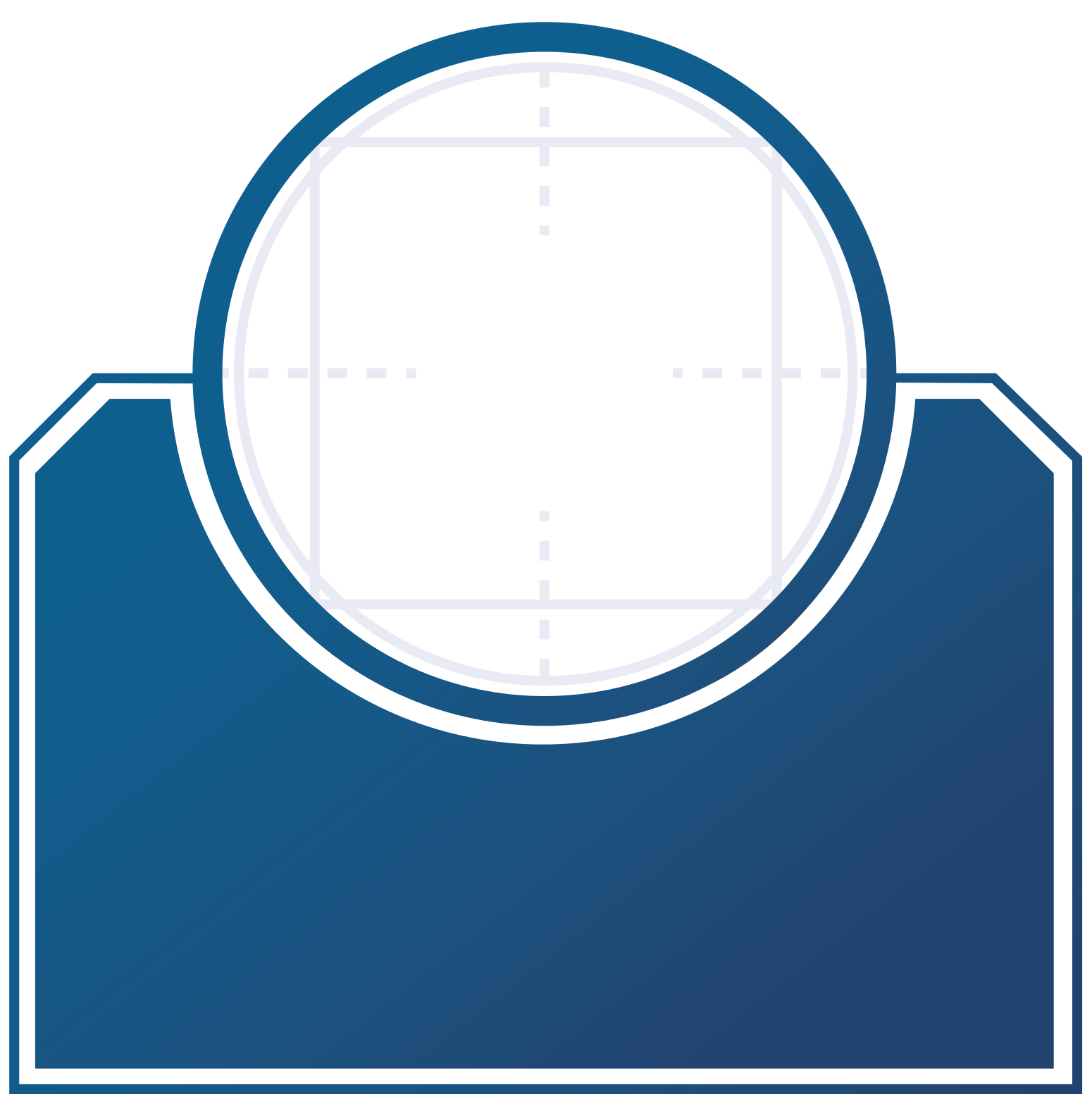 5
presence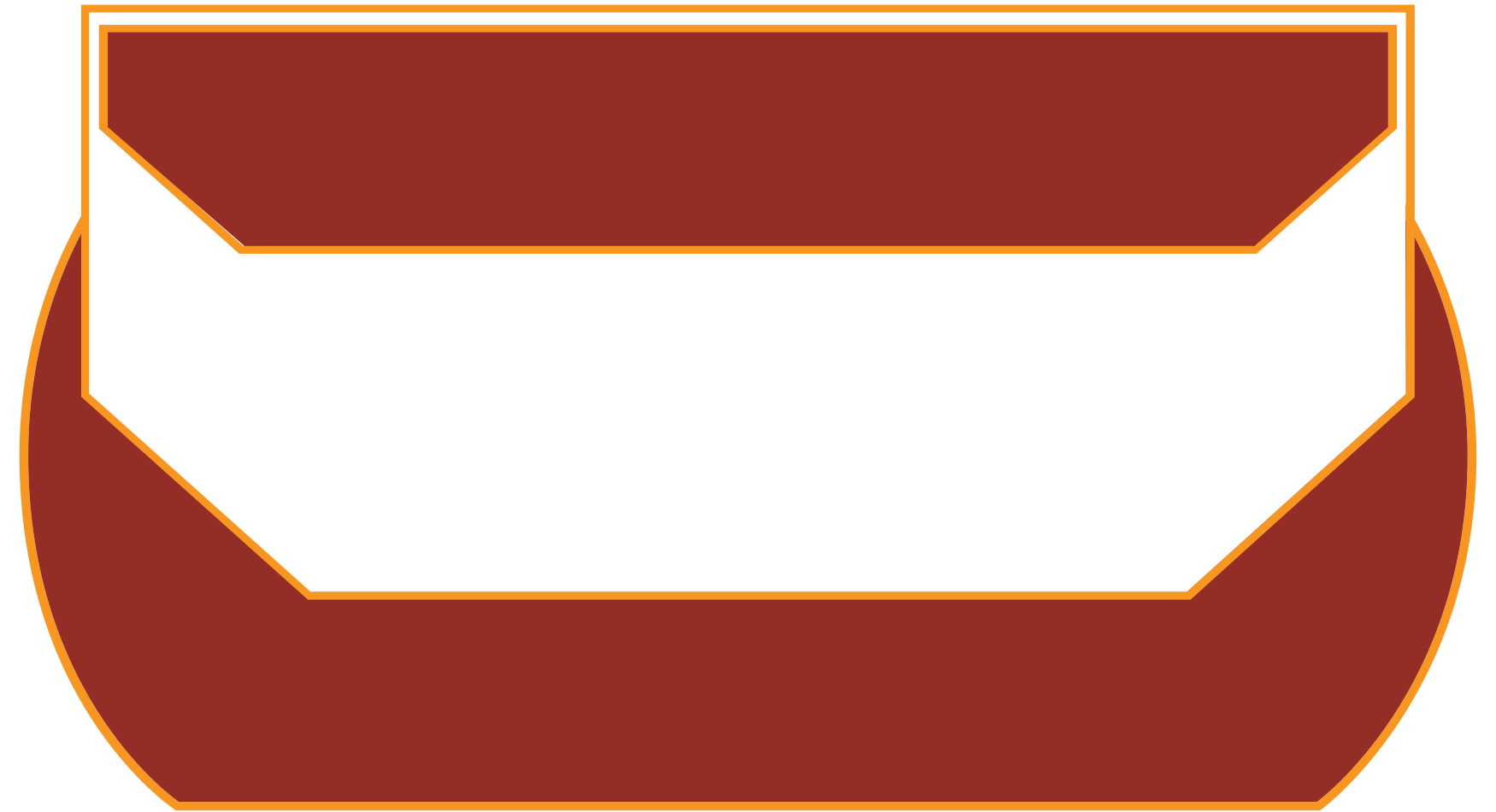 soak
2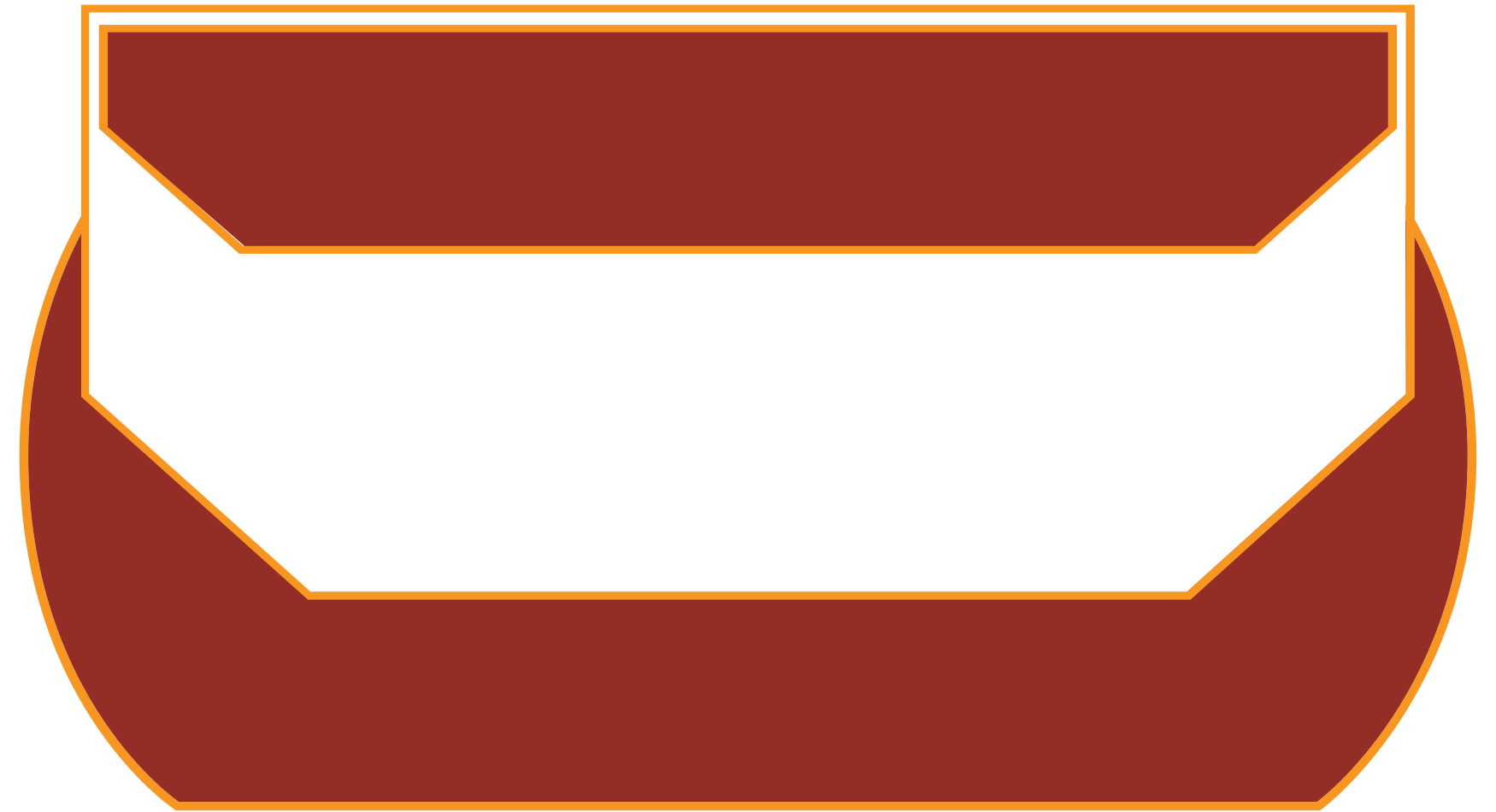 wounds
12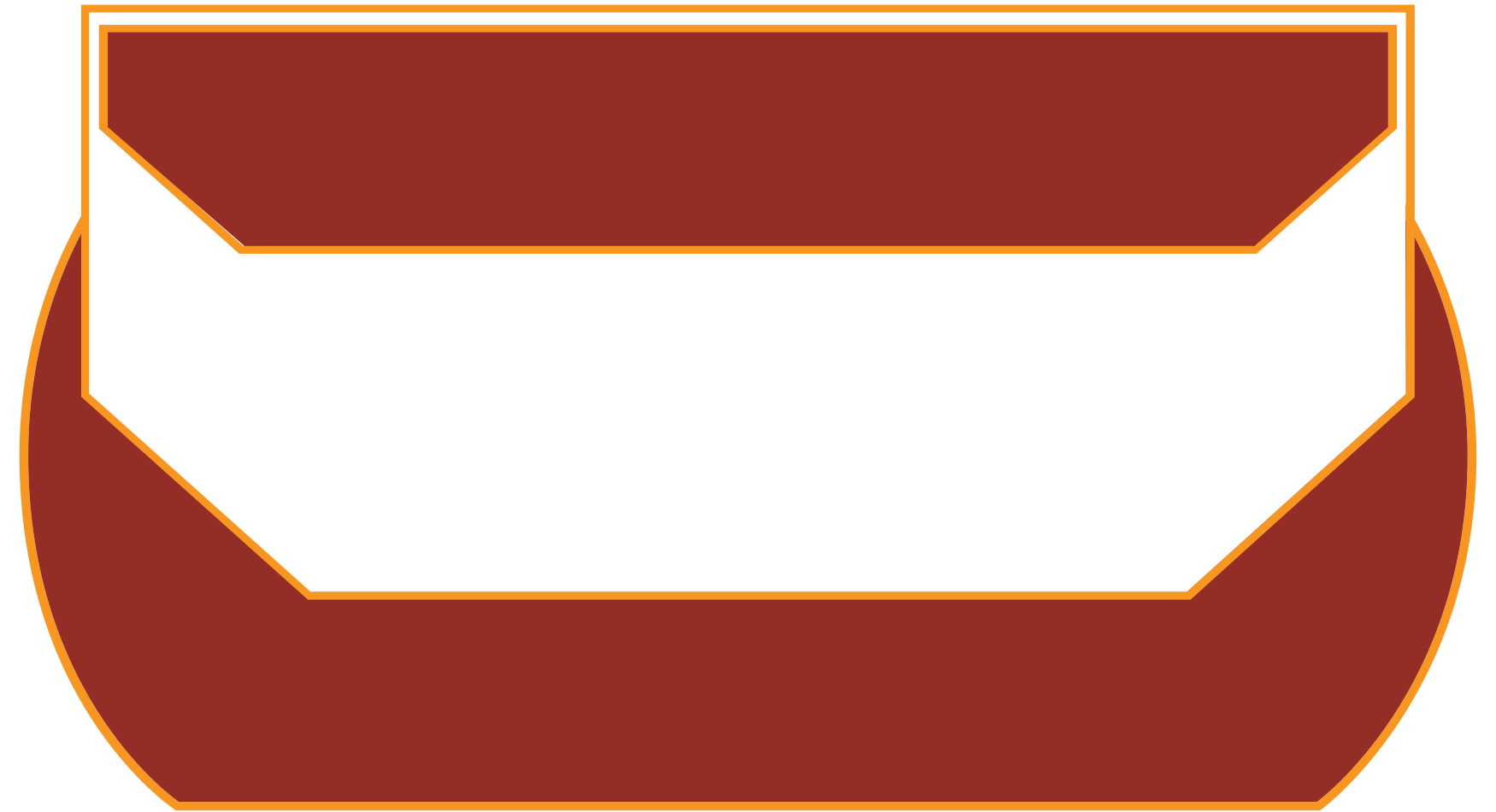 strain
14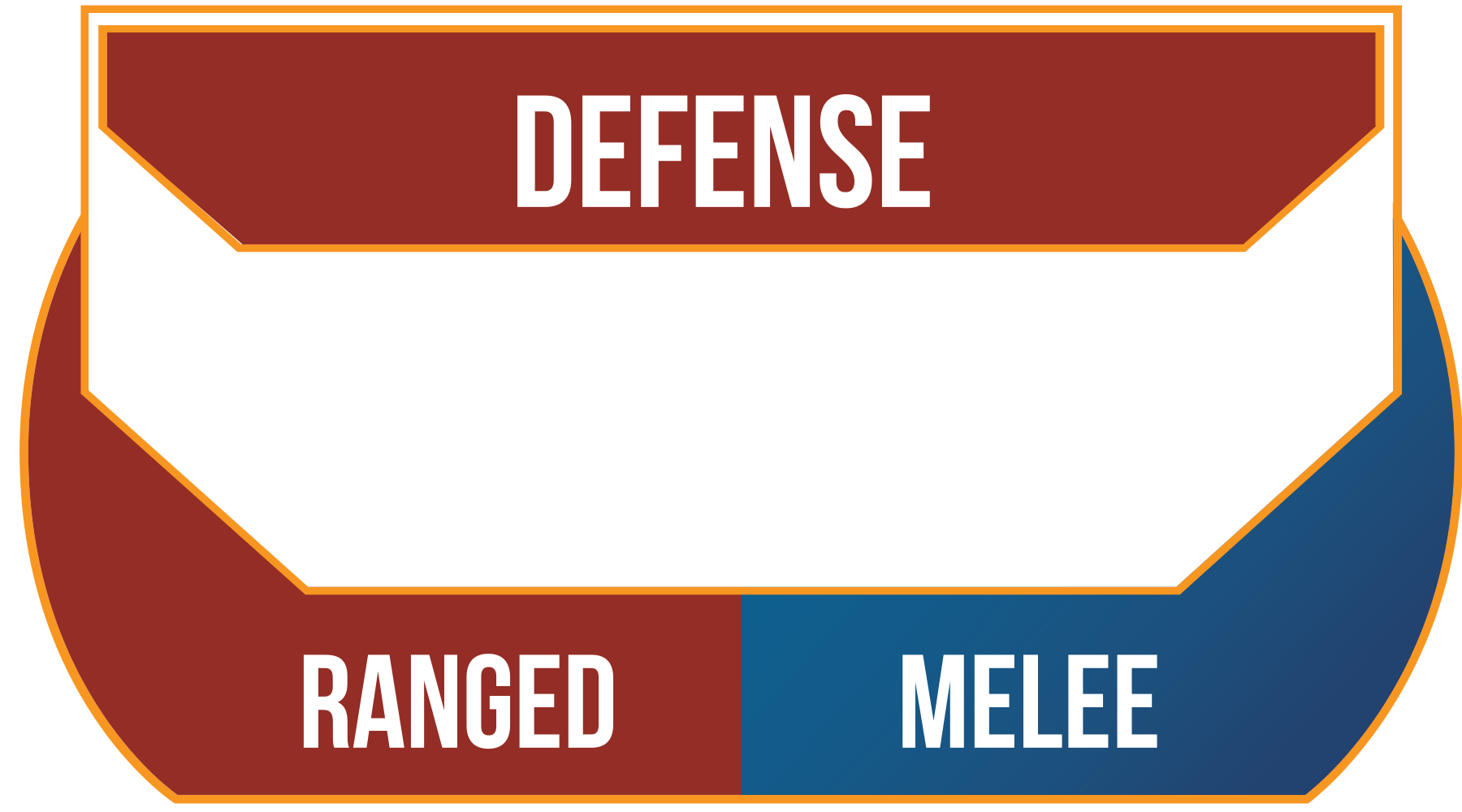 0 | 0
Charm 4
Coercion 5
Cool 4
Deception 5
Discipline 4
Knowledge (Core Worlds) 5
Leadership 5
Ranged (Light) 3
Streetwise 3
Vigilance 3
Adversary 2
Upgrade difficulty of all combat checks against this target twice.
Plausible Deniability 4
Remove from all Coercion or Deception checks
Supreme Inspiring Rhetoric 2
As a maneuver, may make an Average () Leadership check; each removes 1 strain or wound from one ally in short range; spend to remove 1 additional strain or wound from an affected ally; all affected allies add to all checks for 4 rounds.
Imperial Valor
May perform a maneuver to cause all ranged attacks targeting the Grand Moff to instead hit one ally or helpless enemy he is engaged with, until the beginning of his next turn.
Blaster pistol (Ranged [Light]; Damage 6; Critical 3; Range [Medium]; Stun setting)