The Imperial Navy's TIE/in light interceptor is one of the most feared fighter craft in the Empire's arsenal. These fighters are reserved for the finest pilots in the Imperial Navy.
TIE/in squadrons are typically reserved for front-line battle where they are used as shock troops, screaming in on enemy fighters and destroying them with their powerful quad-linked heavy blaster cannons before their unfortunate targets know what's hit them.
manufacturer: Sienar Fleet Systems
hyperdrive:
primary: None
navicomputer: None
skill: Piloting
sensor range: close
complement: 1 pilot
passenger capacity: 0
consumables: 2 days
encumbrance capacity: 4
cost: 75,000 (R)/5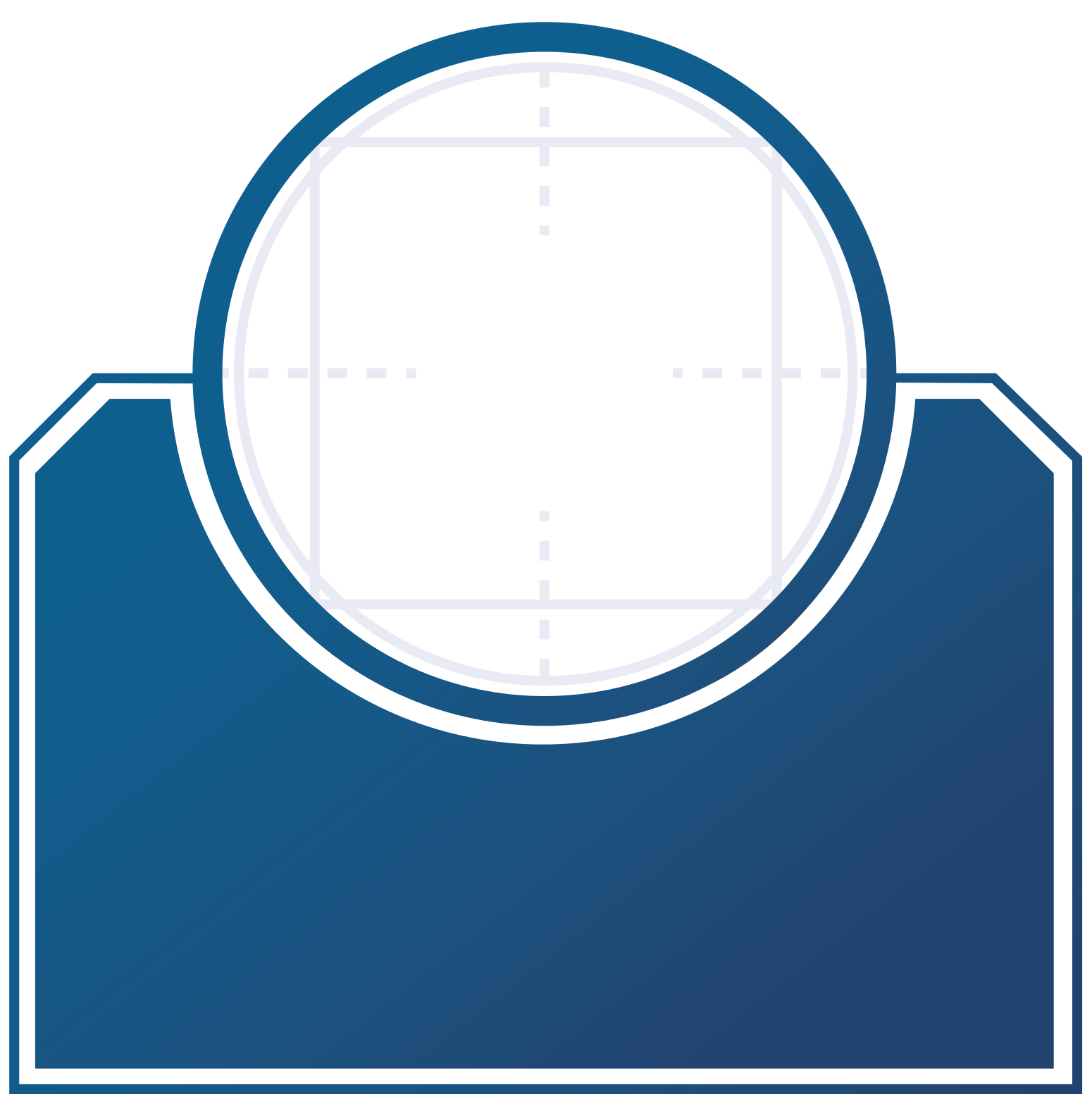 3
silhouette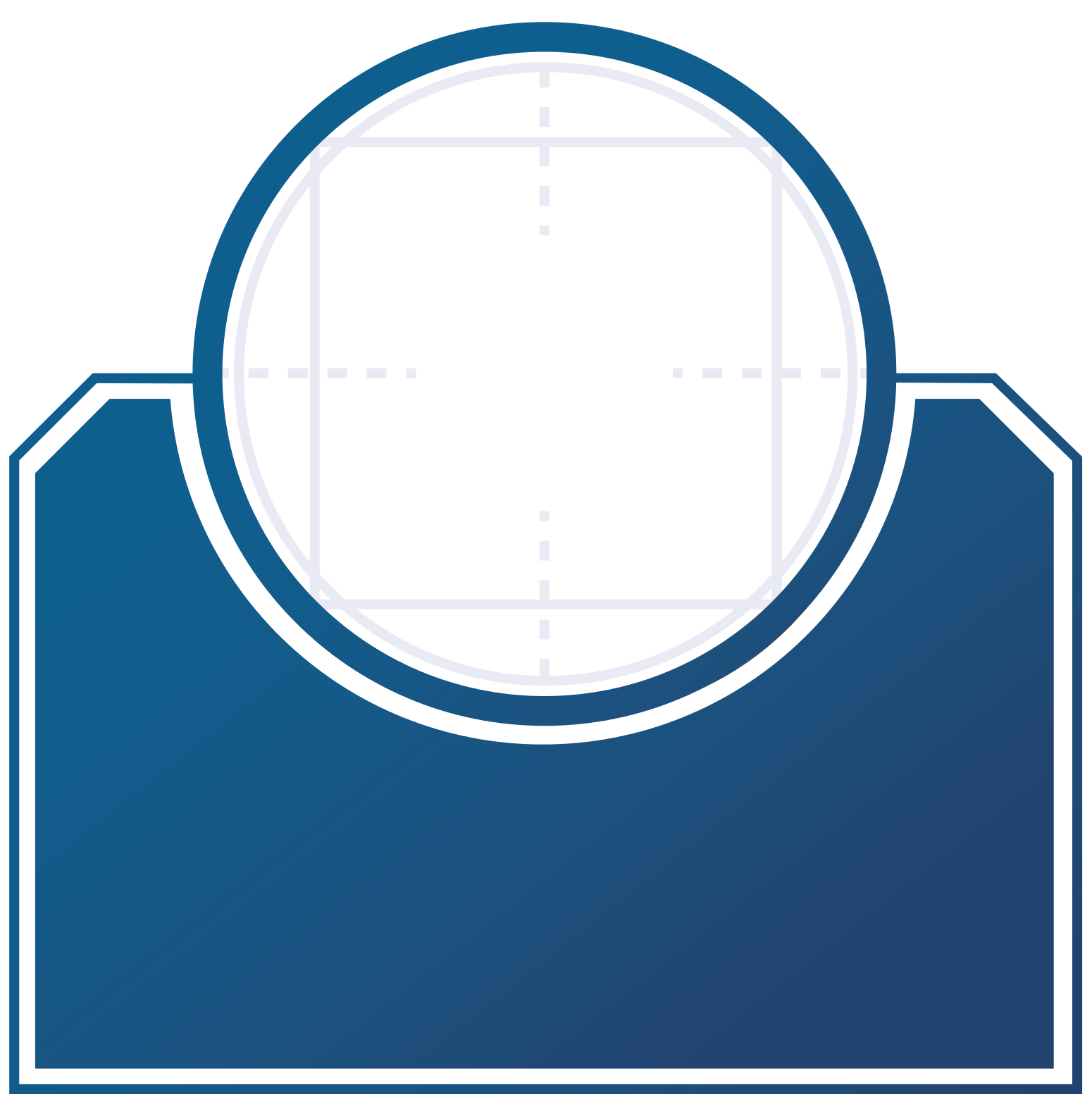 6
max speed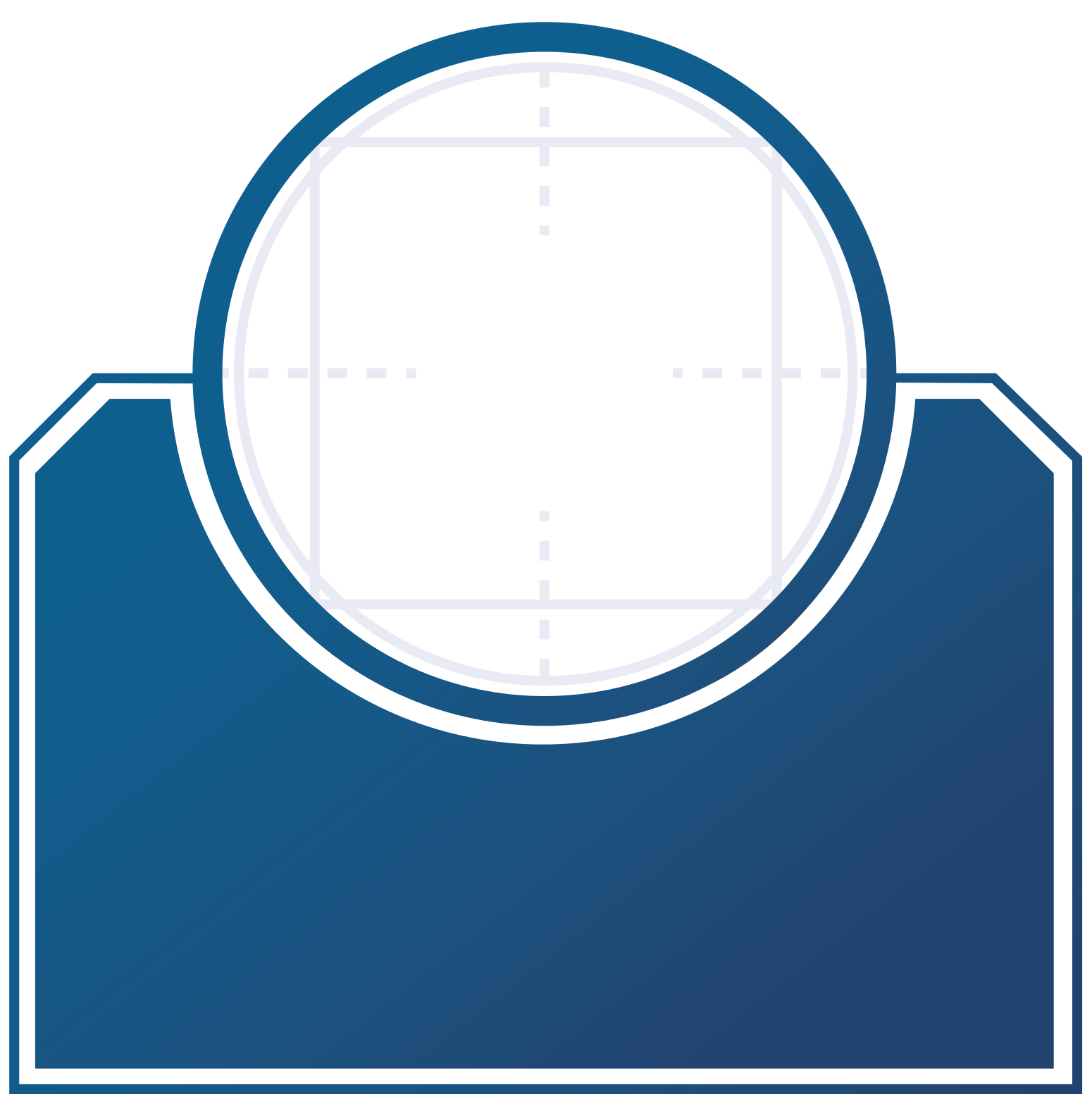 3
handling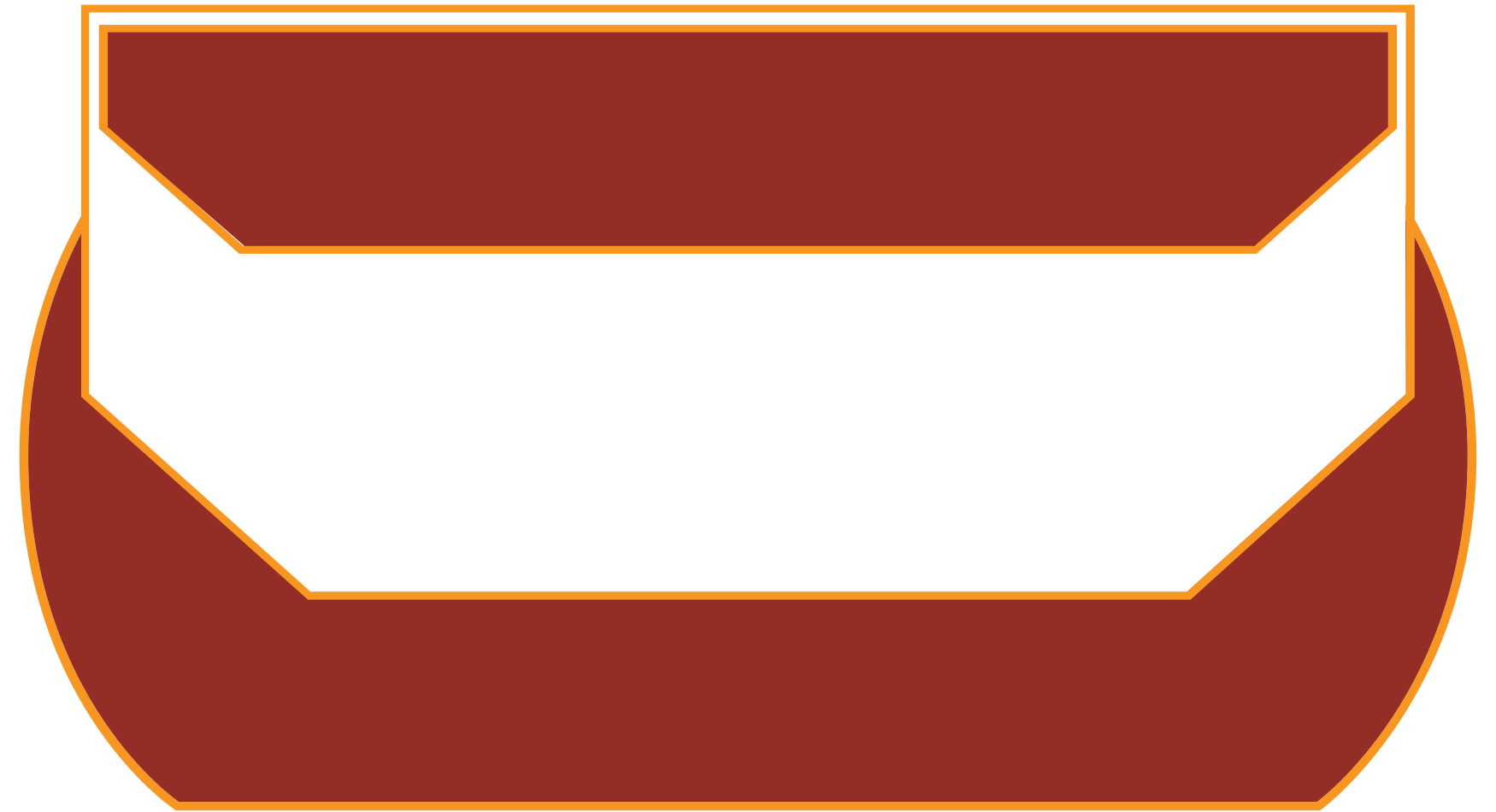 defense
0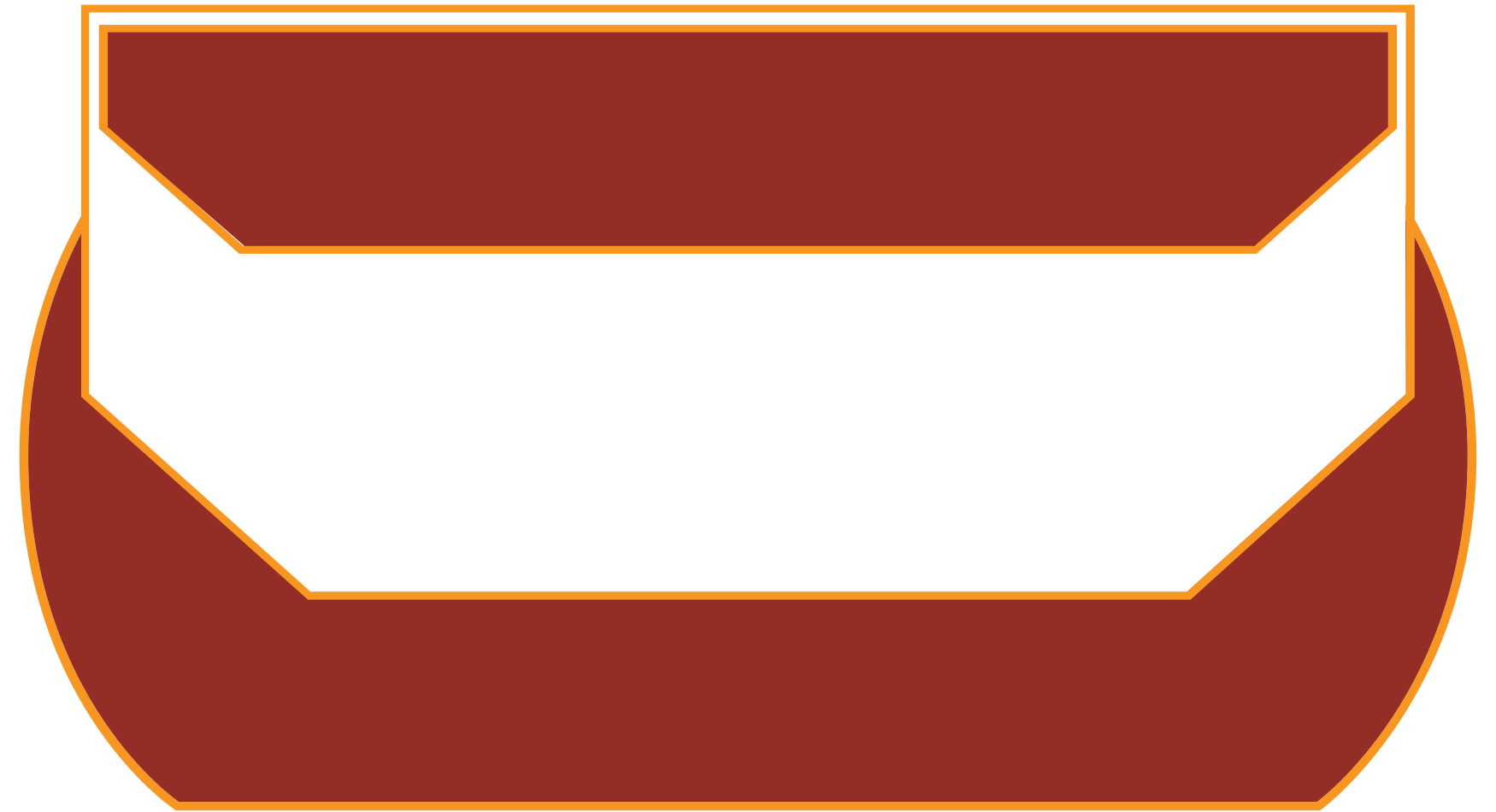 armor
2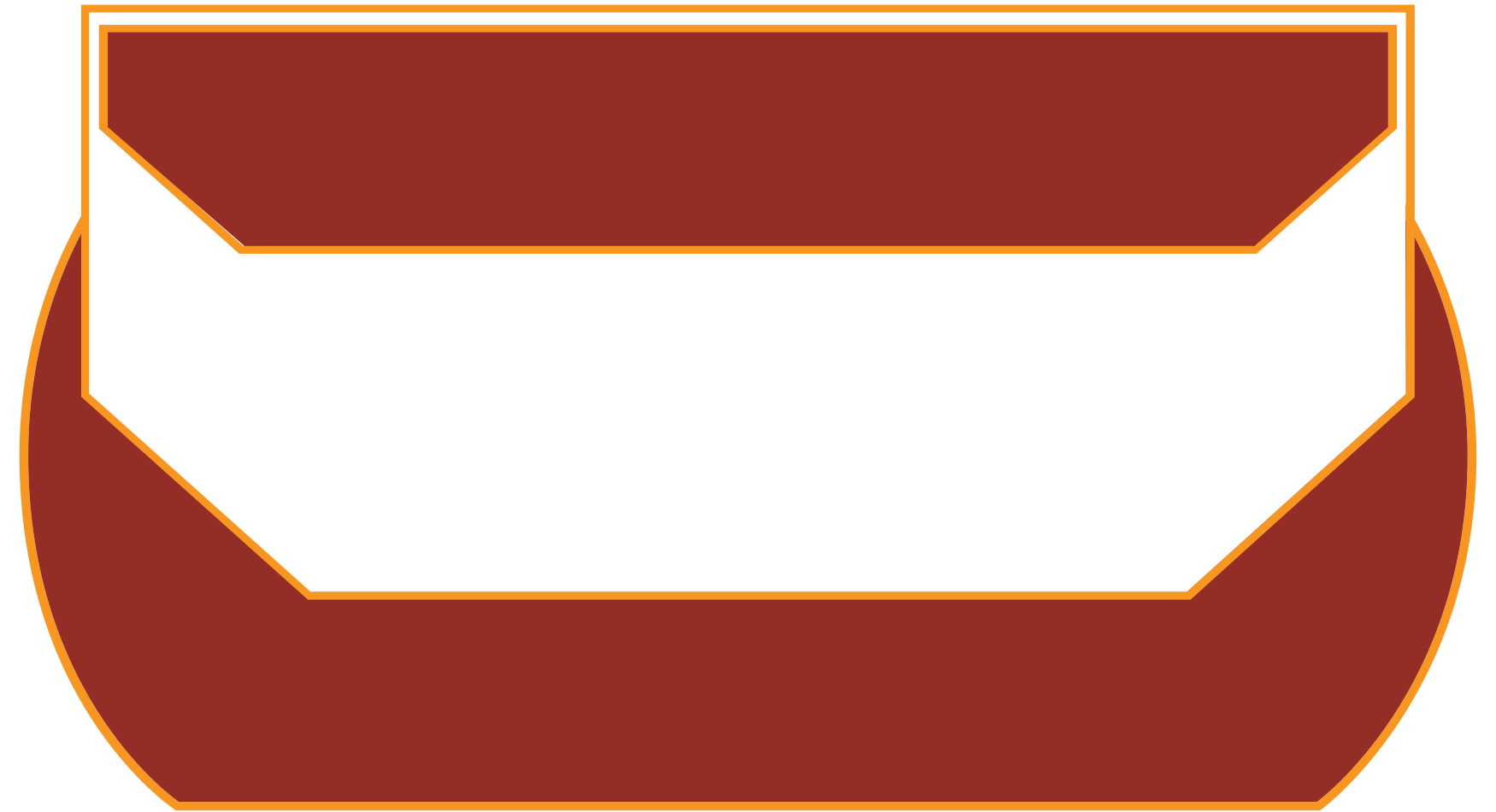 hull trauma
6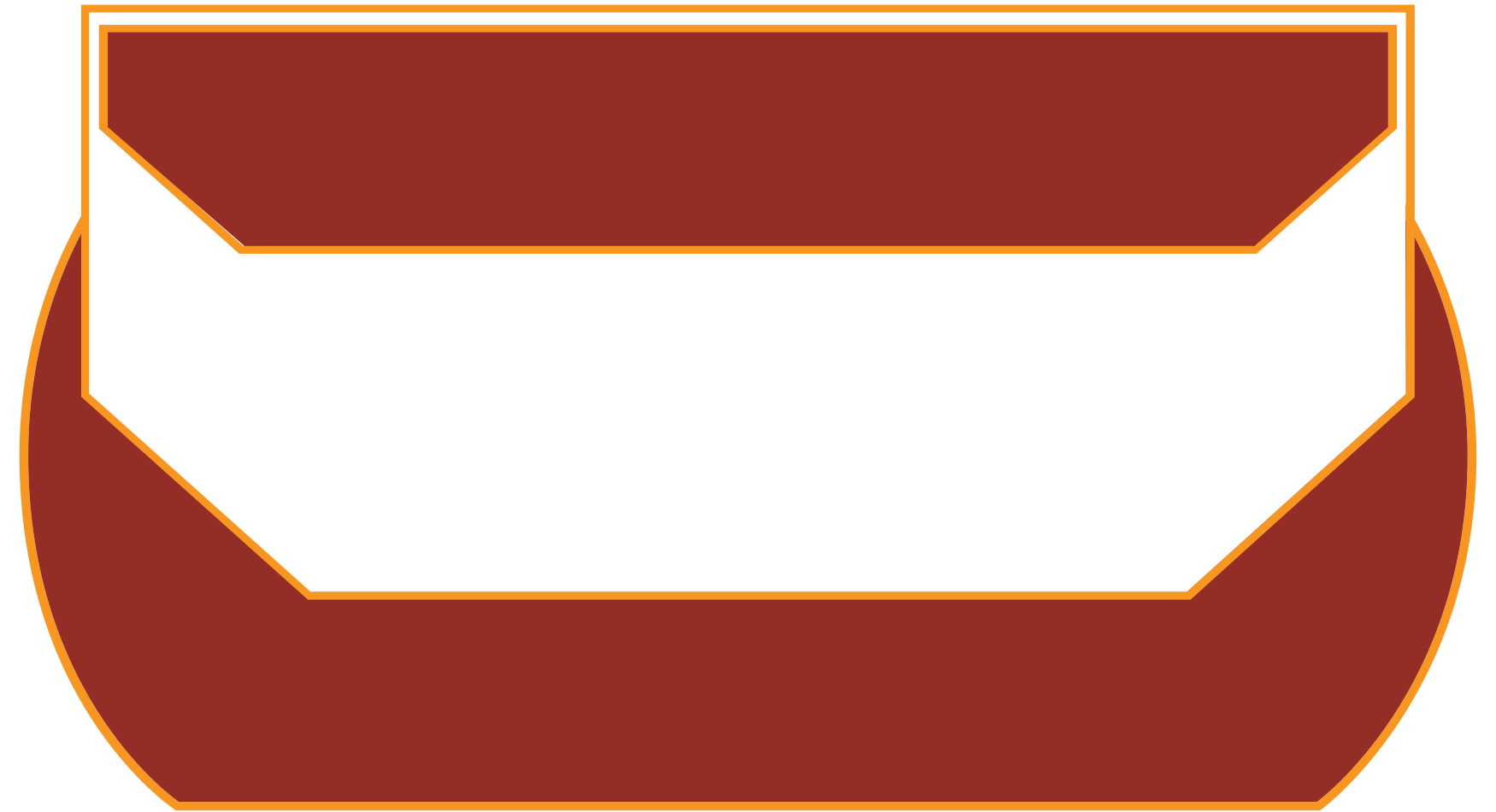 system strain
10
Wingtip-mounted medium laser cannons

Fire Arc Forward; Damage 6; Critical 3; Range [Close]; Linked 3
Adventure info
Episode 9: Phantom Operation
TBD
TIE/in are deployed from the Gaoler to defend the the ship against the rebels.