Voiceless One Soldier (MINION)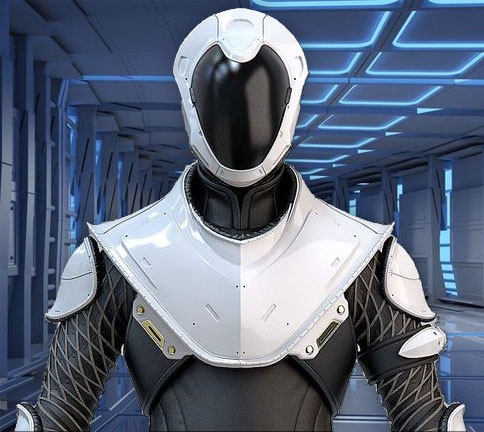 A common soldier dressed with a military uniform, a padded armor, holding a Blaster rifle in his hand.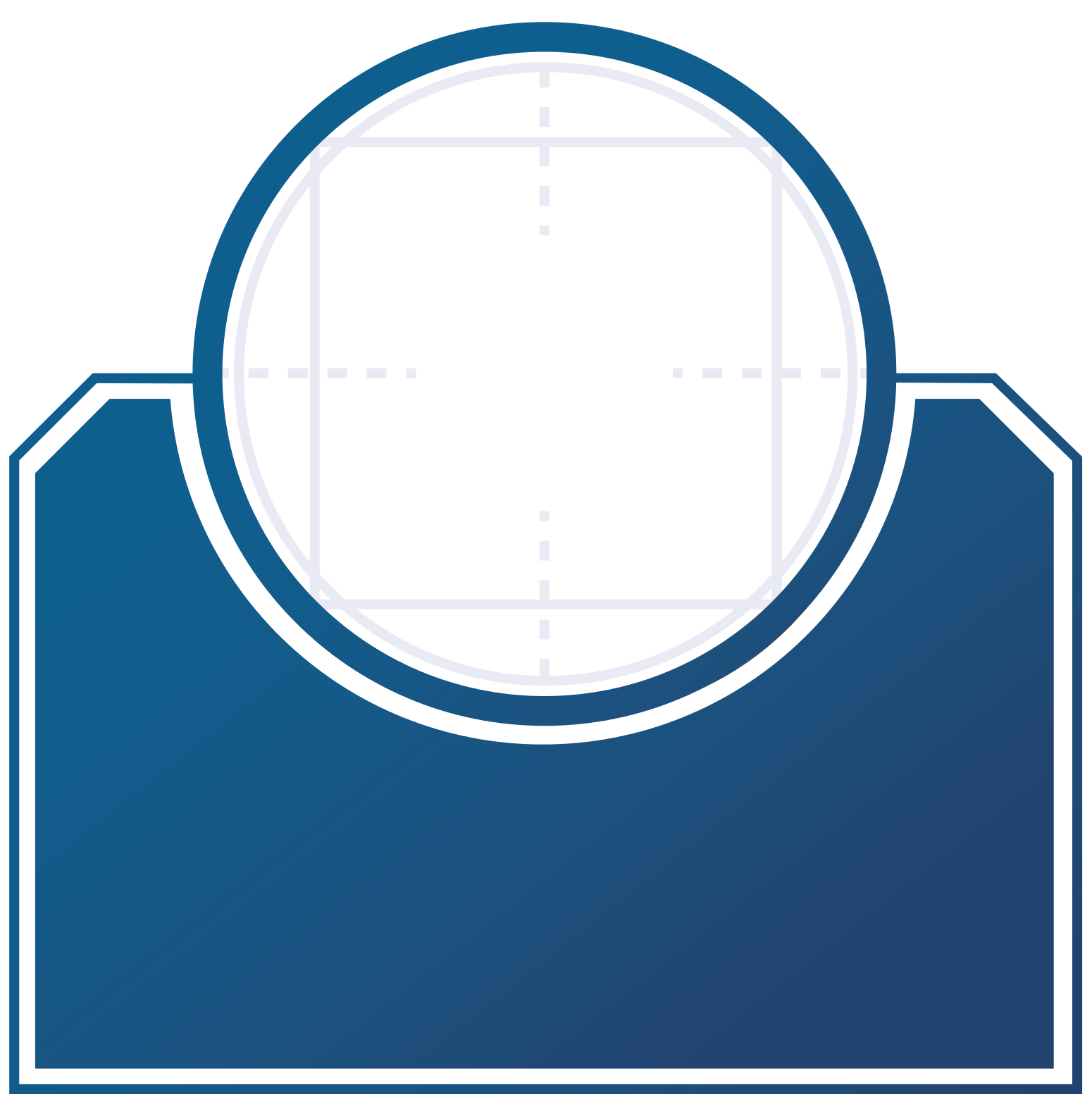 3
brawn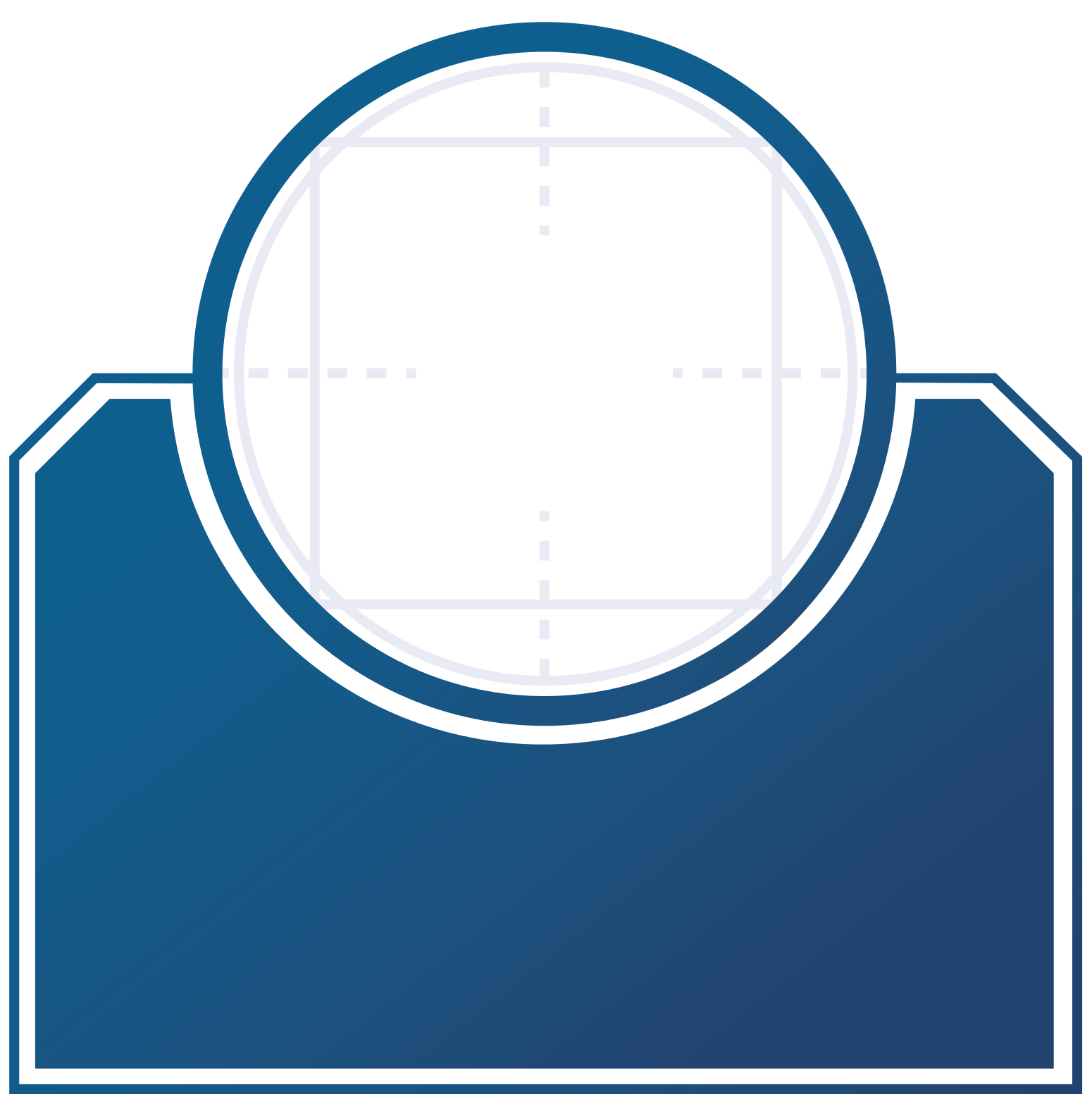 3
agility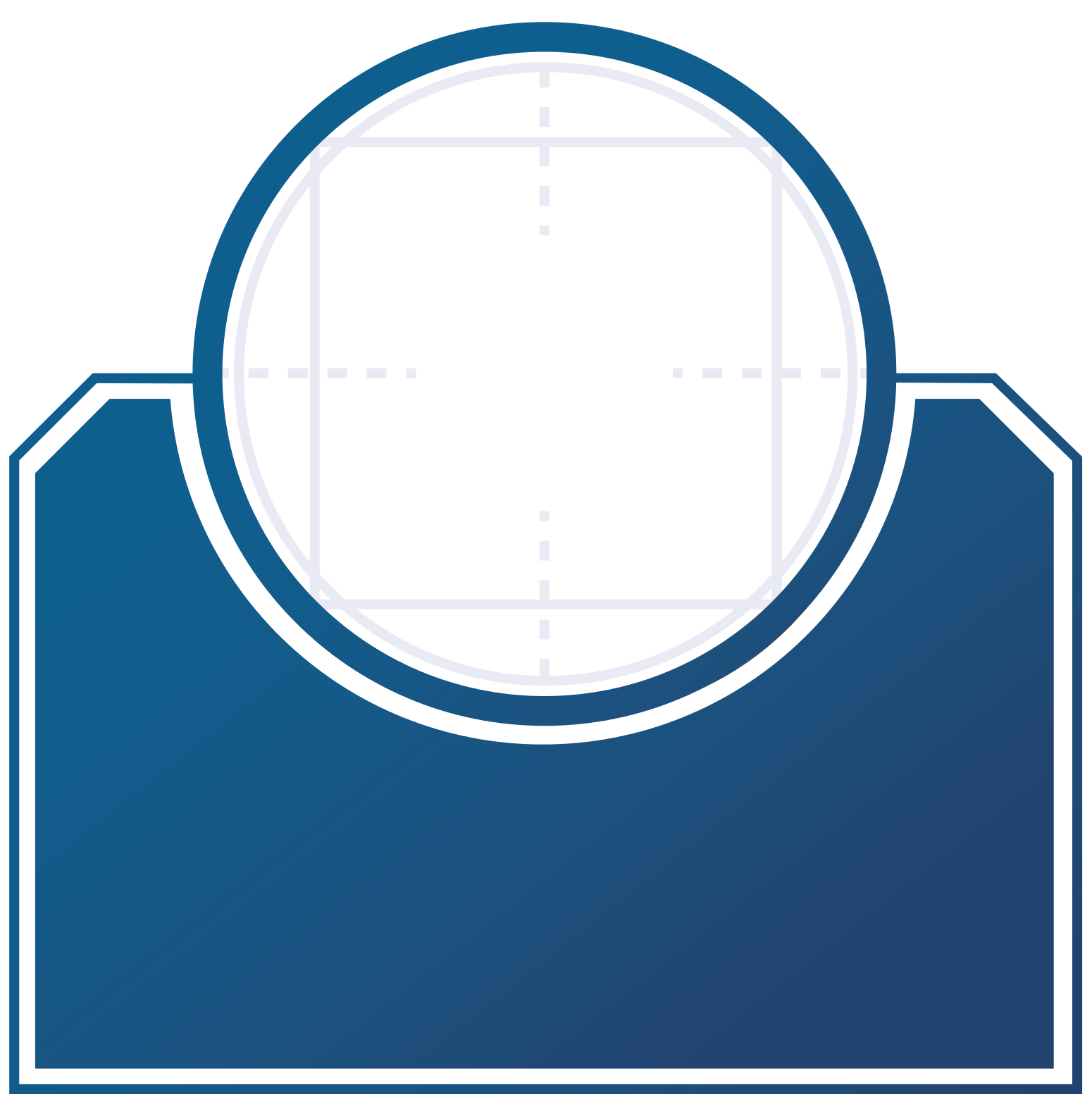 2
intellect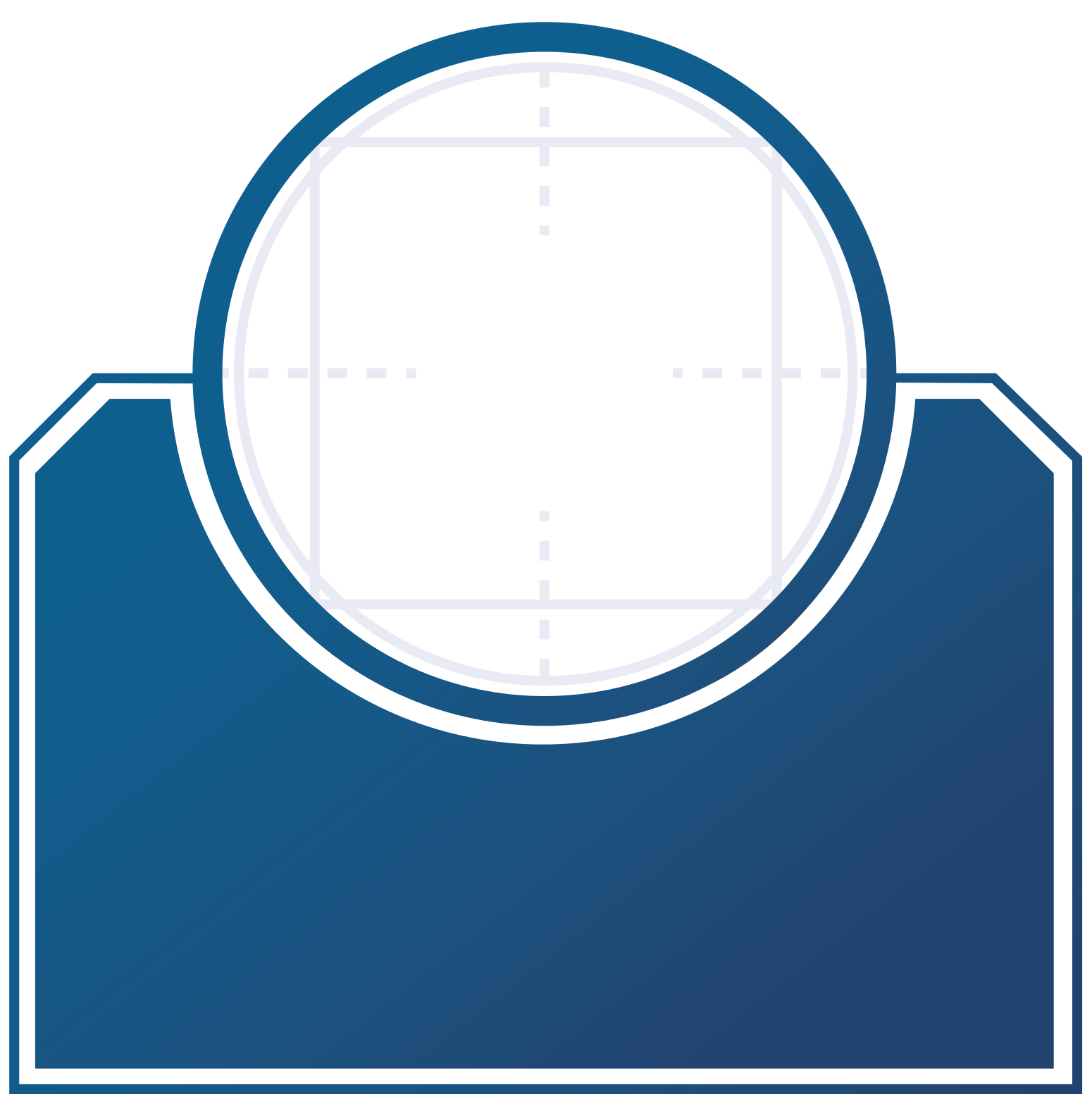 2
cunning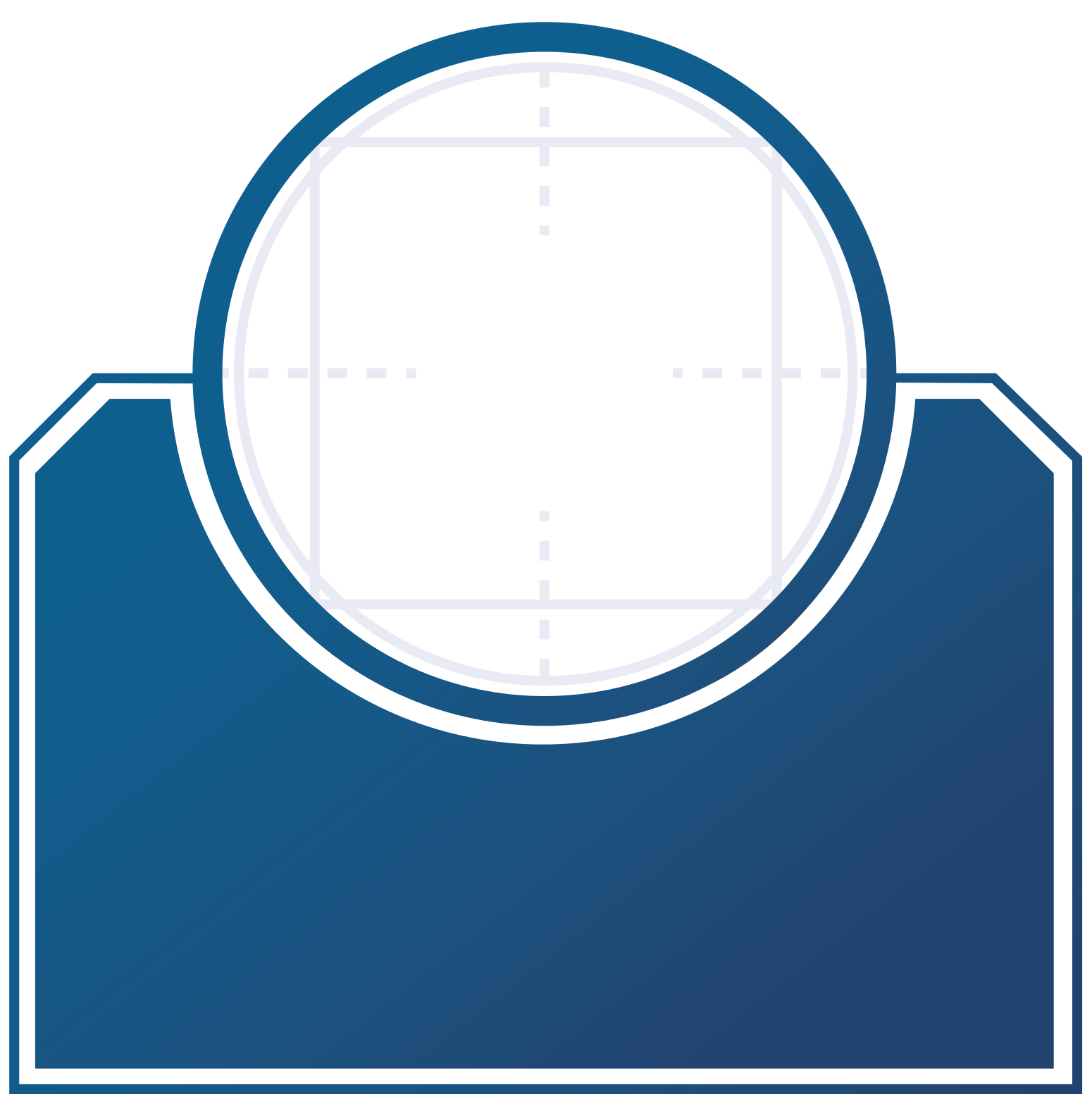 2
willpower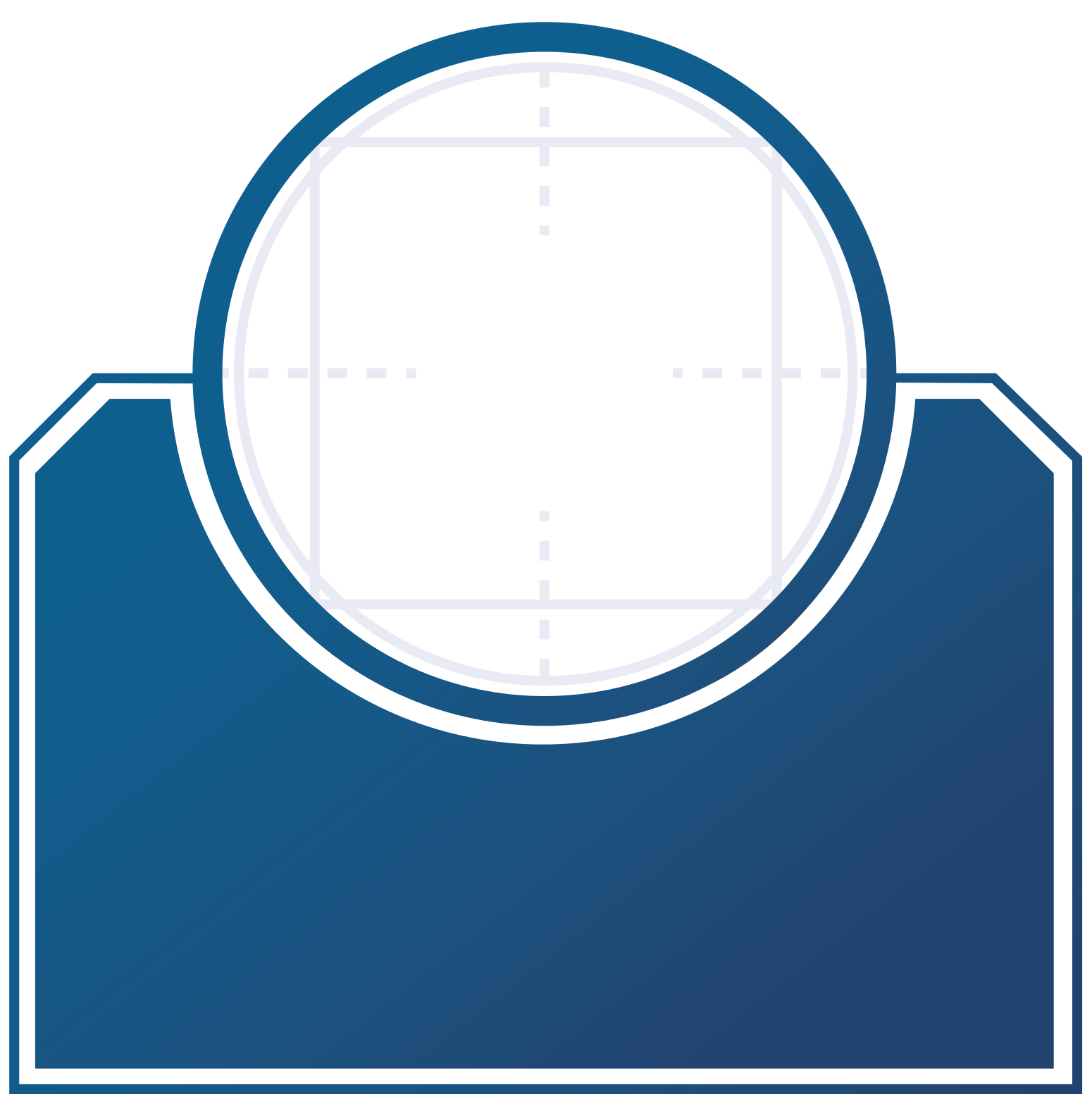 2
presence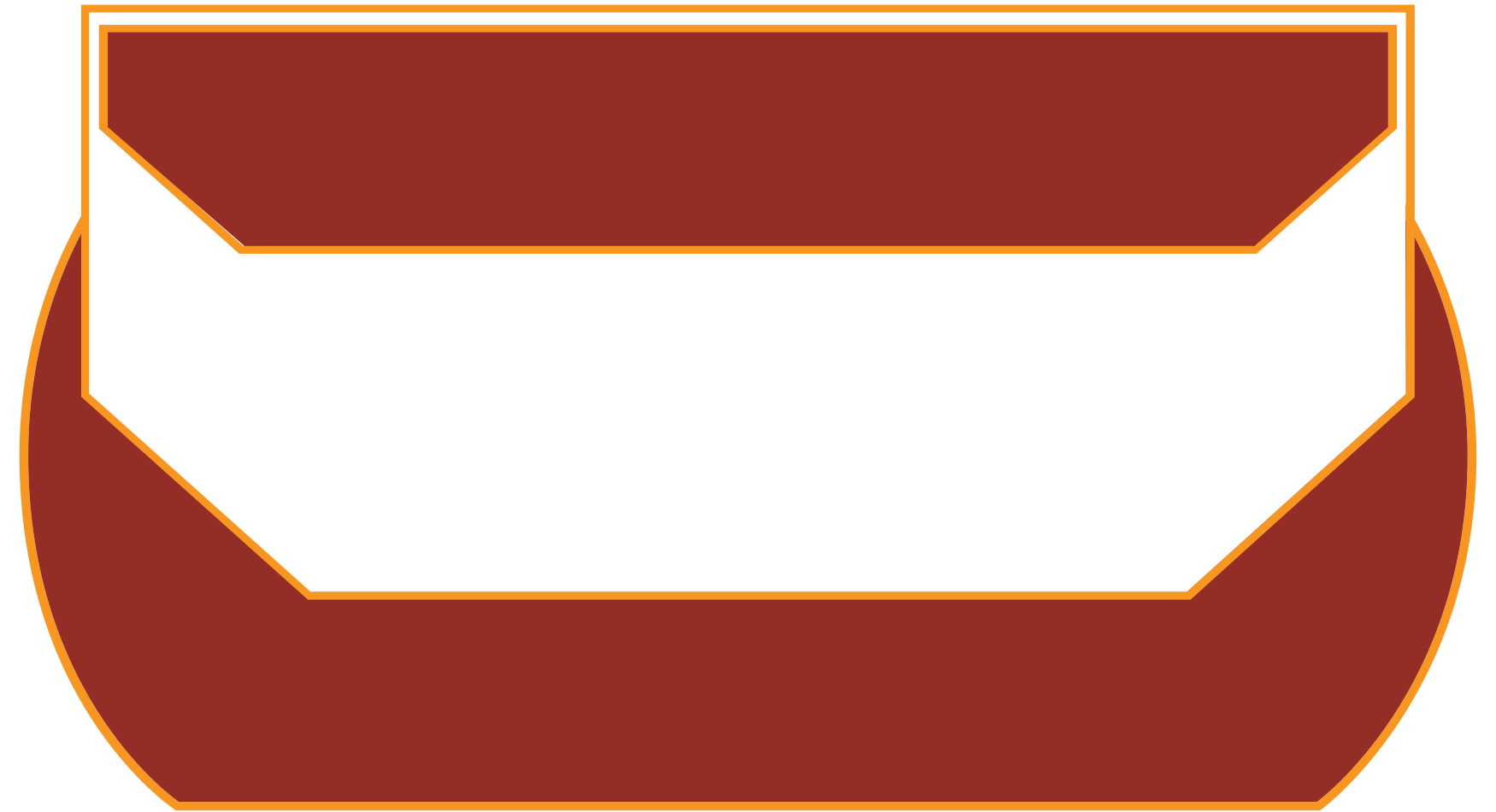 soak
5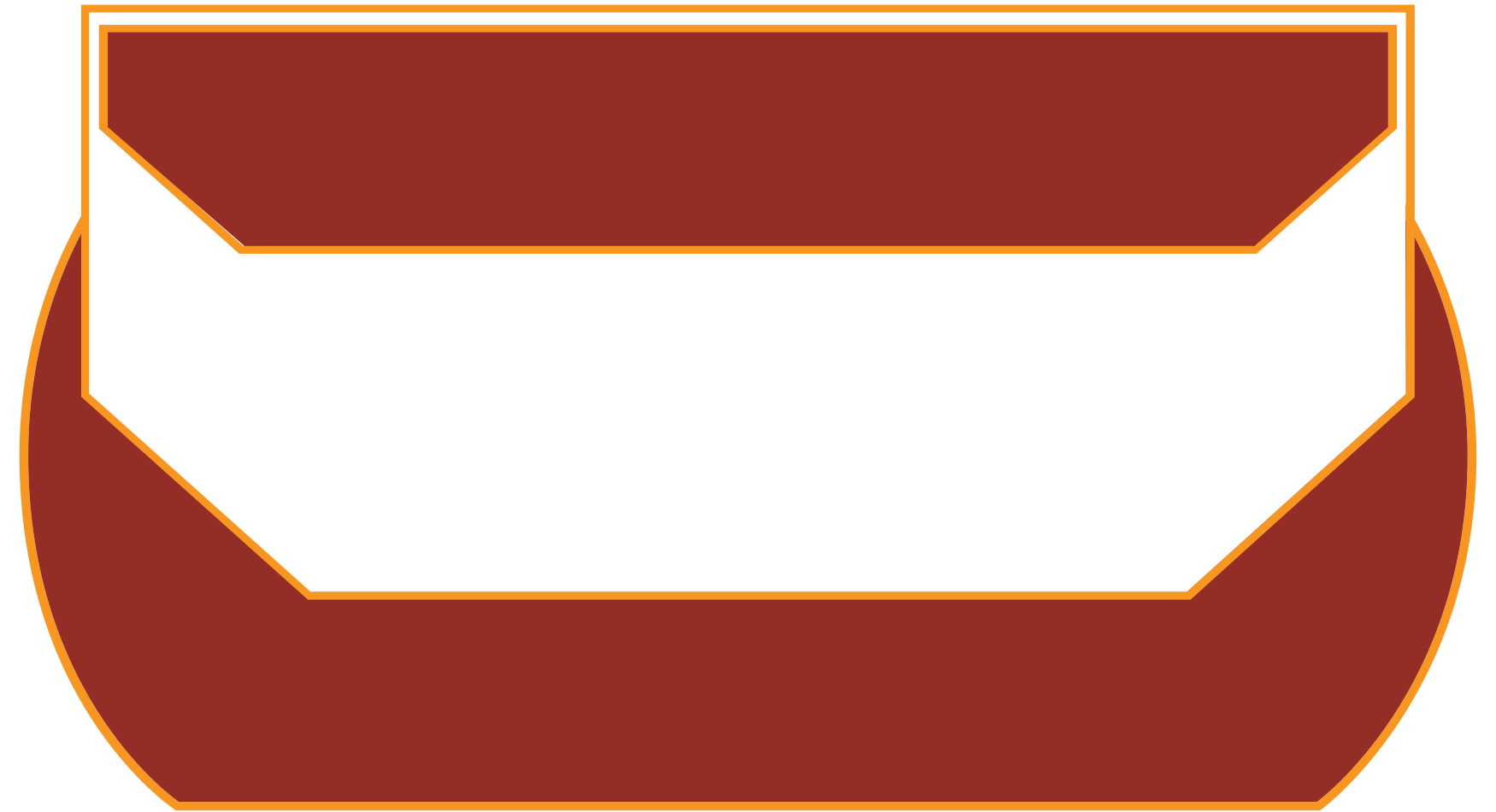 wounds
5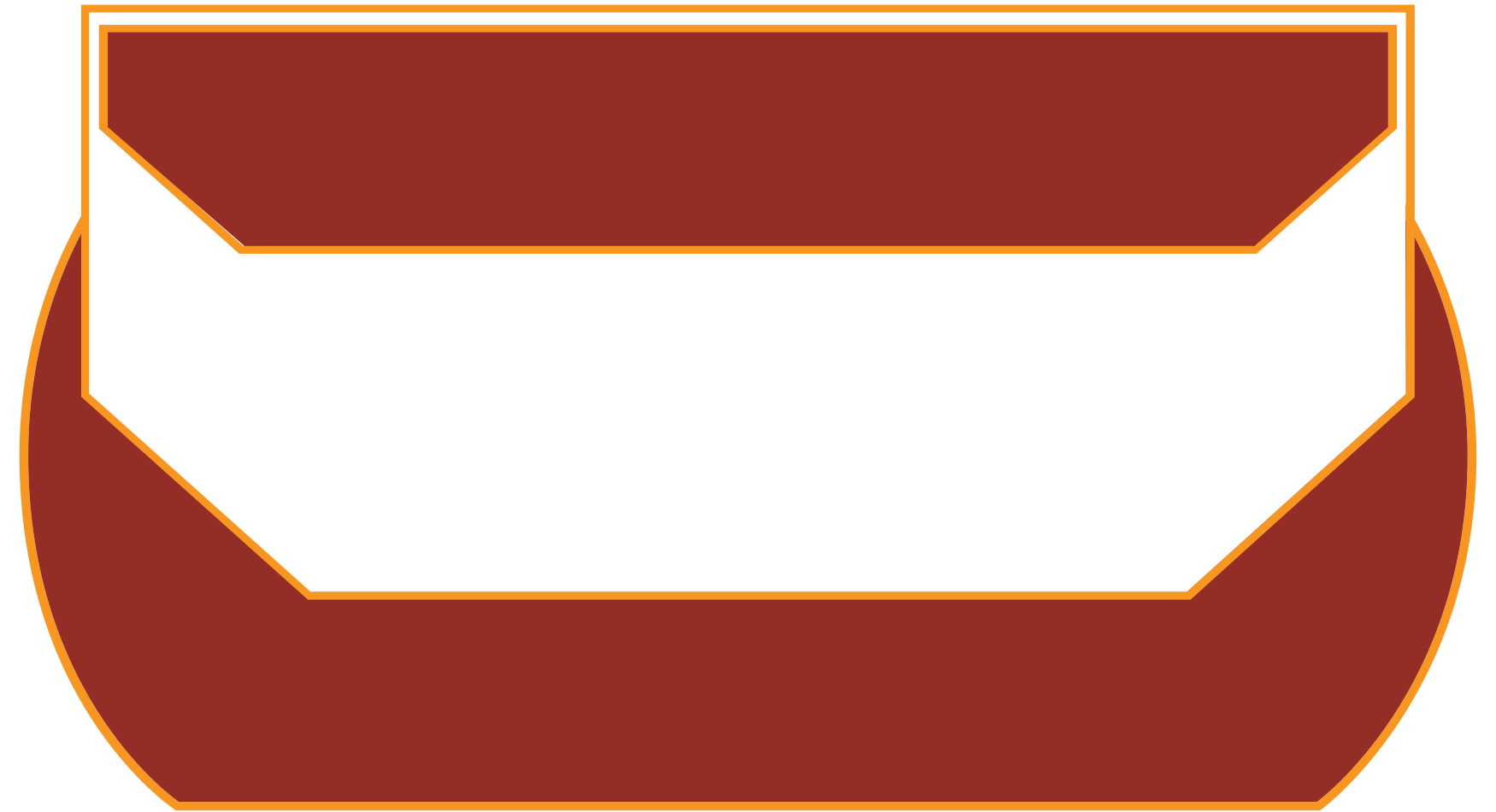 strain
-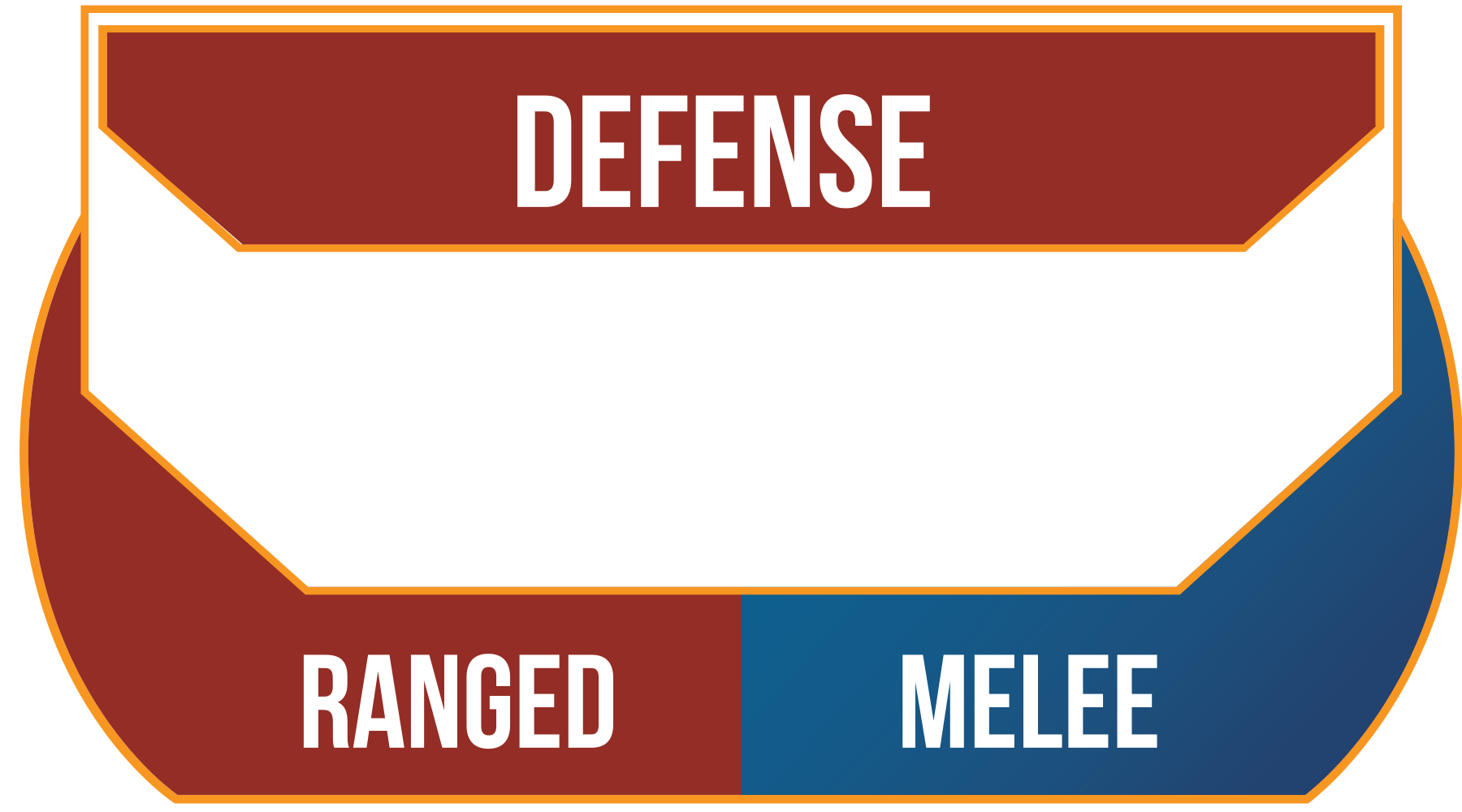 0 | 0
Athletics, Melee, Ranged (Heavy), Vigilance
Voiceless Ones Telepathic Link
All Voiceless Ones have a telepathic link between each other and can use it to coordinate better. Add to any checks that requires unit coordination, like attacks, initiative, etc.
Voiceless Ones Upload Link
All Voiceless Ones have an upload link that send everything they see to a central server that stores everything.
Blaster rifle (Ranged [Heavy]; Damage 9; Critical 3; Range [Long]; Stun setting)
Vibroknife (Melee; Damage 4; Critical 2; Range [Engaged]; Pierce 2, Vicious 1)
Padded Armor (+2 soak)
Utility belt
Extra reloads