Erl Jandro, Lieutenant (rival)
Erl Jandro is the second in command of an imperial TIE squadron, working to become a squad leader himself.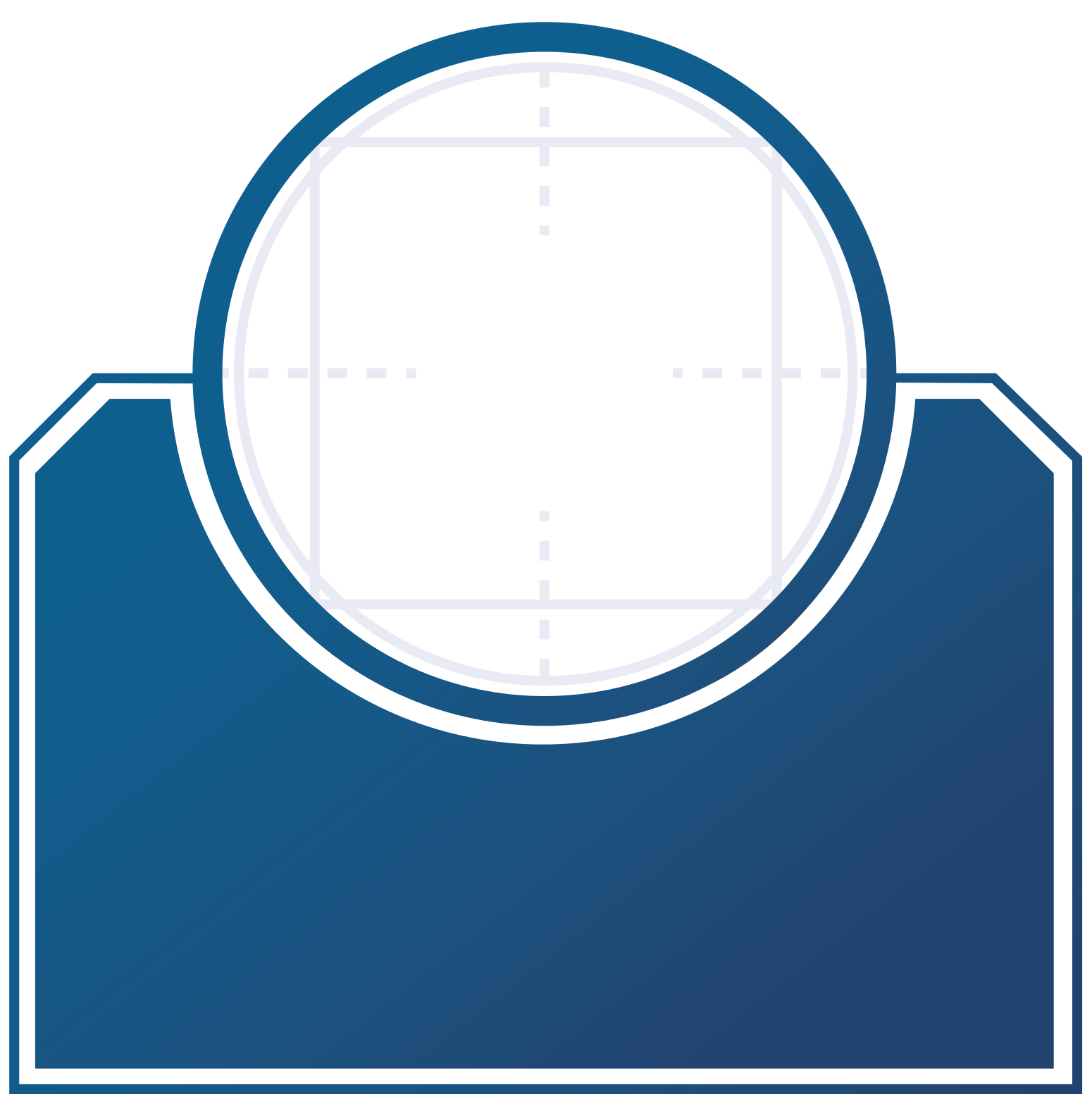 2
brawn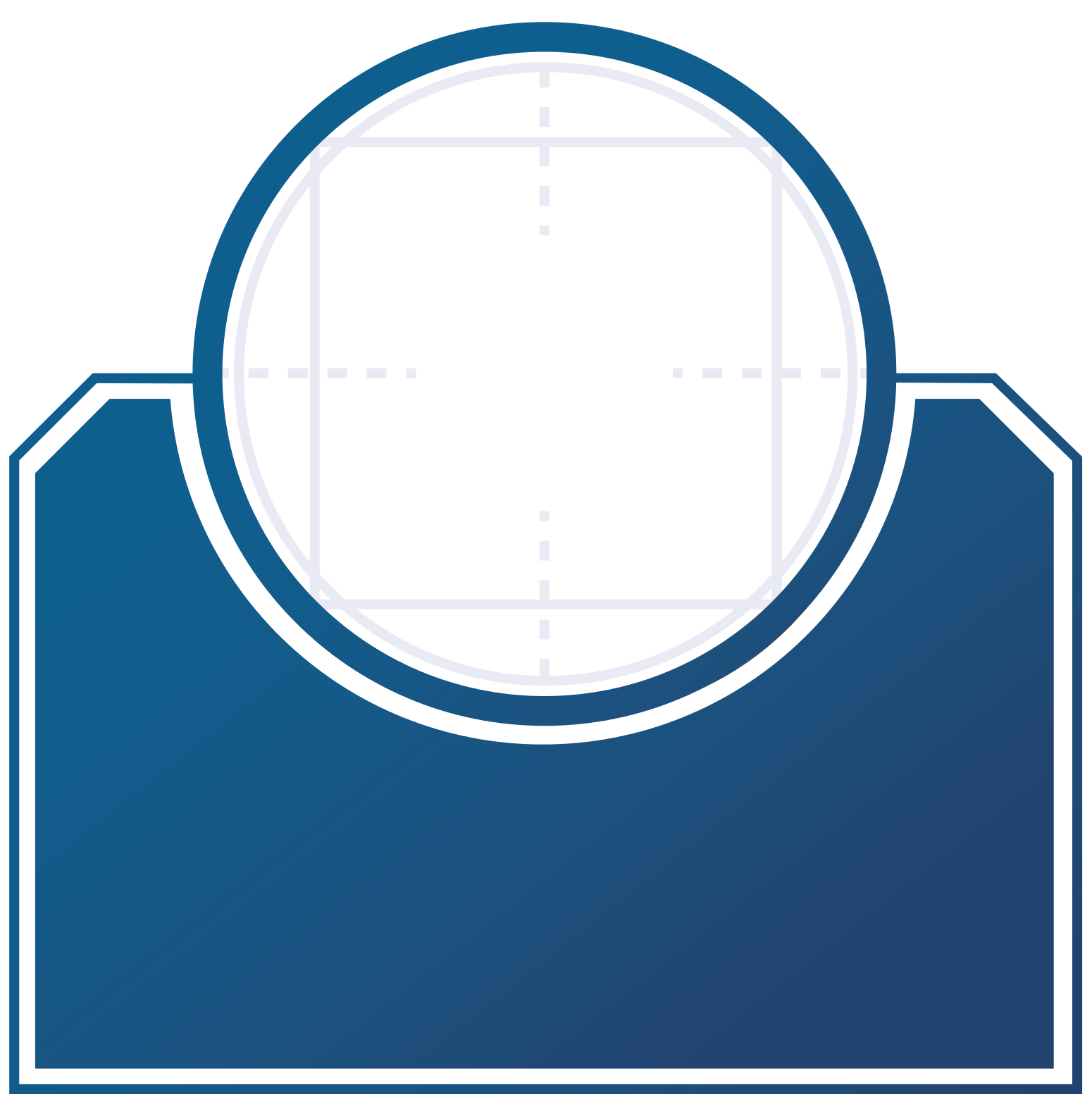 4
agility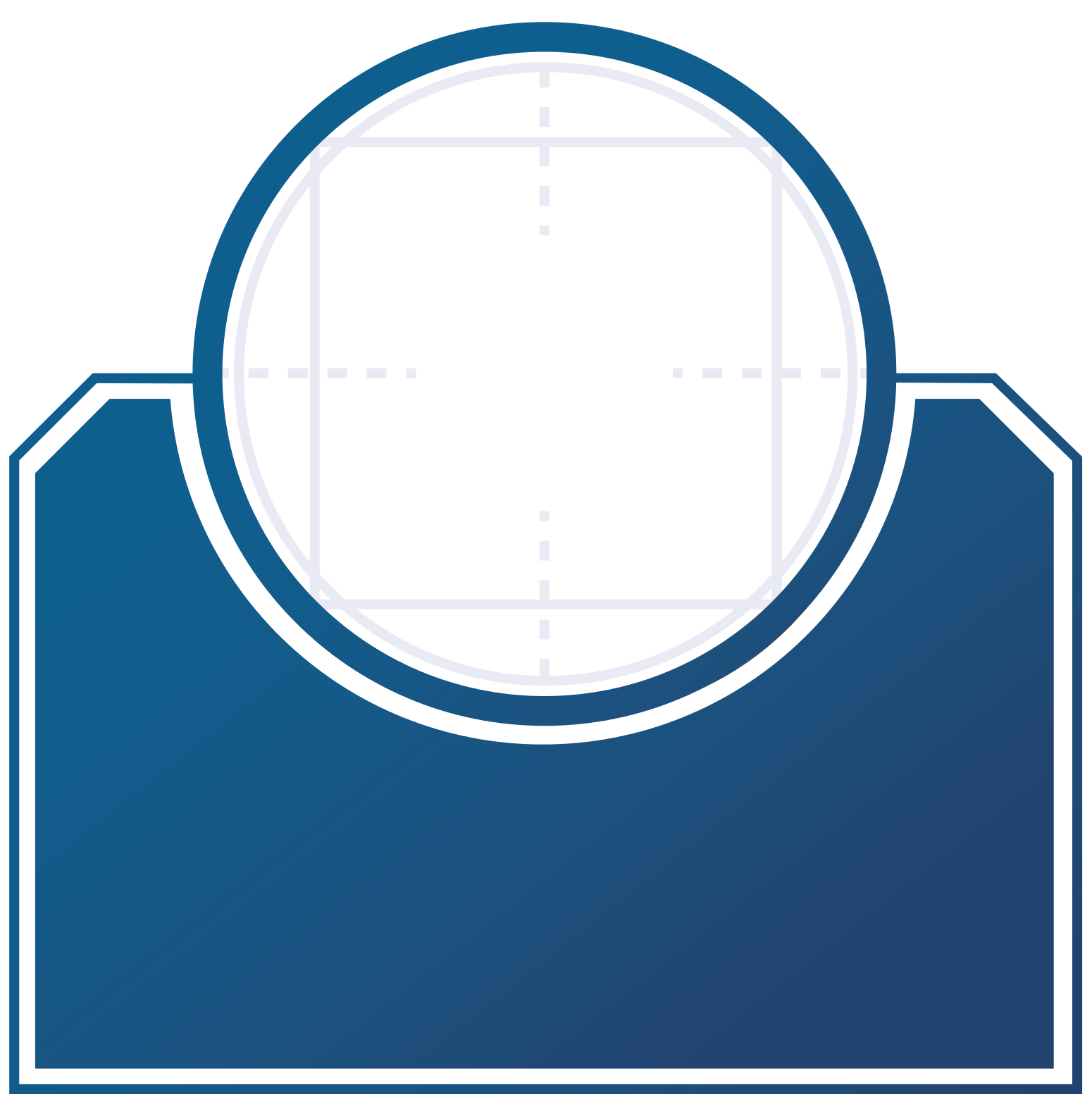 3
intellect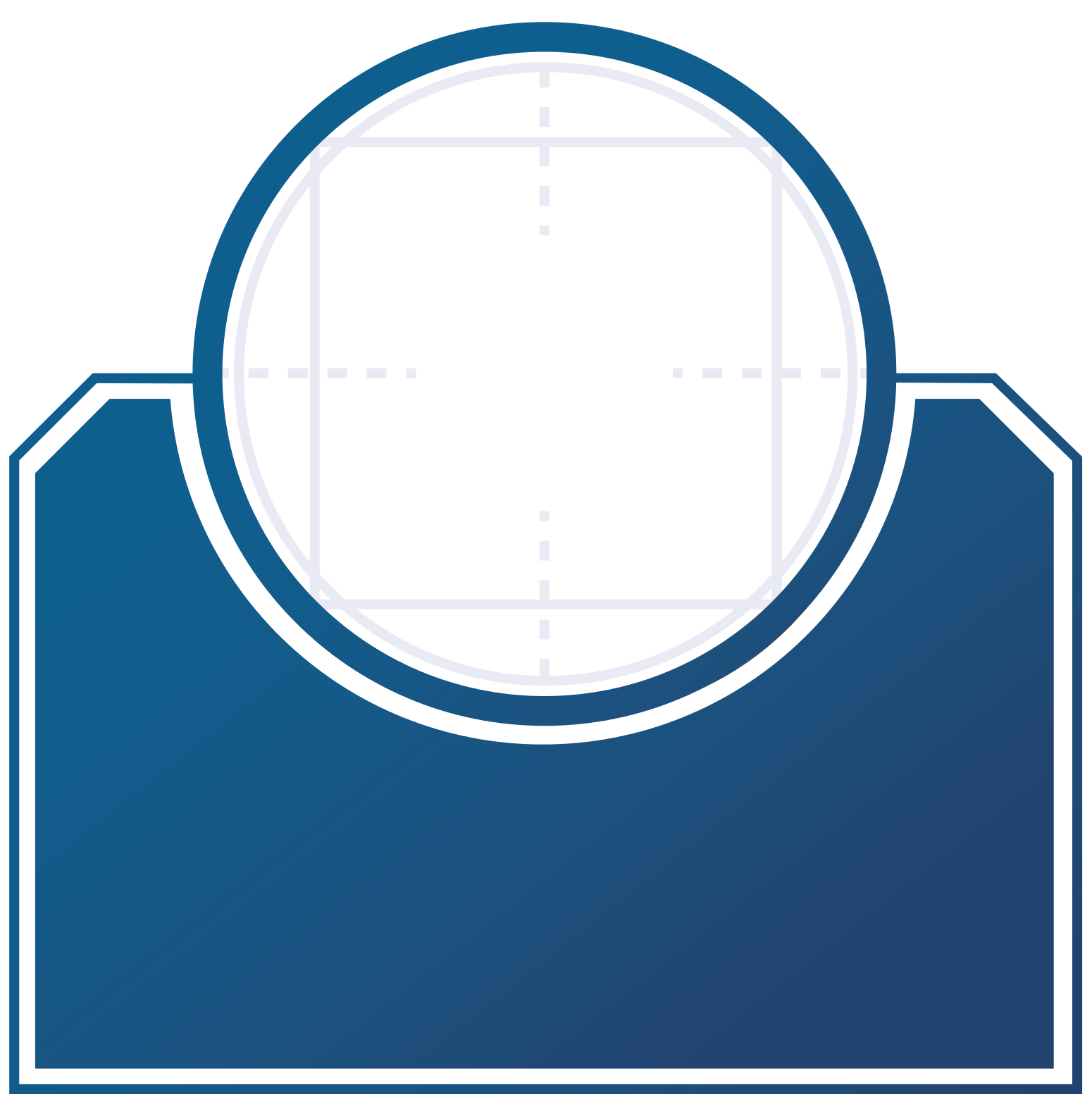 3
cunning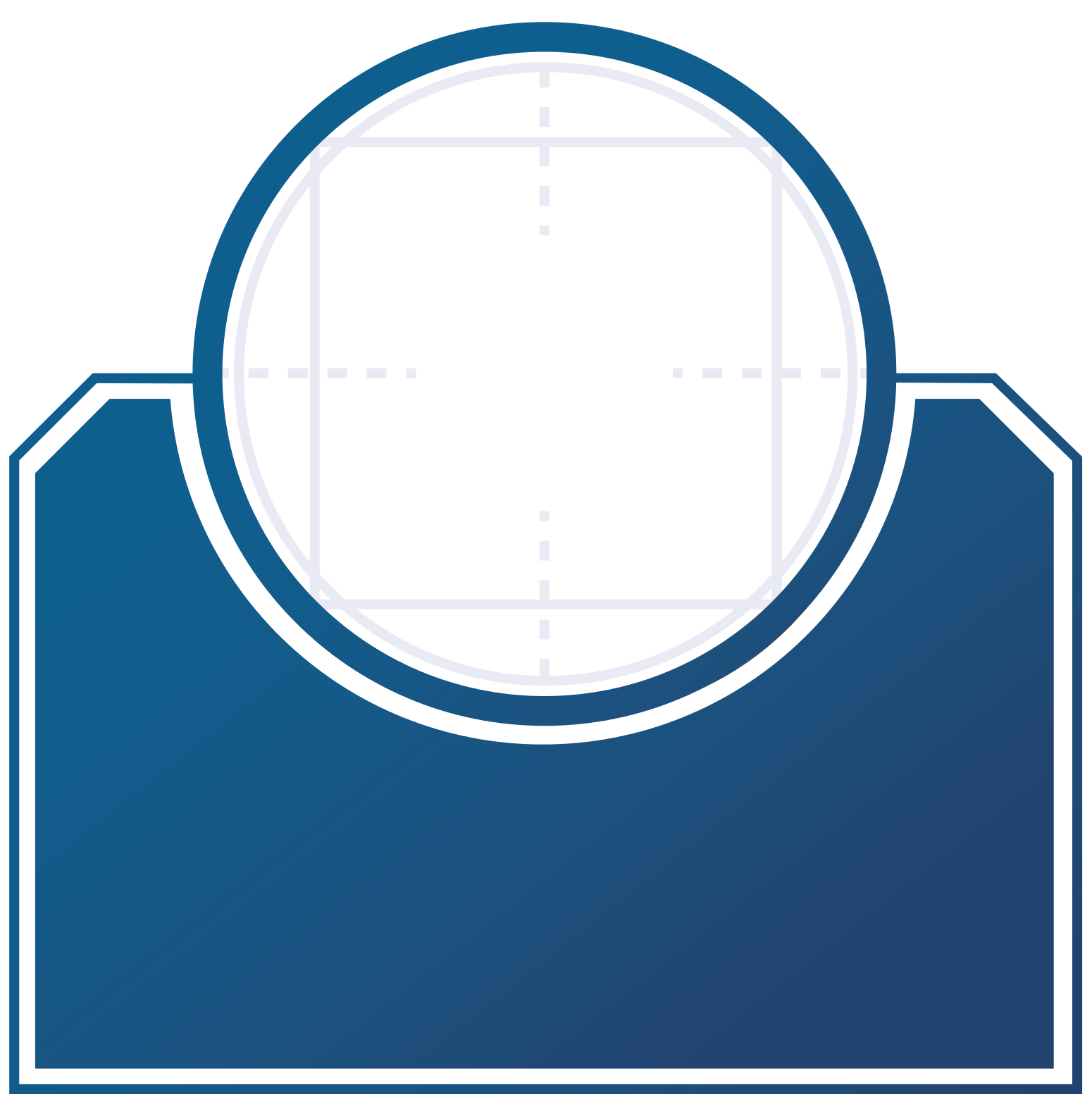 2
willpower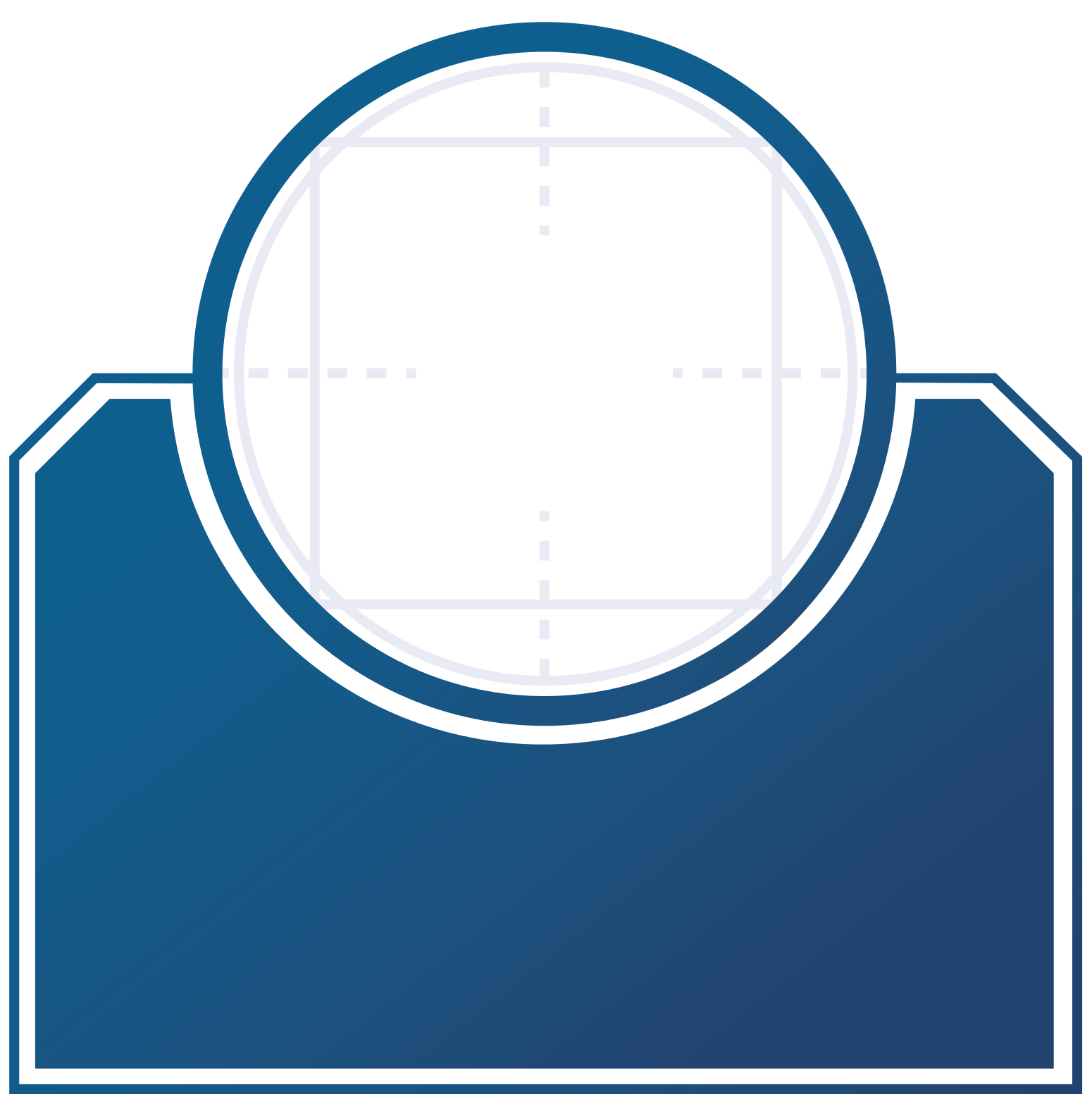 2
presence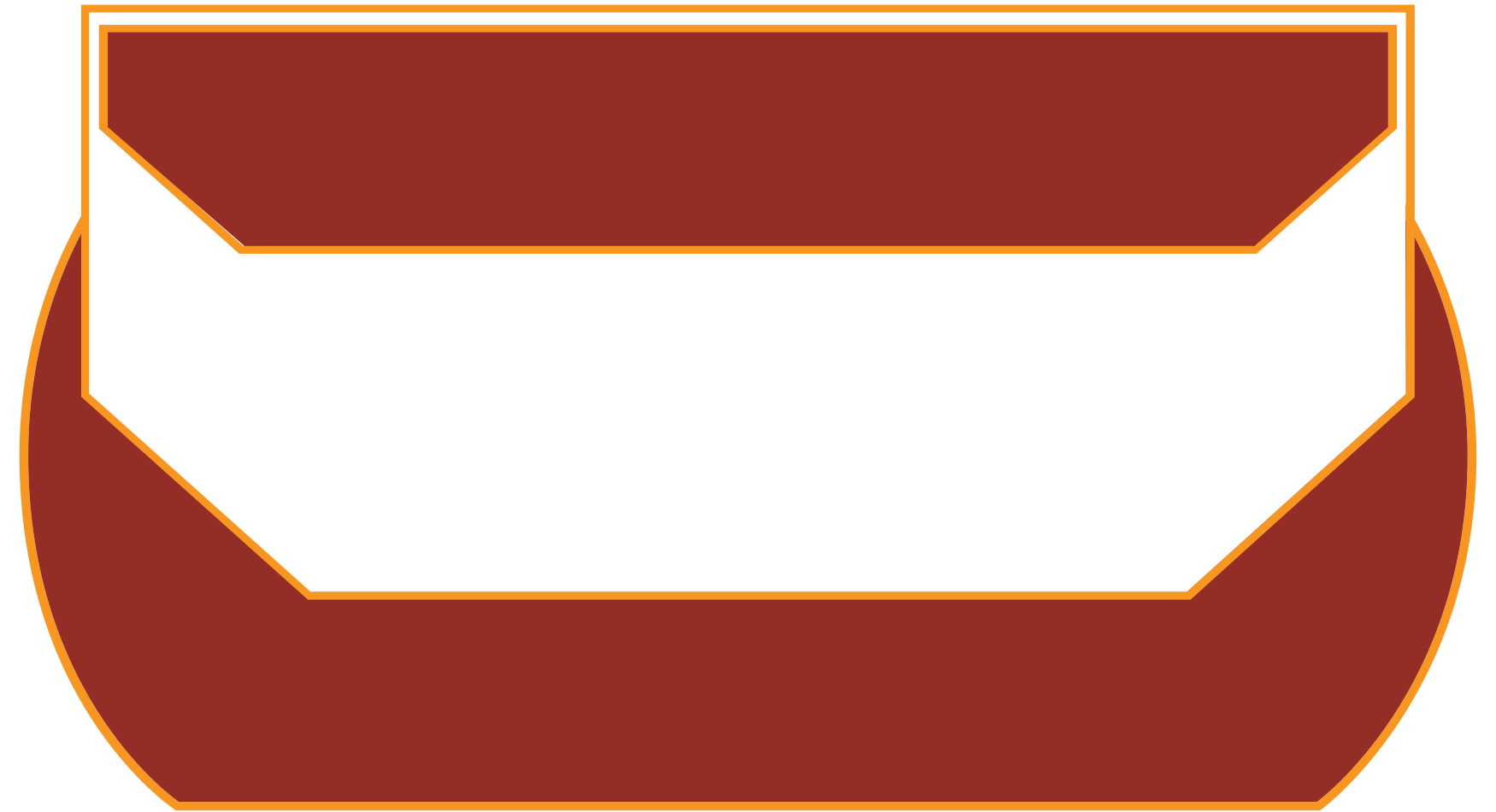 soak
2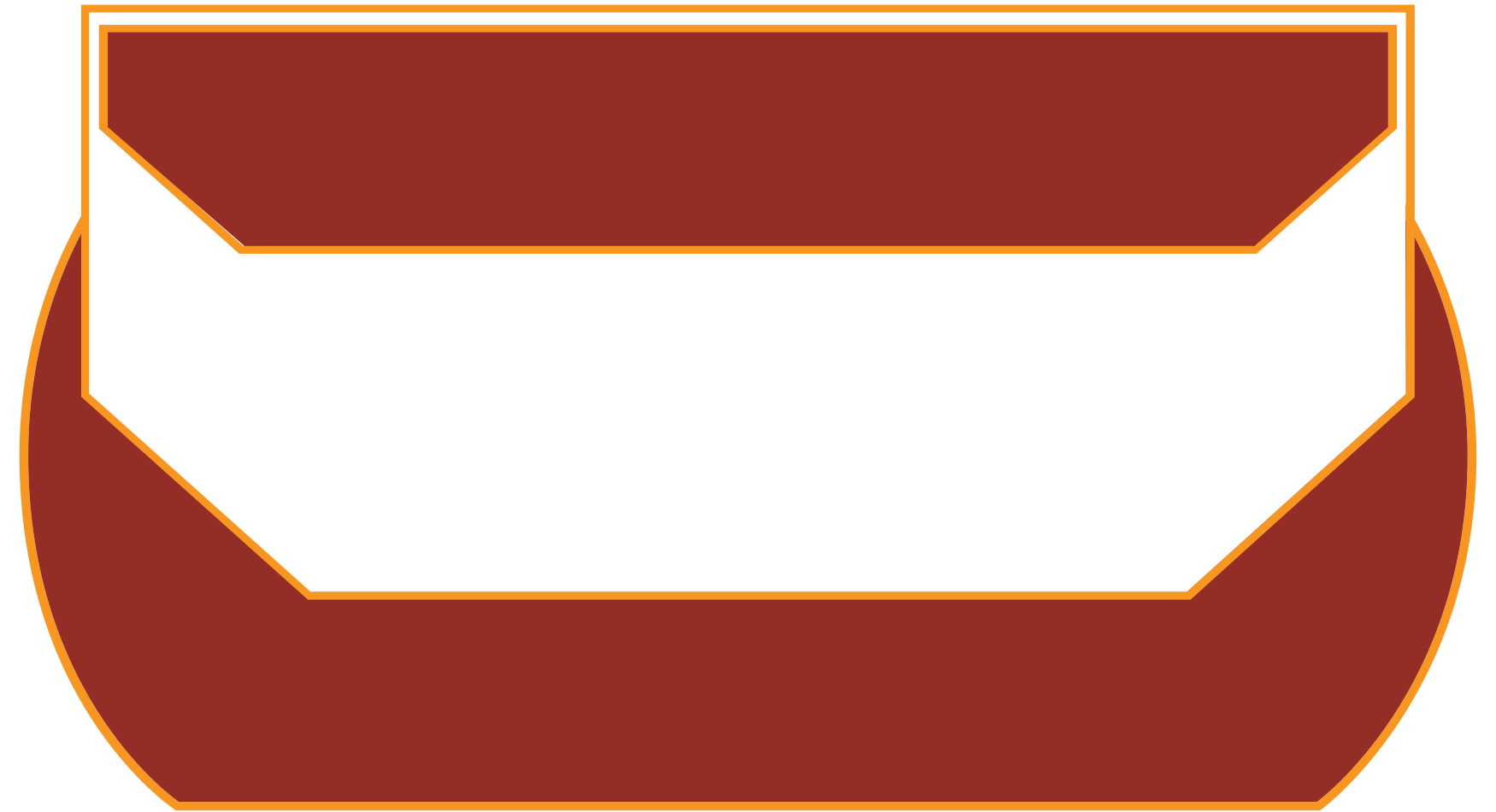 wounds
12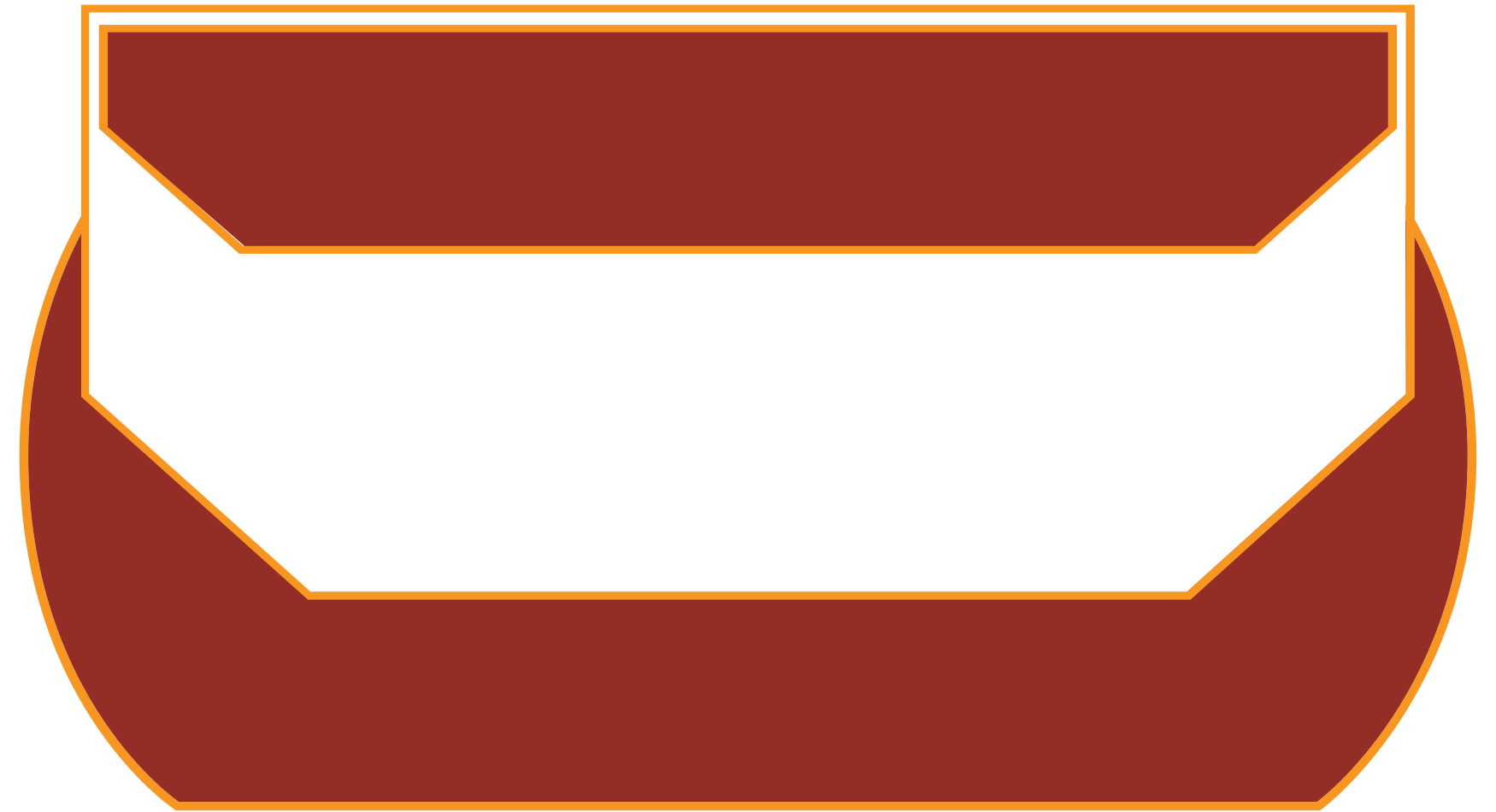 strain
-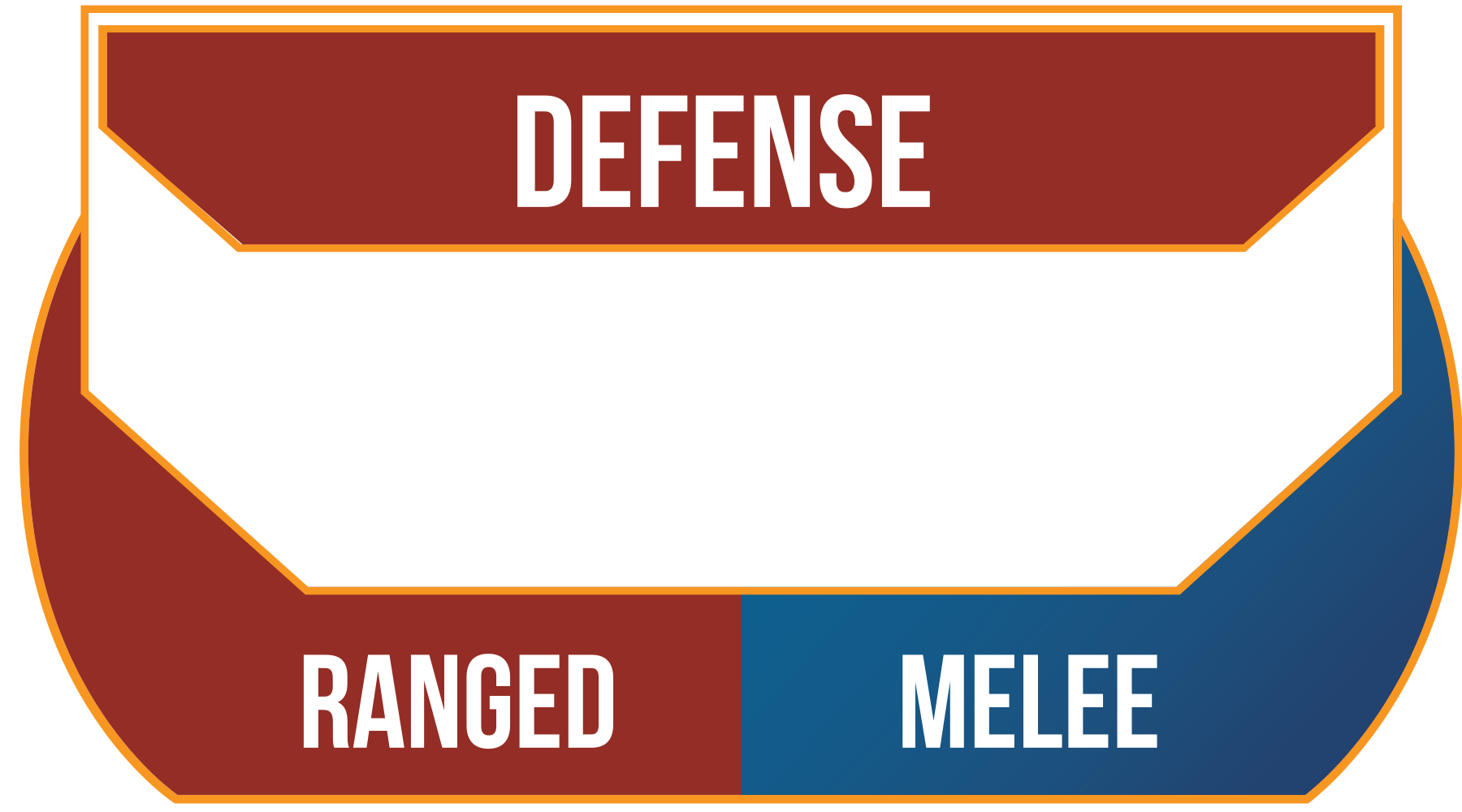 0 | 0
Gunnery 3
Piloting (Space) 3
Leadership 1
Knowledge (Warfare) 1
Charm 2
Squadron Leader II
Can control a minion group and use up to two of them, upgrading a skill check twice (once per turn).
Moral Booster
Once per encounter, after making a joke, can flip a story point, roll a simple (-) Charm check and heal his wingmans. Each heals 1 hull threshold, each heals 1 system strain, and each can "respawn" a defeated wingman.
Light blaster pistol (Ranged [Light]; Damage 5; Critical 4; Range [Medium]; Stun setting)
Flight suit
Sensory augmentation package (add to any Perception checks made by the character).