Derrek Guthrie, Inspector General (rival)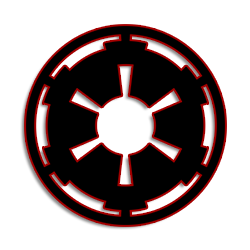 Inspector General Guthrie is the internal affaire ISB agent responsible of the Destiny and he will collaborate with any other ISB agent at 200%.
ship: Assimilator-Class Interdictor Star Destroyer Destiny
area: Everywhere
The COMPNOR is all! Everyone must follow the rules dictated by the Emperor or suffer the consequences!