The primary space superiority fighter of the Imperial Navy, the tiny and fragile Twin Ion Engine fighter has been in service for decades. Light, fast, and incredibly nimble, the iconic TIE fighter is a bare-bones, no-non sense fightercraft.
manufacturer: Sienar Fleet Systems
hyperdrive:
primary: None
navicomputer: None
skill: Piloting
sensor range: close
complement: 1 pilot
passenger capacity: 0
consumables: 2 days
encumbrance capacity: 4
cost: 50,000 (R)/4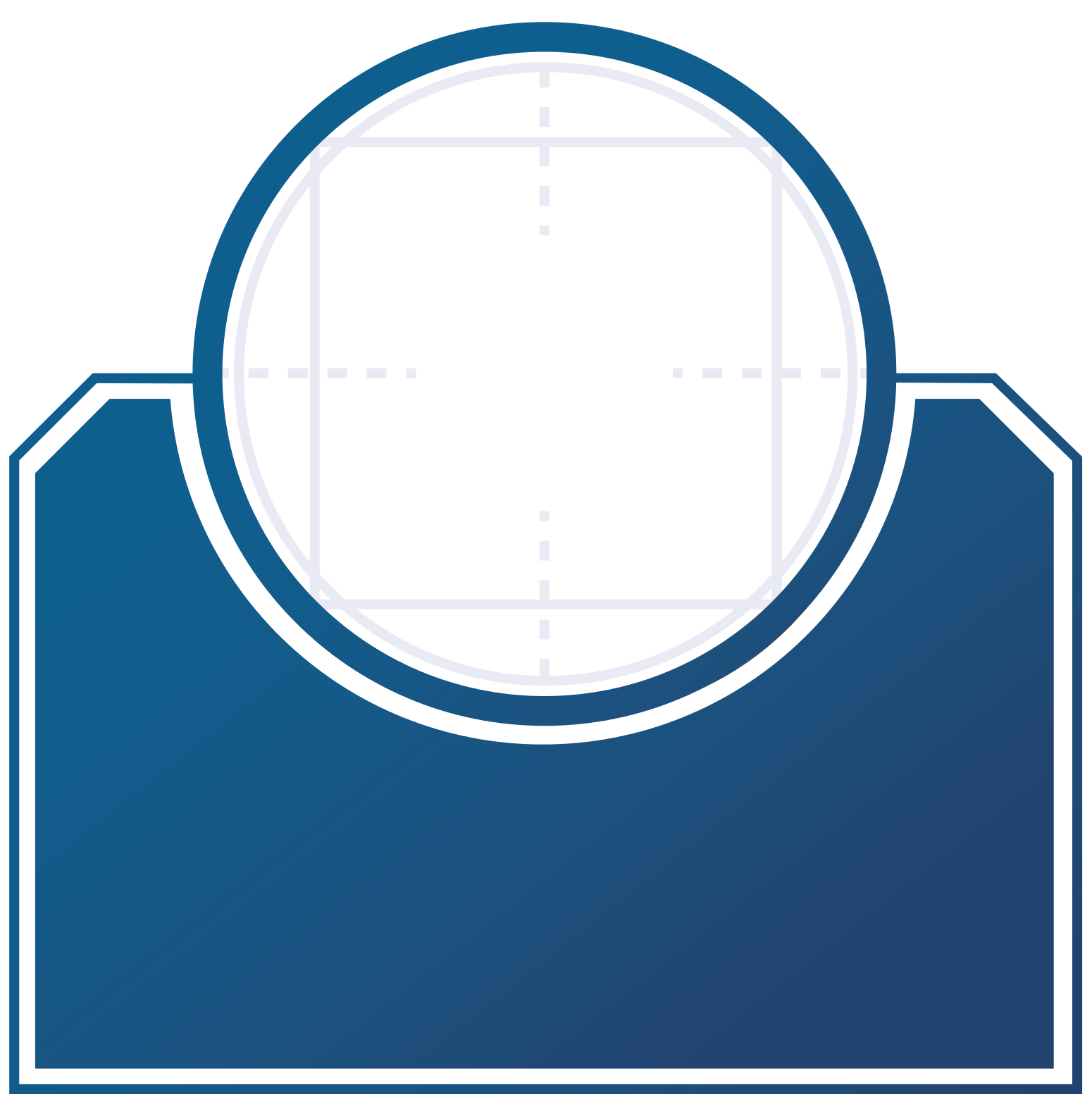 3
silhouette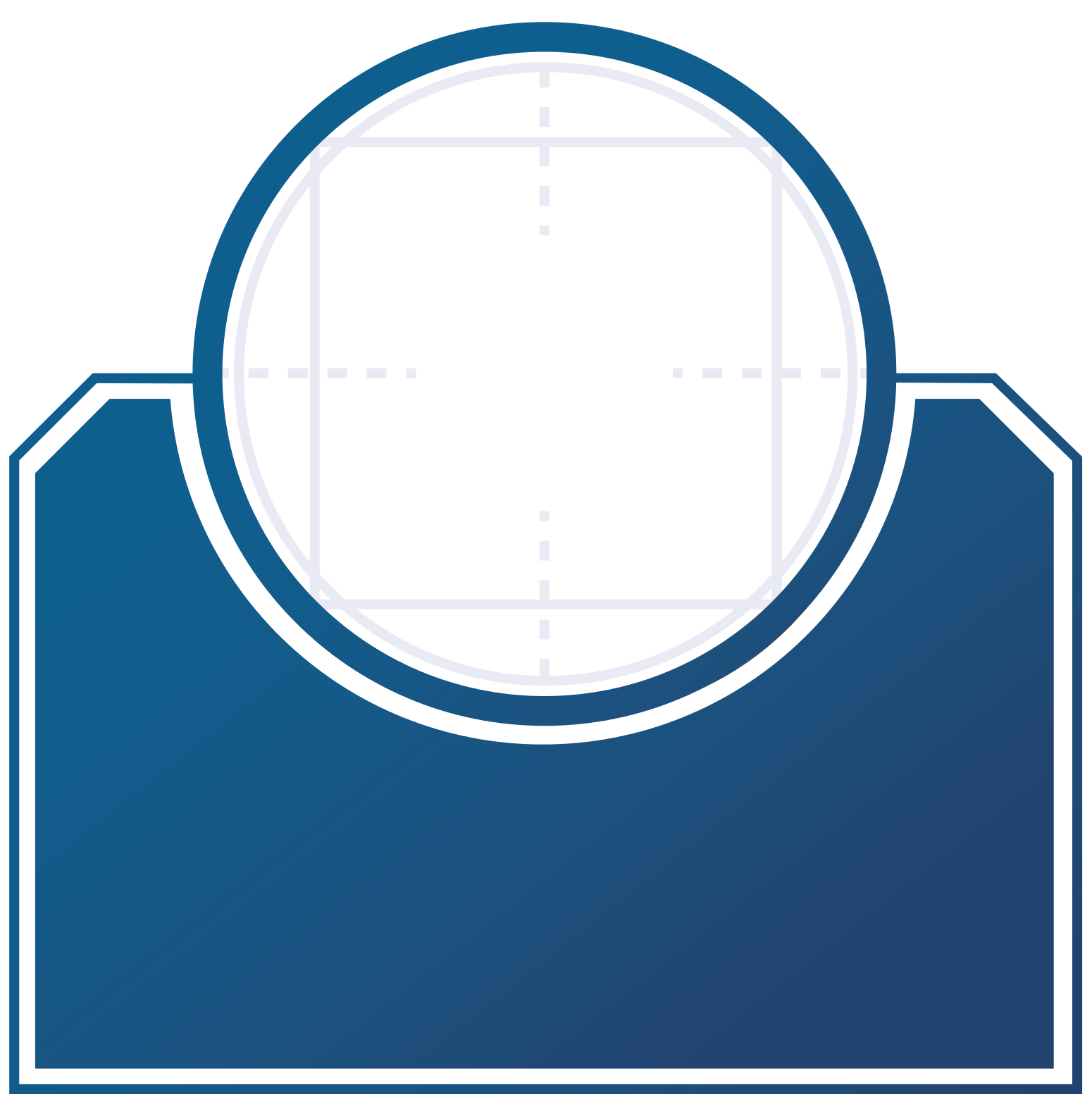 5
max speed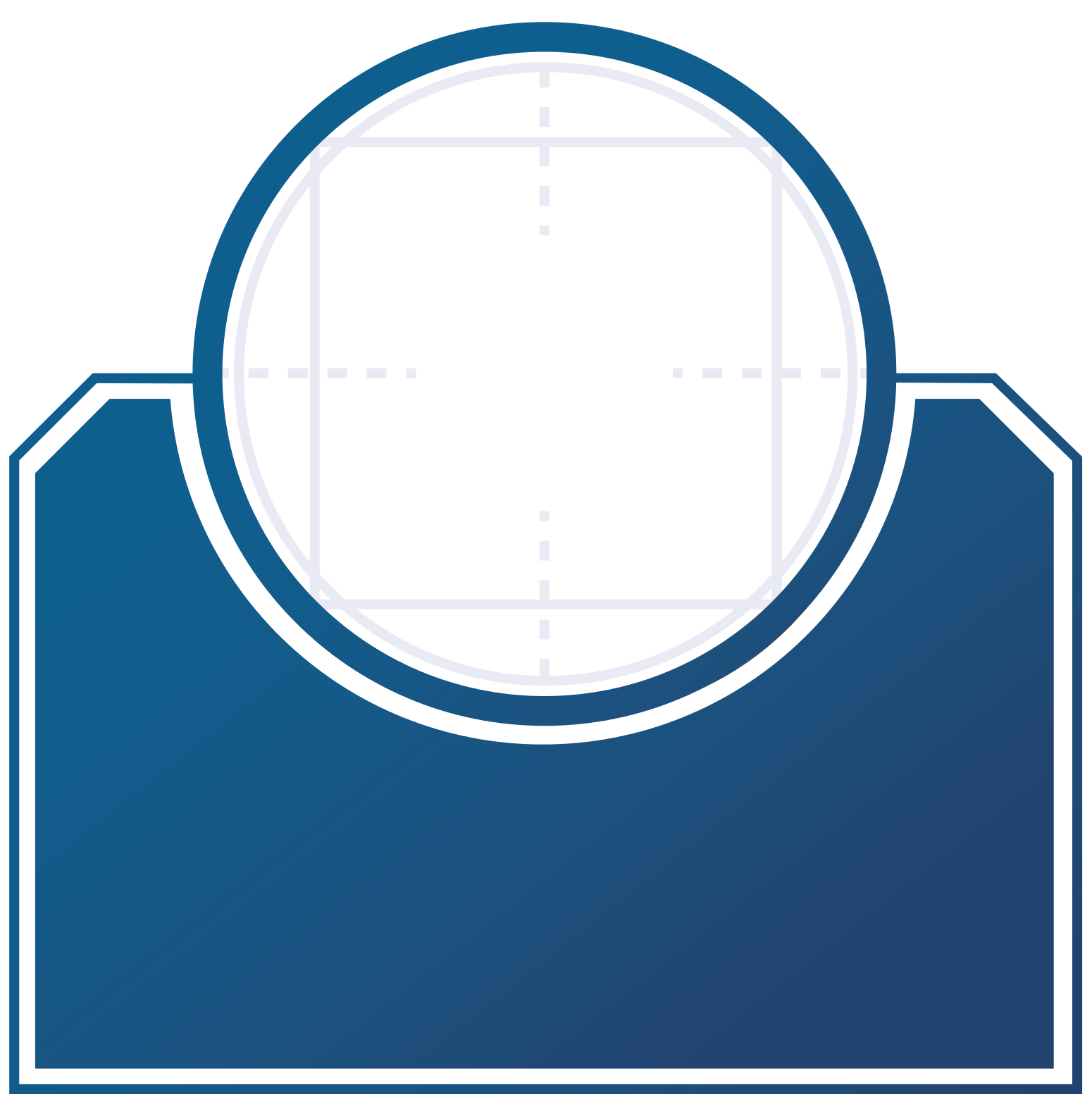 3
handling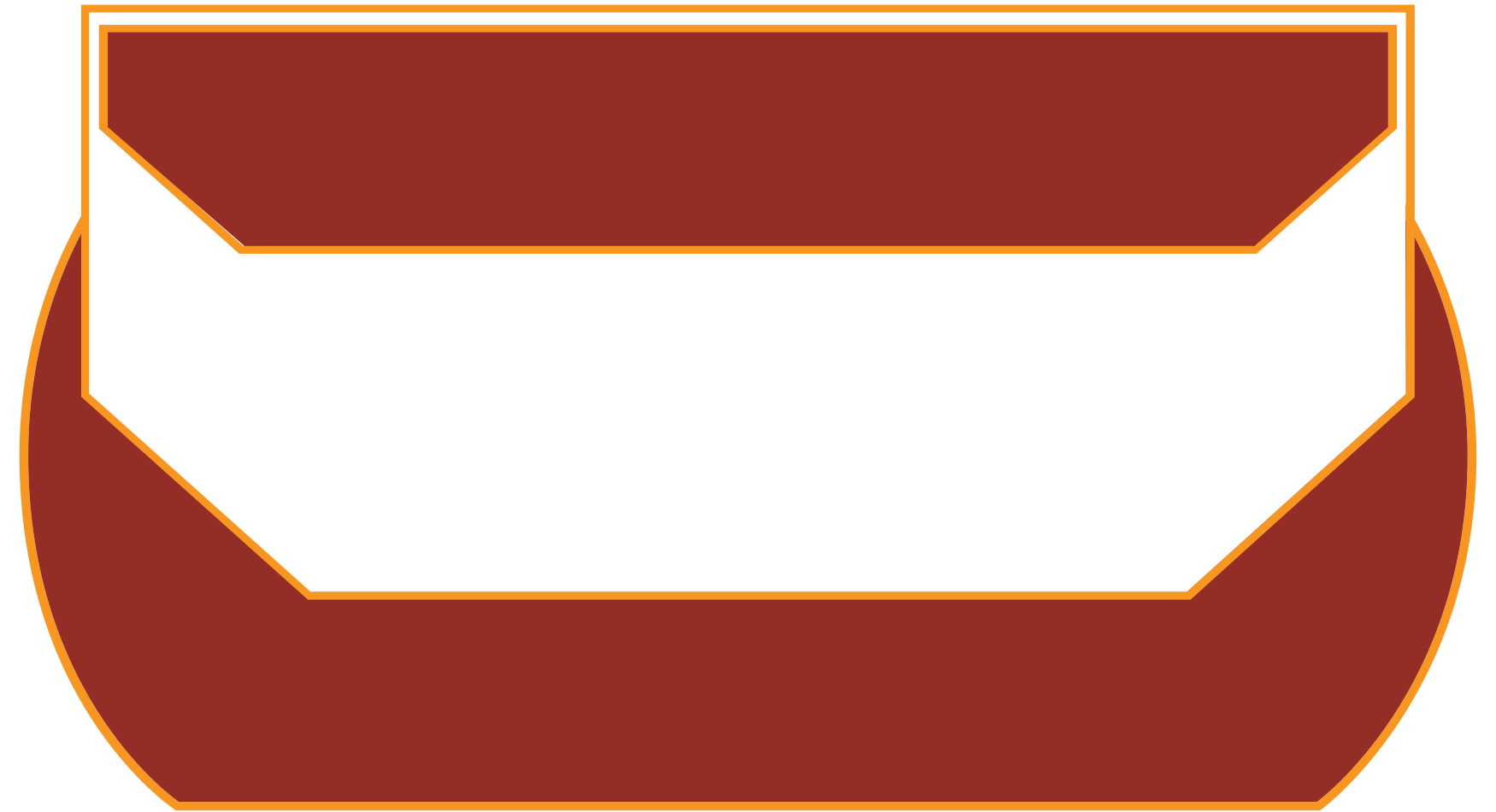 defense
0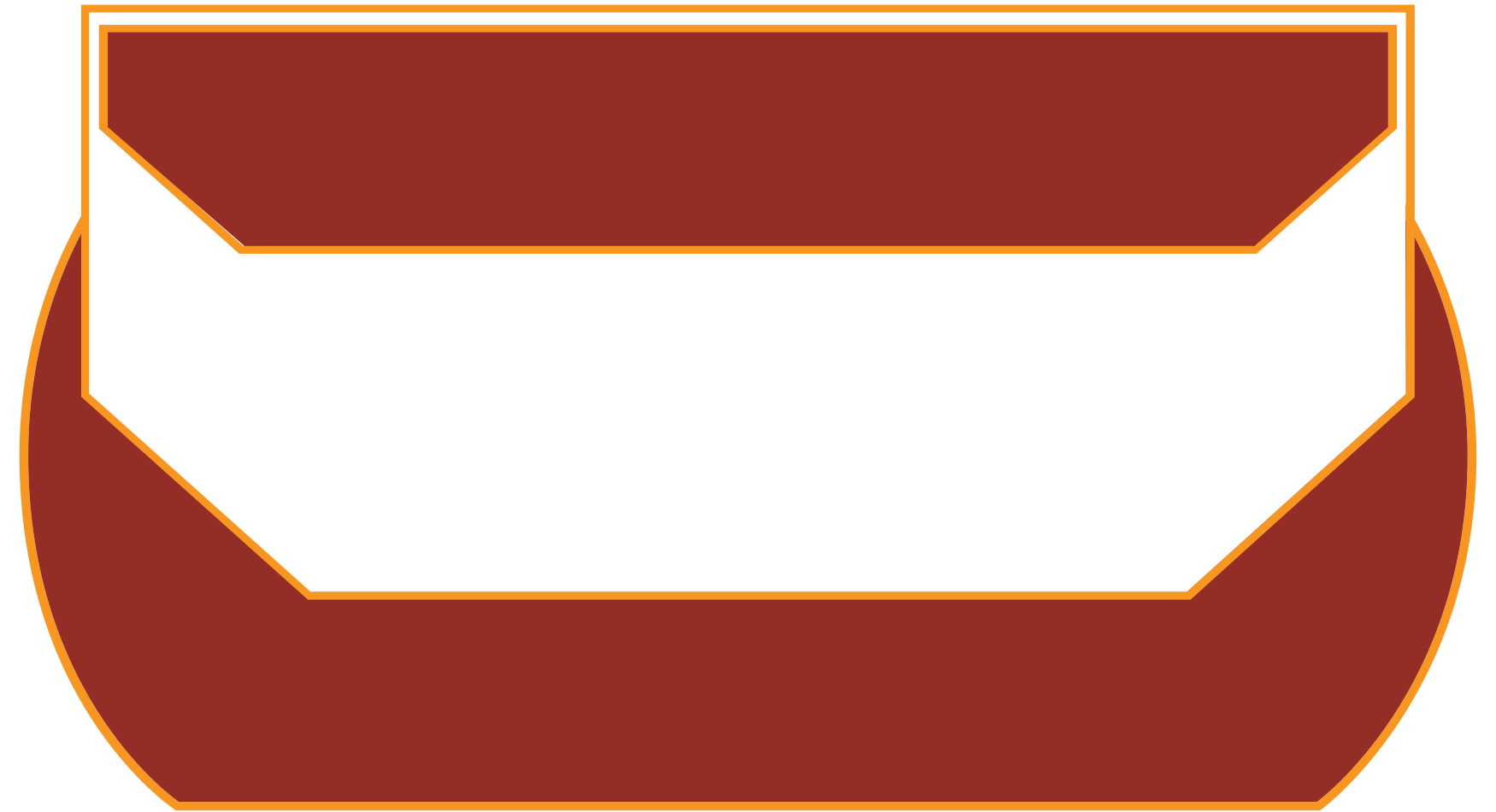 armor
2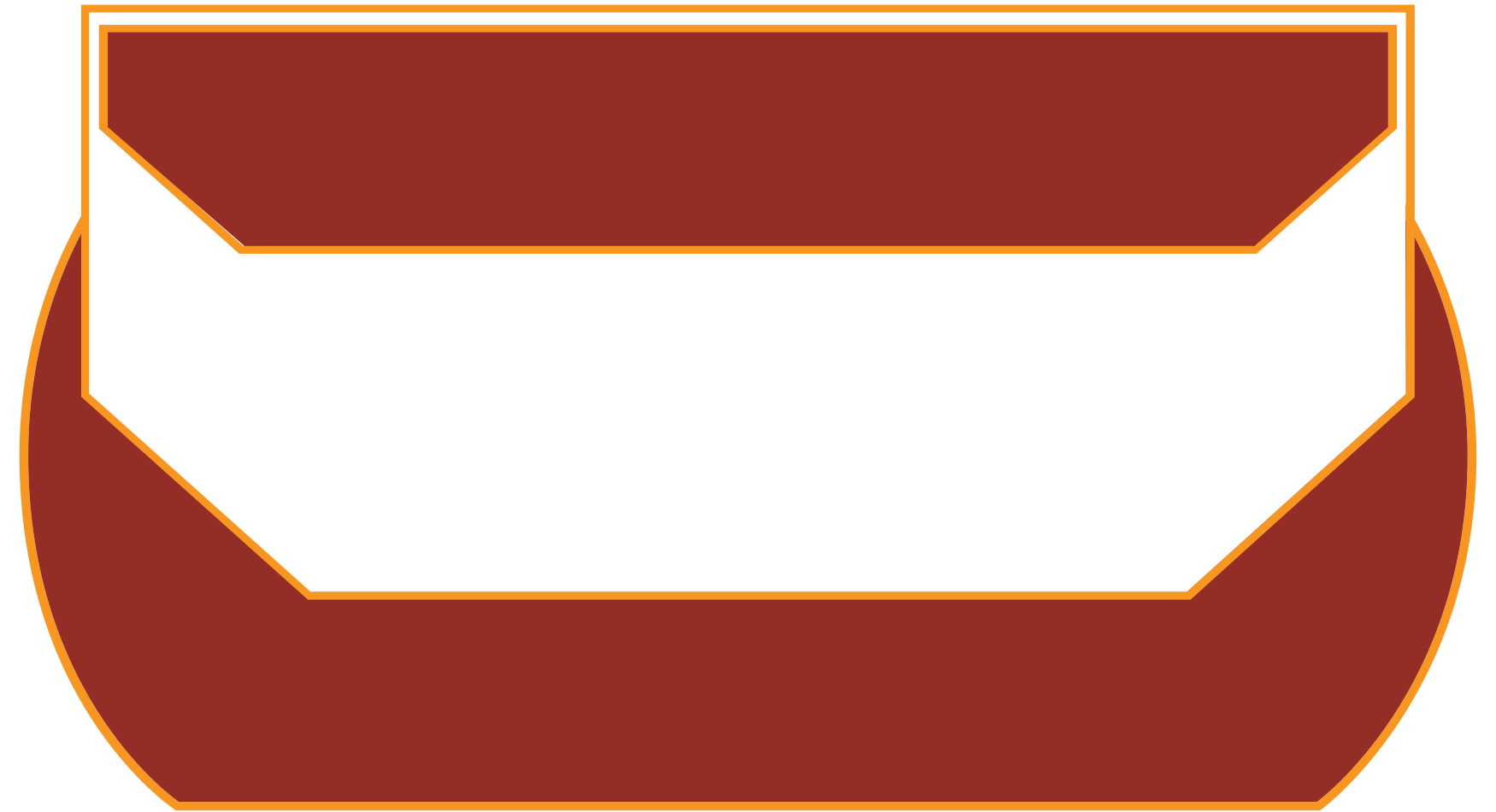 hull trauma
6 | 0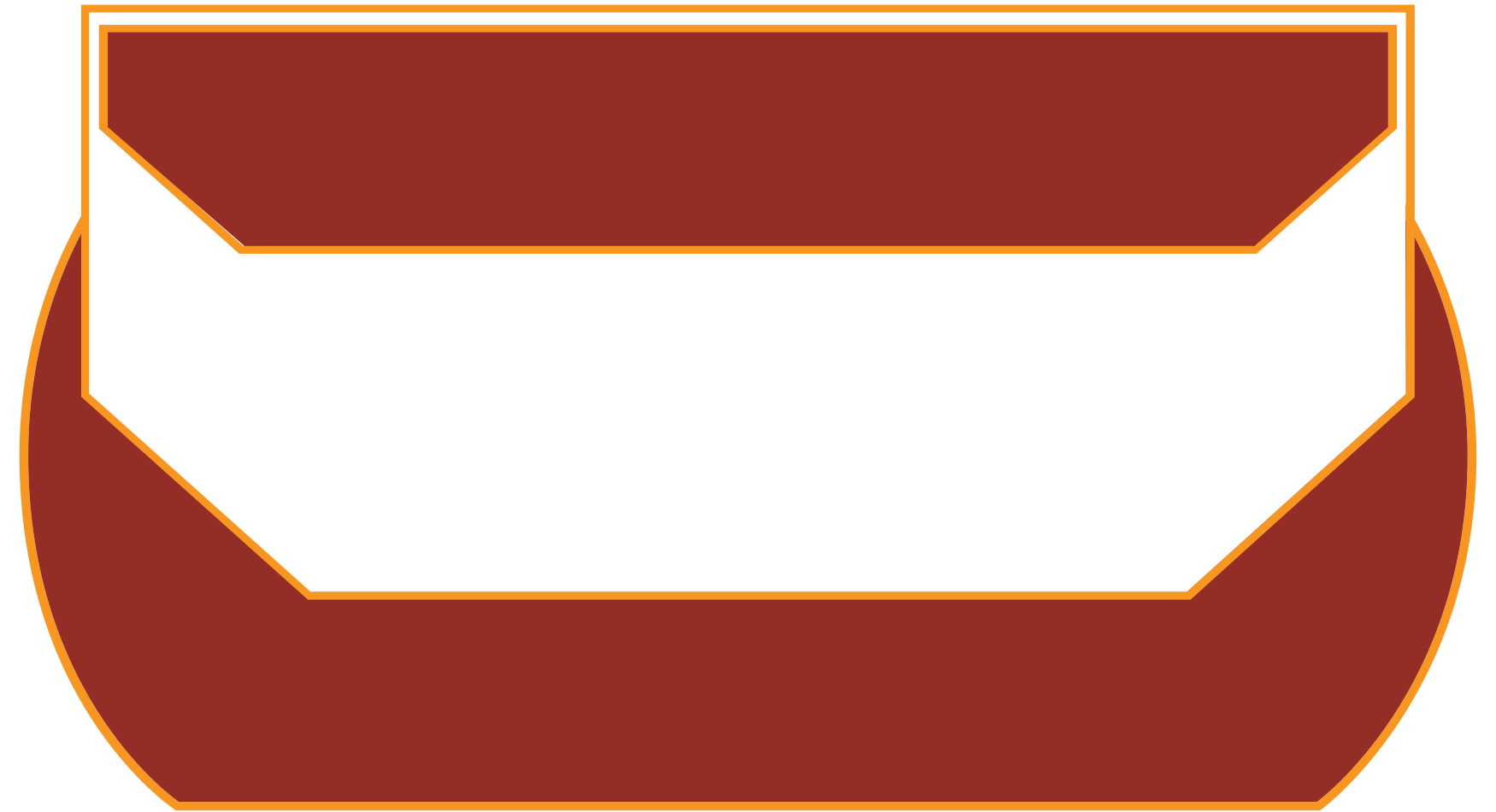 system strain
8 | 0
Forward Mounted Medium Laser Cannons

Fire Arc Forward; Damage 6; Critical 3; Range [Close]; Linked 1
Adventure info
2021 EotE - OnTestTuCa - One Shot
TBD
TIE/LN are deployed to chase the characters.