A-WingRZ-1 Light Interceptor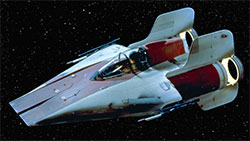 The A-wing light interceptor is the fastest and the rarest fighter in the Alliance arsenal. The RZ-1 is an evolution of the R-22 Spearhead and the Clone Warsera Delta-7 light interceptor. It is a lightweight, lightlyarmed fighter capable of incredible straight-line speed as well as superior maneuverability. The A-wing is deployed to engage Imperial fast movers with its laser cannons and to harry smaller capital ships with concussion missiles.
manufacturer: Incom/Alliance Underground Engineering
hyperdrive:
primary: Class 1
navicomputer: Yes
skill: Piloting
sensor range: medium
complement: 1 pilot
passenger capacity: 0
consumables: 1 week
encumbrance capacity: 4
cost: 150,000 /6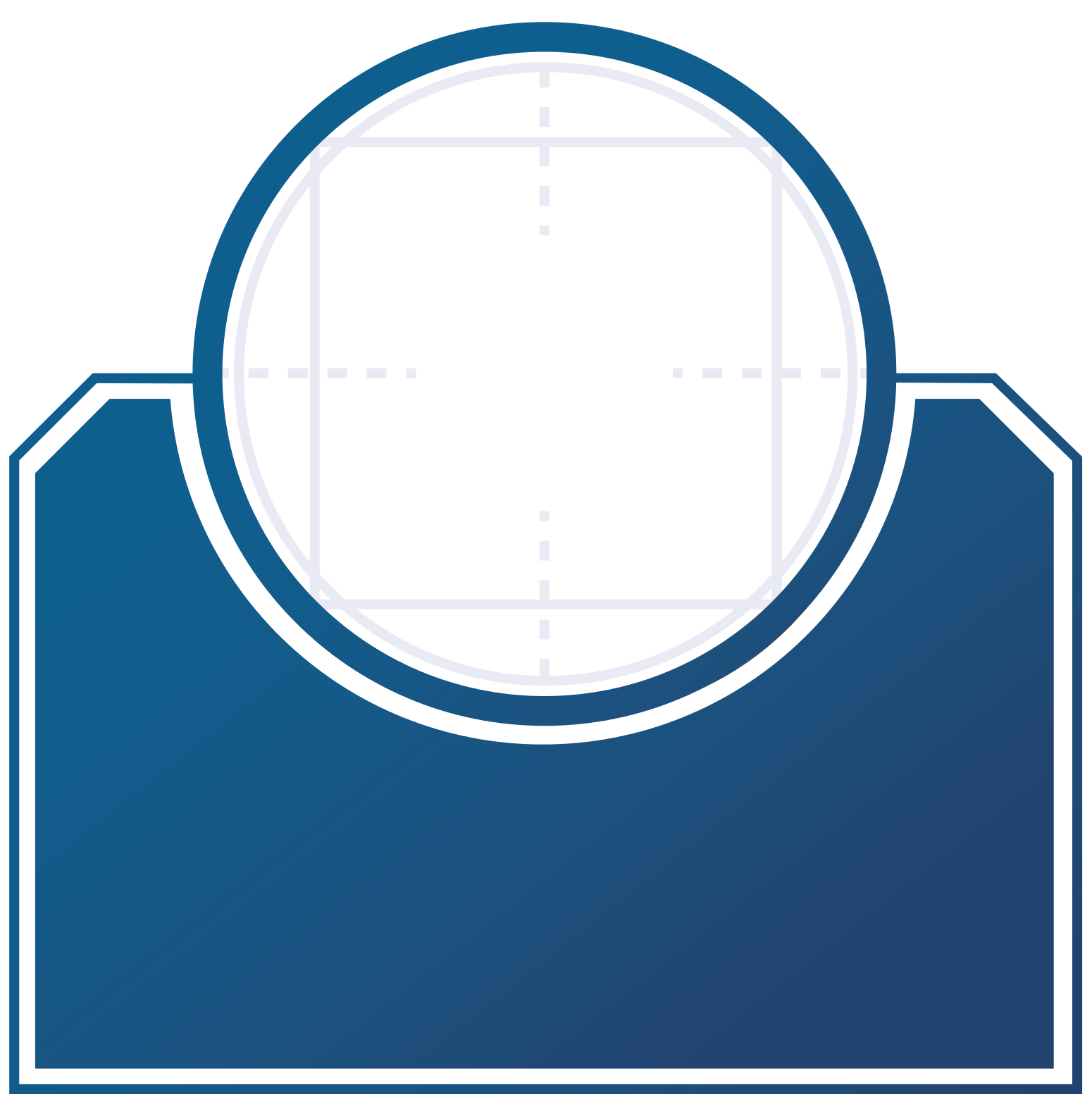 3
silhouette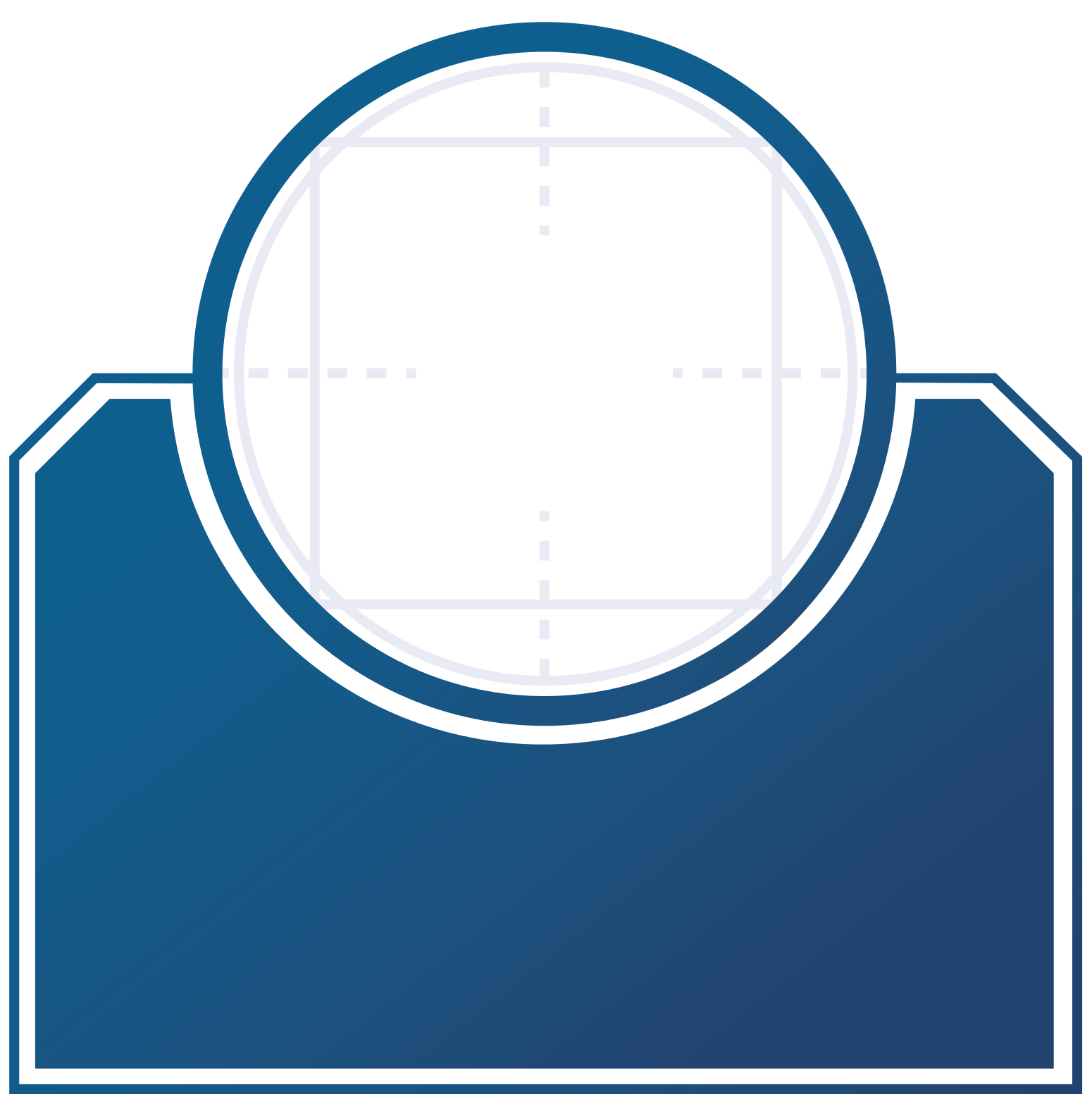 6
max speed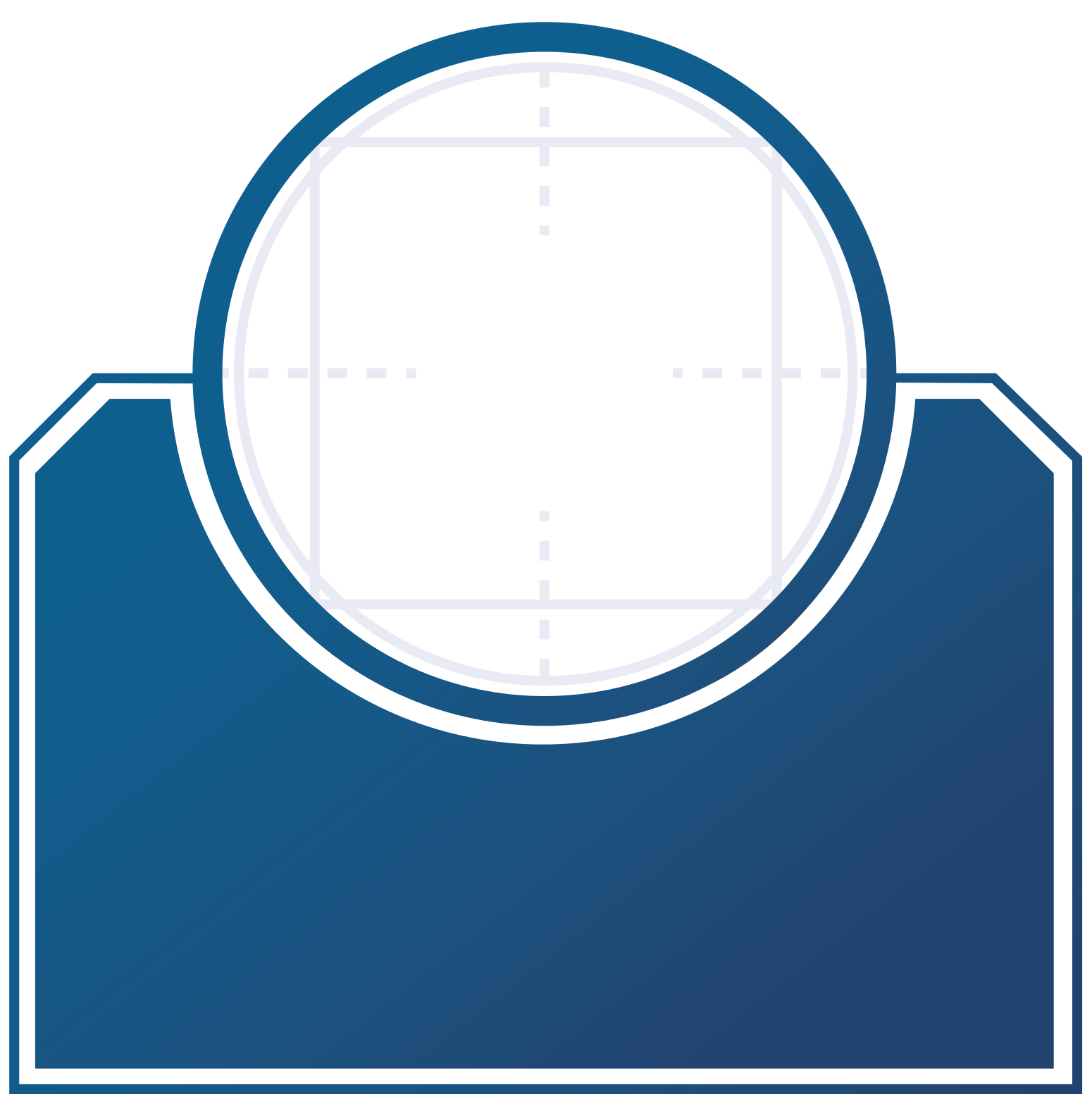 3
handling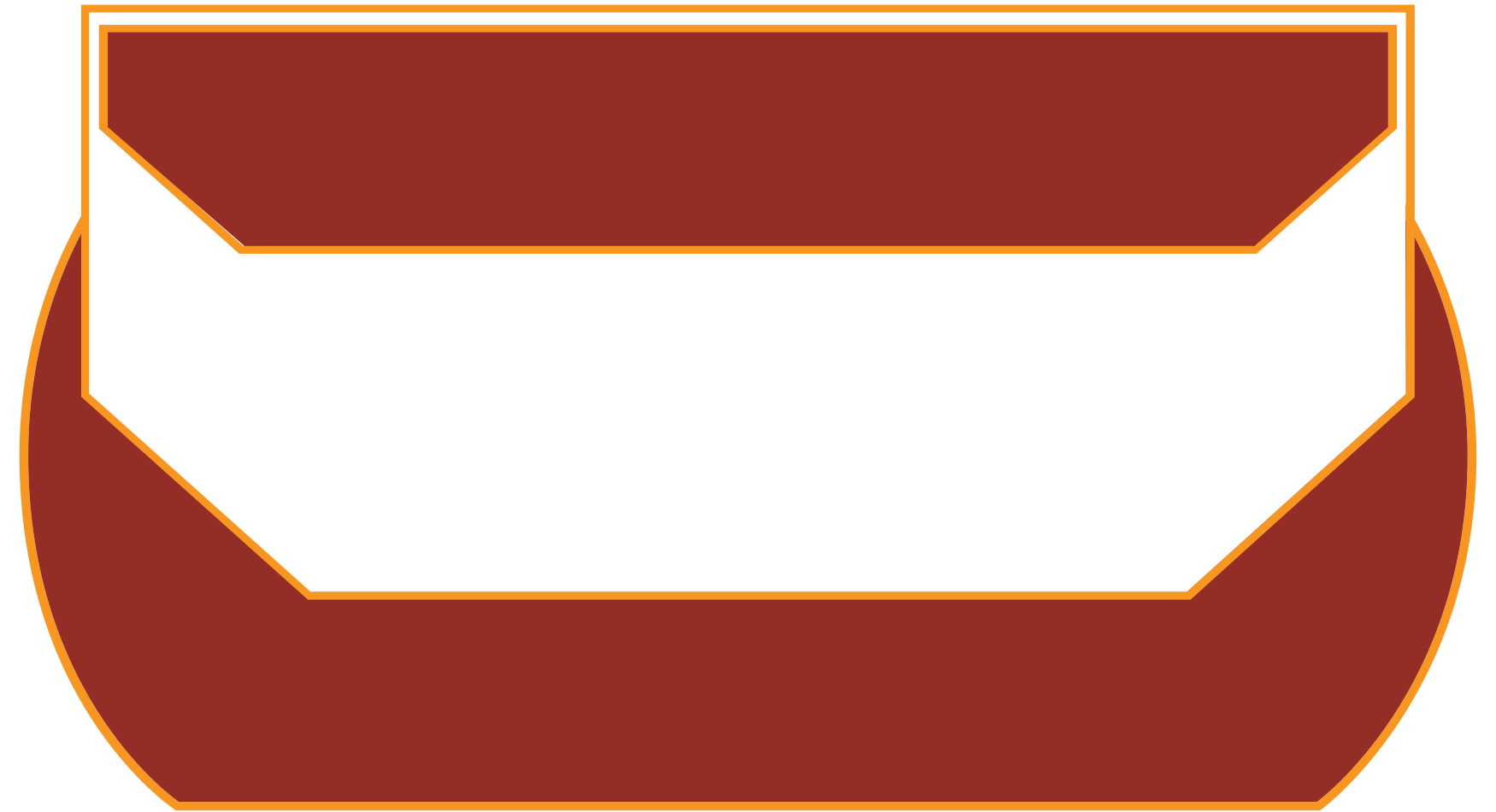 defense
1,-,-,0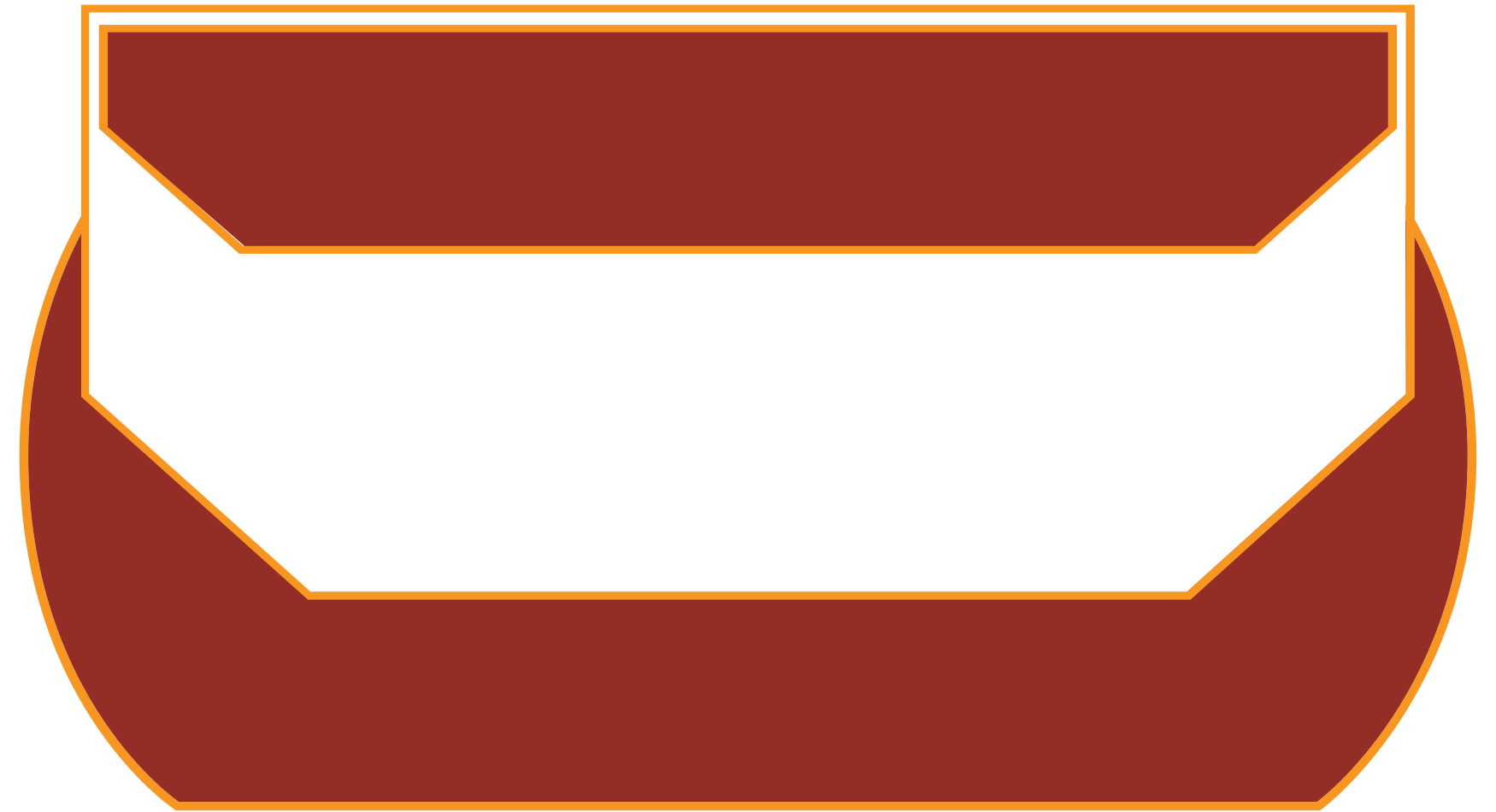 armor
2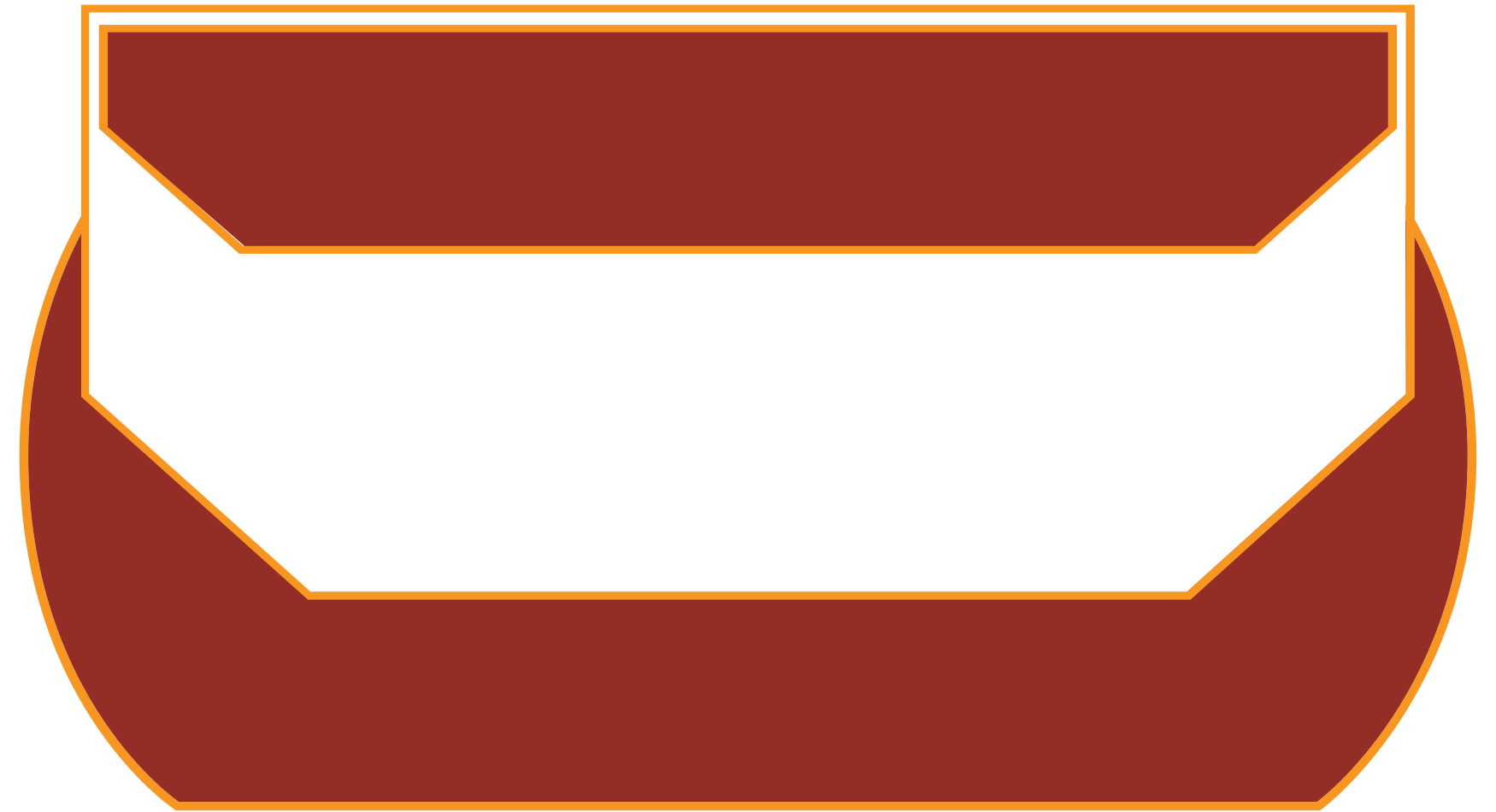 hull trauma
6 | 0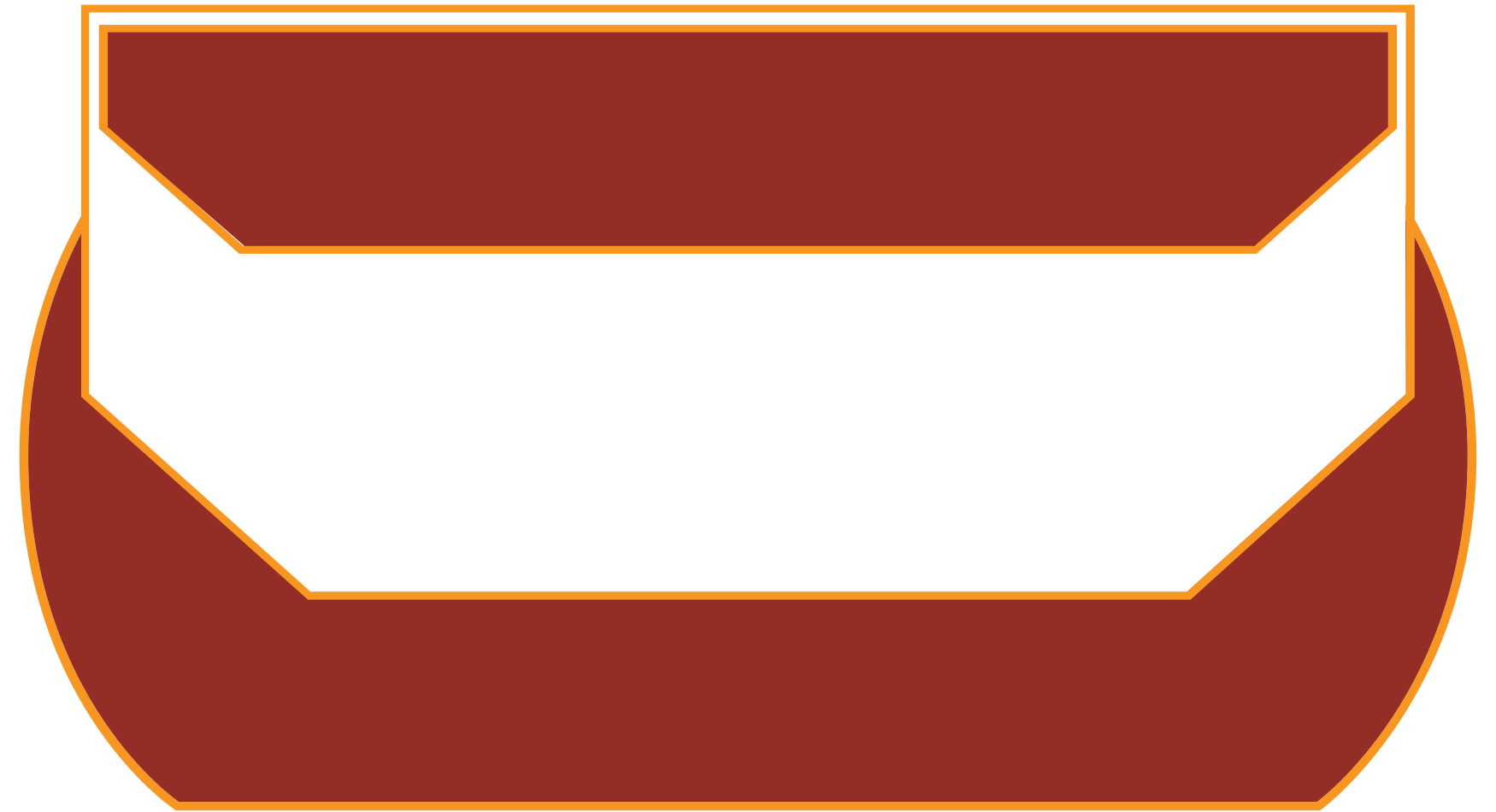 system strain
6 | 0
Forward-mounted light laser cannons

Fire Arc Forward; Damage 5; Critical 3; Range [Close]; Linked 1
Forward-mounted concussion missile launchers

Fire Arc Forward; Damage 6; Critical 3; Range [Short]; Blast 4; Breach 4, Guided 3, Limited Ammo 6, Linked 1, Slow-Firing 1
Miradyne Ltd. 4X-Phantom Sensor Jammer. Blocks all sensors within range, counting its ship or vehicle's silhouette as one smaller when being fired at. Immediately notifies all ships in a star system, or within one hundred kilometers if planetside, to the ship or vehicle's existence.