D-24 DroneVoiceless Ones Drone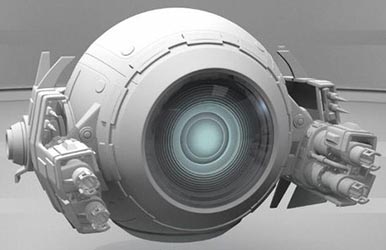 Small automated drones that attack in group, like a swarm of insect. They looks like sphere with an Auto-Blaster mounted inside it.
They are usually launched in two group of 6 (12 total). The Drone's brain have 2 in all characteristic, and the skills (group only): Piloting, Gunnery, Vigilance, Cool
manufacturer: Unknown (Voiceless Ones)
hyperdrive:
primary: None
navicomputer: None
skill: Piloting
sensor range: close
complement: Automated
passenger capacity: 0
consumables: 1 day
encumbrance capacity: 0
cost: 25,000 (R)/5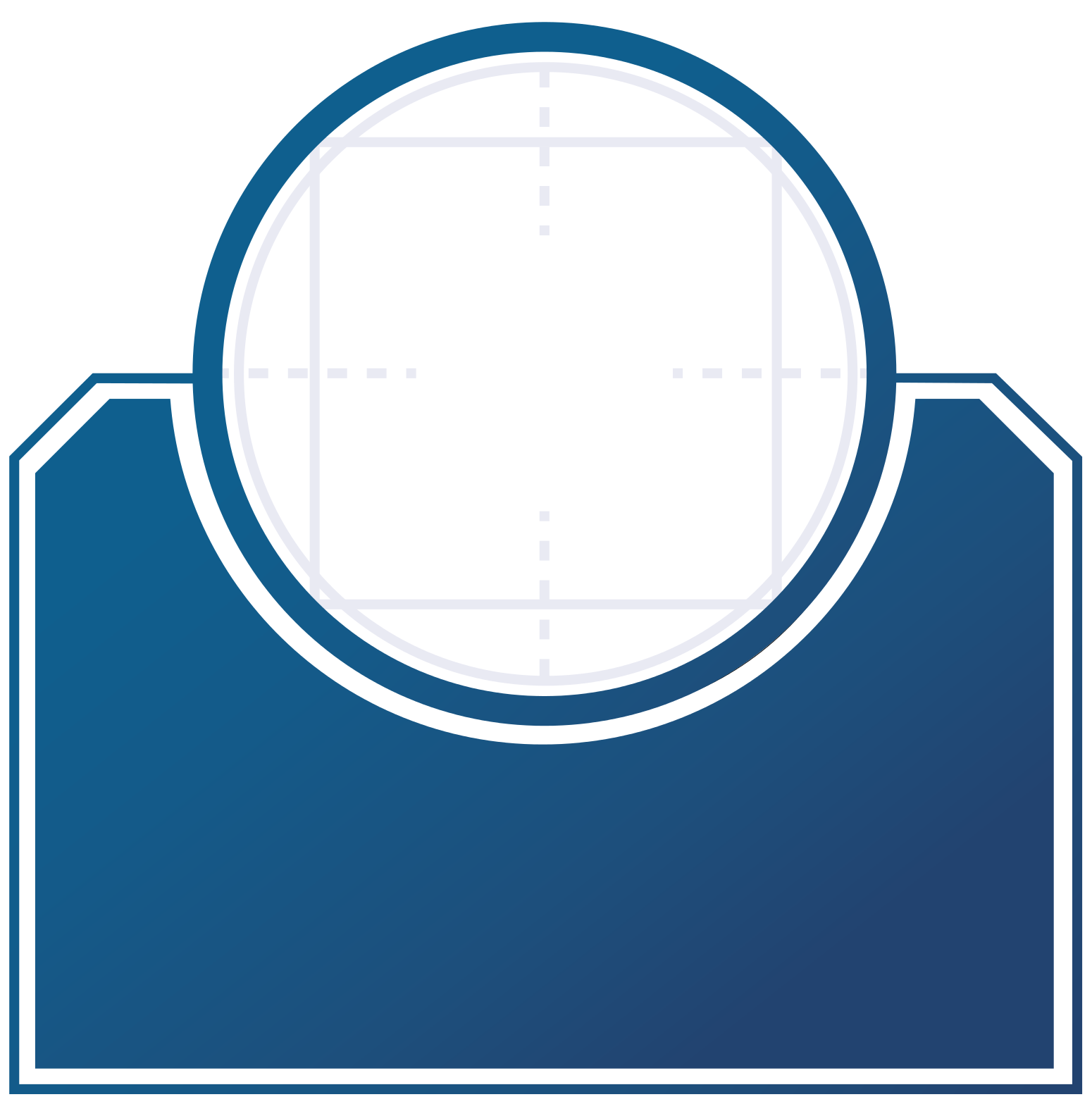 2
silhouette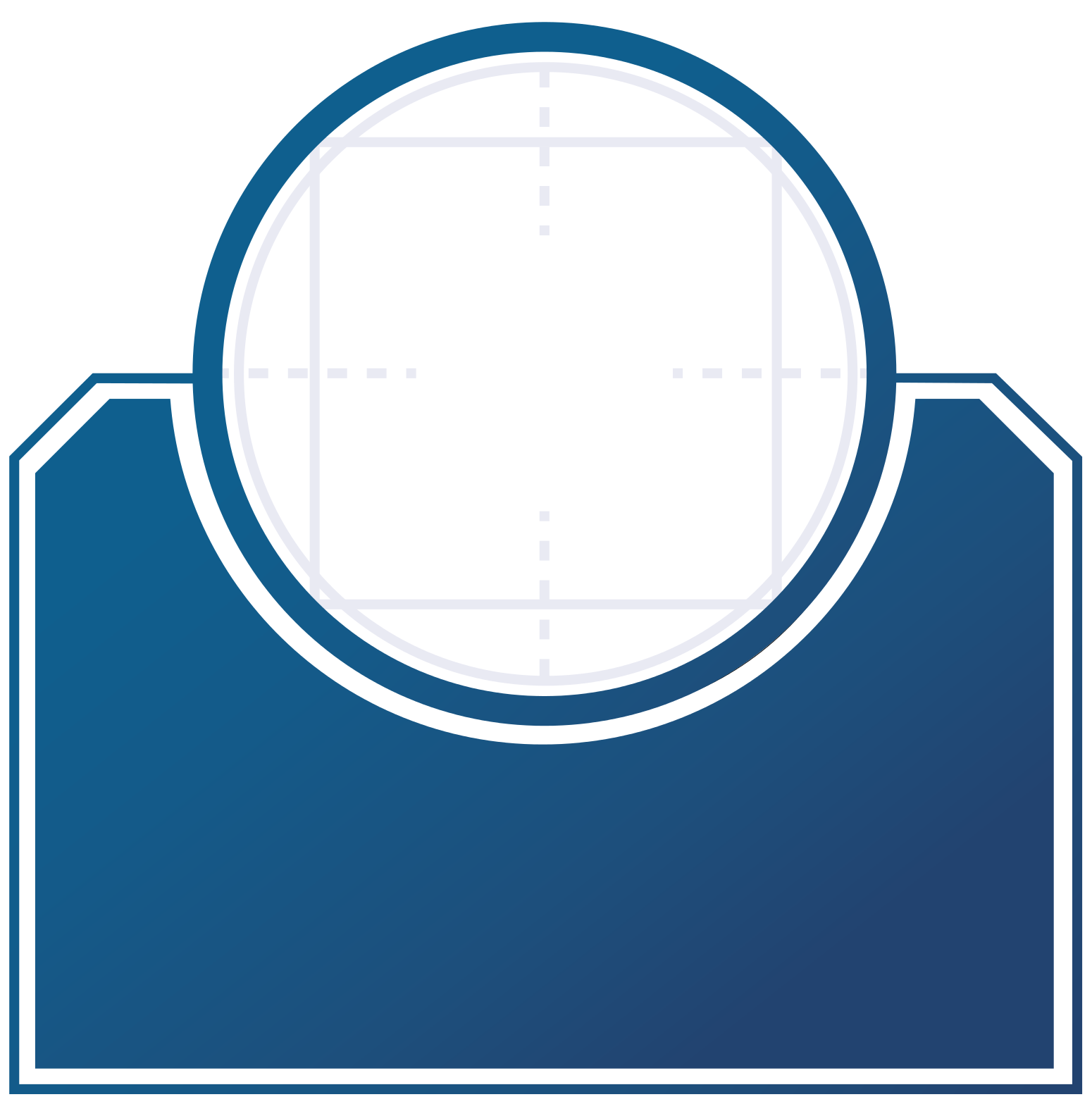 5
max speed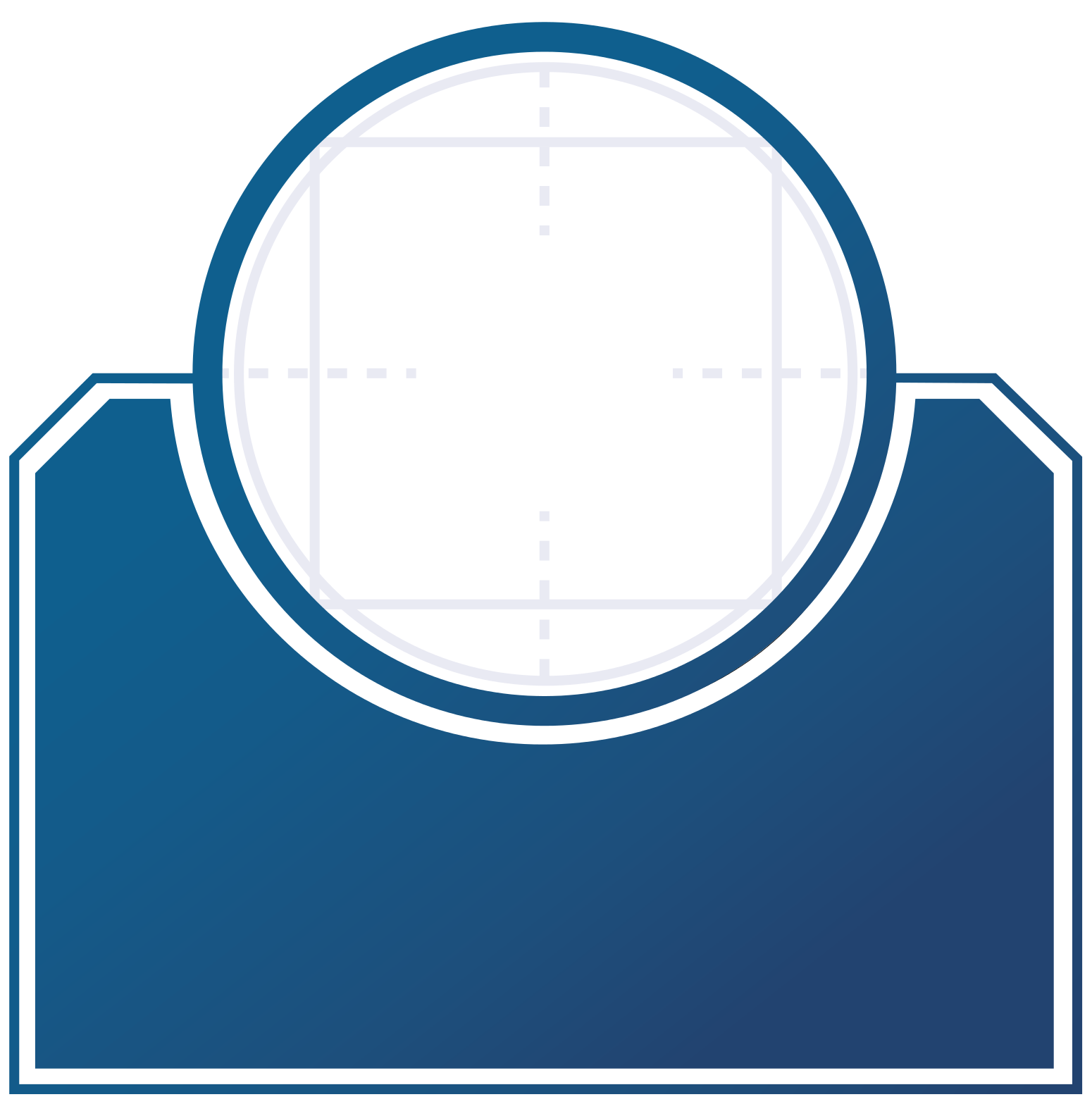 3
handling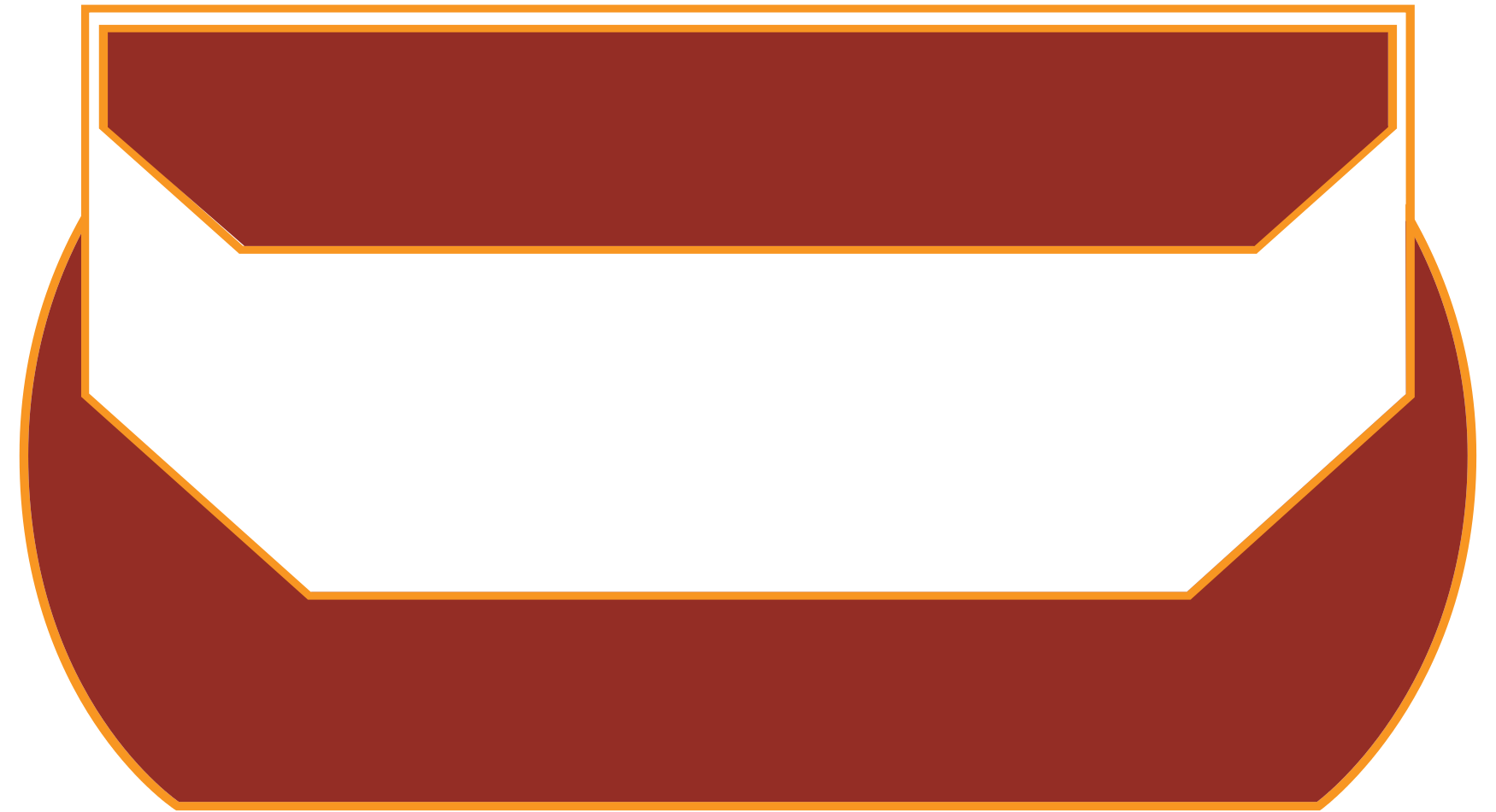 defense
1,-,-,1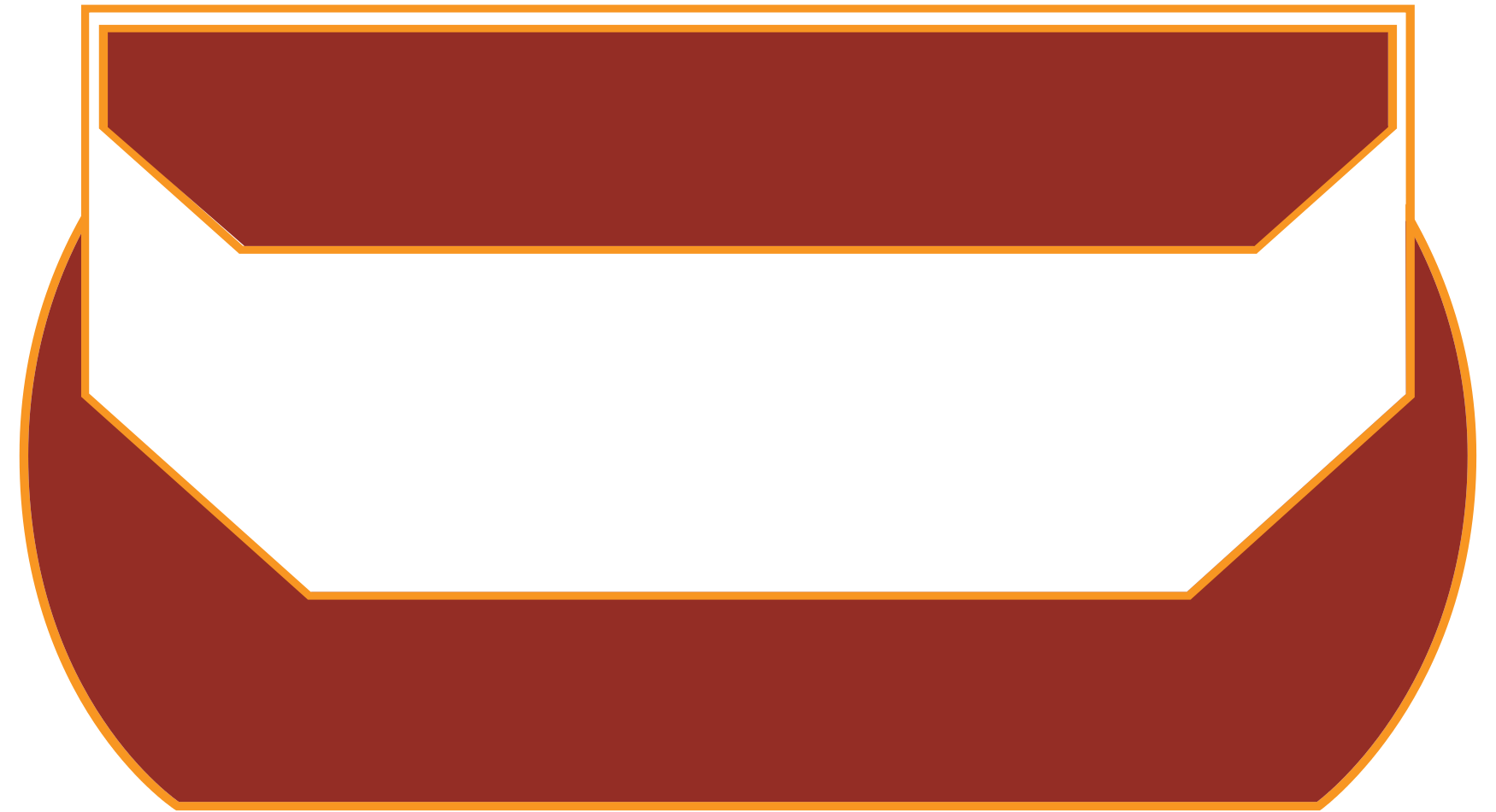 armor
1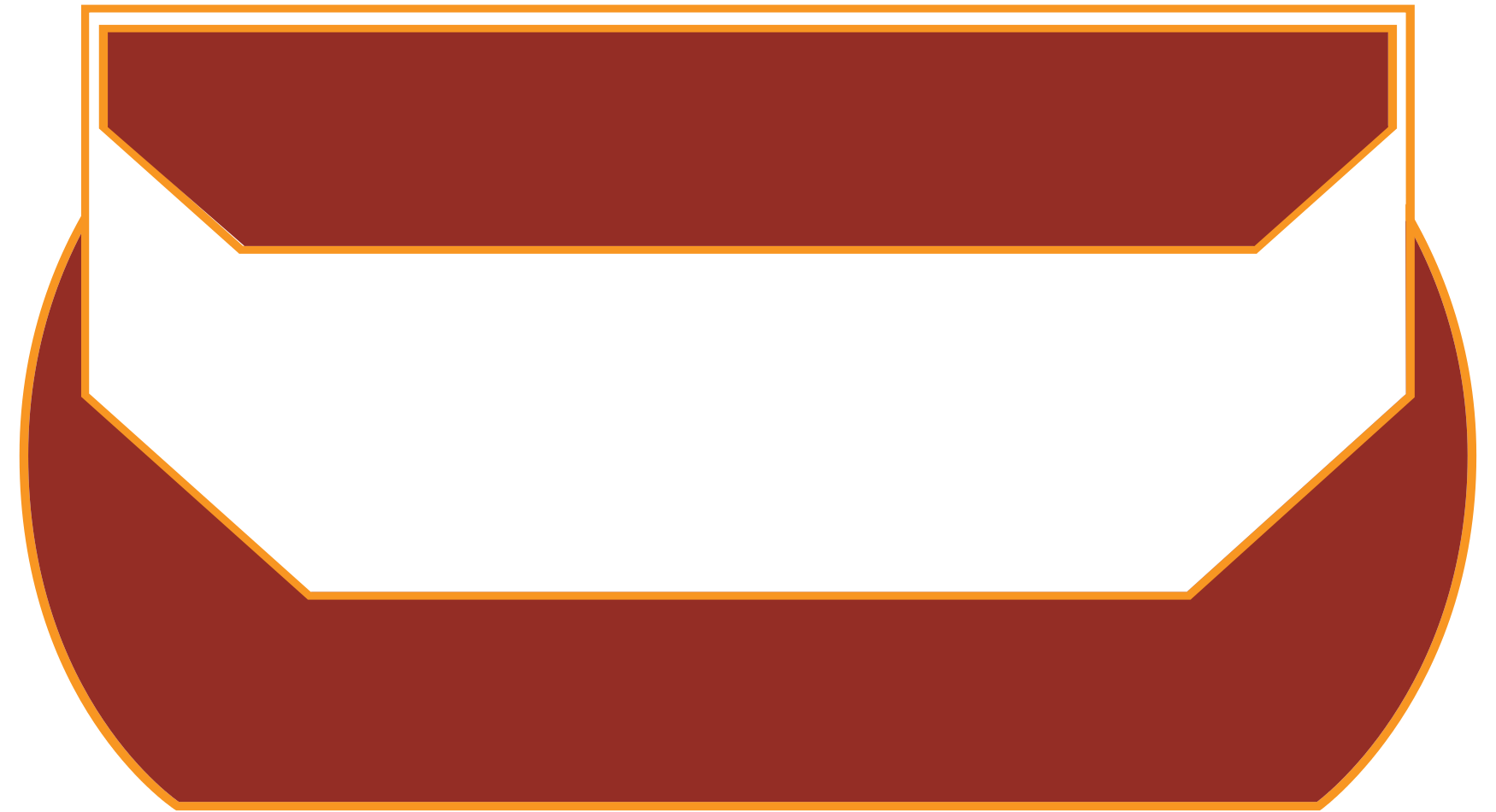 hull trauma
4 | 0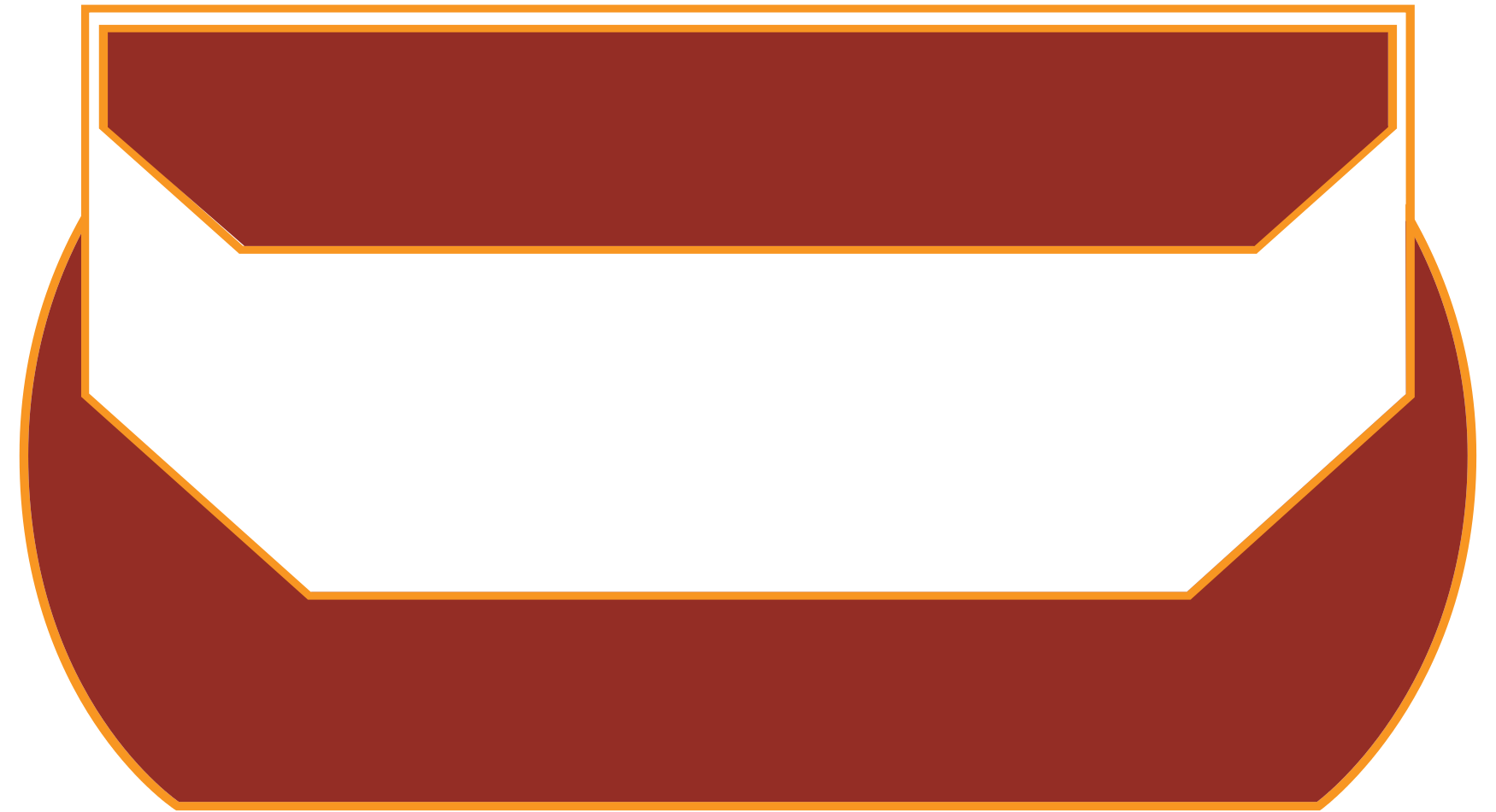 system strain
4 | 0
Forward-mounted Auto-Blaster

Fire Arc Forward; Damage 3; Critical 5; Range [Close]; Auto-fire; Accurate 1
Adventure info
Episode 12: Assault on Mulino
TBD
The drones are defending the Voiceless Ones' base.