Vehicles
Aerospace Superiority Fighter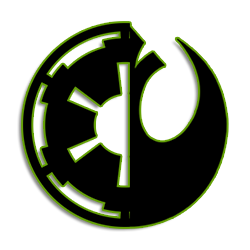 Barring the existence of armed satellites and advanced orbital platforms, the jet fighter is usually the final word in superiority in the skies of most modern and nearfuture settings. Note that this profile can function for both combat aircraft and space fighters, though in a scifi campaign, you might want to give the weapons new names with words that sound futuristic (involving some combination of "beam," "pulse," and/or "plasma").
Assimilator-Class Interdictor Star Destroyer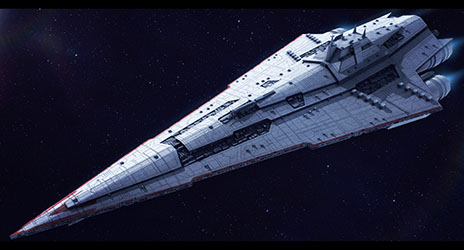 Faster than the standard Star Destroyer, the Assimilator, as its classification would suggest, is typically going to be found apart of a taskforce conducting patrols of large expanses of Space, or apart of a rapid response taskforce that works to prevent the retreat of hostiles.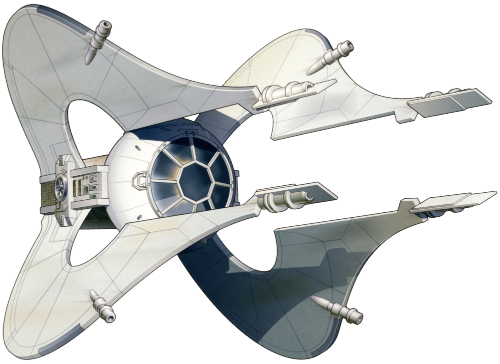 The Nssis-class Clawcraft was a starfighter typically associated with the Chiss, but in fact was a hybrid development of standard Imperial technology.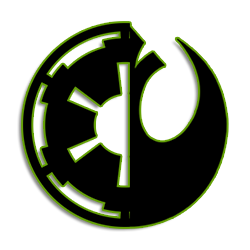 An old hover bike/jet-ski-like recreational vehicle.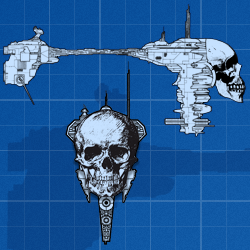 The Raazial is a highly modified Nebulon-B frigate, exhibiting an enormous undead skull at the front. This is the infamous pirate shit of captain Naarlok. Not that many people who saw the ship survived to talk about it.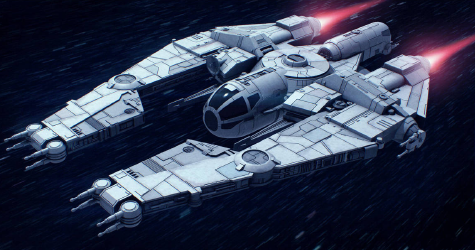 The Scalvenker is a modified VCX-820 Corellian Escort Freighter that serves a pirate crew under Claudette "Mauve" Malasky (M&M) that herself reports to Captain Naarlock.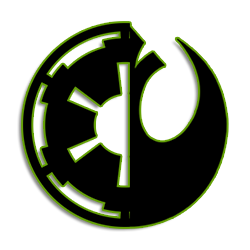 Utopia is an enormous cube-shaped space station that hosts a never-ending rave, filled with criminals and information. There are rooms for almost any taste, including a casino!