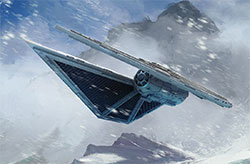 The TIE/sk are optimized for air superiority, capable of outperforming most airspeeders, while still performing okay in space.
Optimized for Atmosphere: While in space, handling becomes +0 and speed becomes 4.
Multi-Role Fighter: Can be fitted to deploy Proton Bombs in a Ventral-mounted Ejector with following profile: Fire Arc All; Damage 8; Critical 2; Range [Close]; Blast 6, Breach 6.
manufacturer: Sienar Fleet Systems
hyperdrive:
primary: None
navicomputer: None
skill: Piloting
sensor range: close
complement: 1 pilot, 1 Gunner/Bombardier
passenger capacity: 0
consumables: 1 day
encumbrance capacity: 4
cost: 50,000 (R)/6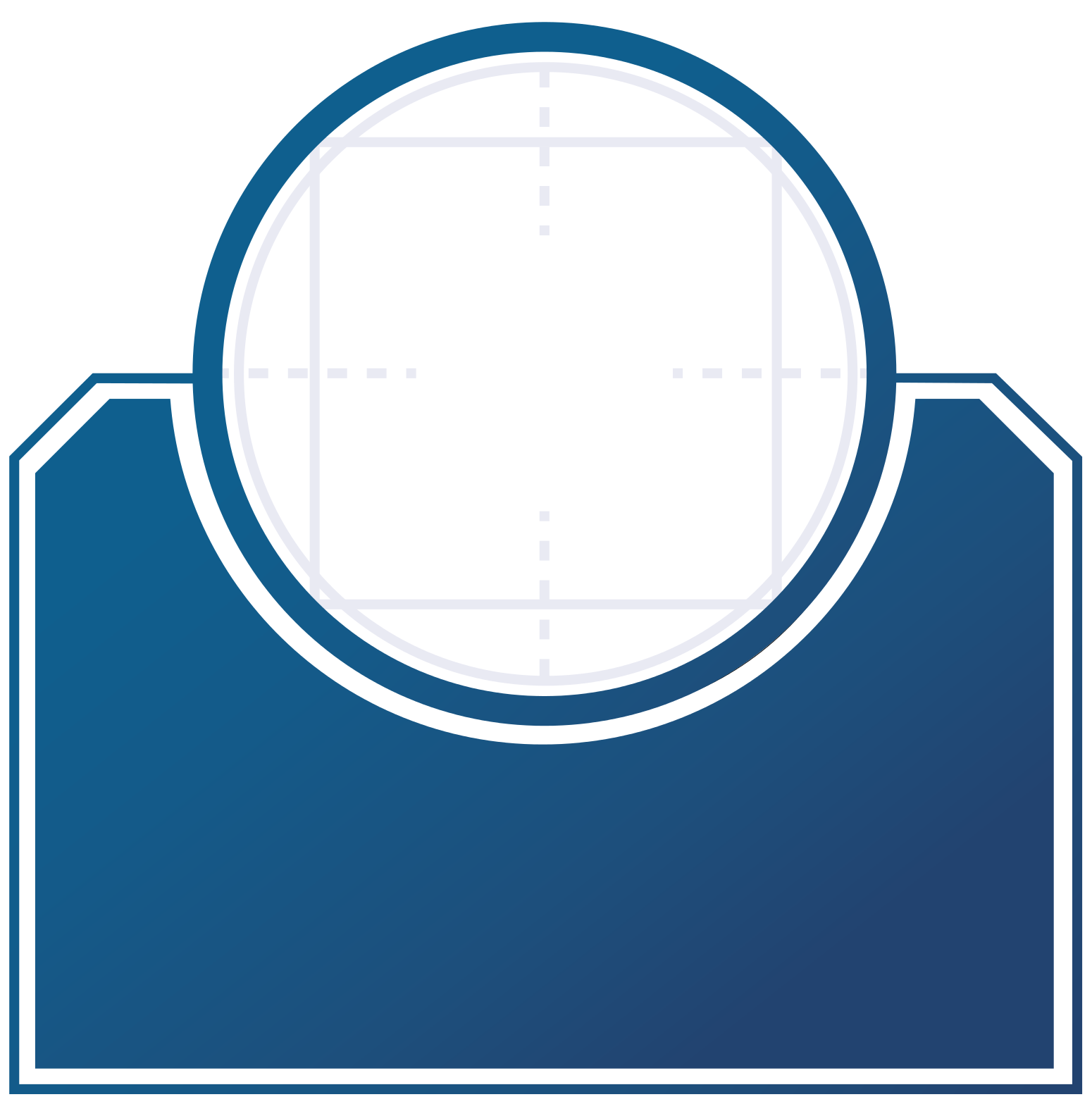 3
silhouette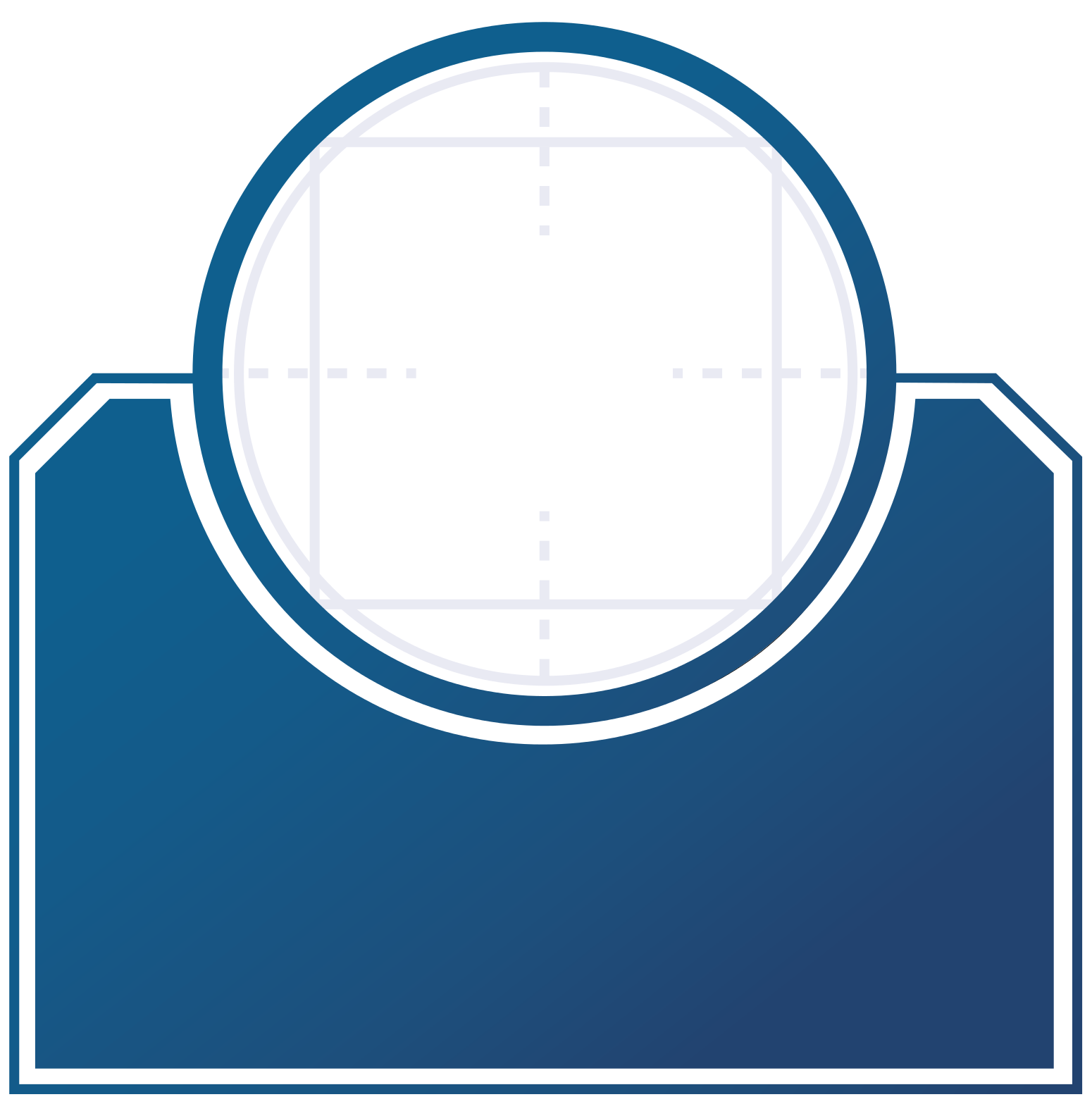 6
max speed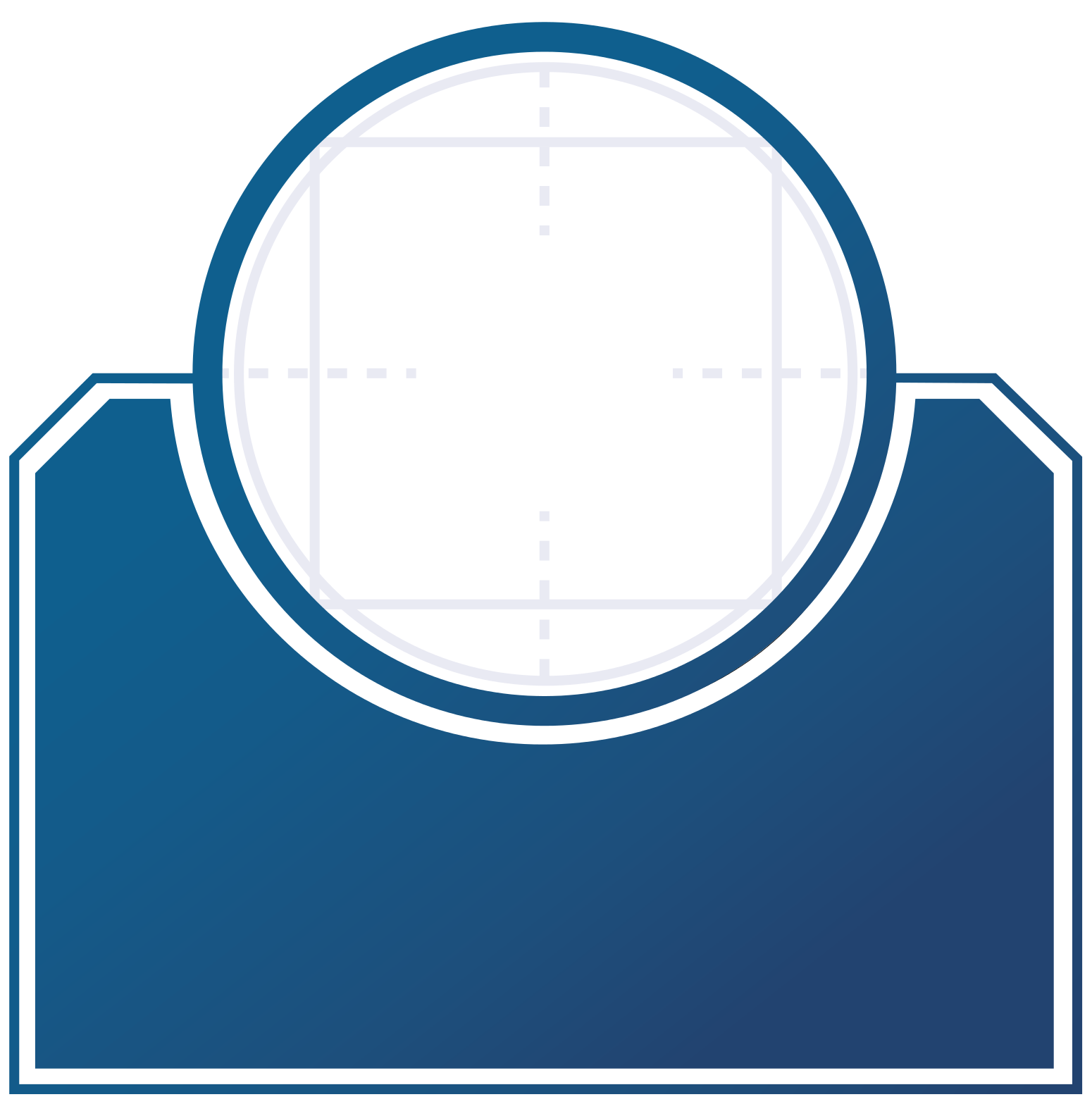 3
handling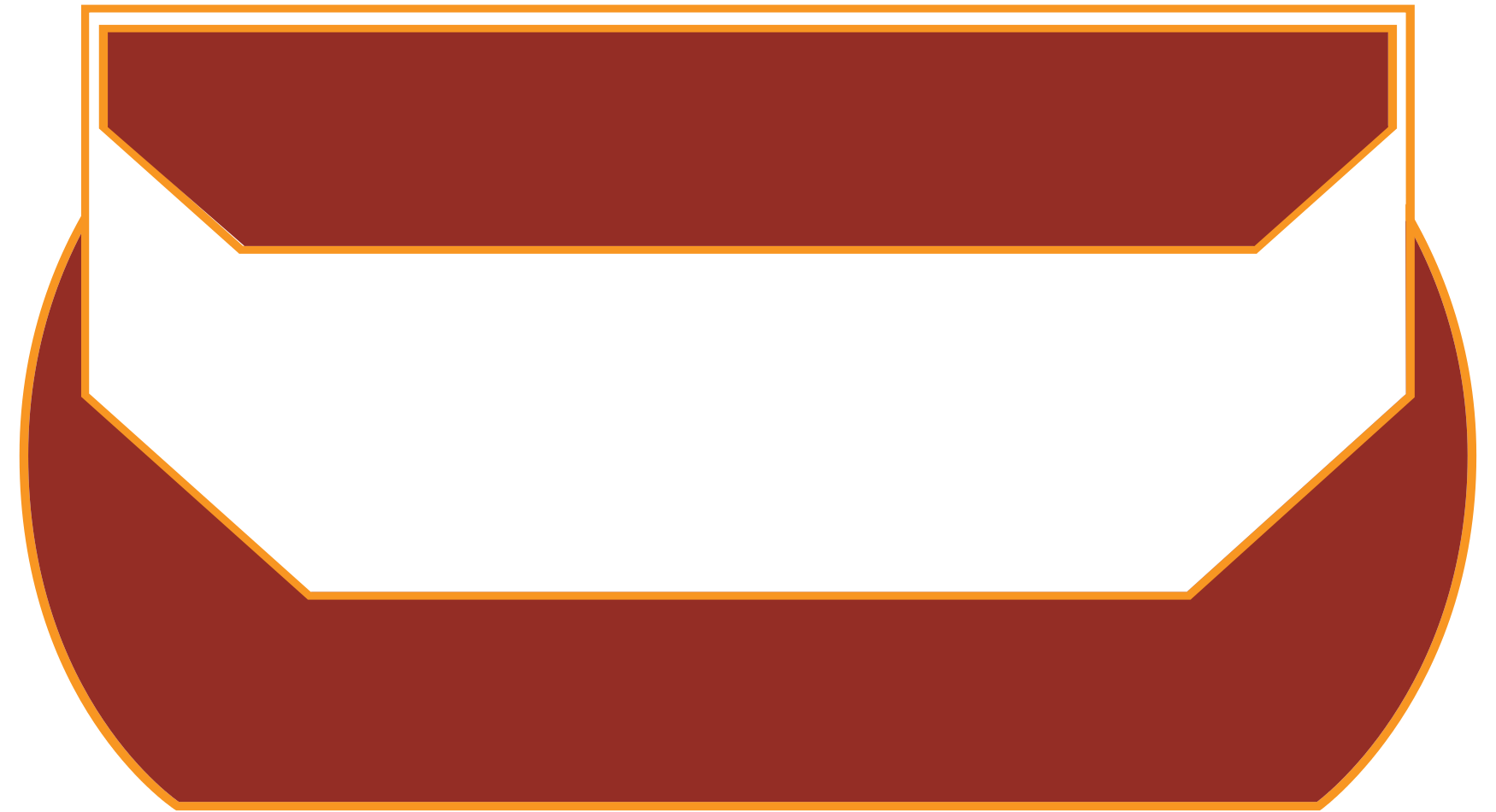 defense
1,-,-,0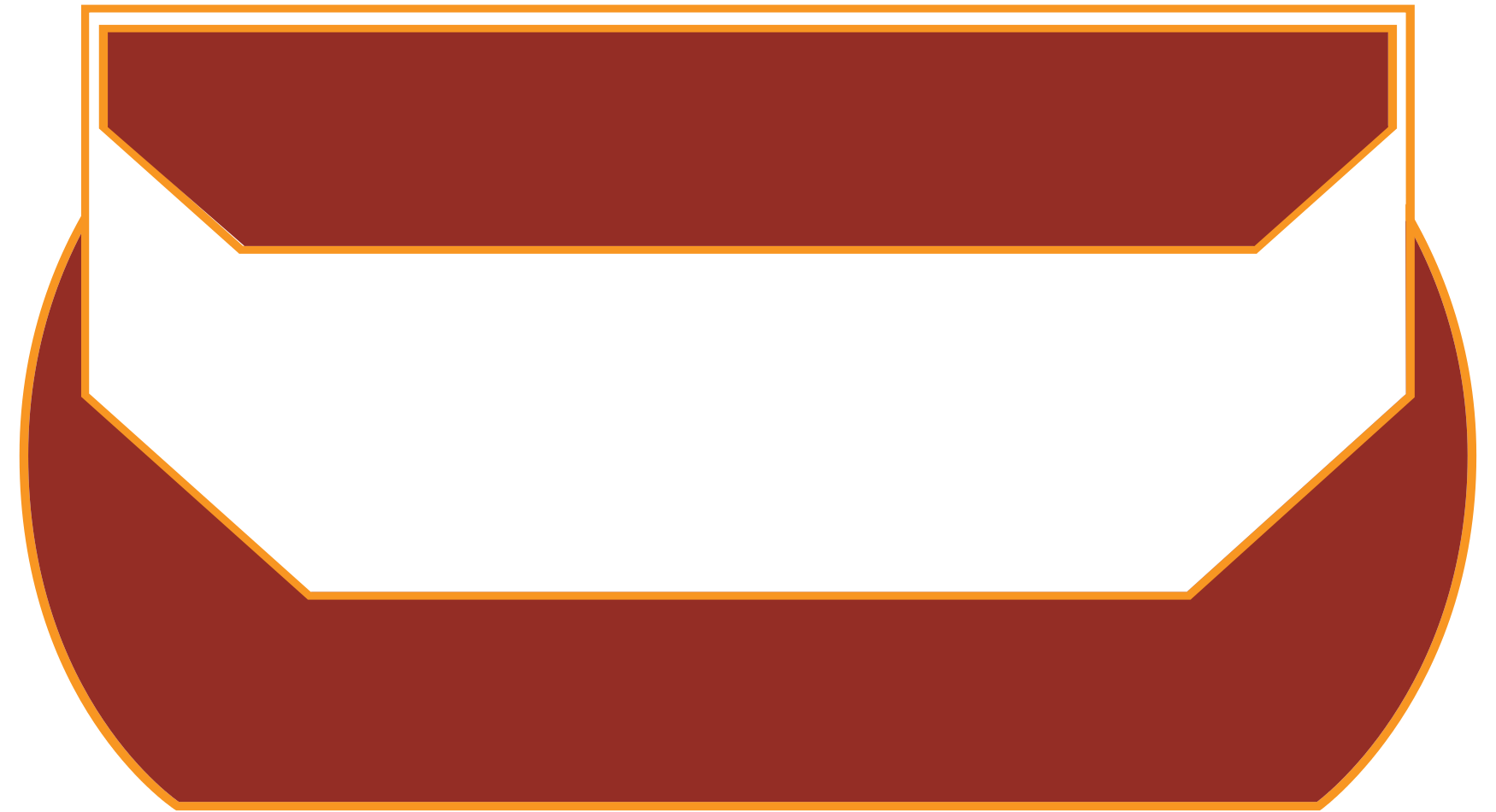 armor
2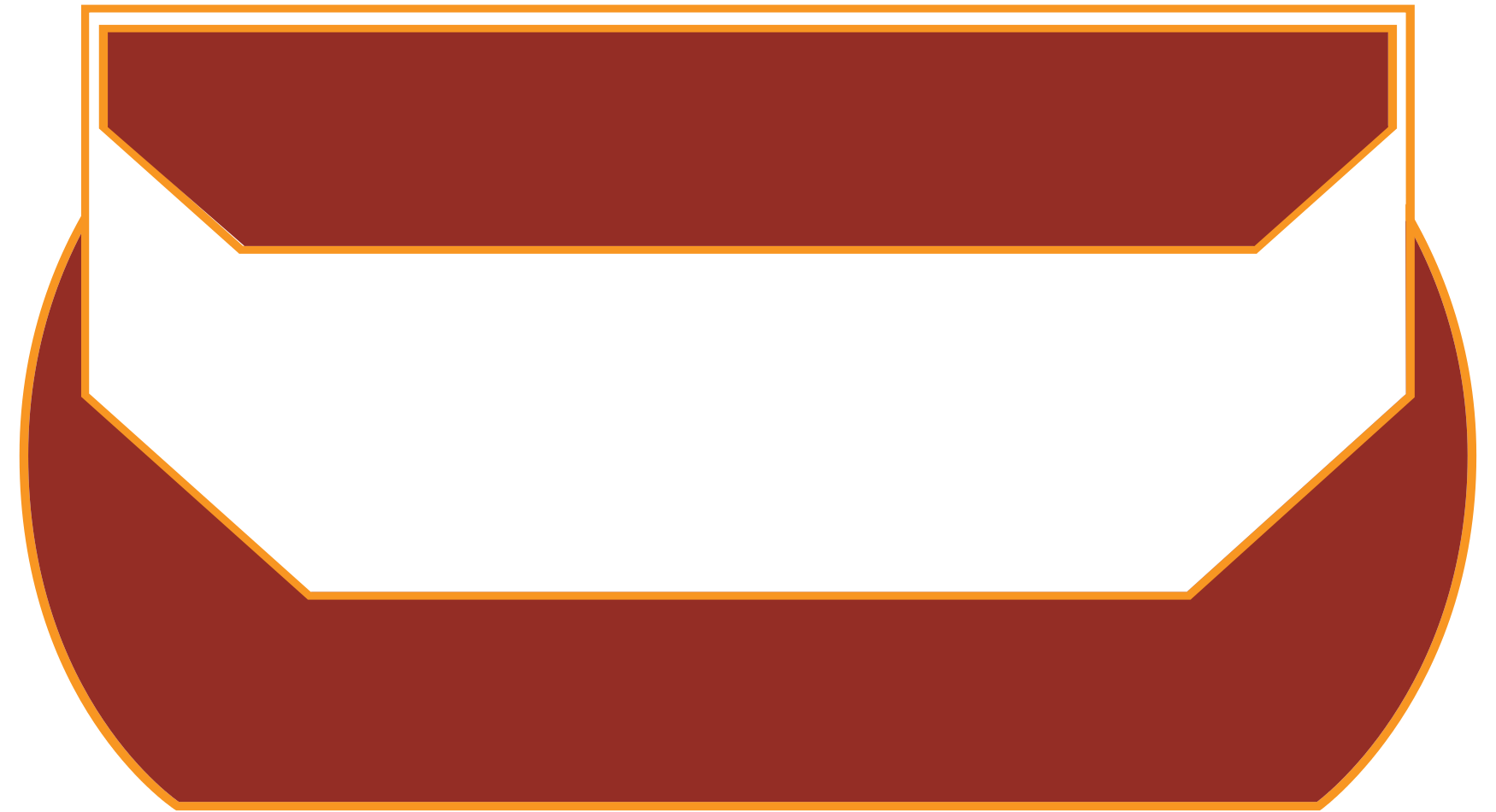 hull trauma
7 | 0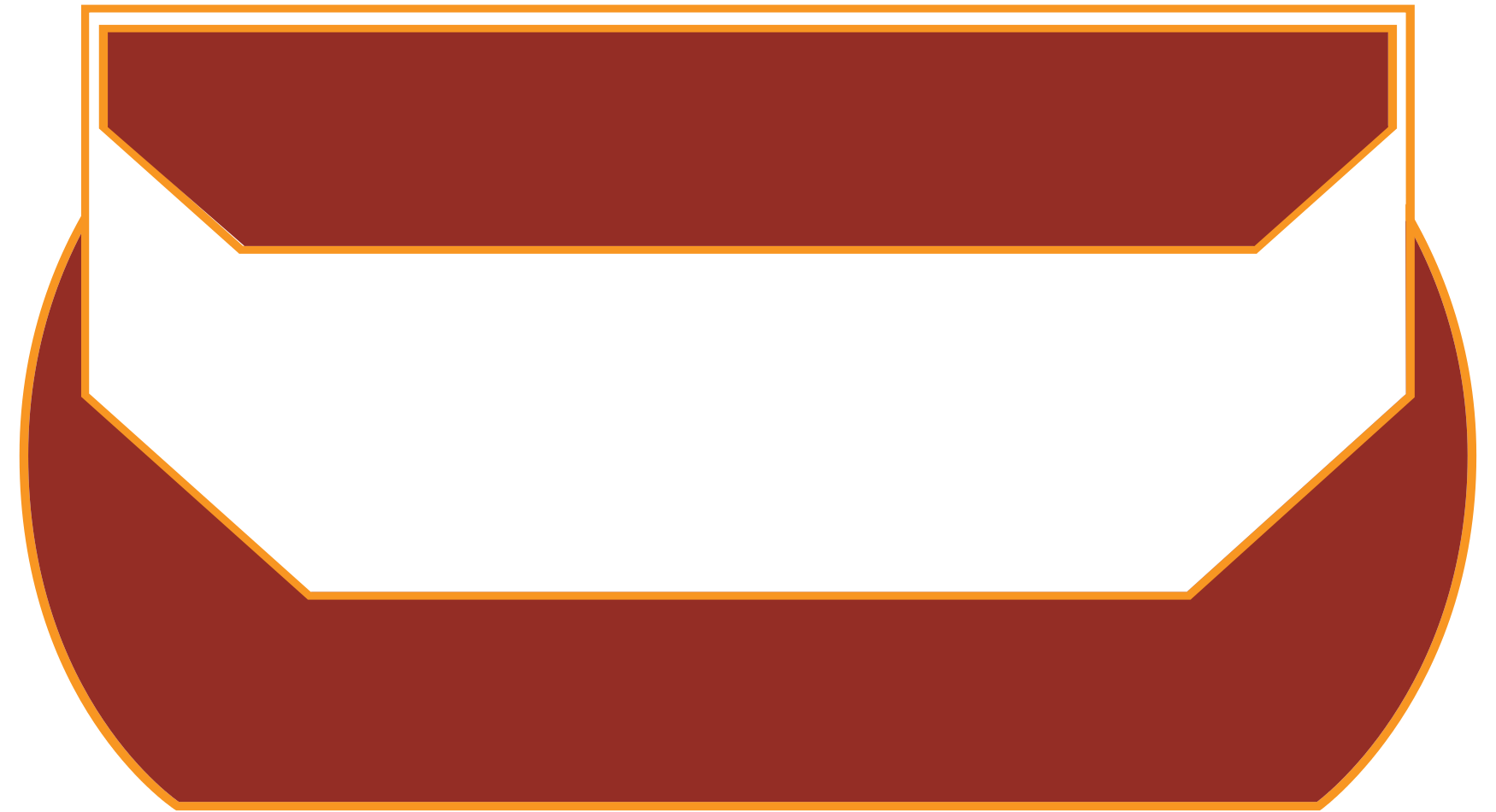 system strain
9 | 0
Twin Forward-mounted Light Laser Cannon

Fire Arc Forward; Damage 5; Critical 3; Range [Close]; Linked 1
Hull & Wingtip-mounted Heavy Blaster Cannons

Fire Arc Forward; Damage 5; Critical 4; Range [Close]; Linked 3
Adventure info
Episode 12: Assault on Mulino
TBD
TIE/sk are deployed from the Deceptor to help the Assault on Mulino.